RWD Site Update

Up to 15 Pages

$3,250

Site Update (up to 15 Pages)

Detailed Tracking & Reporting

CMS backend for self service changes

Mobile (RWD) Responsive Design
New RWD Site

Up to 10 Pages

$4,500

New RWD Site w/ New Content

Design & Build a New Custom Site (Up to 10 Pages Total)

New Pages with Copy-writing (7 Pages Total)

Detailed Tracking & Reporting

CMS backend for self service changes

Mobile (RWD) Responsive Design
New RWD Site

Up to 20 Pages

$7,500

New RWD Site with New Content +Catalog

Design & Build a New Custom Site (Up to 20 Pages Total)

New Pages with Copy-writing (12 Pages Total)

Detailed Tracking & Reporting

CMS backend for self service changes

Mobile (RWD) Responsive Design

*Searchable Catalog (up to 100 sku's)
TotalWeb RWD Production and Conversion Packages
Strategic Value
Deliverables
RWD Update & Facelift
New RWD Site with New Content
New RWD Site with New Content +Catalog
Improved Online Image Better User Experience
Site Update & Face lift (Update existing content) New Custom Design, New Graphics, New Header, & New Image Acquisition
Up to 15 pages
 
 
Design & Build a New Custom Site or; Update & Add  Content to Existing Site – New Content , New Graphic design, multiple slide header, and new Content
 
Up to 10 Pages Total
Up to 20 Pages Total
New Pages with Copy-writing; Informational or Technical – (Copy-writing pages included in total page count above)
2 Pages
7 Pages
12 Pages
Measurement
Detailed Tracking and Reporting Tools
X
X
X
CMS backend for self service changes
X
X
X
Advanced Technology Attract & Engage Users
Mobile (RWD) Responsive Design
RWD
RWD + One More
RWD +Two More
Customer Service Module; Google Translator, Live Chat, and FAQ pg.
Blog
Interactive Pages; Choice of Gallery, Press Room, or Locator
Online Searchable Catalog
*Searchable Catalog; Selectable formats; title, text, attributes, and images.  Family tree index style with keyword & custom search
 
 
up to 100 sku's
Catalog CMS, Reporting, and Editing Tools.
 
 
X
Base Costs
One Time Build Cost
$3,250
$4,500
$7,500
Additional Pages (Customer provided content)
$85
$75
$75
Additional Pages (TWP Copy-writing)
$175
$175
$175
Additional Catalog Sku's
 
 
$2
 Hosting Only

(Half Cost Year 1)

Copper Package Hosting Option 1- Hosting Only 
$420 / yr
$420 / yr
$660 / yr

Hosting + Optional Site Updating + Service Options

(Half Cost Year 1)

Bronze Hosting Option  – Includes Anti-malware protection & Helpdesk 

Click for Package Details
$900 / yr
$900 / yr
$1,140 / yr

Silver Hosting Option  – Above plus, Call to action tool, and Annual Site Analysis & Update 

Click for Package Details
$1,500 / yr
$1,500 / yr
$2,100 / yr

Hosting + Optional Site Updating, Site Analysis + Service Hours

(Half Cost Year 1)

Gold Package Hosting Option – Above plus, 8 annual hours of update service and semi-annual site analysis 

Click for Package Details

$200 / mth

$200 / mth

$275.00 / mth

Platinum Package Hosting Option – Above plus, 24 annual hours of update service and quarterly site analysis 

Click for Package Details

$300 / mth

$300 /mth

$400 /mth

* Excludes Configurator.  If product configuration is required click here for TotalWeb Partners Advanced Catalog Solutions.

Hosting Terms: 12 month minimum commitment. ~ Pricing valid through July 31, 2020
Download PDF of TotalWeb Partners Website Design & Build Partner Offers & Add On's
Click here for detailed specifications of the RWD Conversion offers and processes
TotalWeb Partners Website design and build offers are comprehensive and straightforward with no hidden fees.
"TotalWeb" WebSite Add Ons for TWP Built Sites Without On-going Marketing Services
Add On
Specs
Cost
New Page; Product, Informational, or Form
Html – Content provided
$75
New Page + Content; Product, Informational, or Form
Html – Includes Copywriting
$175
Blog / Forum
WordPress Integration w/RSS Feed
$350
Customer Service Module
Google Translator, Live Chat, and FAQ pg creation
$350
Search Landing Page
Search Term Driven Landing Page
$350
Mobile
Mobile or Responsive Web Design (RWD)
$350
Interactive Pages
Gallery, Locator, or Press Room
$350
Video Production (30-60 second Informational Presentation)
Animated slide format (4 – 10 slides) with background sound or narration
$350
Hourly Maintenance Beyond monthly allowance
Content, navigation, & page updates
$60/hr
*E-Commerce or Searchable Database Platform
On-line Catalog/Database (Includes 500 sku's or data points)
$2,200 Setup + $30/month hosting
Additional Sku's
Up to 1,000 – $1.50 each
Up to 2,500 – $1.00 each
Up to 5,000 – $.75 each
Up to 10,000 – $.50 each
Over 10,000 – Quote
* Excludes Configurator.  If product configuration is required click here for TotalWeb Partners Advanced Catalog Solutions.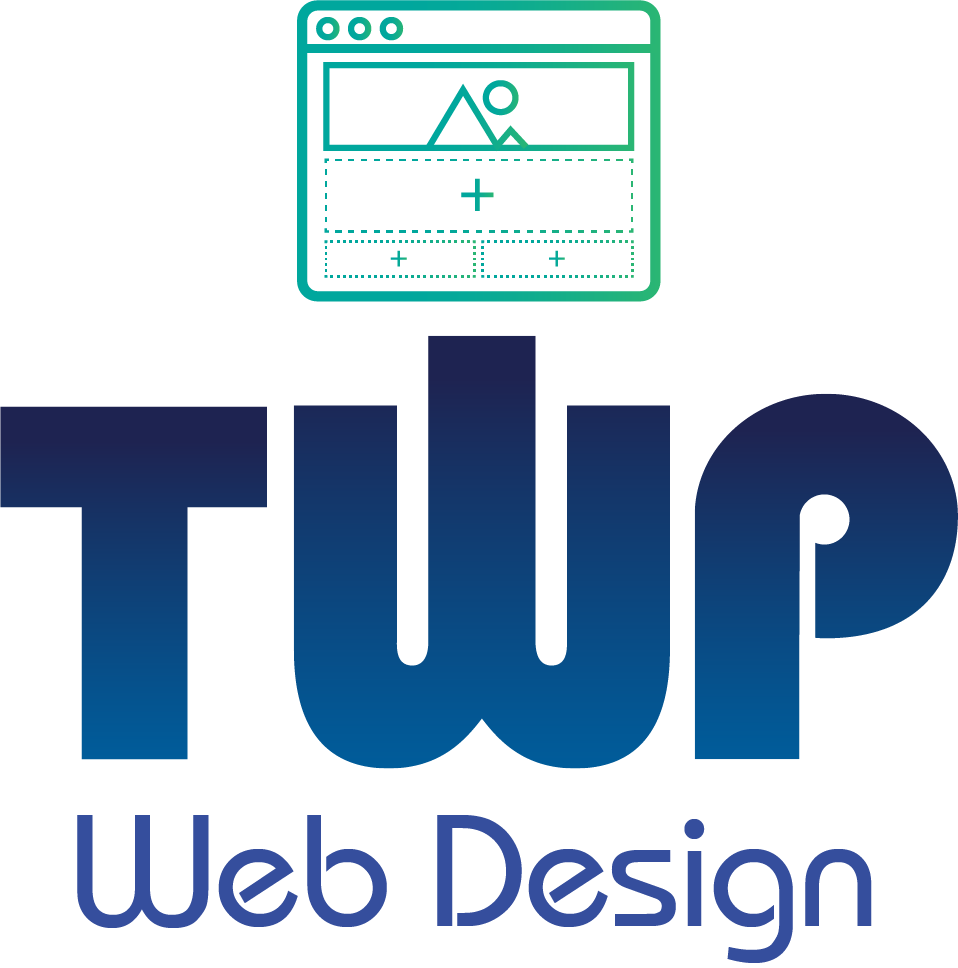 Website Design & Build
Standard & Catalog Sites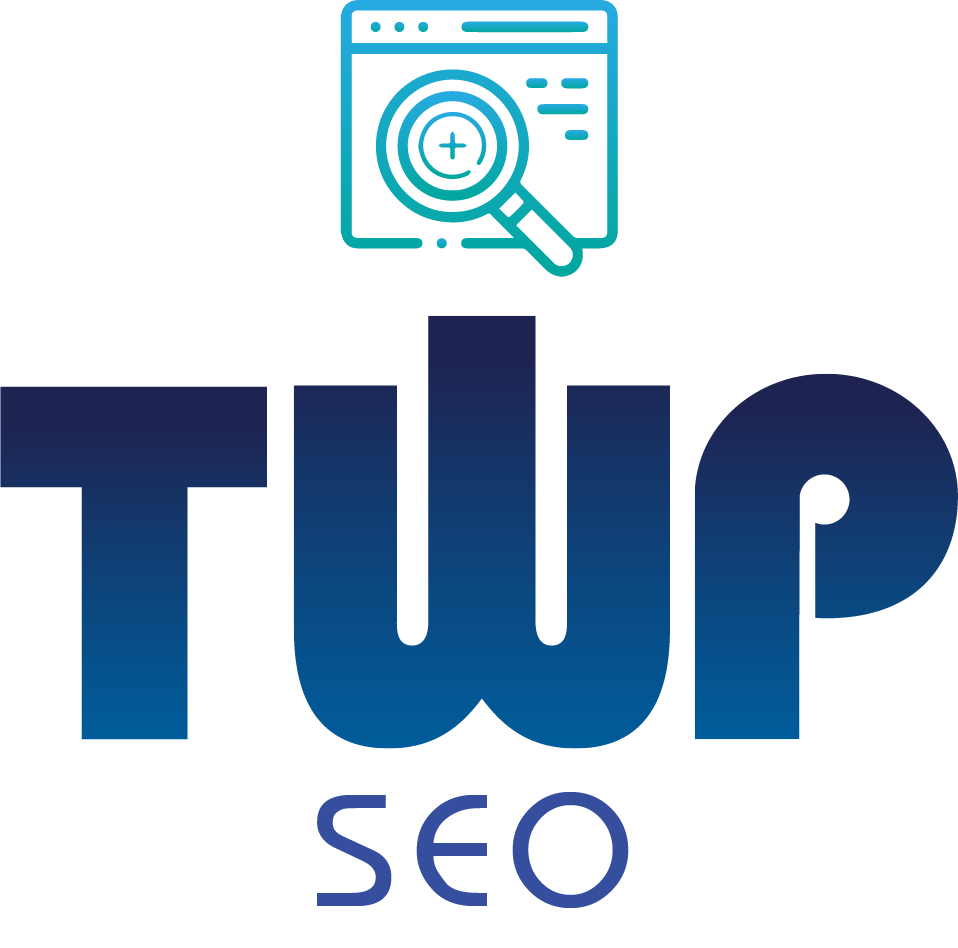 Search Engine Optimization
National & Regional Programs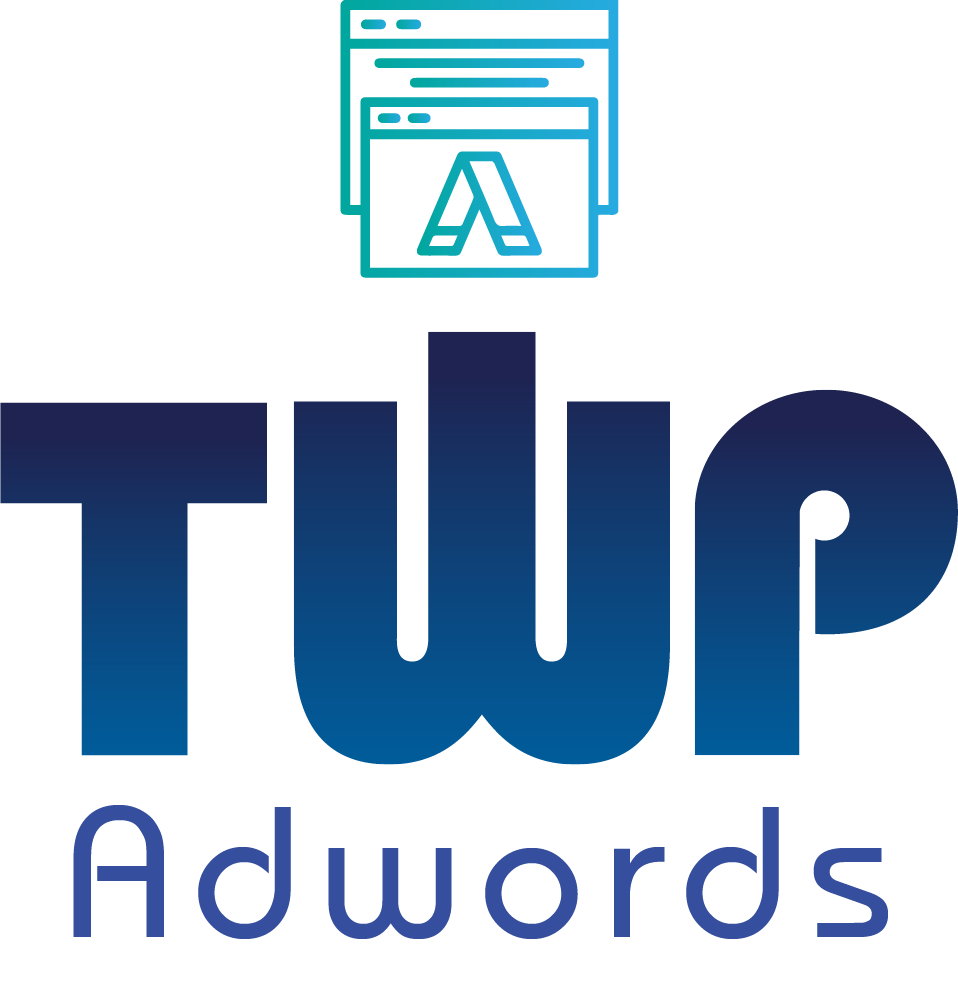 AdWords and Paid Ad Management
Google, LSA's, and Social Media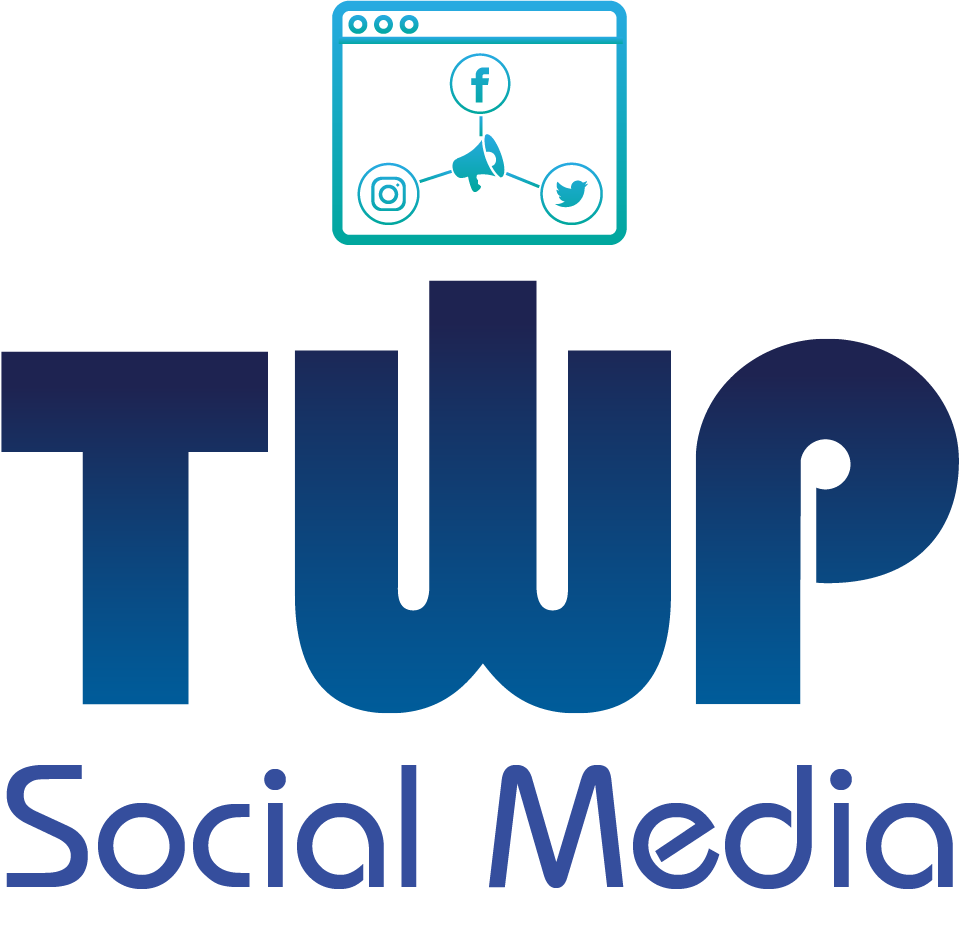 Social Media Management
Blogs & Community Building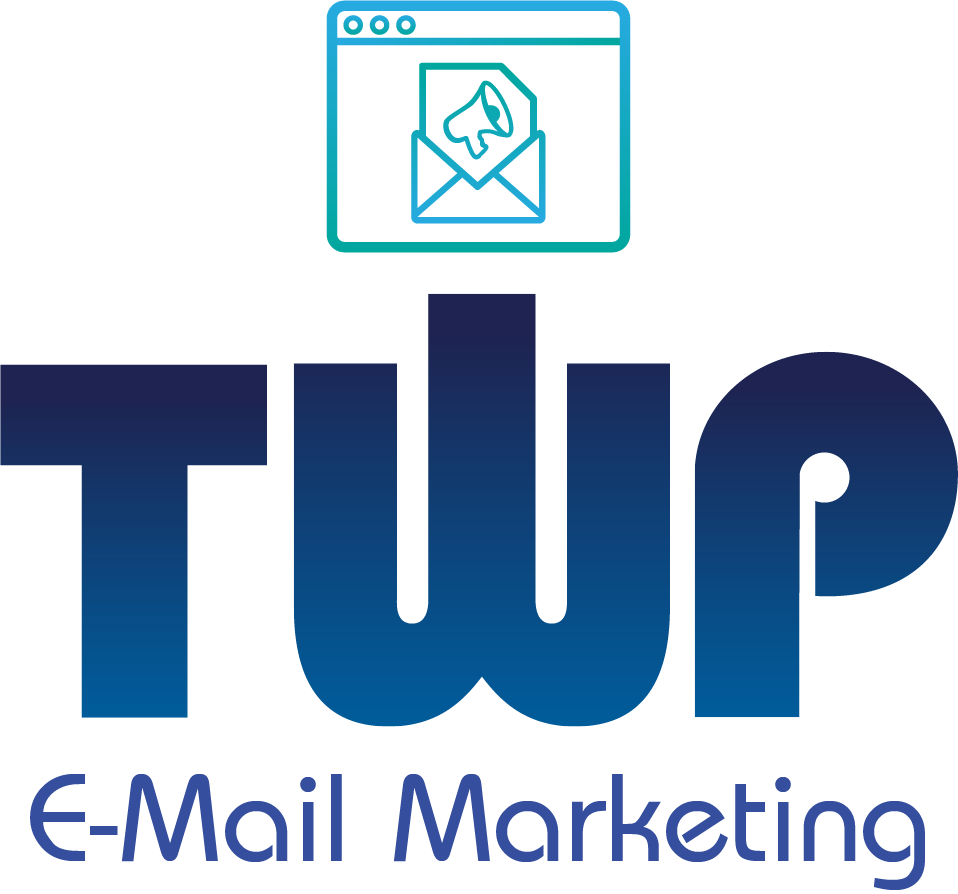 E-Mail Marketing
Creative and Archiving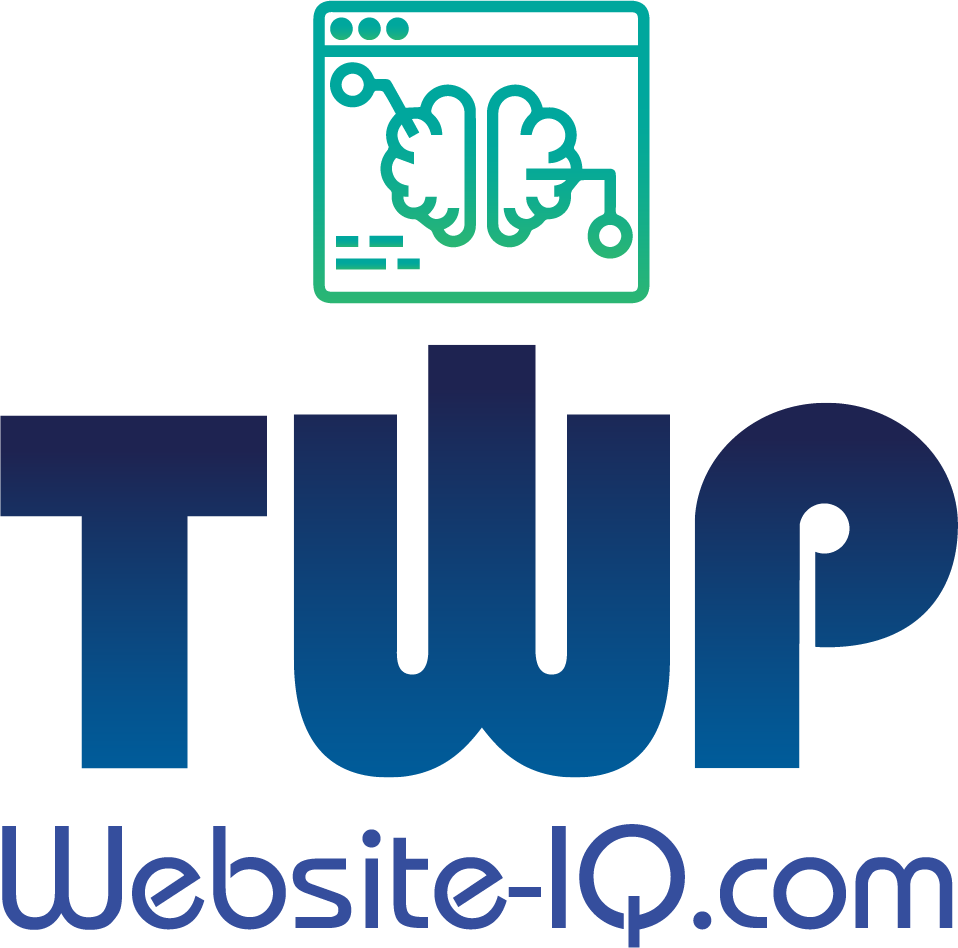 Raise Your WebSite IQ
Improve Your Existing Site by Leveraging AI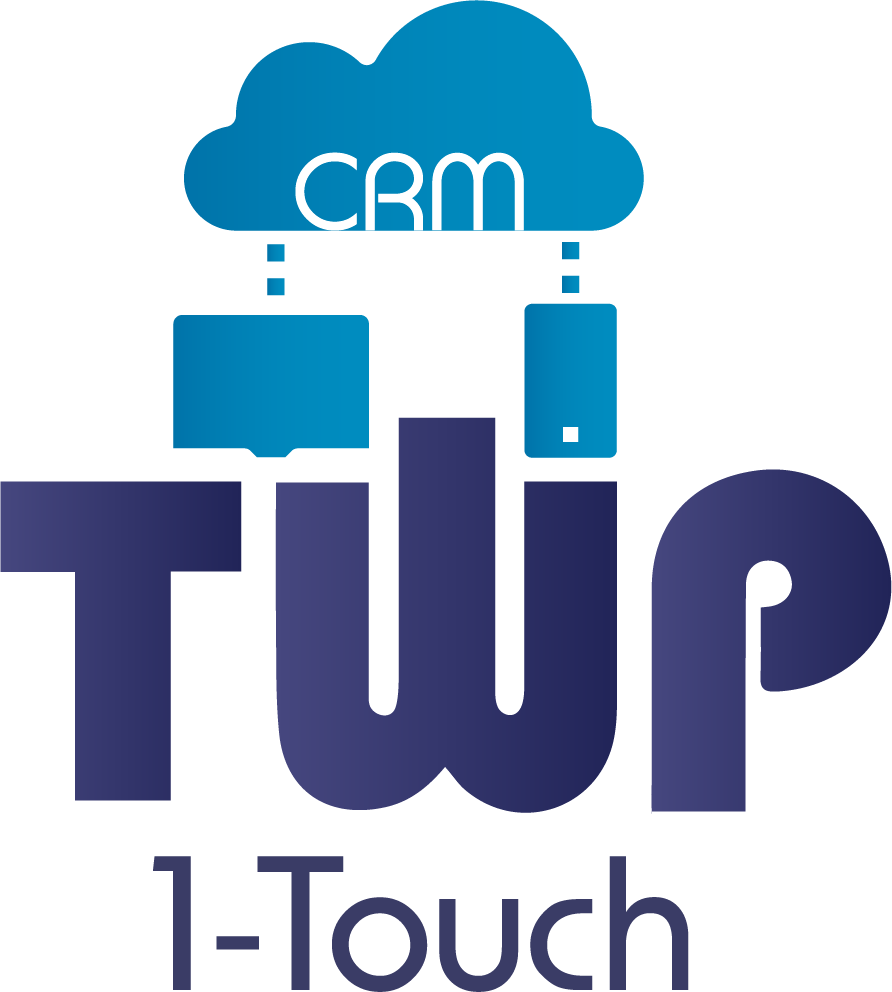 TWP's 1 Touch CRM
An Affordable and Fully Integrated Open Source CRM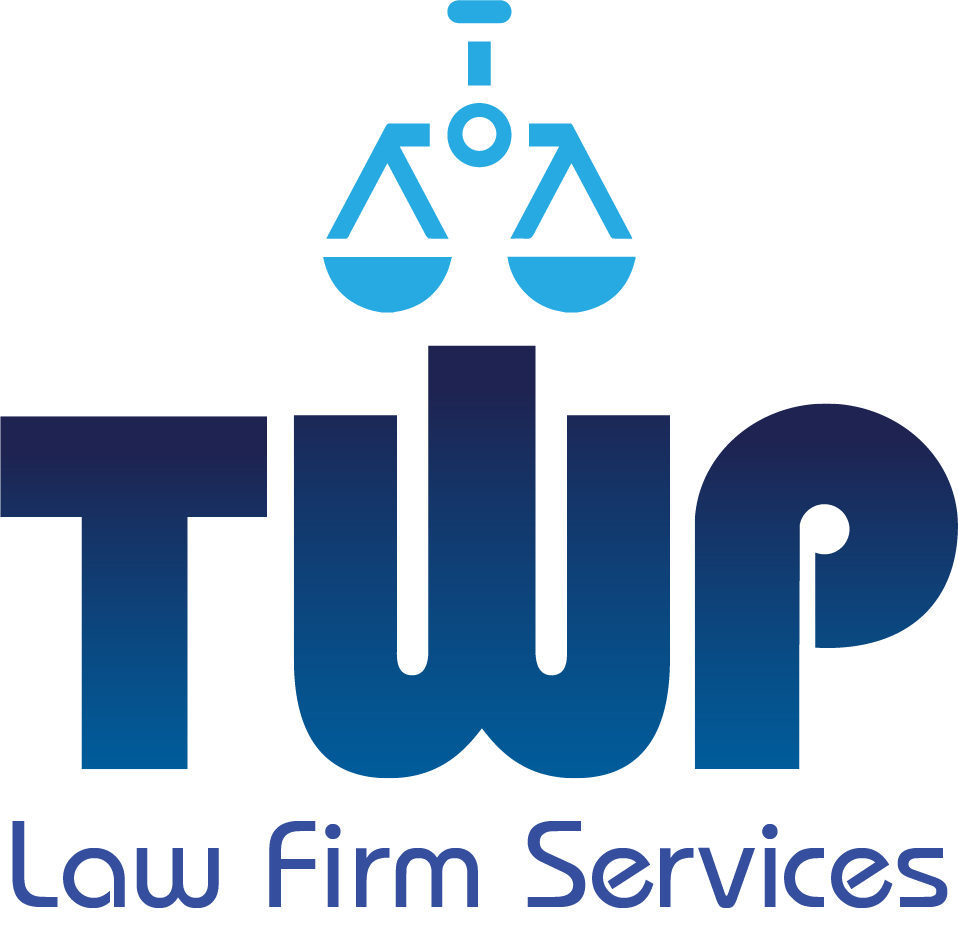 Law Firm Marketing Services
Integrated & comprehesive full service online marketing strategies for legal service businesses.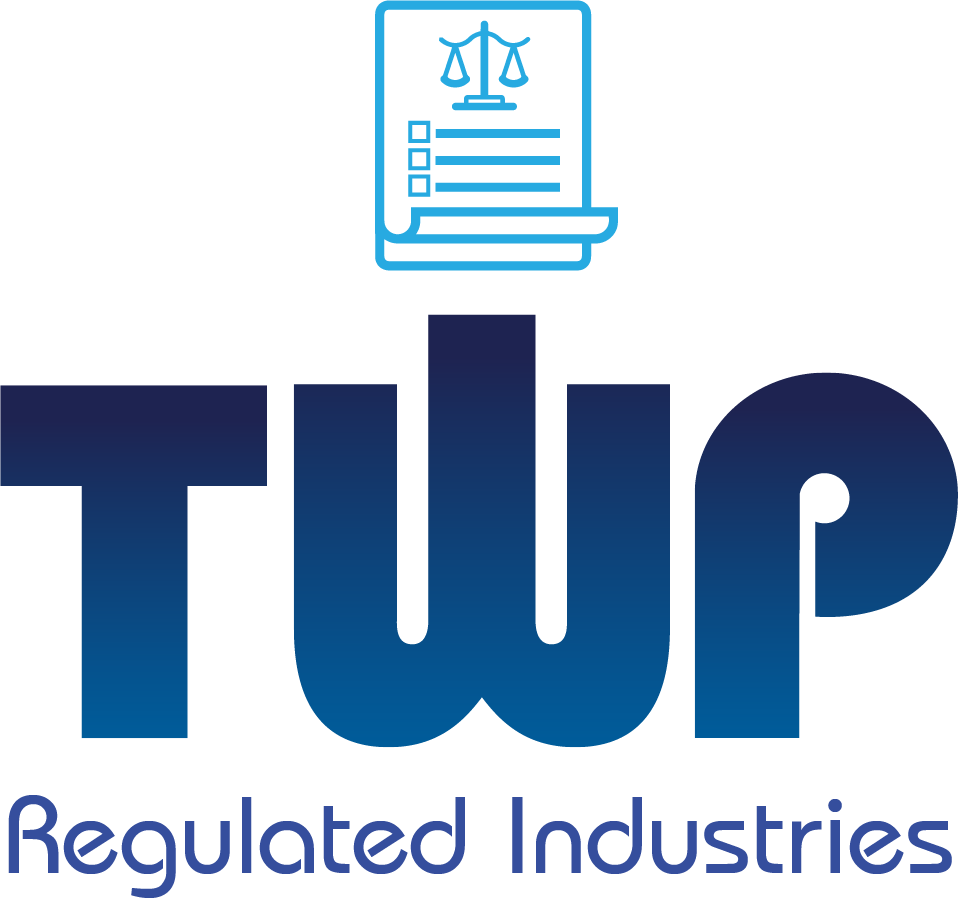 Regulated Industry Services
Gaming, Medical, Cannabis, and Tobacco Industries
Multi-Faceted Offers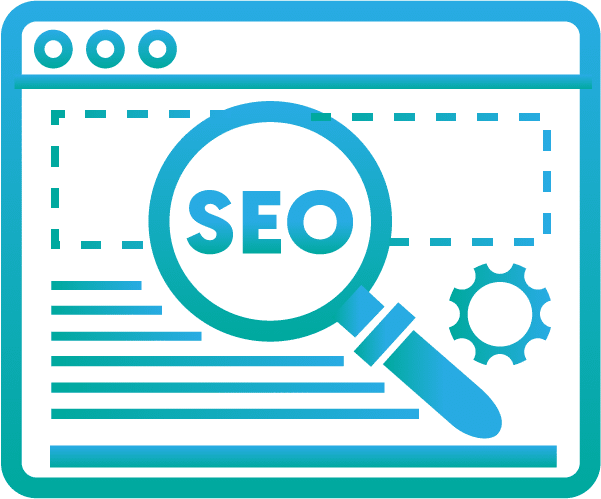 Standard Website with SEO Services
Web Design & Marketing Combo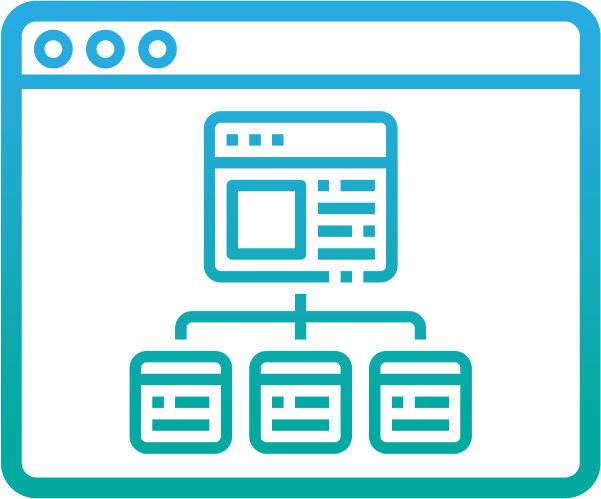 Catalog Website with SEO Services
Web & Catalog Design & Marketing Combo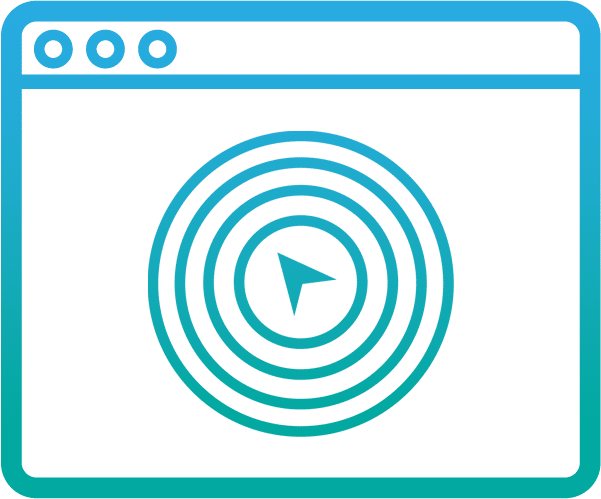 TWP Integrated Inbound Market Packages
Enterprise Level Solutions with Advanced Content Generation
Web Presense Audit
Learn how Google Sees Your Website
Request a Marketing Proposal
Let TWP Handle All Your Marketing
Latest News