Bronze

Up to 5,000 Contacts

$150/mth

Enter existing leads in a CRM

Detailed Tracking, & Reporting

E-Newsletter/E-Mail Graphic Creation
(Quarterly Blast)
Silver

Up to 5,000 Contacts

$200/mth

Enter existing leads in a CRM

Detailed Tracking, & Reporting

E-Newsletter/E-Mail Graphic Creation
(Semi-Monthly Blast)

Signup for Newsletter widget
Gold

Up to 5,000 Contacts

$350/mth

Enter existing leads in a CRM

Detailed Tracking, & Reporting

E-Newsletter/E-Mail Graphic Creation
(Monthly Blast)

Signup for Newsletter widget
TotalWeb Partners Delivers Quality Writing, Publishing, and digital distribution of E-marketing Newsletters.
Fast, efficient, and comprehensive TotalWeb Partners E-Marketing Services include detailed tracking, on-going analysis, and on-going updating from TotalWeb's professional team. TotalWeb's staff will learn about your business and remain current to create and publish newsletters to maximize your business results. No special quoting is required as costing is quick and easy with TotalWeb's menu driven services.
Total E-Marketing – Comprehensive, full service, and quick to implement.
"TotalWeb" E-Marketing Offers
Strategic Value

Program Deliverables

Bronze

Silver

Gold

Lead Database Building
Existing and New Web Leads
Enter existing leads in a CRM
X
X
X
Newsletter opt-in subscription and info request page;
 
X
X
Client Interaction
Input & Analysis
Client Review/Interview
Quarterly
Semi -Monthly
Semi-Monthly
Detailed Tracking, & Reporting
X
X
X
Proactive Marketing
Re-engage Web Visitors & Clients
*E-Newsletter/E-Mail Graphic Creation ; Includes stories, coupons, announcements, promos, etc.

Quarterly

Semi-Monthly

Monthly

Email Copy writing/Creation  
 X
X
X
Prompt New Subscribers
Signup for Newsletter widget
 
X
X
News Letter Archive Page
 
 
X
Promotional Page (Linked from Emails/Newsletters
 
 
X
Costs
Monthly Cost (Up to 5,000 contacts)
$150
$200
$350
Additional Contacts ( Annual Cost per 5,000)
$500
$500
$500
Lead list supplement (Cost per hundred)
$150
$150
$150
 
Pricing valid through Dec 31, 2023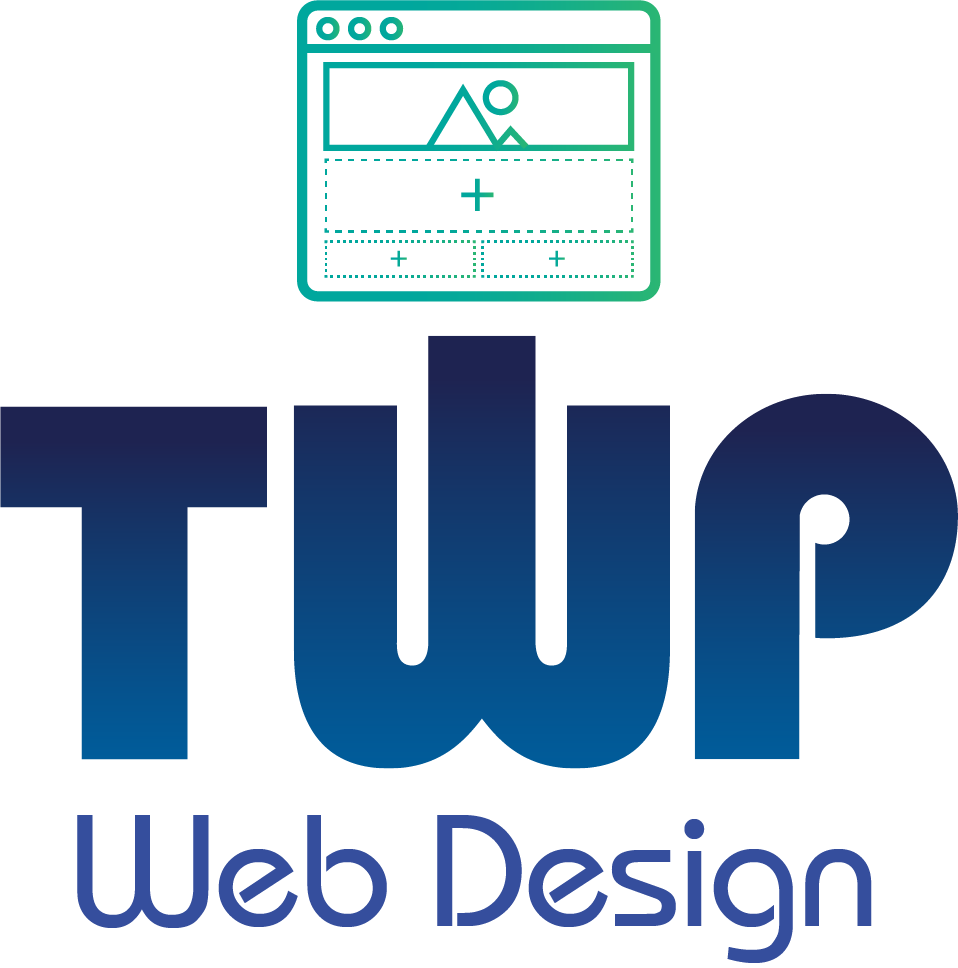 Website Design & Build
Standard & Catalog Sites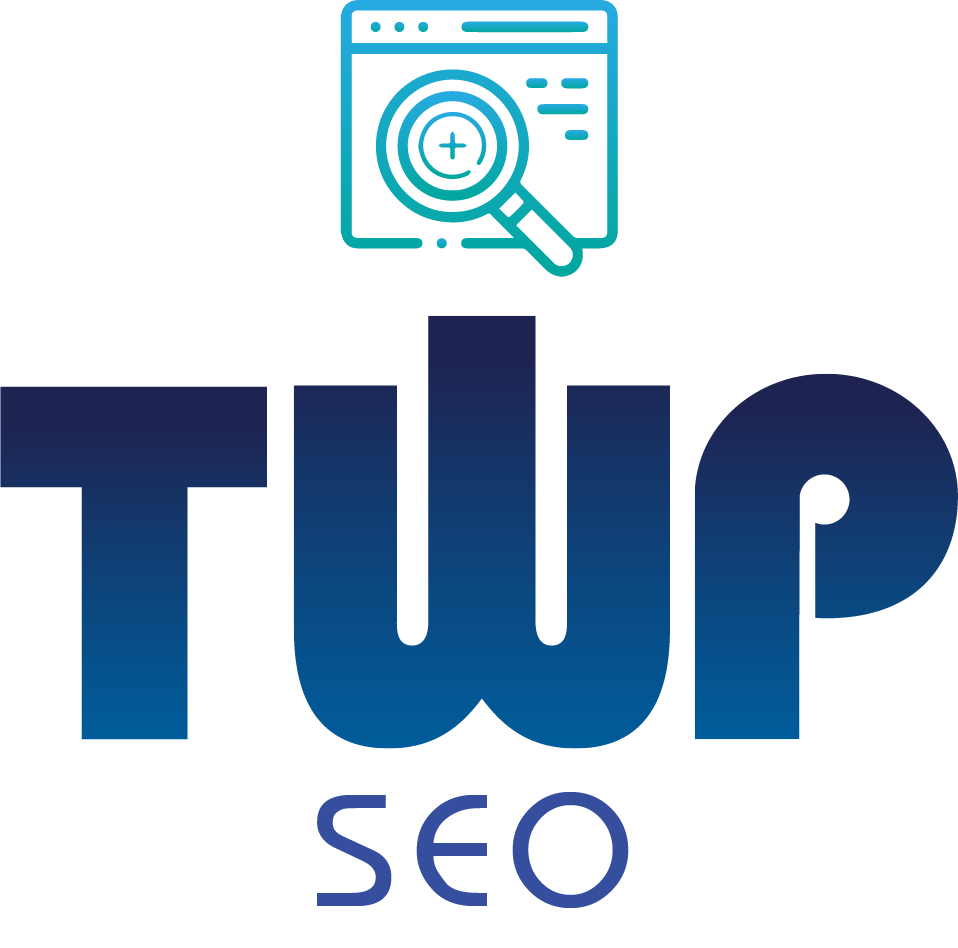 Search Engine Optimization
National & Regional Programs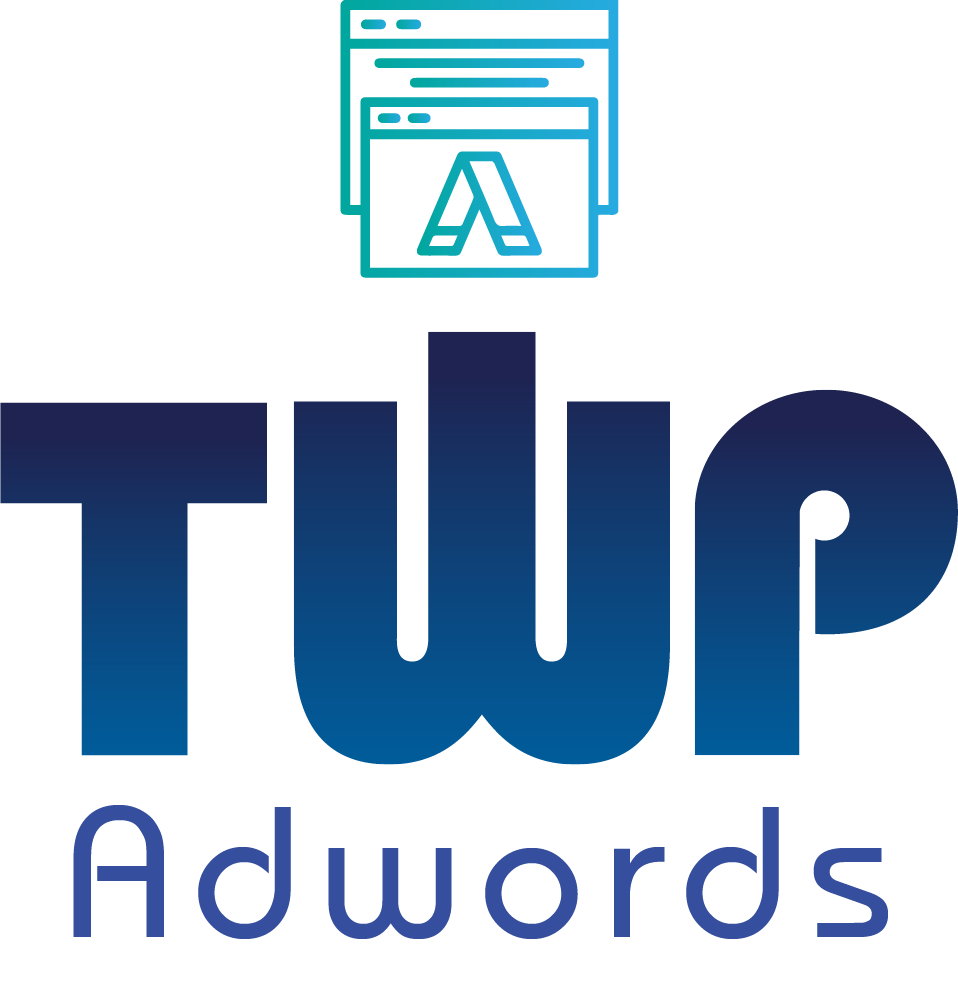 AdWords and Paid Ad Management
Google, LSA's, and Social Media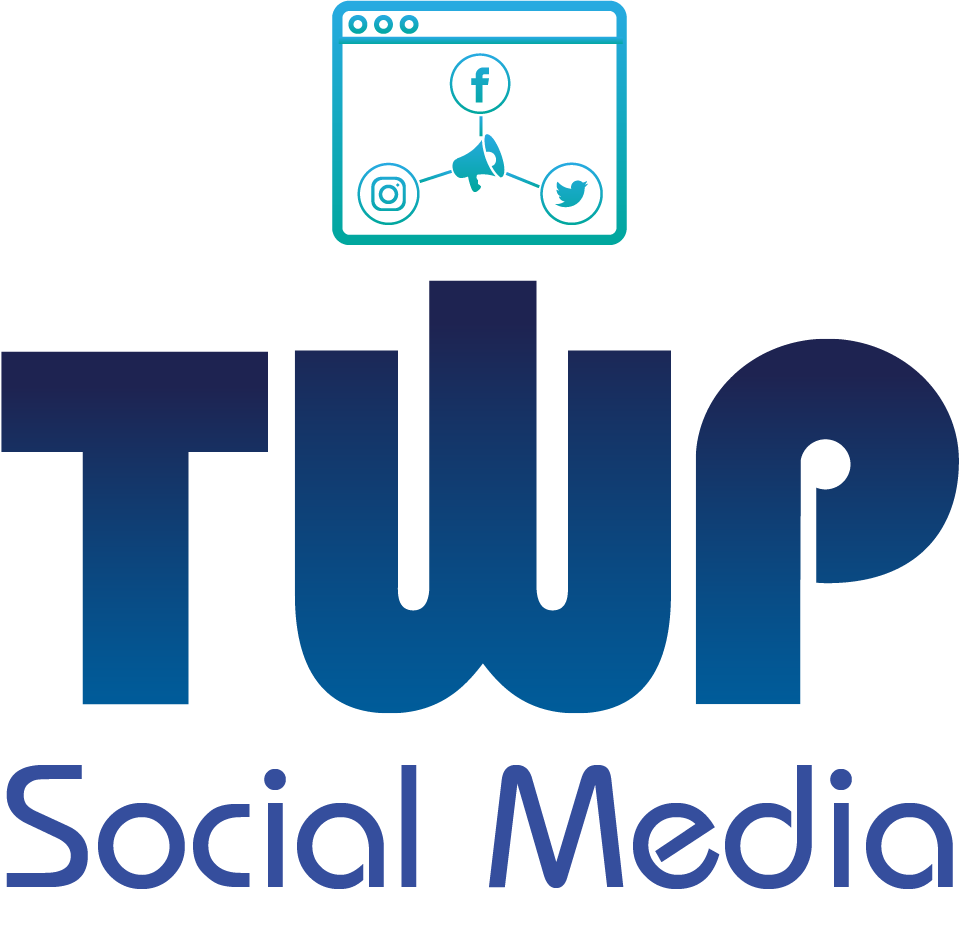 Social Media Management
Blogs & Community Building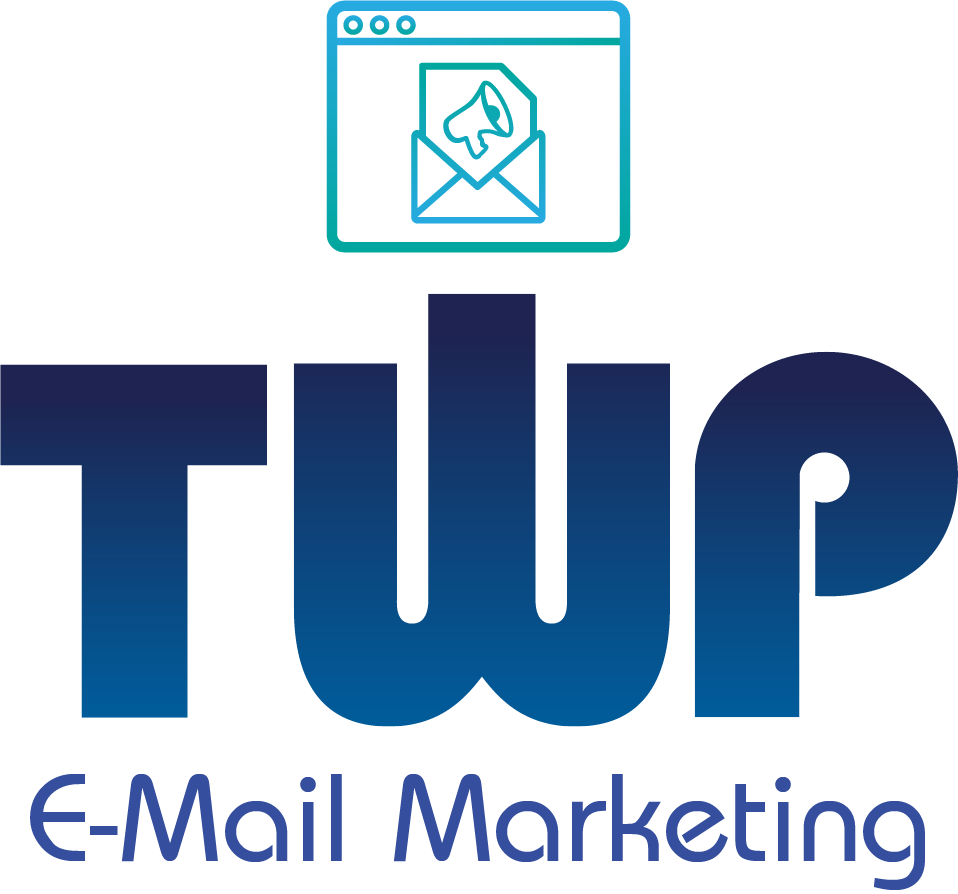 E-Mail Marketing
Creative and Archiving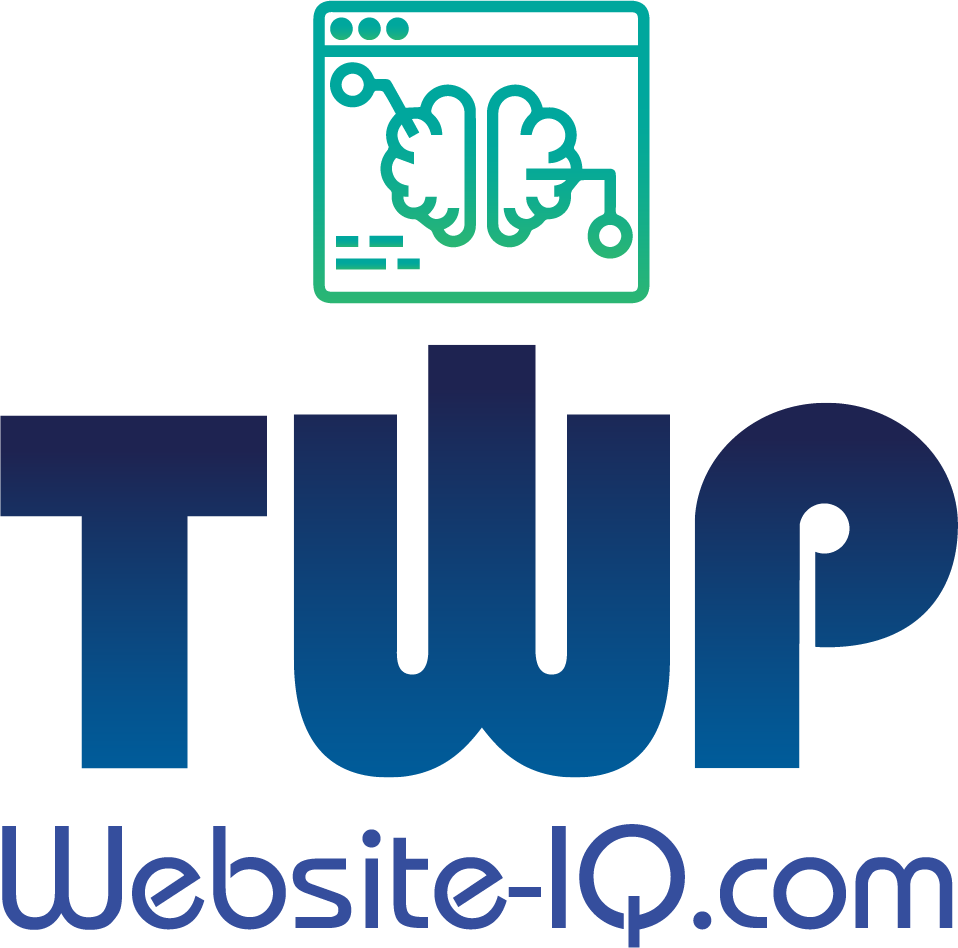 Raise Your WebSite IQ
Improve Your Existing Site by Leveraging AI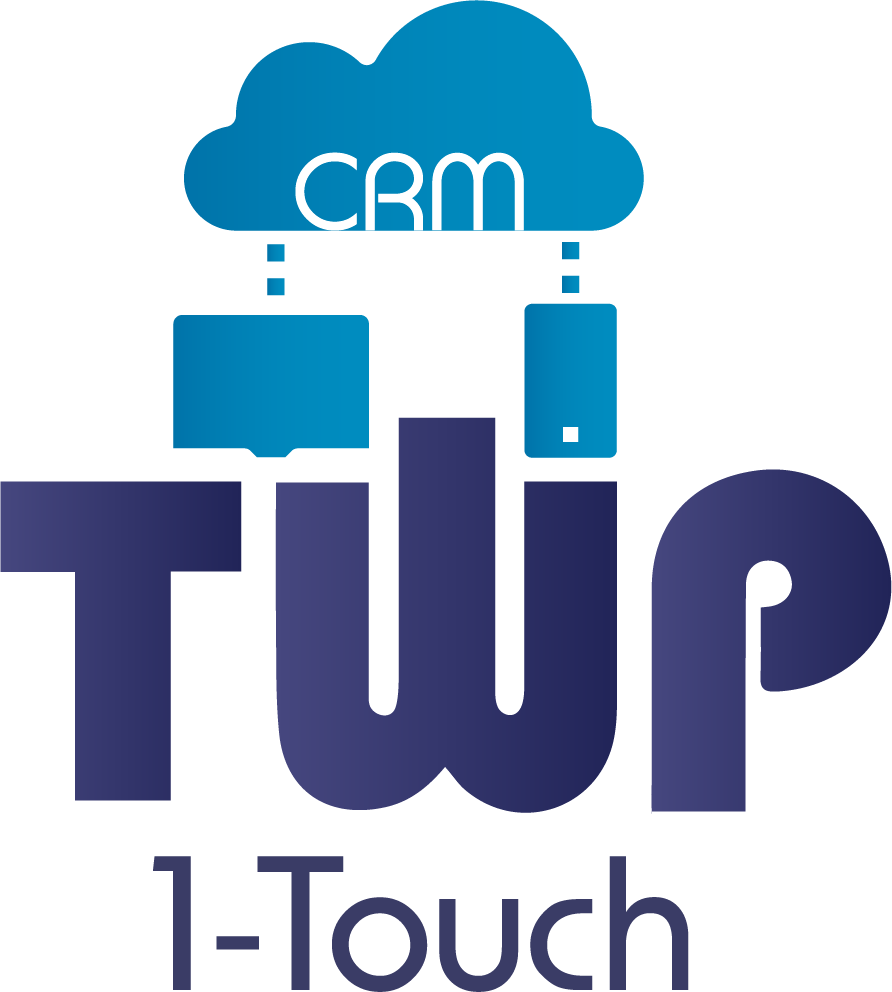 TWP's 1 Touch CRM
An Affordable and Fully Integrated Open Source CRM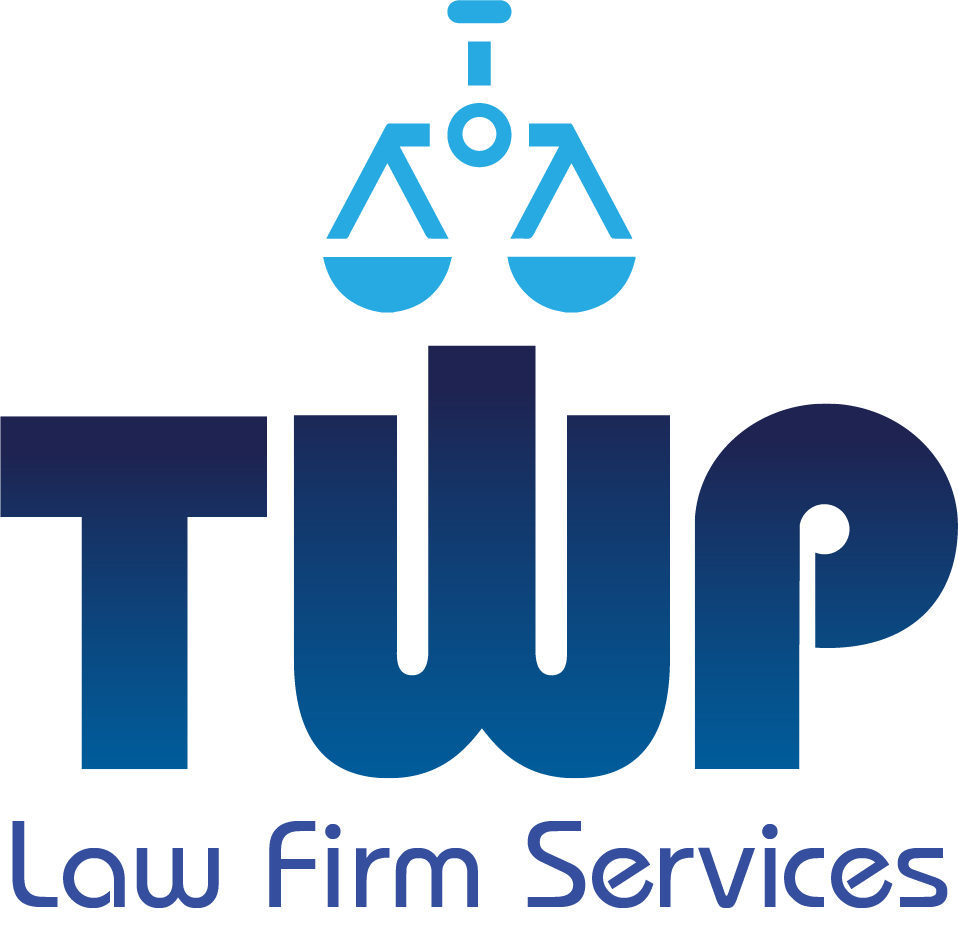 Law Firm Marketing Services
Integrated & comprehesive full service online marketing strategies for legal service businesses.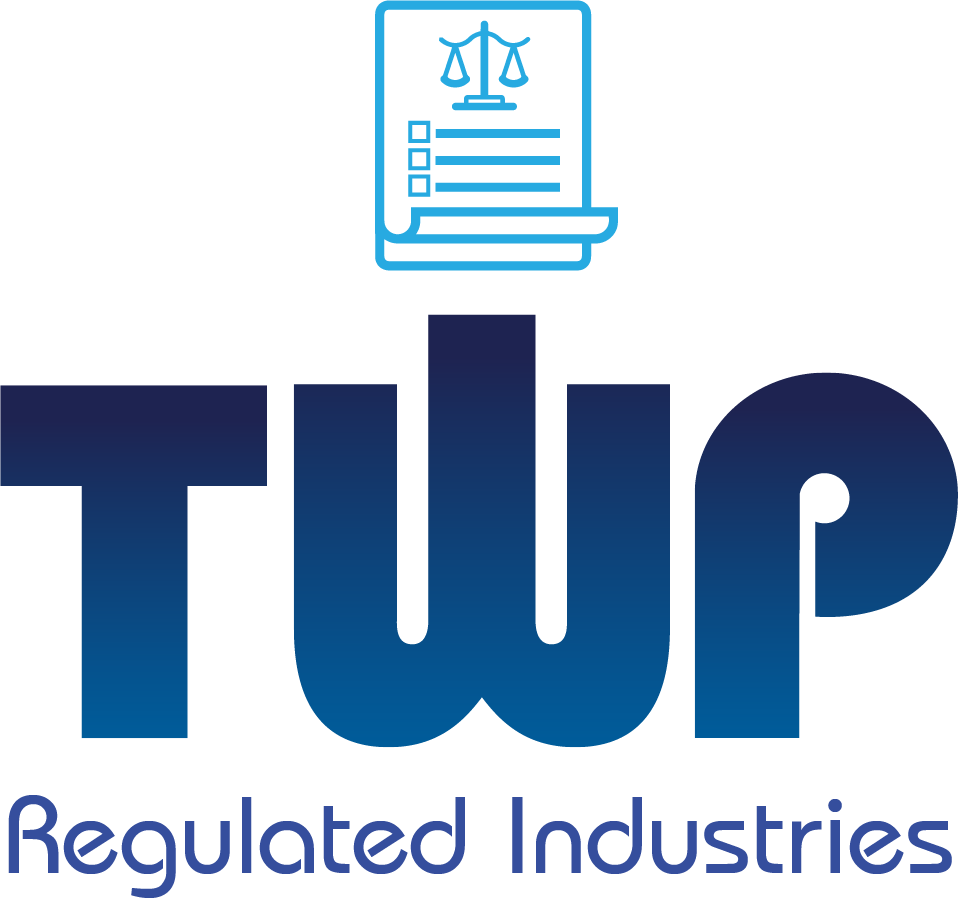 Regulated Industry Services
Gaming, Medical, Cannabis, and Tobacco Industries
Multi-Faceted Offers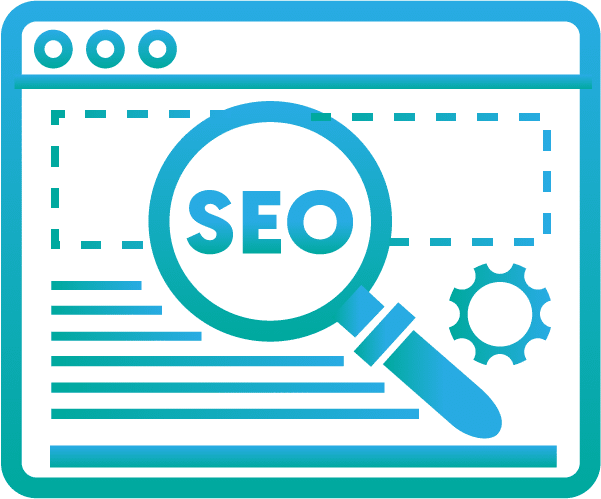 Standard Website with SEO Services
Web Design & Marketing Combo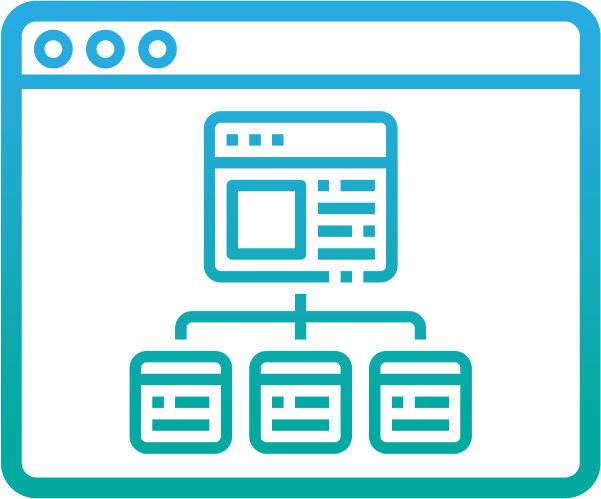 Catalog Website with SEO Services
Web & Catalog Design & Marketing Combo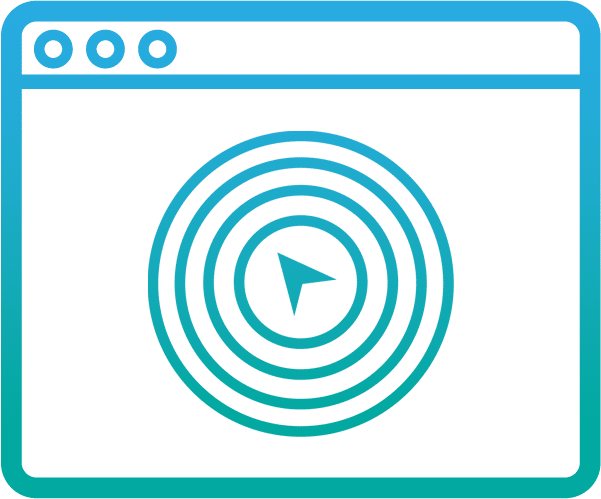 TWP Integrated Inbound Market Packages
Enterprise Level Solutions with Advanced Content Generation
Web Presense Audit
Learn how Google Sees Your Website
Request a Marketing Proposal
Let TWP Handle All Your Marketing
Latest News