Real Added Value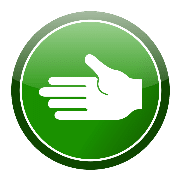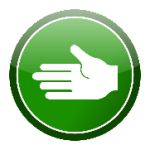 We help you grow your business by leveraging the power of the Web to maximize revenue opportunities with existing clients and to gain new customers. Potential new customers are already looking for you. We simply work to put you in front of them.
Serving All Types & Sizes of Business

TotalWeb provides marketing programs that are versatile, comprehensive, and easily adaptable to various industries. Check out our Portfolio
Measurement

Analytics, KPI's, best practice audits, and TotalWeb Client performance review standards are used to keep your online campaign on track. Clients have full access to graphically displayed customizable analytic reports and are key components in TotalWeb's client interactions and updating
Key Differentiators

Ongoing Updates Yielding a Real Partnership – All TotalWeb offers include on-going content updating
Transparent Pricing –Upfront and reasonable costs with no setup fees & no long term commitment
Integrated Modules – Individual, but interconnecting Web Marketing modules
Uncomplicated – Our offers are straightforward, menu driven, and easy to understand
Rapid Implementation – Targeting 30 days.
Quality Assurance & Technical Support

TotalWeb's quality assurance verifies all developed and modified content for accuracy and relevancy ensuring that your Web presence is constantly moving forward. Simultaneously, our technical support department works both proactively and responsively to assist in initial production and on-going maintenance adding the continual evolution of your web presence.
Comprehensive Packages

TotalWeb –Design, build, advanced modules, & on-going enhancement.
TotalSEO-Keywords, content optimization, linking, and blogging.
TotalSocial-Profile, postings, & community building on social sites & directories.
Total E-Marketing –Lead database building, newsletter publishing, and proactive marketing.
Total Inbound – Integrated content marketing, lead gen., & lead nurturing.
Existing Site Upgrades – Content and technology updates to existing sites.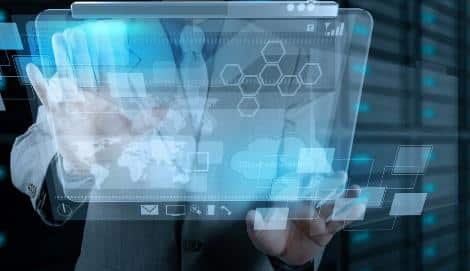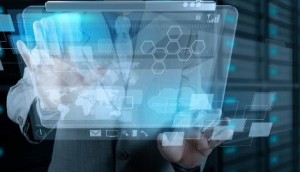 Copywriting and Unique Content Creation Services
Copywriting services are included in the Website design, Social Media, SEO, E-marketing, and Inbound Marketing packages. TotalWeb has professional writers that will aid in creating unique content for your website, Social Media Profiles, Newsletters, and more. A Web presence created by TotalWeb will be modern, effective, and information rich.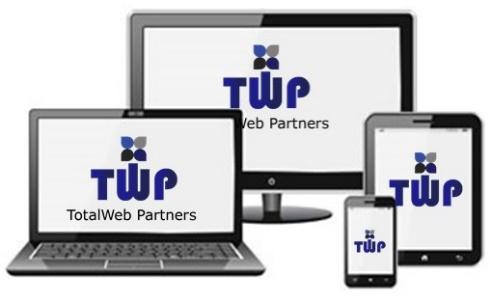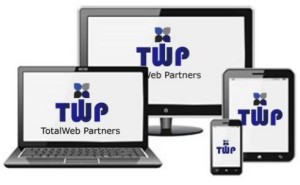 TotalWeb Site Design Includes Mobile or Response Web Design (RWD)
Looking for a high quality new Website that is both desktop and mobile compatible? All of TotalWeb's Website design packages include a mobile option Check our Website design packages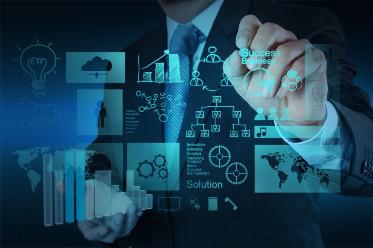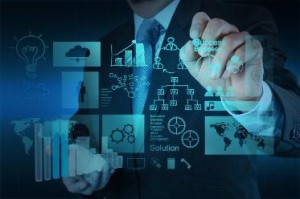 Request a Web Marketing Proposal
If you are unsure of which TotalWeb package meets your needs or you have custom requirements, fill out our proposal request form and Total Web will get back to you within 24 hours.
Request Proposal Form