The Symbiotic Relationship of Content and User Experience in the Industrial Manufacturing Sector
Introduction
In the age of digital commerce, a website is more than just a business card. For industrial manufacturers, a website serves as a crucial touchpoint between your offerings and prospective clients. With limited time and a wide array of options available, users seek a streamlined experience. This paper elucidates the value of enriching your website with targeted content, success stories, and descriptive text. Furthermore, we delve into the realm of AI-assisted content generation, a technological advancement that can elevate your website's efficacy.
The Importance of Content
Good content is the lifeblood of any website. Whether it's informational pages, blog posts, or product descriptions, well-curated content can achieve two essential objectives:
Enhance User Experience: Clear, informative, and easily navigable content can dramatically improve a visitor's experience on your website.
Search Engine Optimization (SEO): High-quality, keyword-optimized content boosts your site's visibility, allowing you to reach a broader audience.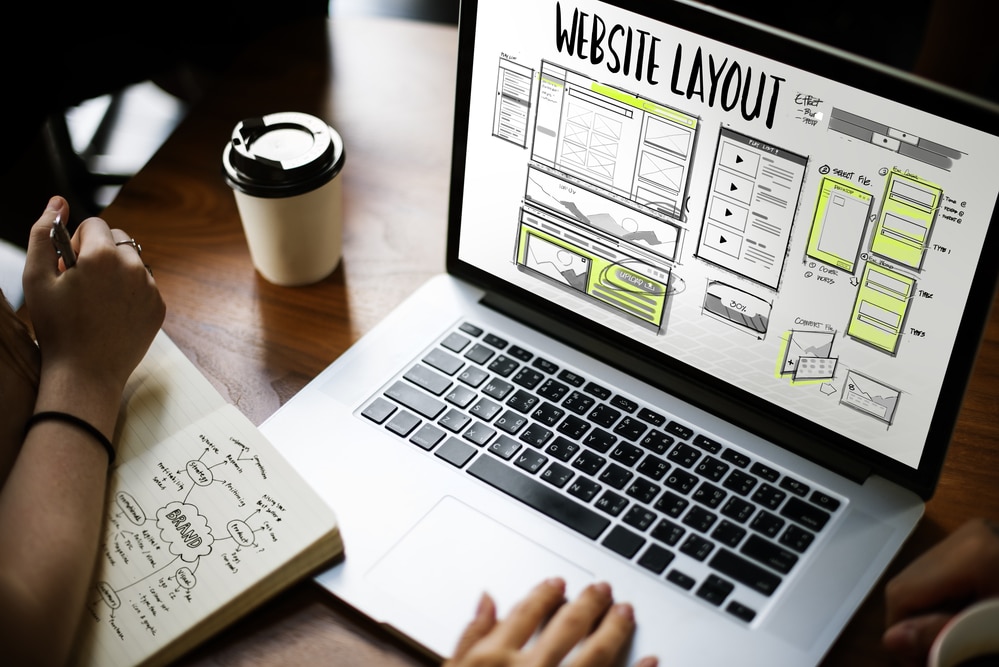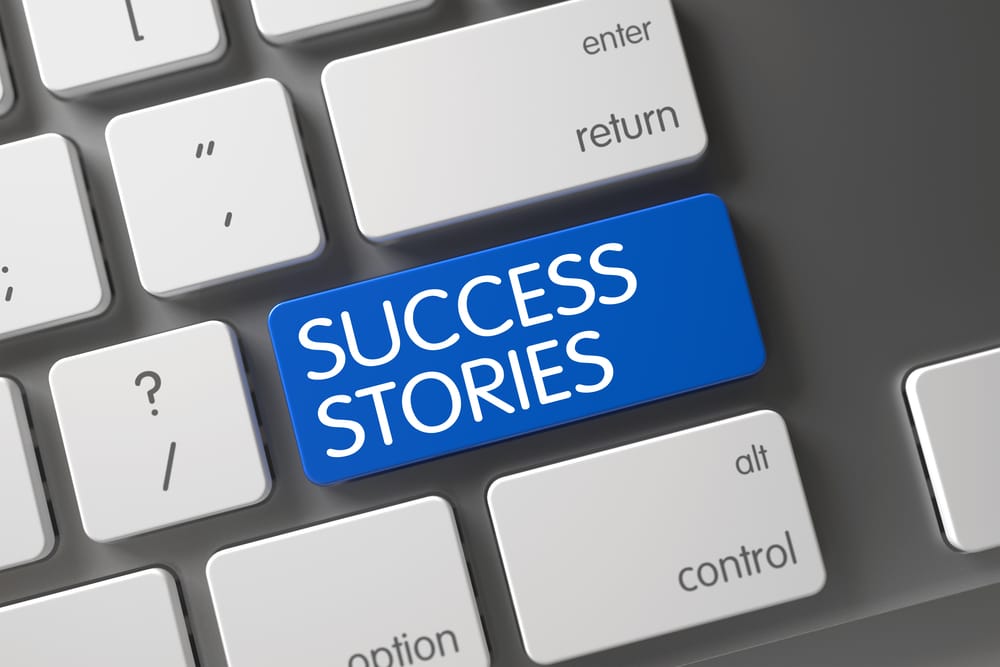 Success Stories: A Case for Credibility
Nothing sells better than success. Sharing client testimonials or case studies:
Builds Trust: Demonstrates to prospects that you have a proven track record.
Highlights Expertise: Offers an in-depth look at how you solved real-world problems.
Descriptive Text: The Unsung Hero
While images and graphics add aesthetic value, descriptive text is essential:
Contextualizes Visual Elements: Helps the user understand what they are looking at.
SEO-Friendly: Alt-texts and captions are key elements considered by search engine algorithms.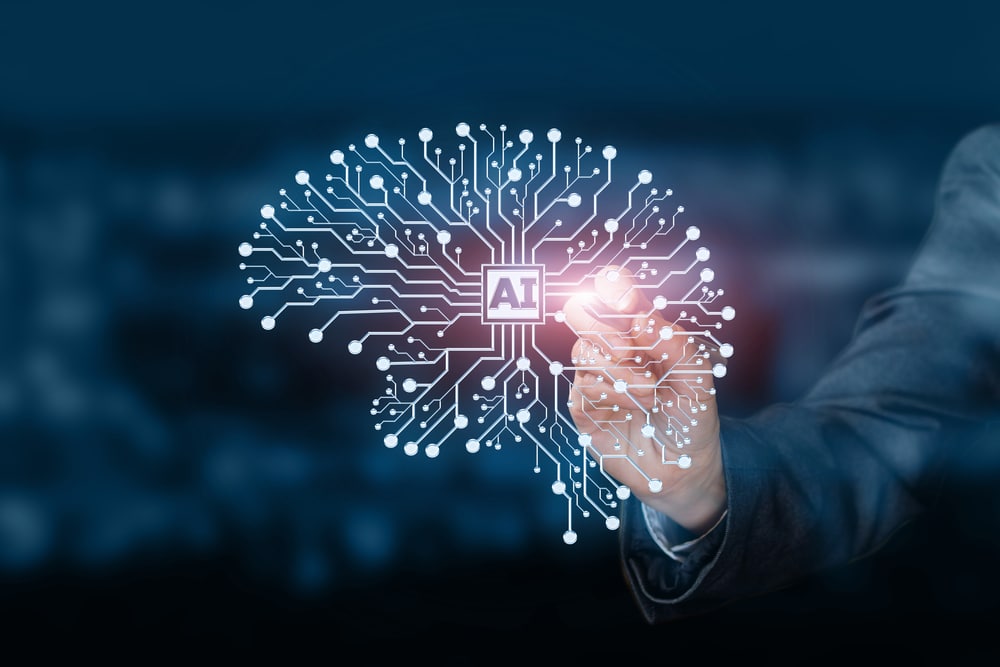 The AI Advantage
Artificial Intelligence has reached a point where it can generate content that is not only coherent but also highly customized. Here's how AI can benefit you:
General Content: AI can auto-generate content based on trending topics and keywords.
Industry-Specific Content: Algorithms can be trained to write in the technical vernacular specific to industrial manufacturing.
Technical Documentation: AI can generate data sheets, technical guides, and FAQs, freeing up your human resources for more strategic tasks.
Summary
For industrial manufacturers looking to create or revamp their website, focusing on content, success stories, and descriptive text is not merely advisable; it's imperative. These elements, backed by AI-assisted content generation, can create a superior user experience and drive SEO. The potential benefits—increased visibility, customer trust, and operational efficiency—make it an investment worth considering.
TWP Web Design & Marketing Offers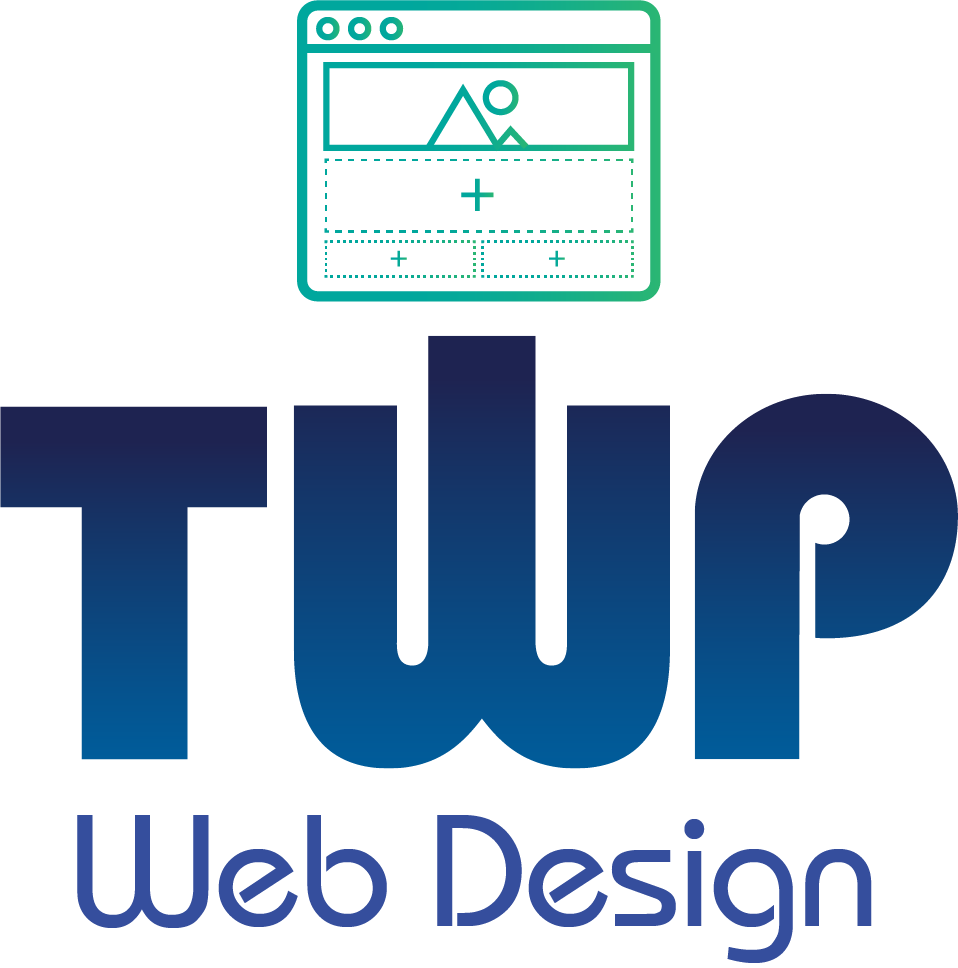 Website Design & Build
Standard & Catalog Sites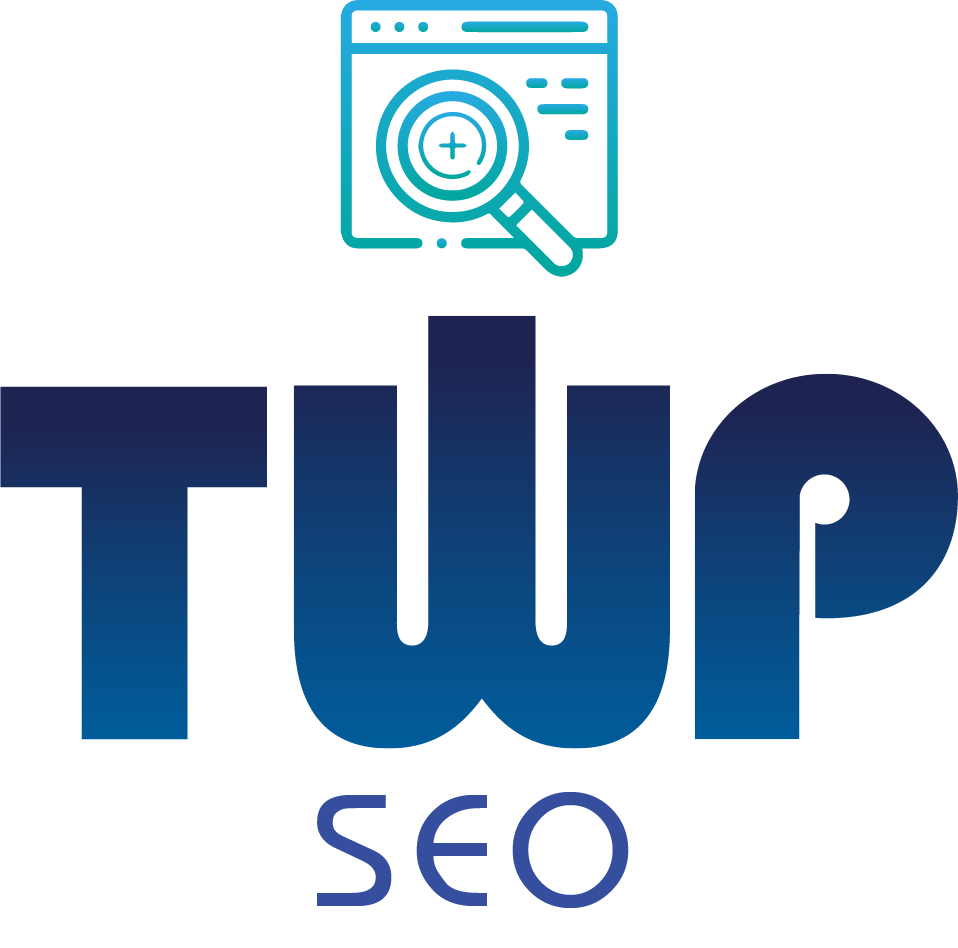 Search Engine Optimization
National & Regional Programs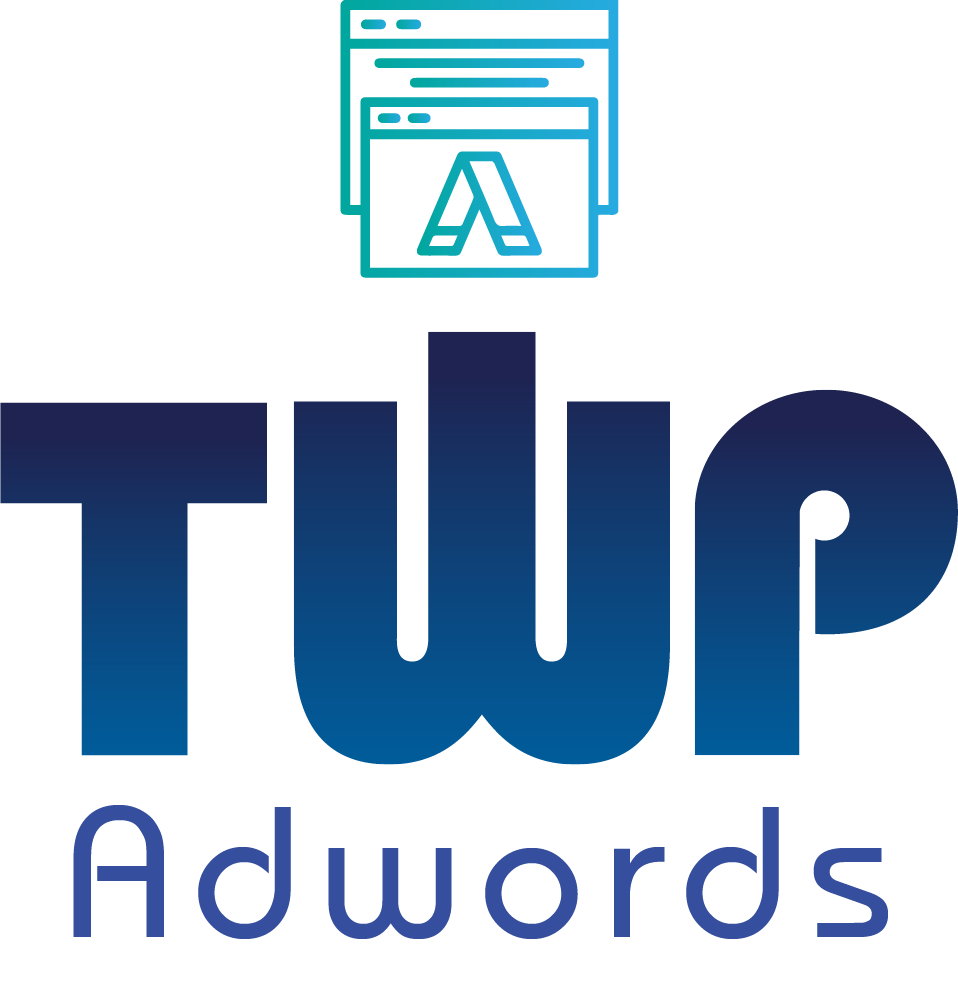 AdWords and Paid Ad Management
Google, LSA's, and Social Media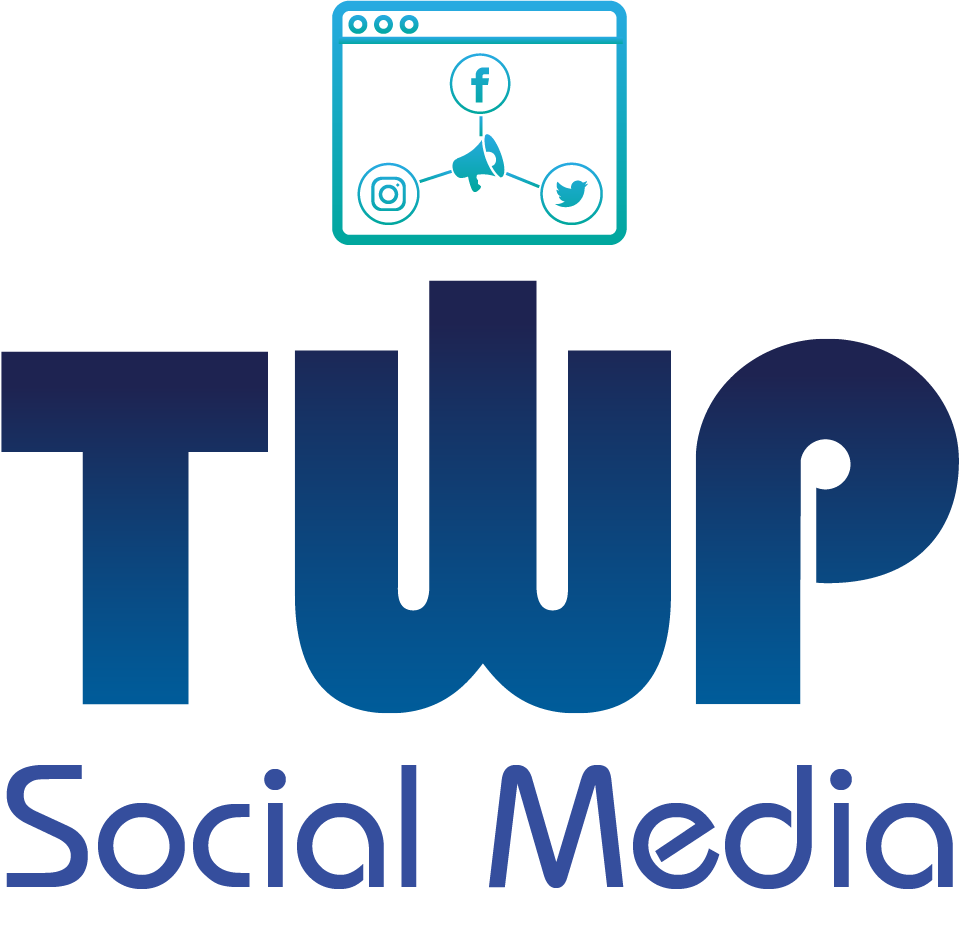 Social Media Management
Blogs & Community Building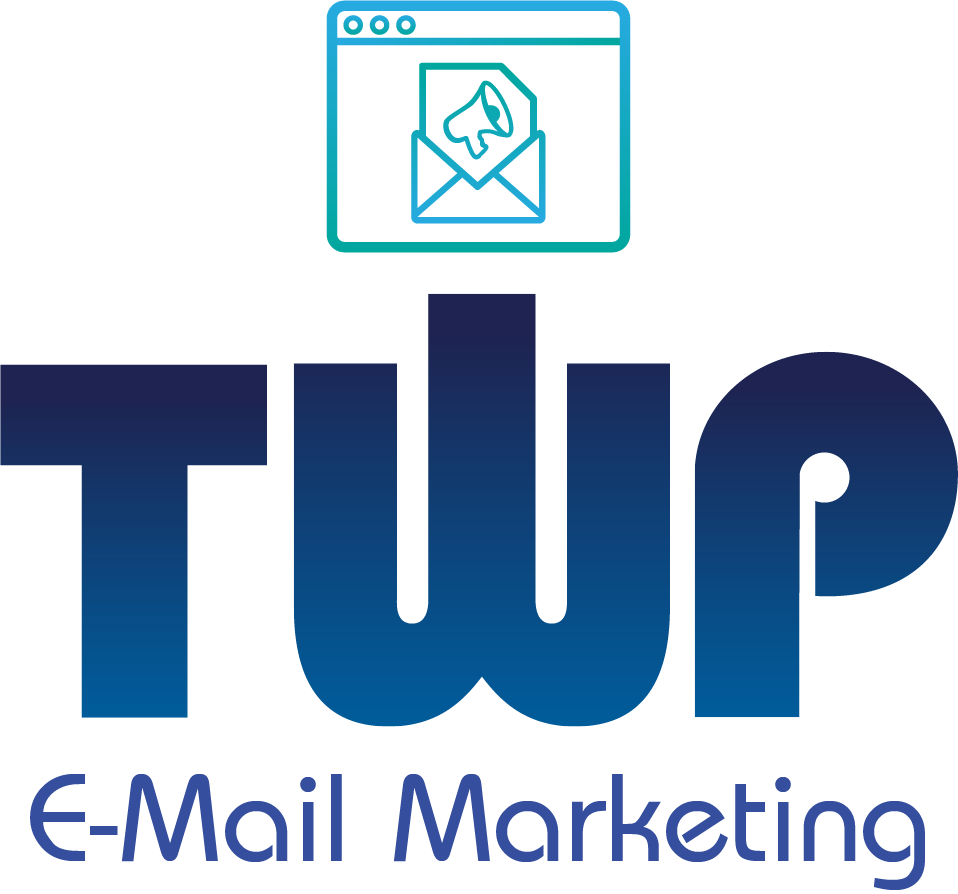 E-Mail Marketing
Creative and Archiving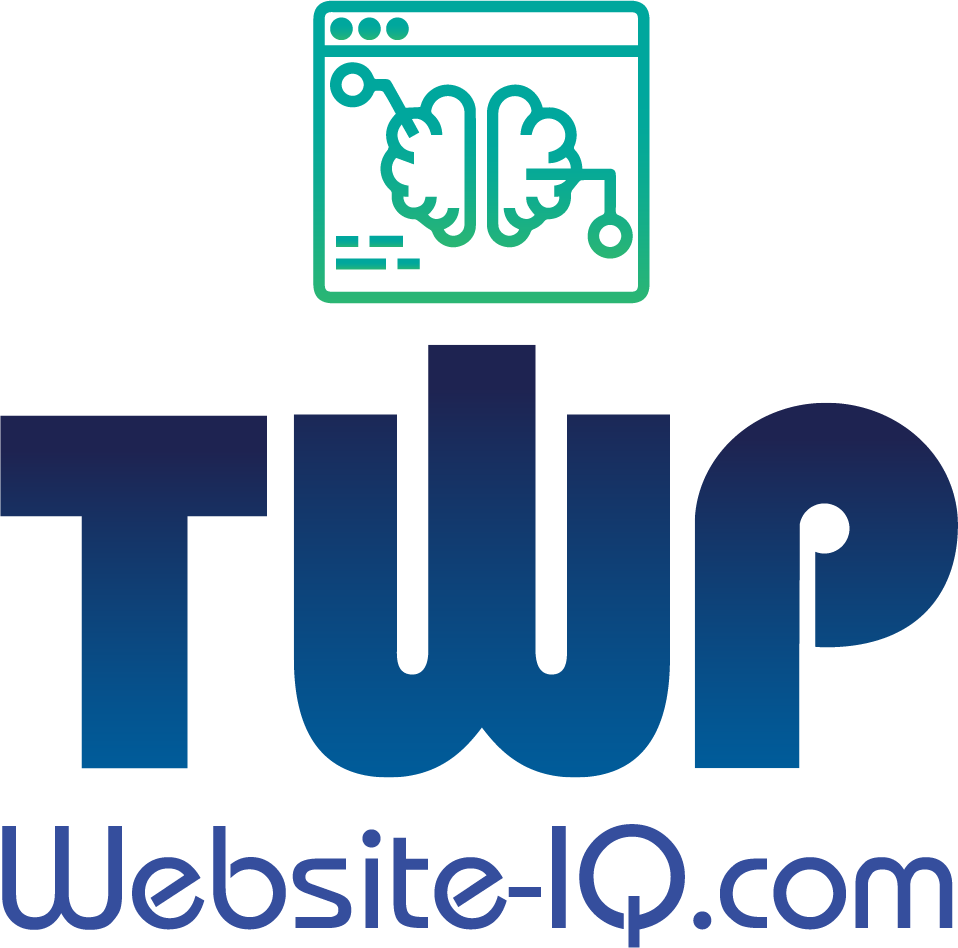 Raise Your WebSite IQ
Improve Your Existing Site by Leveraging AI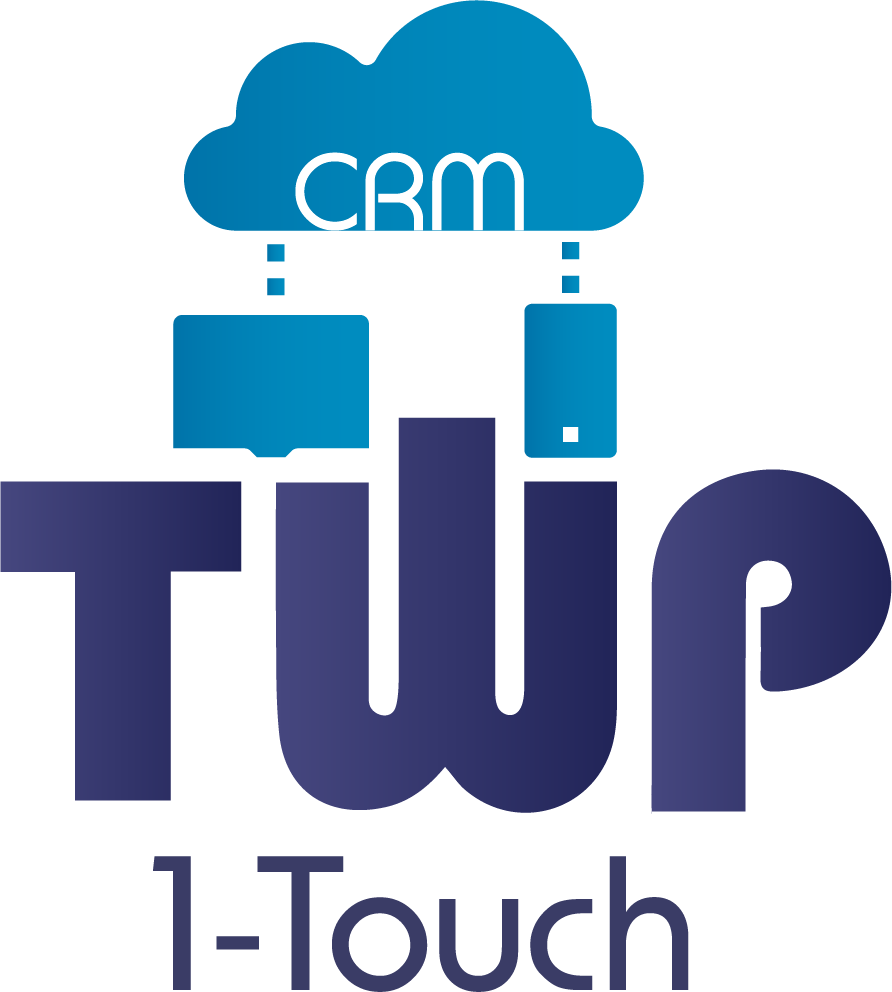 TWP's 1 Touch CRM
An Affordable and Fully Integrated Open Source CRM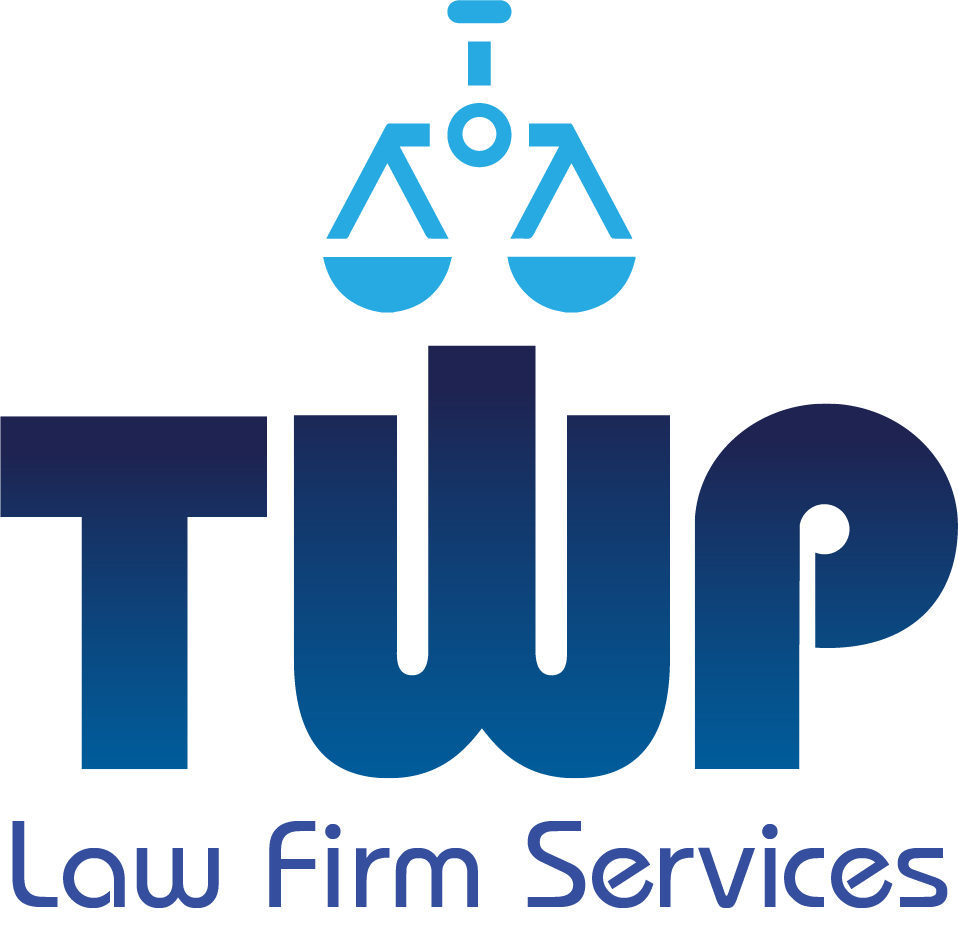 Law Firm Marketing Services
Integrated & comprehesive full service online marketing strategies for legal service businesses.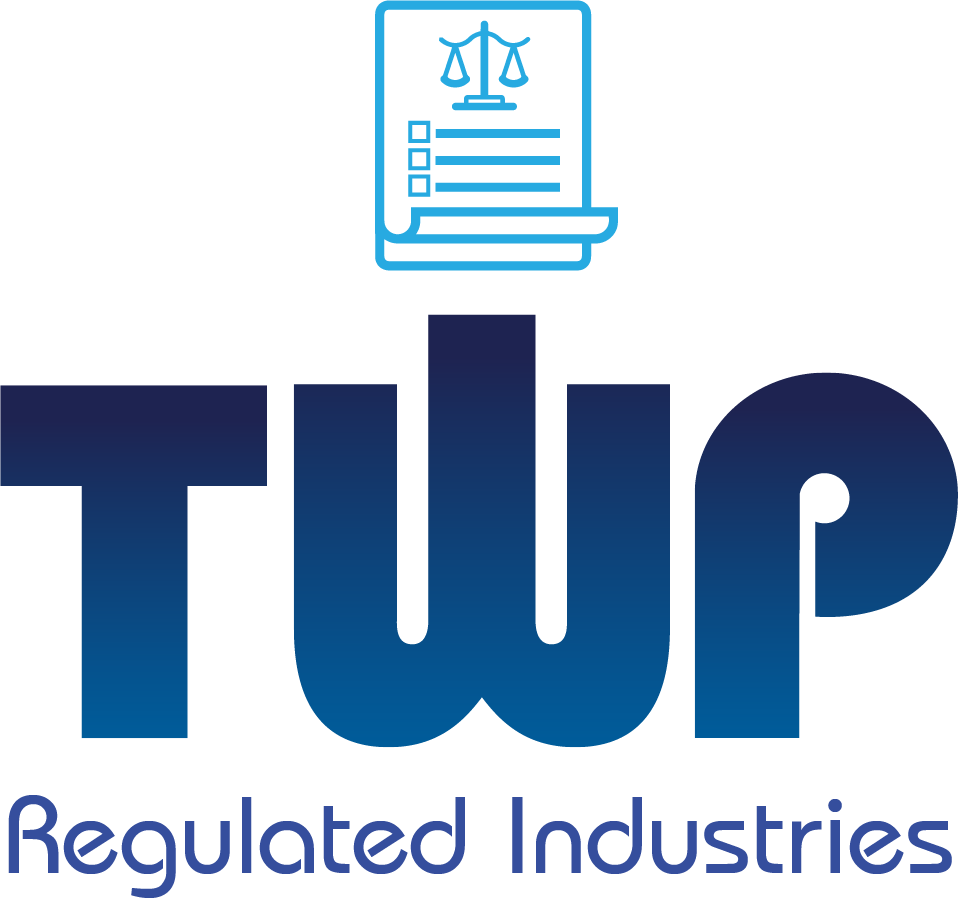 Regulated Industry Services
Gaming, Medical, Cannabis, and Tobacco Industries
Multi-Faceted Offers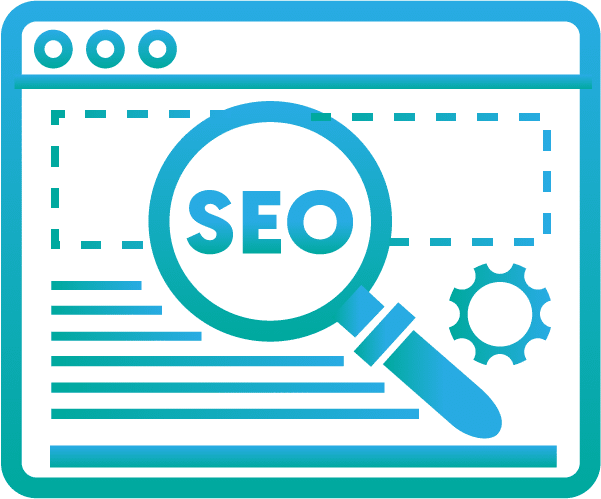 Standard Website with SEO Services
Web Design & Marketing Combo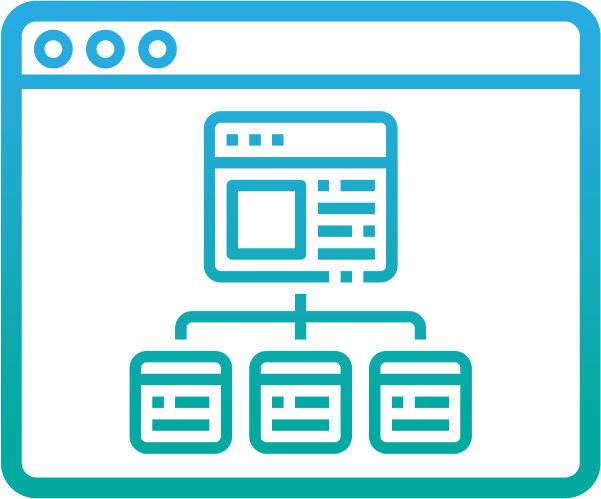 Catalog Website with SEO Services
Web & Catalog Design & Marketing Combo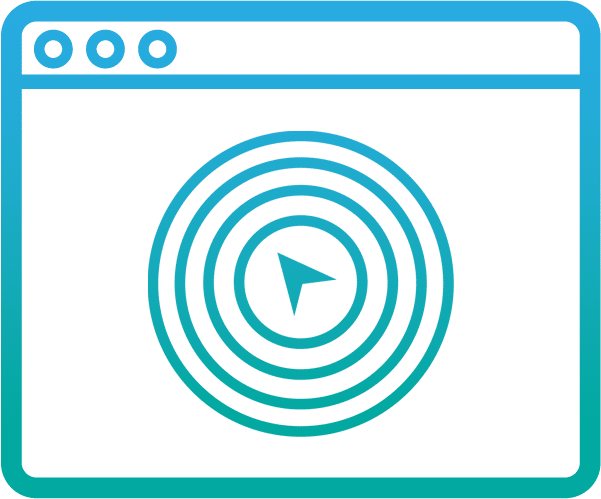 TWP Integrated Inbound Market Packages
Enterprise Level Solutions with Advanced Content Generation
Web Presense Audit
Learn how Google Sees Your Website
Request a Marketing Proposal
Let TWP Handle All Your Marketing