TotalWeb Partners Delivers Best in Class Regulated Industry Keyword Phrase SEO services.
TotalWeb Partners and Emerging Industry Professional's long term experience with emerging and non traditional markets on sites yielding 1M plus annual views puts us in a uniquely qualified position to deliver the industry's finest non-traditional and Regulated Industry SEO services.
TotalWeb Regulated Industry SEO – Comprehensive, yet not complicated, and quick to implement.
Bronze

4 Keyword phrases with related PERMUTATIONS

$650.00/mnth

TotalWeb Regulated Industry Bronze SEO Package

Keyword & competitive research

My Google Business Profile Optimization; Bi-annual

On-Page Optimization; Quarterly

Off-Page Optimization; Quarterly

Silver

8 Keyword phrases with related PERMUTATIONS

$825.00/mnth

TotalWeb Regulated Industry Silver SEO Package

Keyword & competitive research

My Google Business Profile Optimization; Bi-annual

On-Page Optimization; Quarterly

Off-Page Optimization; Quarterly
Gold

12 Keyword phrases with related PERMUTATIONS

$1250.00/mnth

TotalWeb Regulated Industry Gold SEO Package

Keyword & competitive research

My Google Business Profile Optimization; Quarterly

On-Page Optimization; Semi-Monthly

Off-Page Optimization; Semi-Monthly

Platinum

18 Keyword phrases with related PERMUTATIONS

$1625.00/mnth

TotalWeb Regulated Industry Platinum SEO Package

Keyword & competitive research

My Google Business Profile Optimization; Quarterly

On-Page Optimization; Monthly

Off-Page Optimization; Monthly

"TotalWeb" Regulated Industry SEO Offers
Strategic Value

Standard & Local Package Deliverables

Bronze

Silver

Gold

Platinum

Targeting Your Customer Base
Google, Yahoo, Bing, Directories, and more…
Regulated Industry Keyword phrases with related PERMUTATIONS
4
8
12
18
Keyword & competitive research
X
X
X
X
My Google Business Profile Optimization
Bi-annual
Bi-annual
Quarterly
Quarterly
Maximizing Site Exposure
On-Page Optimization;Build, Refine, & Update Landing Pages, Meta Data, Mobile, Geo, and Sitemap
Quarterly
Quarterly
Semi-Mthly
Monthly
Off-Page Optimization;Link, Bookmarking, Forums, & Search Engine Submission Campaigns
Quarterly
Quarterly
Semi-Mthly
Monthly
Measurement, Analysis, & Adjustment
Detailed Reporting & Helpdesk

Position
Activity
User ID

Position
Activity
User ID

Position
Activity
User ID

Position
Activity
User ID

Keyword & link strategy analysis & adjustment
Quarterly
Quarterly
Semi-Monthly
Monthly
Content Marketing
On Site Off Site Social Media Sites
New content rich Web pages
1 / yr
2 / yr
3 / yr
4 / yr
SMO, Blog Marketing, & Optimized posts;
Blogs & Articles (On & off site)
2 / Month (Site Only – No SM)
4 / Month
6 / Month
8 / Month
Video and/or Press Release Creation & Optimization
2 / yr
3/ yr
4/ yr
Cost
Setup
$325
$450
$650
$650
Monthly Cost
$650
$975
$1,300
$1,825
Additional Key word phrases
$60
$50
$40
$40
~ 10% discount if bundled with any other offer
Minimum Term Commitment Required ~ Pricing valid through Dec 31, 2023
Other TotalWeb Partners Advanced and Ancillary Marketing Offers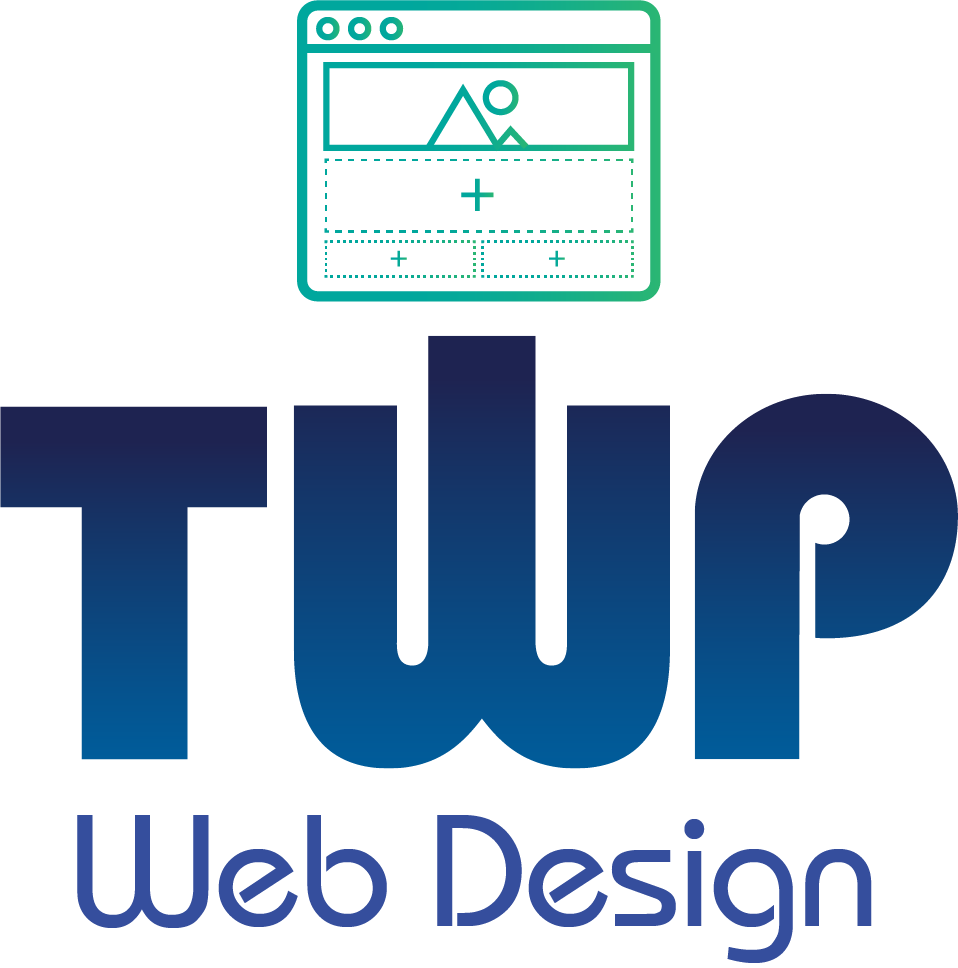 Website Design & Build
Standard & Catalog Sites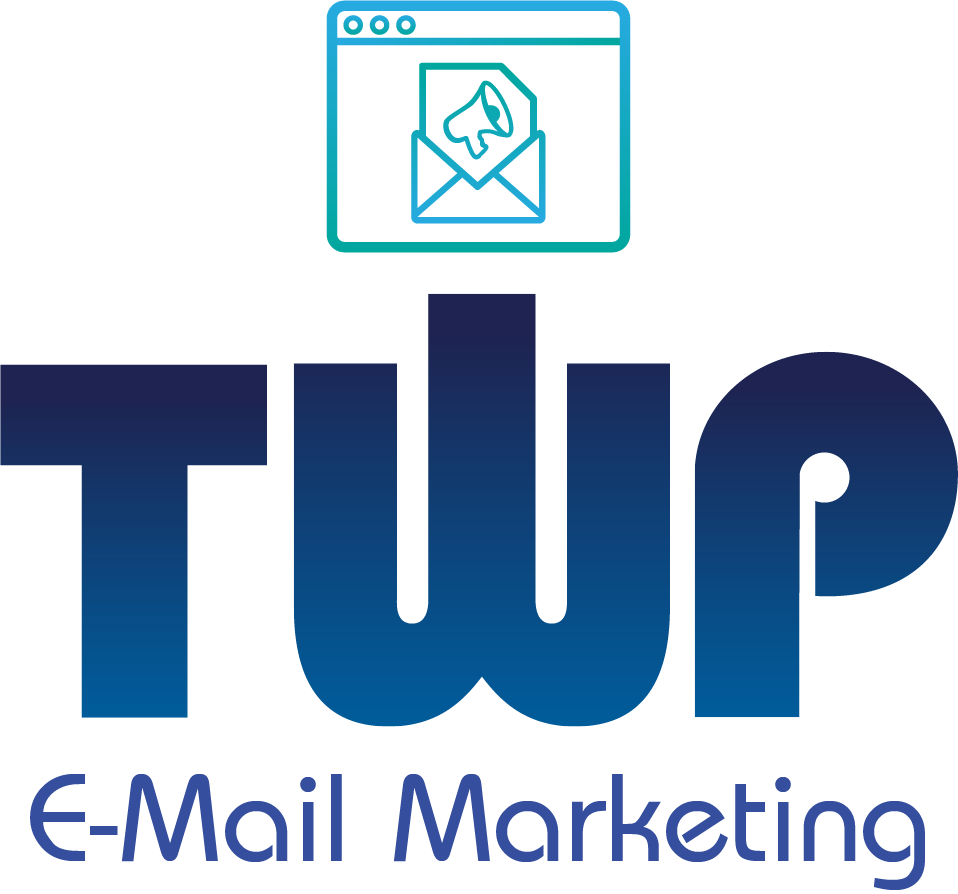 E-Mail Marketing
Creative and Archiving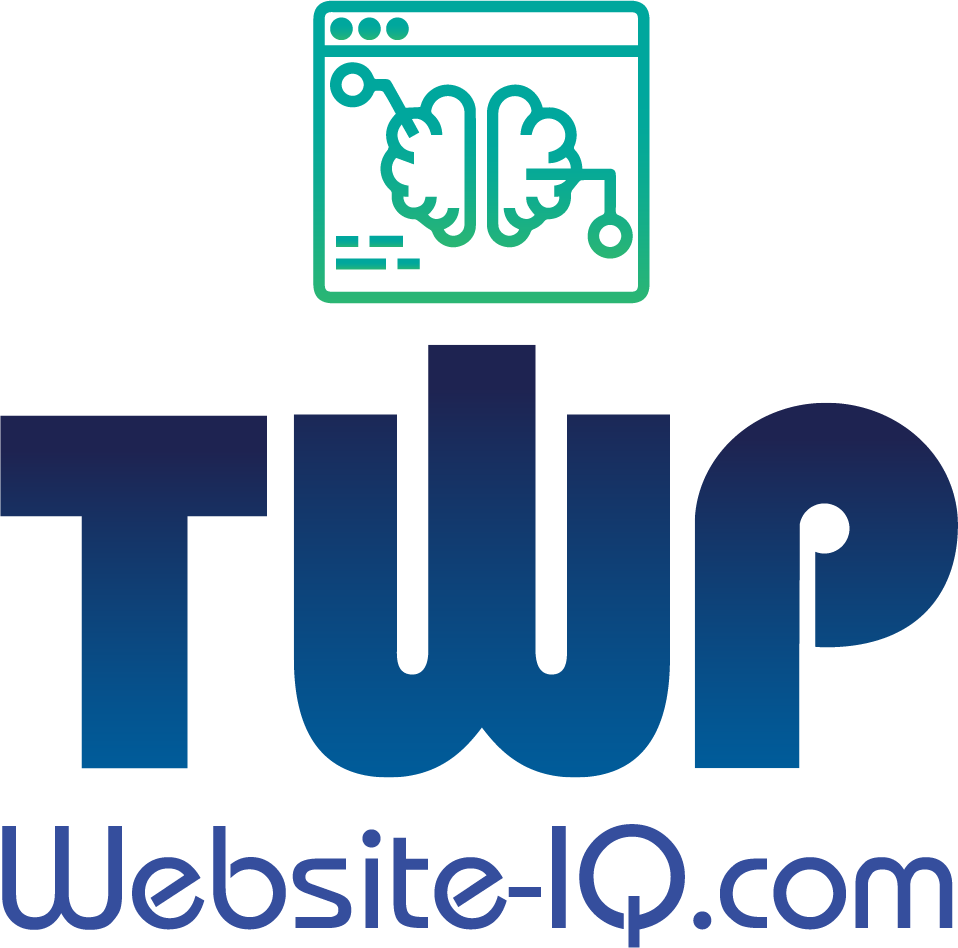 Raise Your WebSite IQ
Improve Your Existing Site by Leveraging AI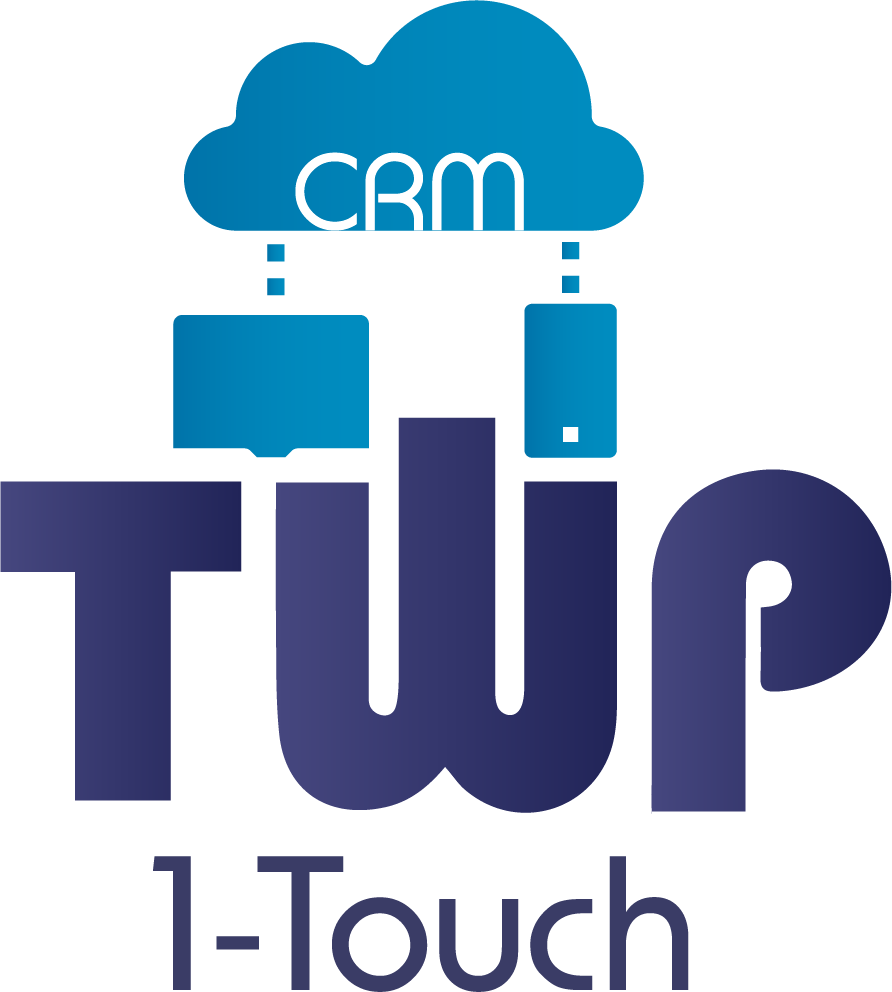 TWP's 1 Touch CRM
An Affordable and Fully Integrated Open Source CRM
Free Web Presence Audit
How Does Google See Your Site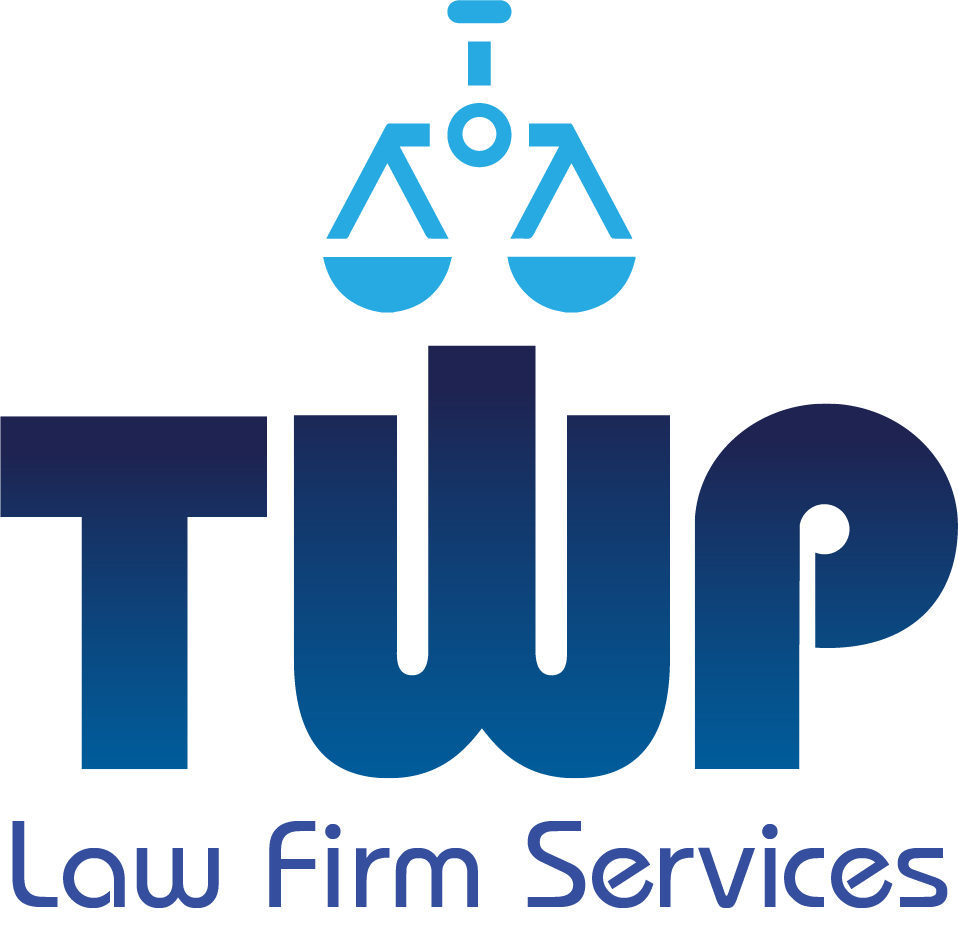 Law Firm Marketing Services
Gaming, Medical, Cannabis, and Tobacco Industries
Multi-Faceted Offers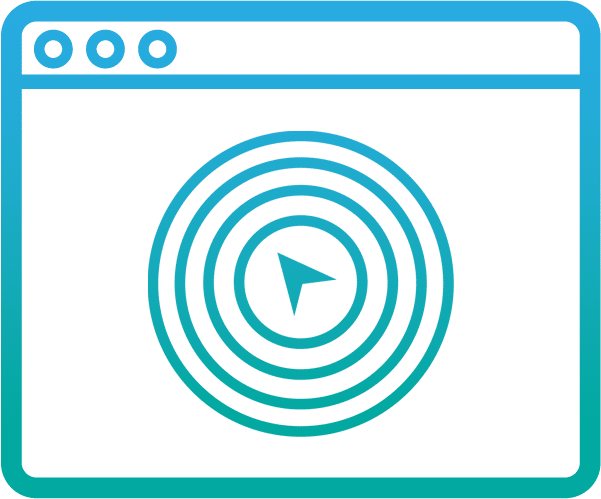 TWP Integrated Inbound Market Packages
Enterprise Level Solutions with Advanced Content Generation
Request a Marketing Proposal
Let TWP Handle All Your Marketing