TotalWeb Partners Presents: Crafting an Industrial Website That Works
Why Quality Content Matters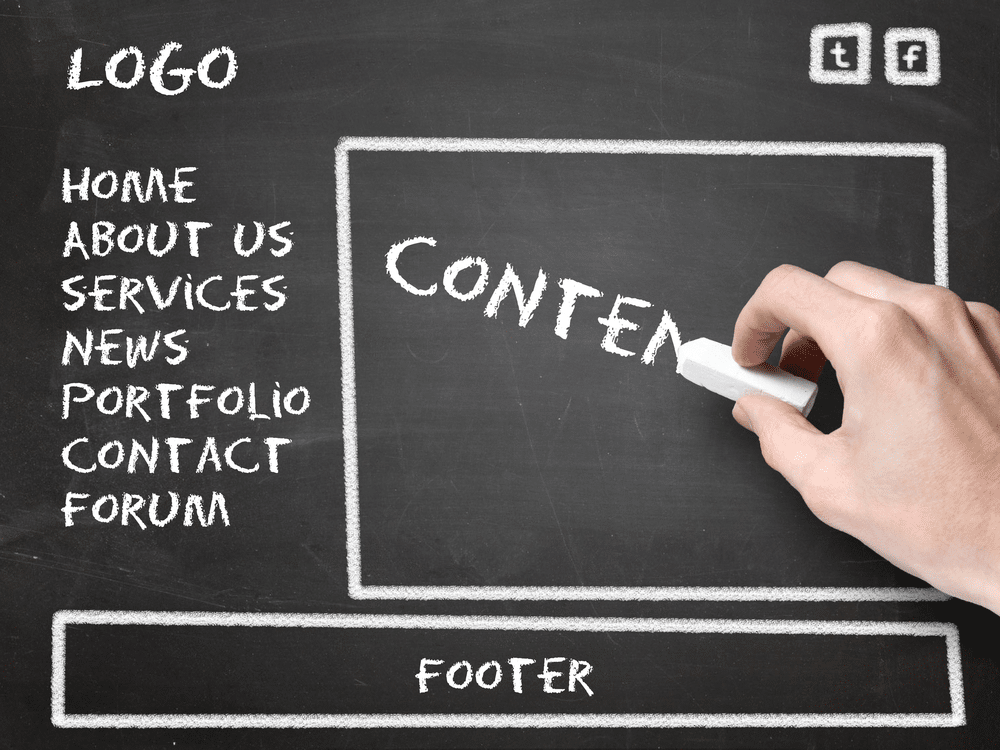 Great content is the backbone of any successful website. For industrial manufacturers, this is doubly important as your audience often seeks in-depth, reliable information.
Quality content:
Establishes Authority: Expertly written articles, FAQs, and product descriptions position you as a leader in your field.
Drives User Engagement: Content that responds to user queries keeps visitors on your site longer.
Supports SEO: Strategic keyword embedding within high-value content helps improve search engine rankings.
Content
Home Page: Briefly introduce the company, its values, and core competencies.
About Us: Share the history, mission, and team behind the manufacturer.
Product/Service Catalog: Detailed descriptions, specifications, and images/videos of the products or services offered.
Blog: Articles about industry trends, how-to guides, and other relevant information.
FAQs: A comprehensive list of frequently asked questions to guide potential clients.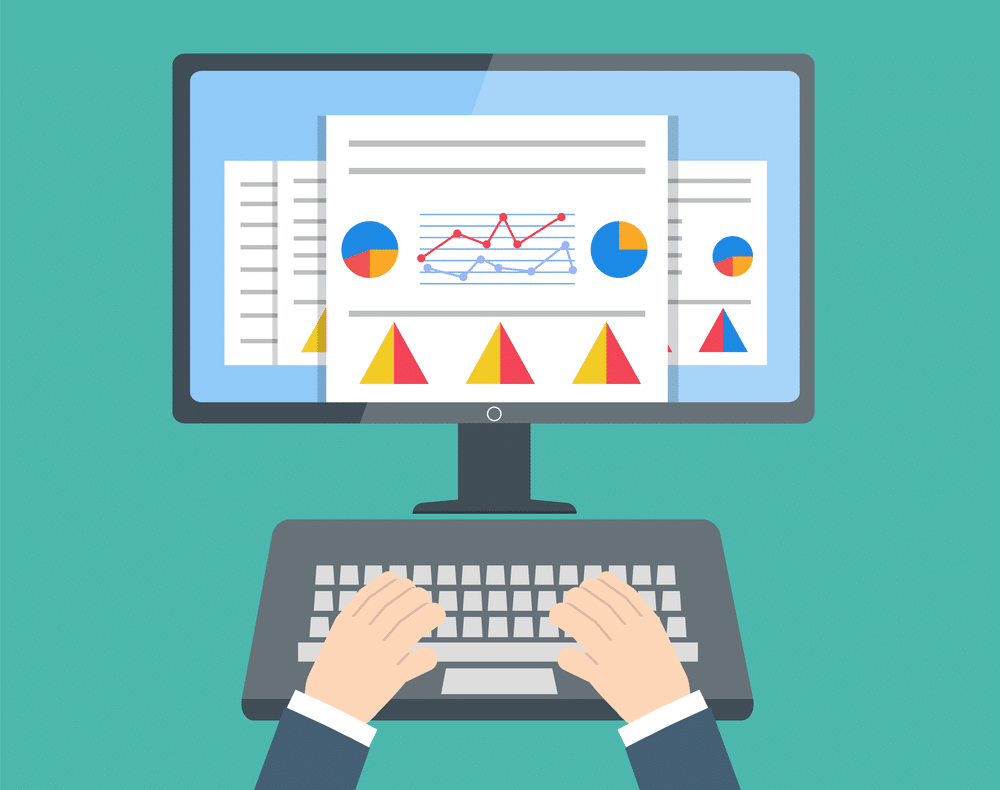 The Power of Case Studies
Your products solve real-world problems; shouldn't your clients know that? That's where case studies come in:
Narrative Appeal: Case studies are stories, and everyone loves a good story. They can explain complex products or services in an easily understandable way.
Credibility: By showcasing how you've helped other companies, you're providing evidence that you can help prospective clients too.
SEO Value: Keywords can naturally be embedded in the story, helping the page to rank for specialized, niche terms that your potential clients are searching for.+
Inclusion of Success Stories
Case Studies: Detailed stories outlining how your products or services solved real-world problems.
Testimonials: Quotes or short interviews from satisfied clients.
Success Metrics: Quantifiable data showcasing the success, such as saved time, increased productivity, or ROI.
Before and After: Visuals demonstrating the effectiveness of the product/service.
Awards and Recognitions: Any industry awards or certifications that add credibility.
Don't Underestimate Quality Imagery
Images are not just placeholders; they contribute to your website's success:
First Impressions: High-quality, professional images give a positive first impression and convey credibility.
Complement the Narrative: Use imagery to support case studies and success stories, making them more engaging.
SEO Opportunity: Images can be optimized for web search through proper file naming and alt text, offering another avenue for keyword embedding.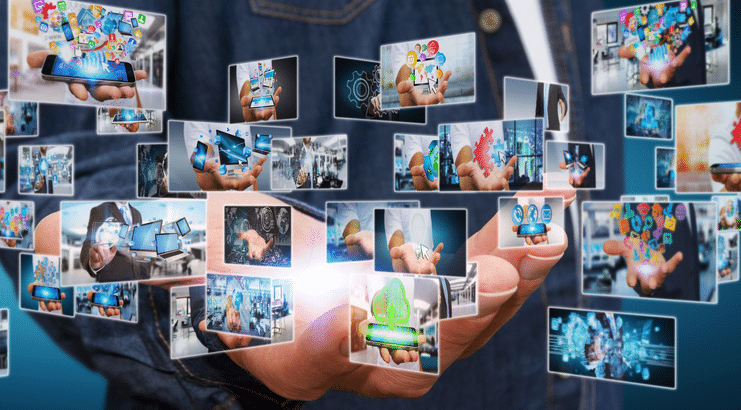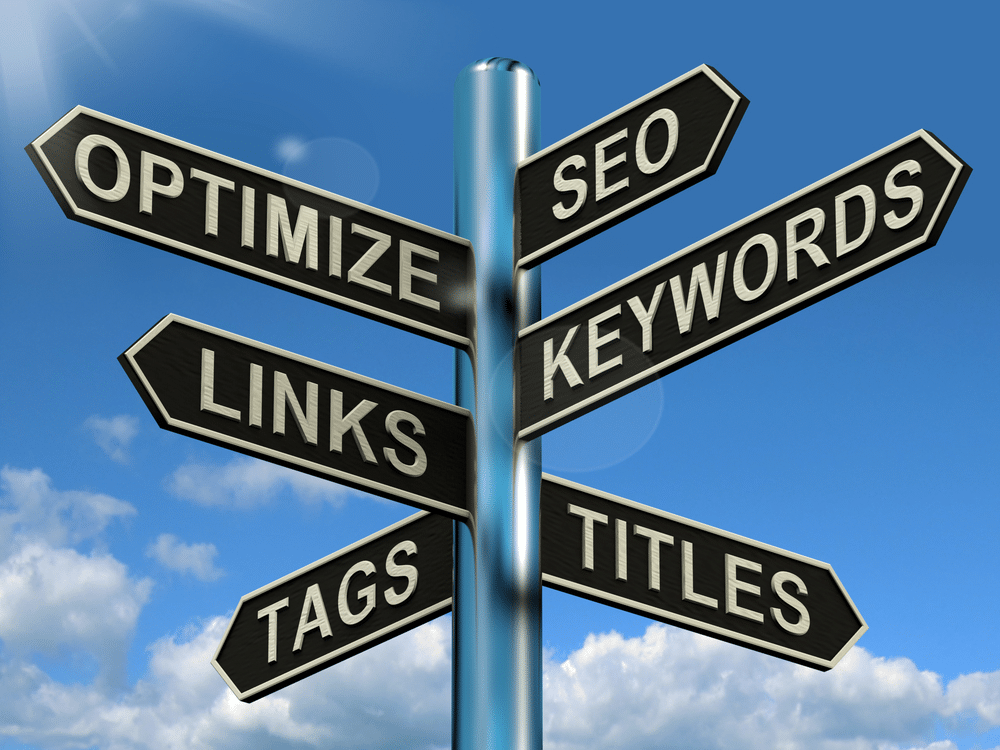 Embedding Keywords: It's About Context, Not Just Count
Keyword stuffing is a thing of the past. Here's how to smartly embed keywords:
Context Is King: Keywords should fit naturally into content and case studies to improve the site's SEO without disrupting the reader's experience.
Long-Tail Keywords: These are especially valuable when embedded in detailed, high-quality articles or case studies.
Semantic Relevance: Keywords should be related to the topic at hand, making it easier for search engines to understand the context and rank your site accordingly.
Summary
An effective industrial website combines quality content, compelling case studies, stunning imagery, and smart keyword embedding. At TotalWeb Partners, we specialize in weaving all these elements together to create a website that not just looks good but performs exceptionally well in search engine rankings.
TWP Web Design & Marketing Offers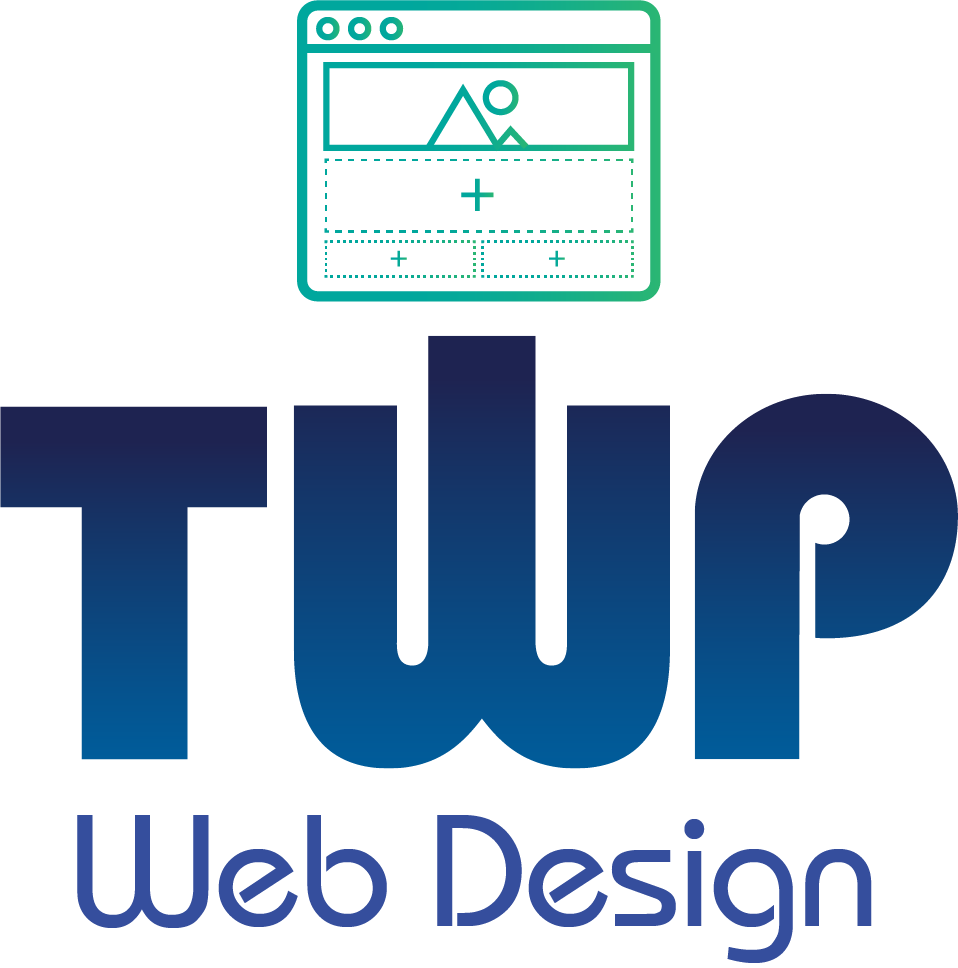 Website Design & Build
Standard & Catalog Sites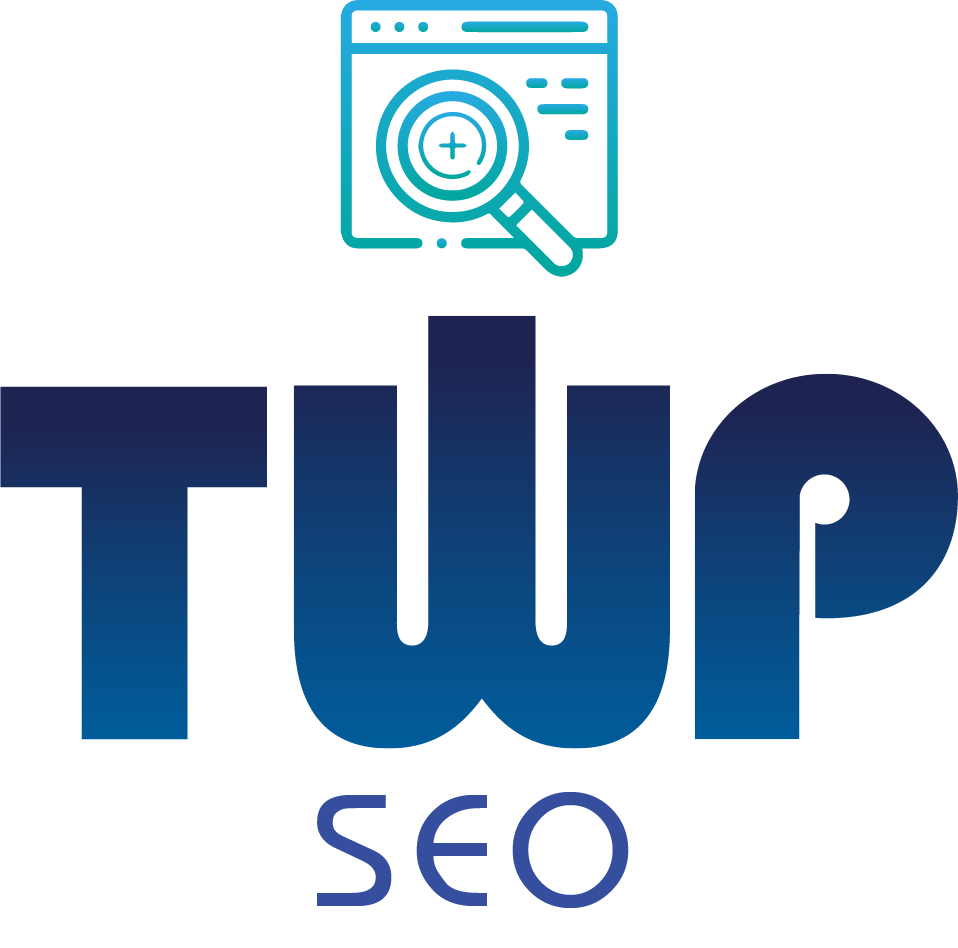 Search Engine Optimization
National & Regional Programs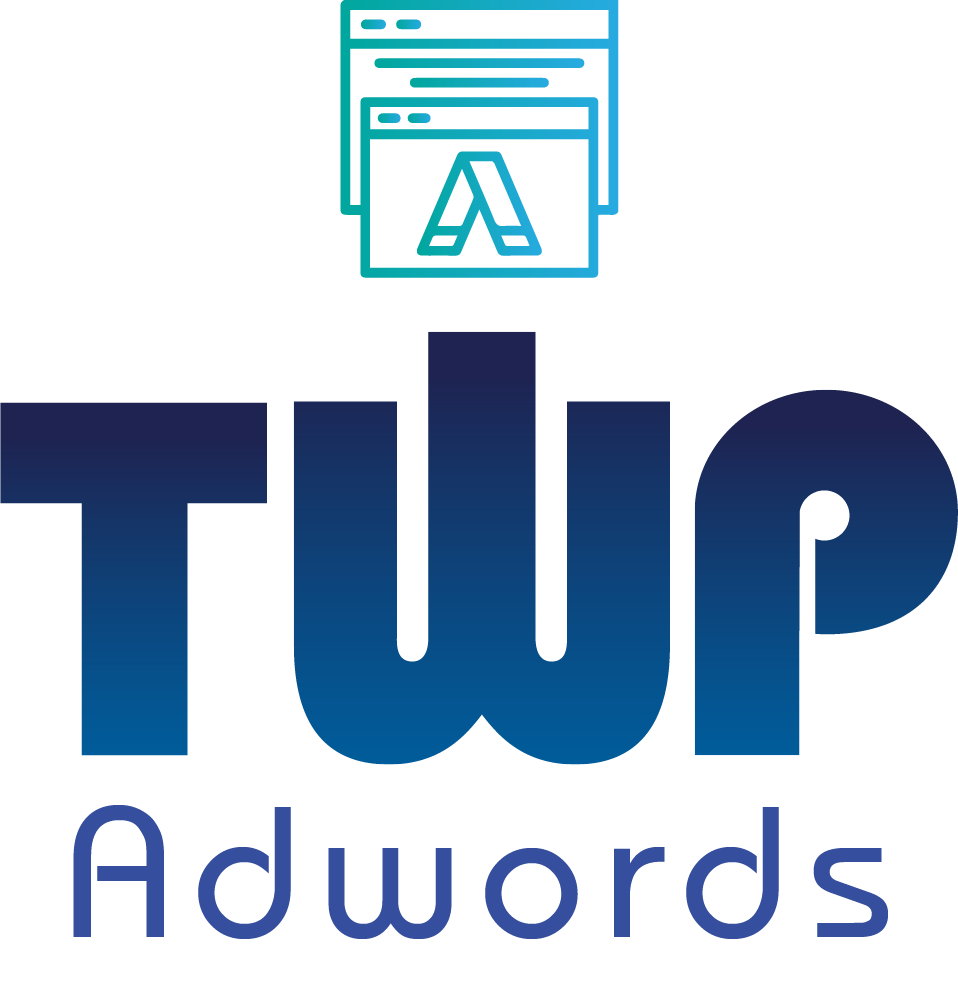 AdWords and Paid Ad Management
Google, LSA's, and Social Media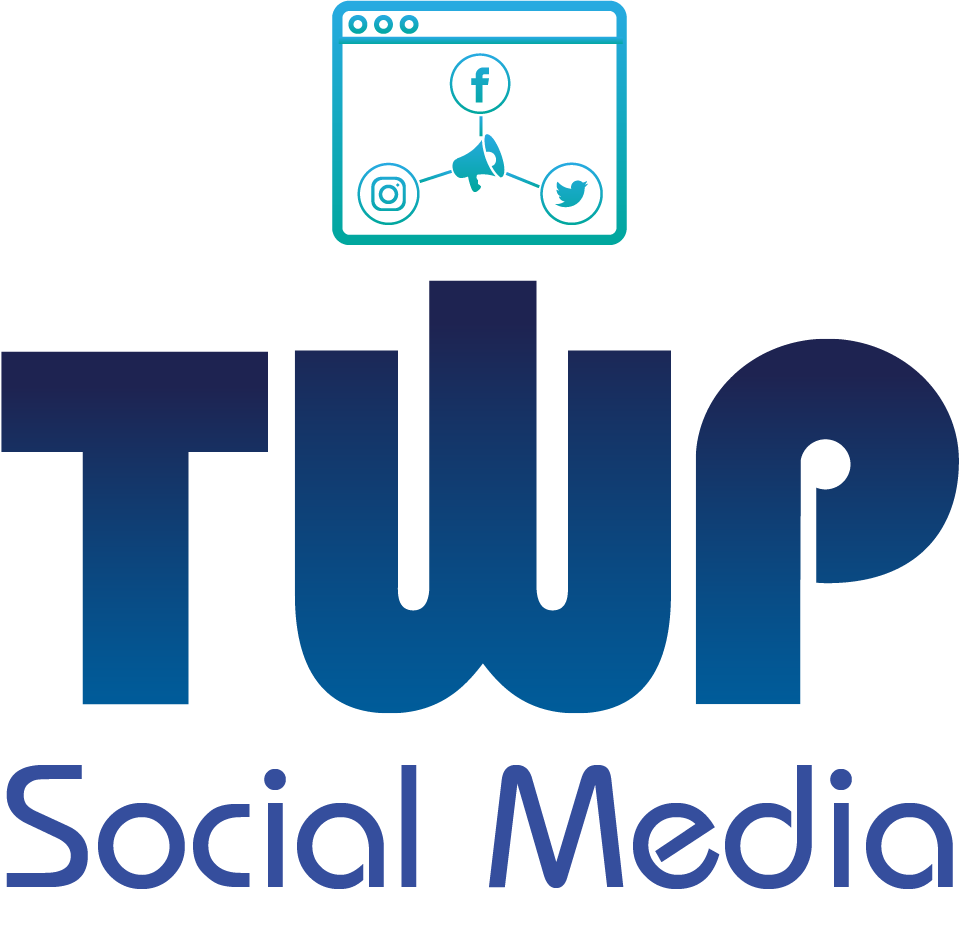 Social Media Management
Blogs & Community Building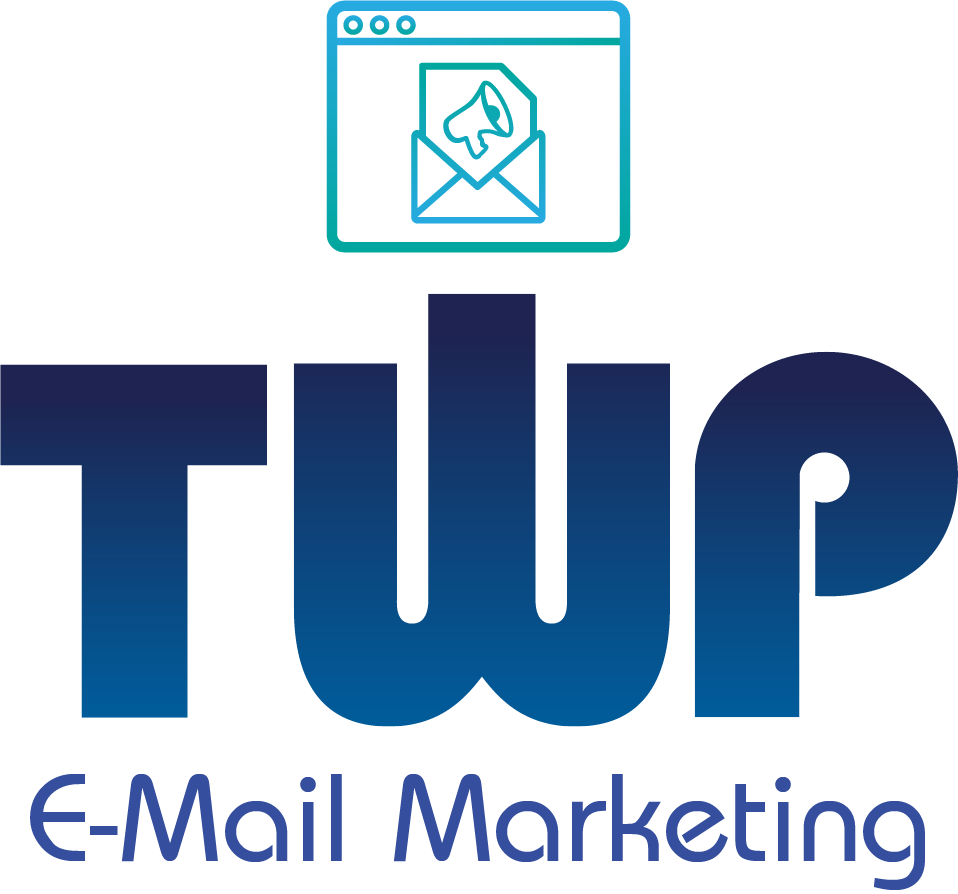 E-Mail Marketing
Creative and Archiving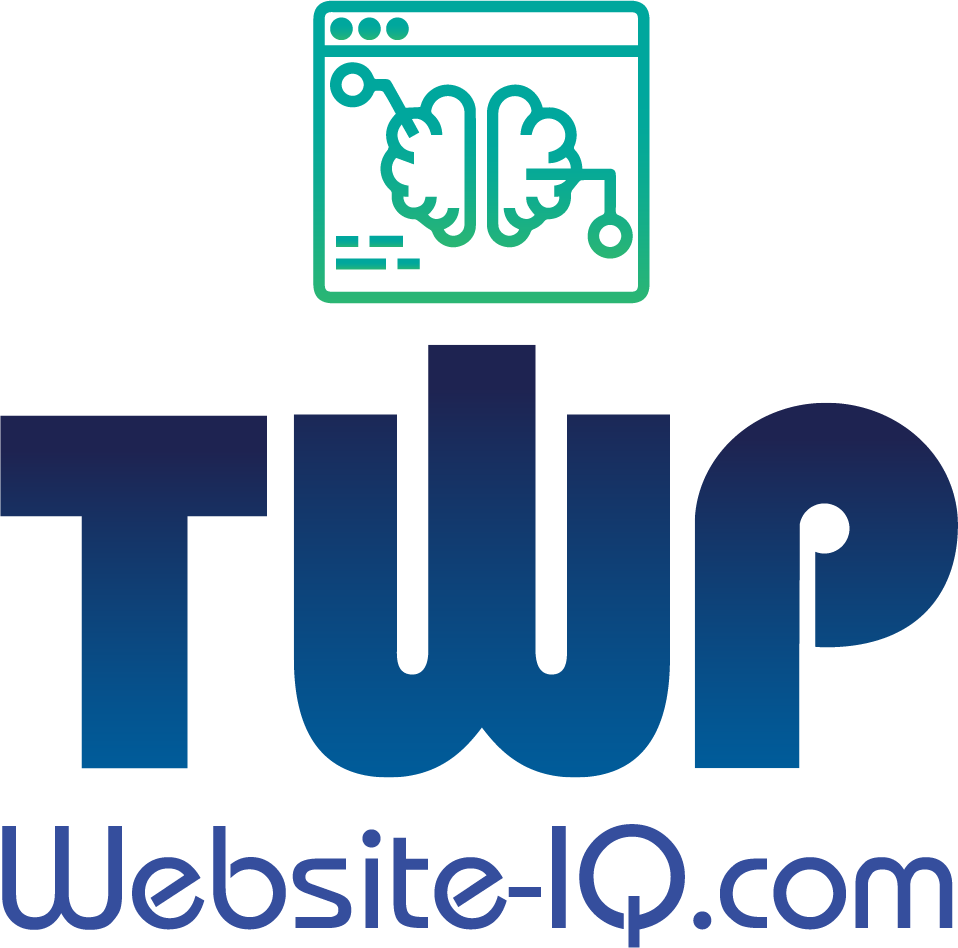 Raise Your WebSite IQ
Improve Your Existing Site by Leveraging AI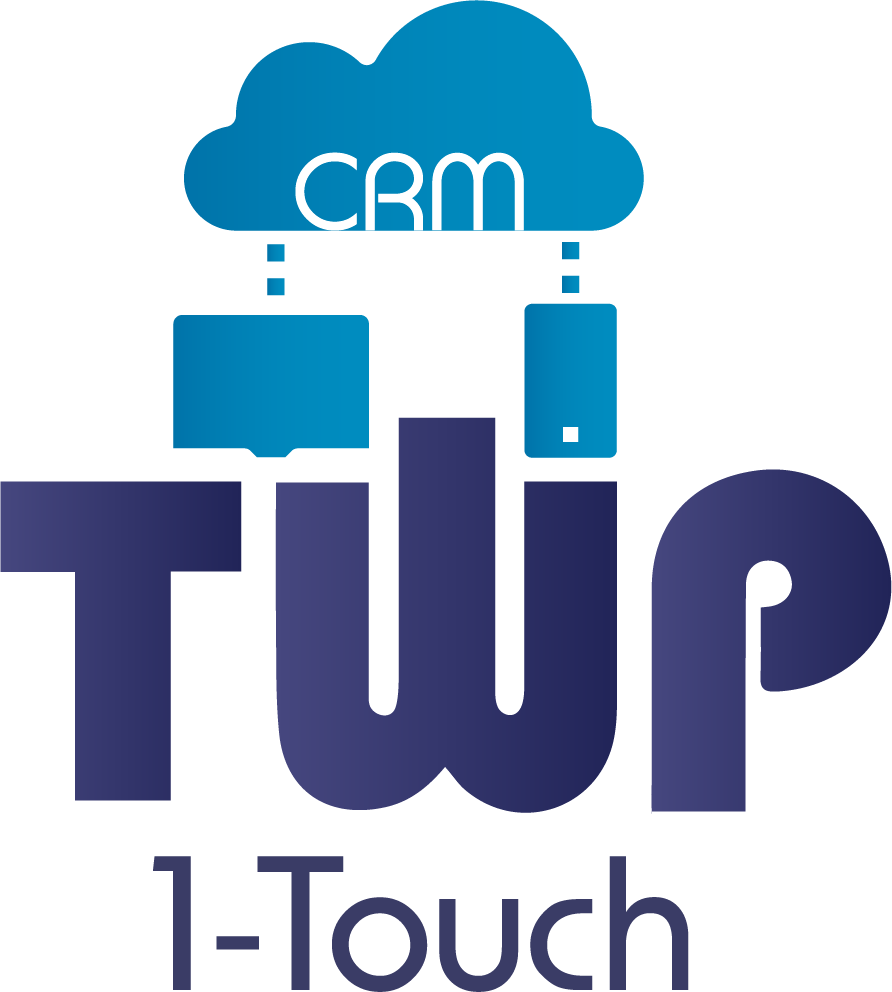 TWP's 1 Touch CRM
An Affordable and Fully Integrated Open Source CRM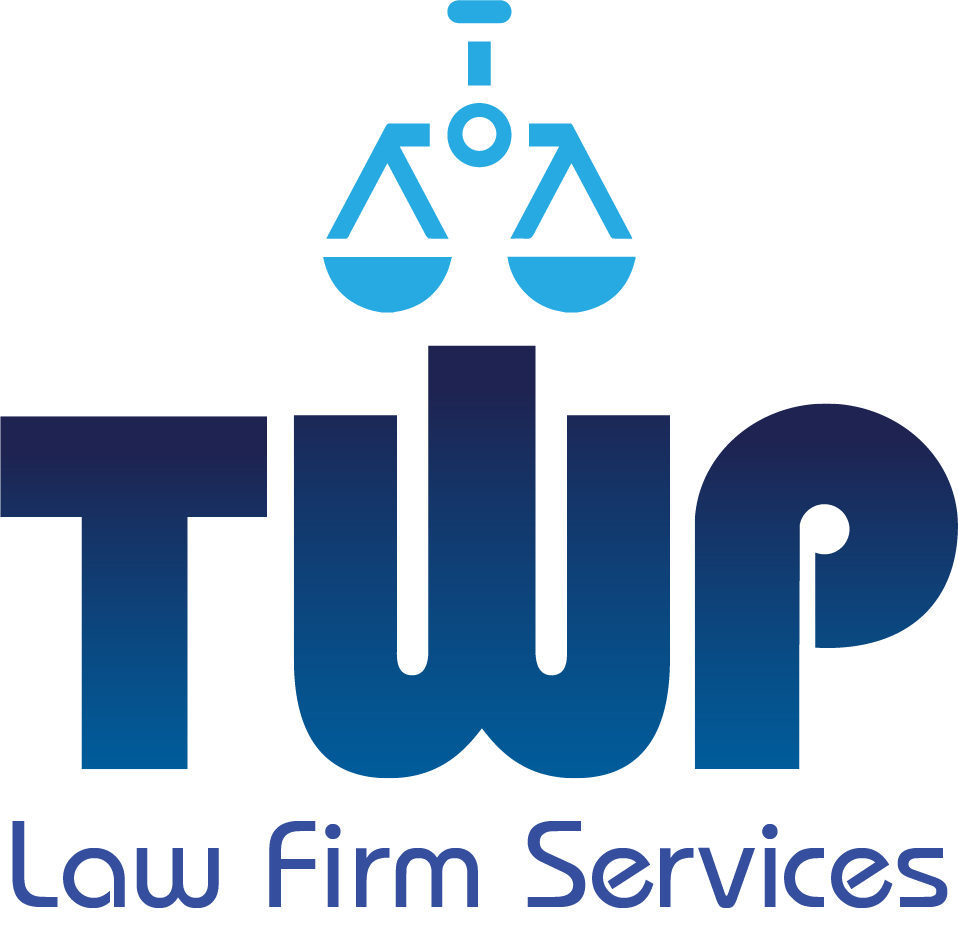 Law Firm Marketing Services
Integrated & comprehesive full service online marketing strategies for legal service businesses.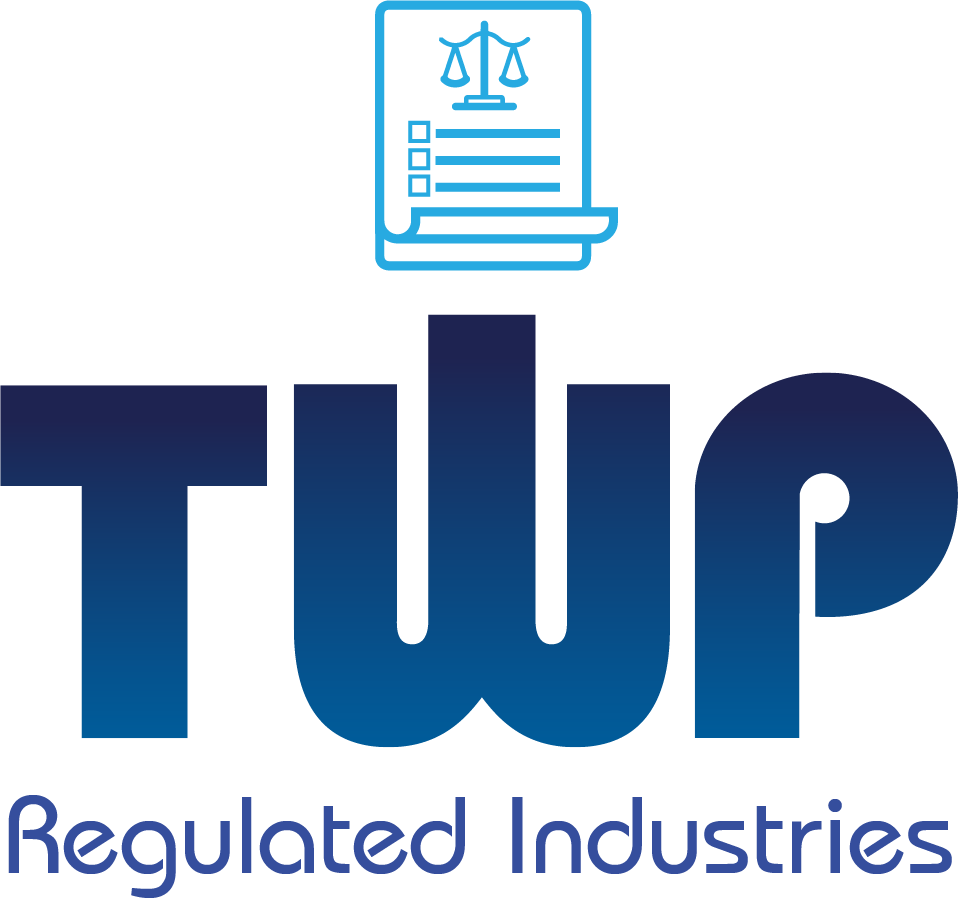 Regulated Industry Services
Gaming, Medical, Cannabis, and Tobacco Industries
Multi-Faceted Offers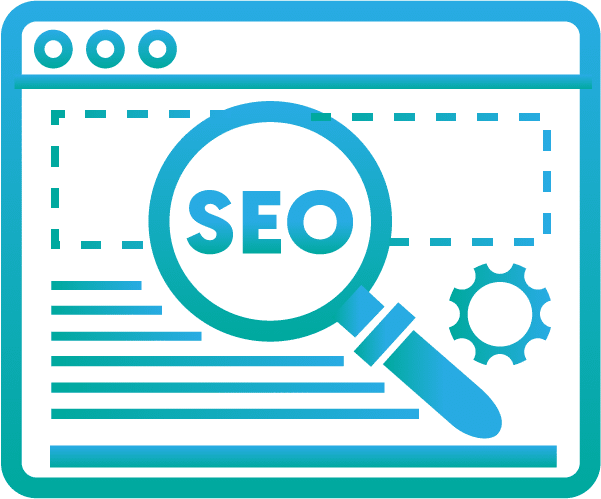 Standard Website with SEO Services
Web Design & Marketing Combo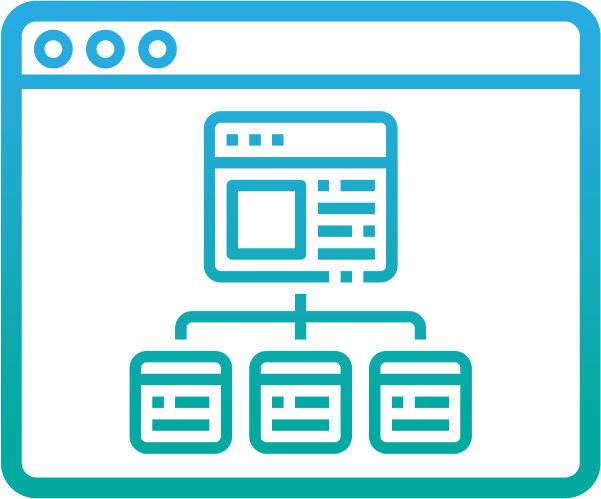 Catalog Website with SEO Services
Web & Catalog Design & Marketing Combo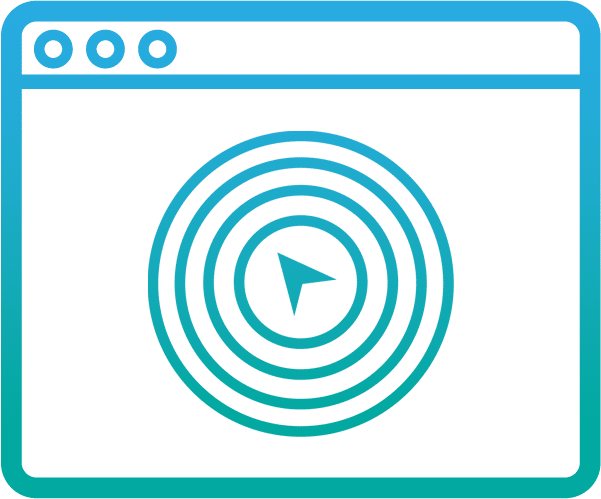 TWP Integrated Inbound Market Packages
Enterprise Level Solutions with Advanced Content Generation
Web Presense Audit
Learn how Google Sees Your Website
Request a Marketing Proposal
Let TWP Handle All Your Marketing