Tracking for the Modern Marketer
All of our programs include the implementation and periodic review of Google Analytics data, along with our new advanced lead capture tool.
The NEW TotalWeb programs now include monthly user reports that leverages advanced IP technology to identify* and capture information of users that visit your site.
* Approximately 15% of users can be identified.
Lead Capture – Identify WHO is on your site
"Lead Identification"
Find out what companies browsed your site, learn what information they viewed, and receive a report that has company contact information including some contact names and emails
Real time tracking and user path analysis.  TotalWeb reviews your site analytics and user paths to identify opportunities for improved performance.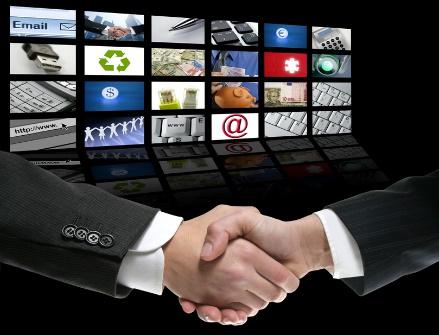 Use your website as a dynamic sales tool.  Contact TotalWeb Partners to learn more about our advanced tracking to help your business leverage the power of the Internet.
Advanced Features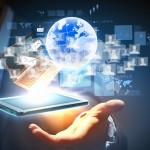 Capture Company Contact Information on up to 15% of users.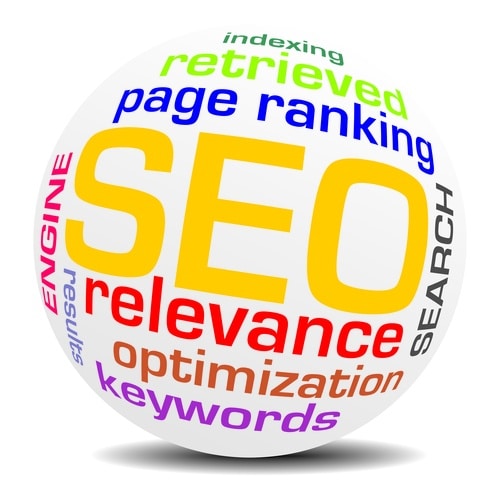 SEO Programs include keyword position tracking on up to 1,000 terms.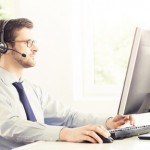 A US based help desk.  Have questions on reports? Want to login and view data real time?  Call the TotalWeb Partner's help desk for live assistance.
Advantages of the TotalWeb team!
Dedicated to Helping Your Business Succeed Online
The managing partners of TotalWeb have decades of strategic sales support, web marketing, and engineering systems knowledge and experience having worked within the manufacturing and the on-line marketing arena for the past 20 years.

Not Your Typical Marketing Firm
Our team is comprised of technical, marketing, and process design experts who have all worked in the field, ran businesses, and owned entities like yours. This breadth of real world experience has guided the production of offers that are easy to understand with defined and quantified deliverables. With TotalWeb you will know what you are buying.
Depth of Knowledge
Our team members past responsibilities have included engineering process design, key account management, and sales development. We have conducted scores of web marketing seminars, managed on and off-line sales, monitored thousands of on-line marketing programs, and worked on hundreds of advanced website builds.

March 15, 2023
Digital marketing is a complex process that requires much effort and patience from marketers. It's not just about creating content and posting it on the…