Tracking for the Modern Marketer
All of our programs include the implementation and periodic review of Google Analytics 4 data, along with our new advanced lead capture tool.
The NEW TotalWeb programs now include monthly user reports that leverages advanced IP technology to identify* and capture information of users that visit your site.
* Approximately 15% of users can be identified.
Lead Capture – Identify WHO is on your site
"Lead Identification"
Find out what companies browsed your site, learn what information they viewed, and receive a report that has company contact information including some contact names and emails
Real time tracking and user path analysis. TotalWeb reviews your site analytics and user paths to identify opportunities for improved performance.
Use your website as a dynamic sales tool. Contact TotalWeb Partners to learn more about our advanced tracking to help your business leverage the power of the Internet.
Advanced Features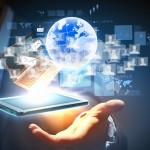 Capture Company Contact Information on up to 15% of users.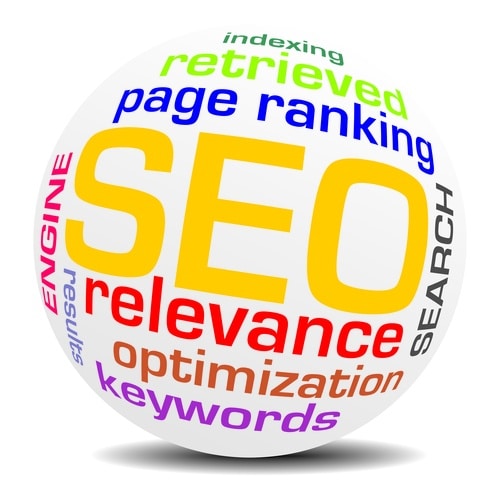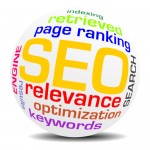 SEO Programs include keyword position tracking on up to 1,000 terms.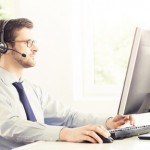 A US based help desk. Have questions on reports? Want to login and view data real time? Call the TotalWeb Partner's help desk for live assistance.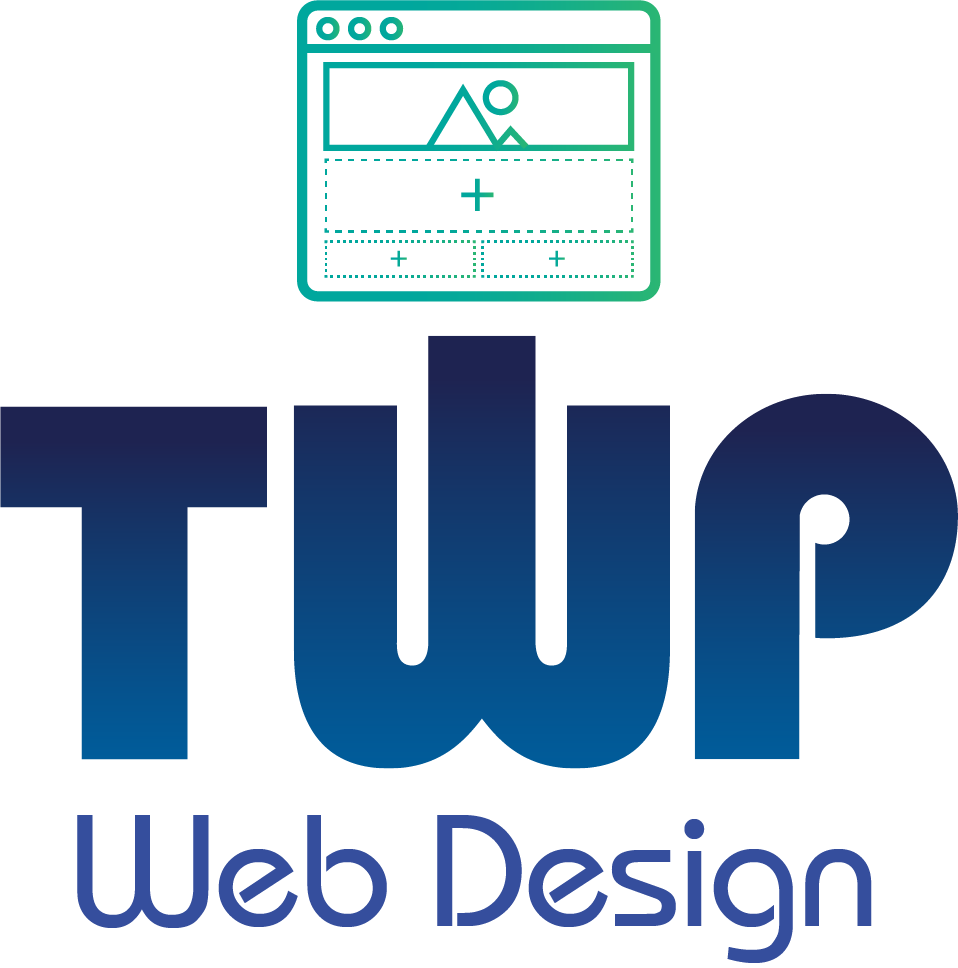 Website Design & Build
Standard & Catalog Sites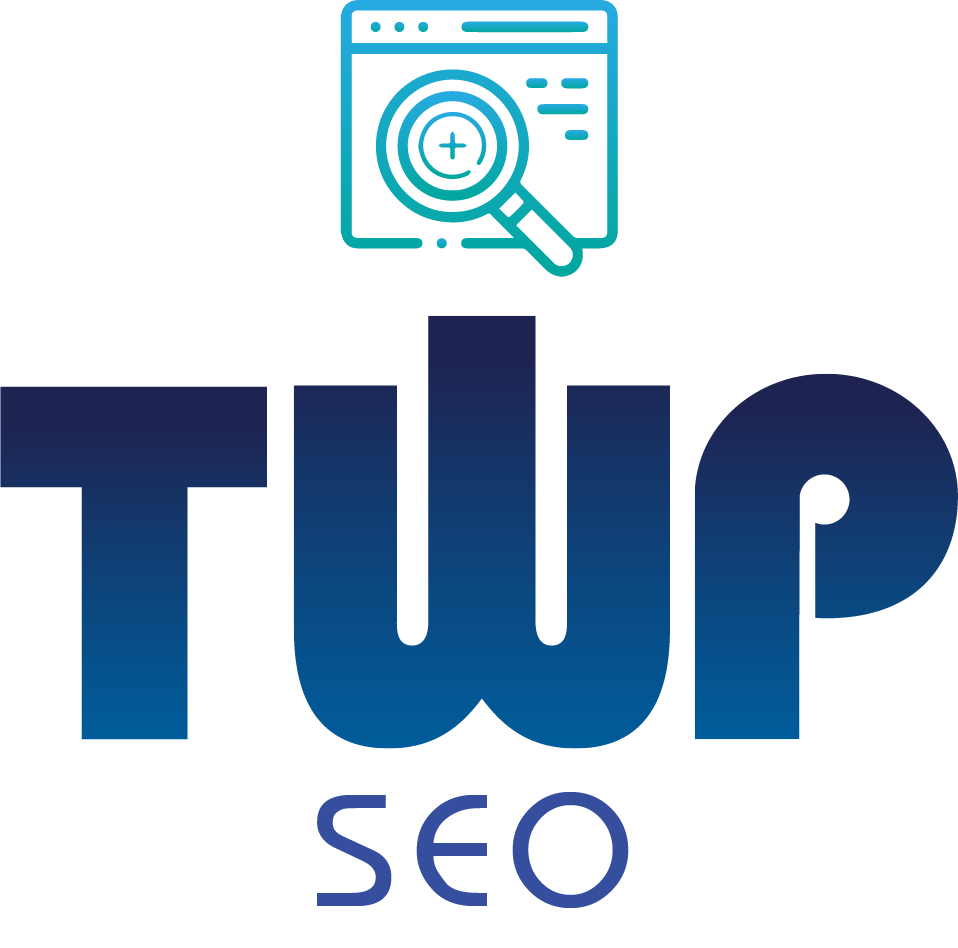 Search Engine Optimization
National & Regional Programs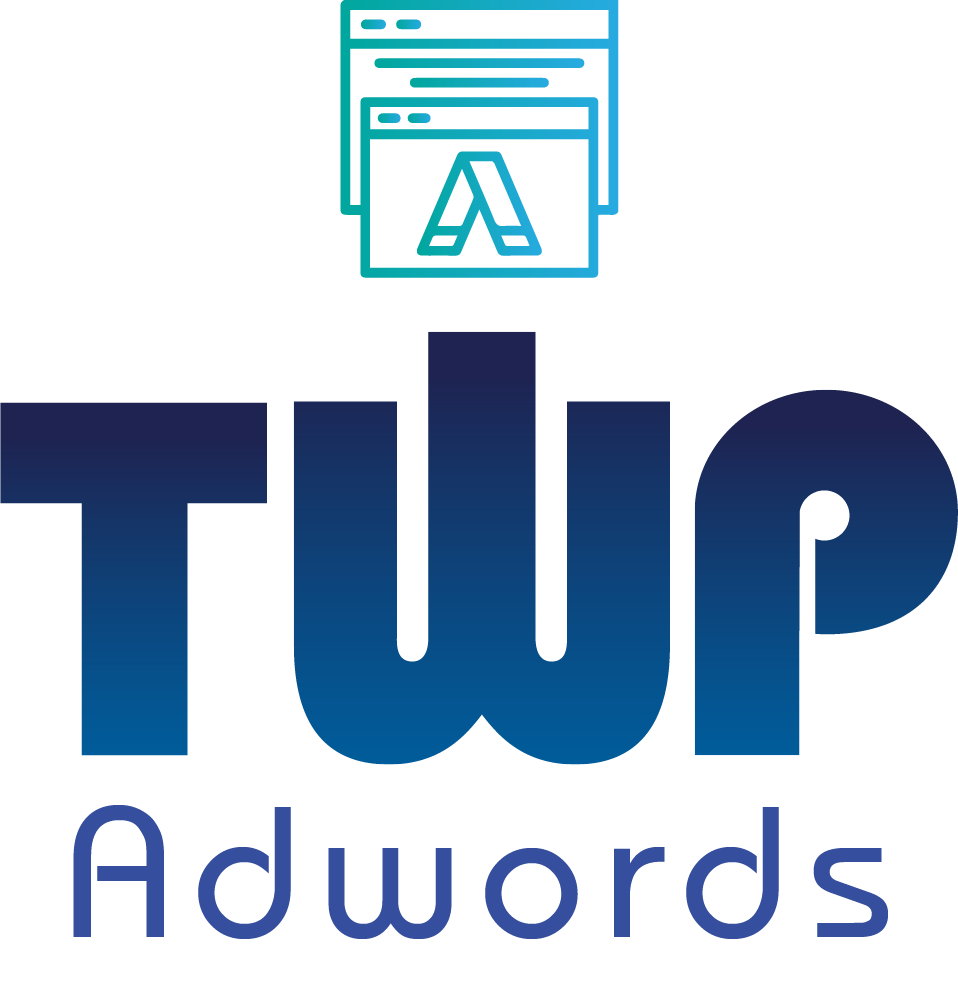 AdWords and Paid Ad Management
Google, LSA's, and Social Media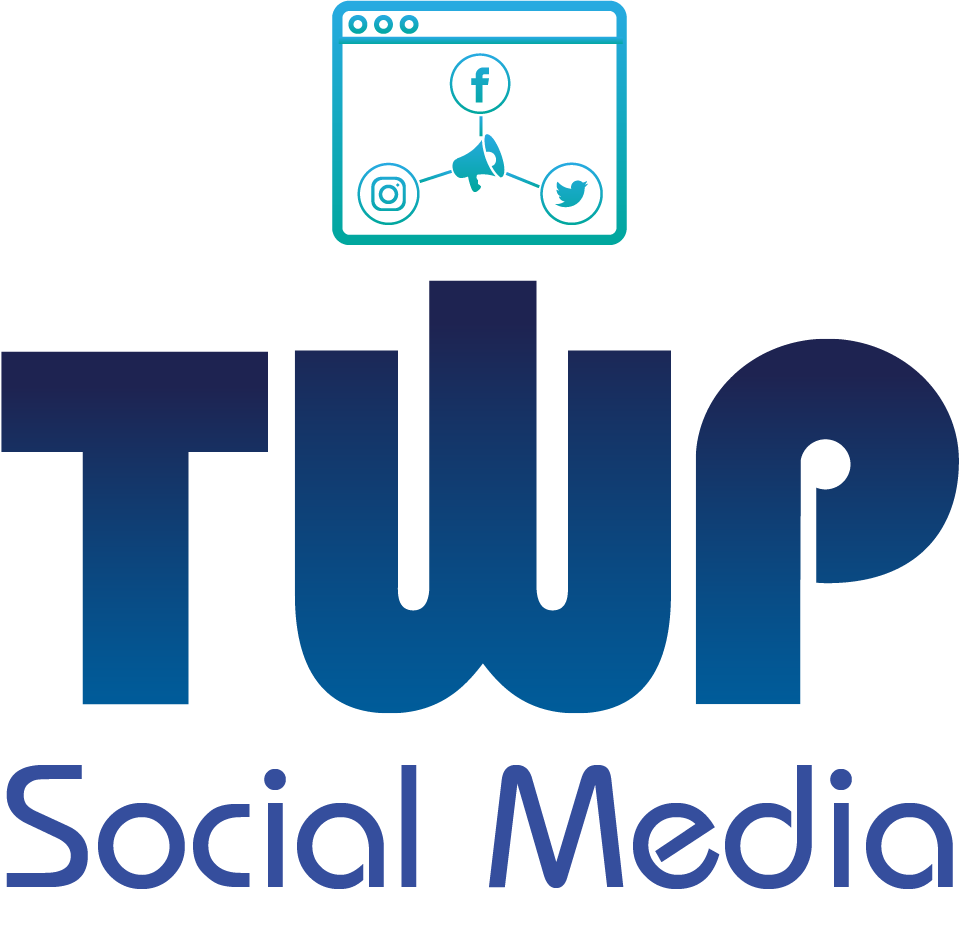 Social Media Management
Blogs & Community Building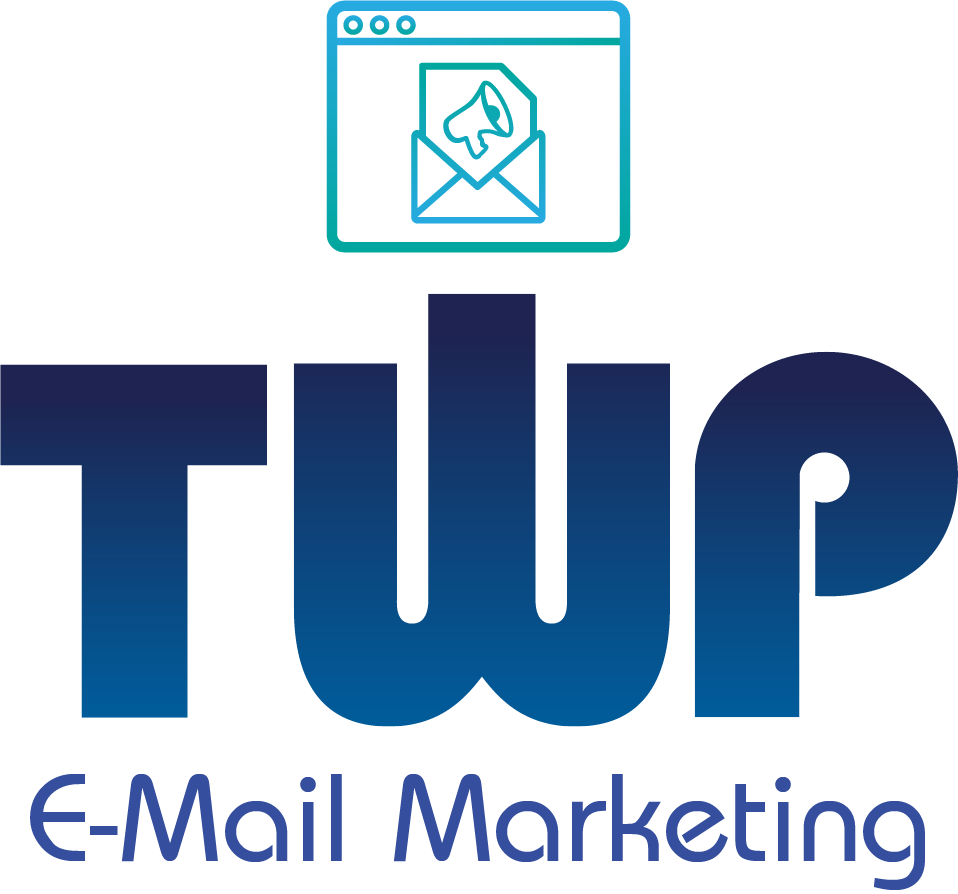 E-Mail Marketing
Creative and Archiving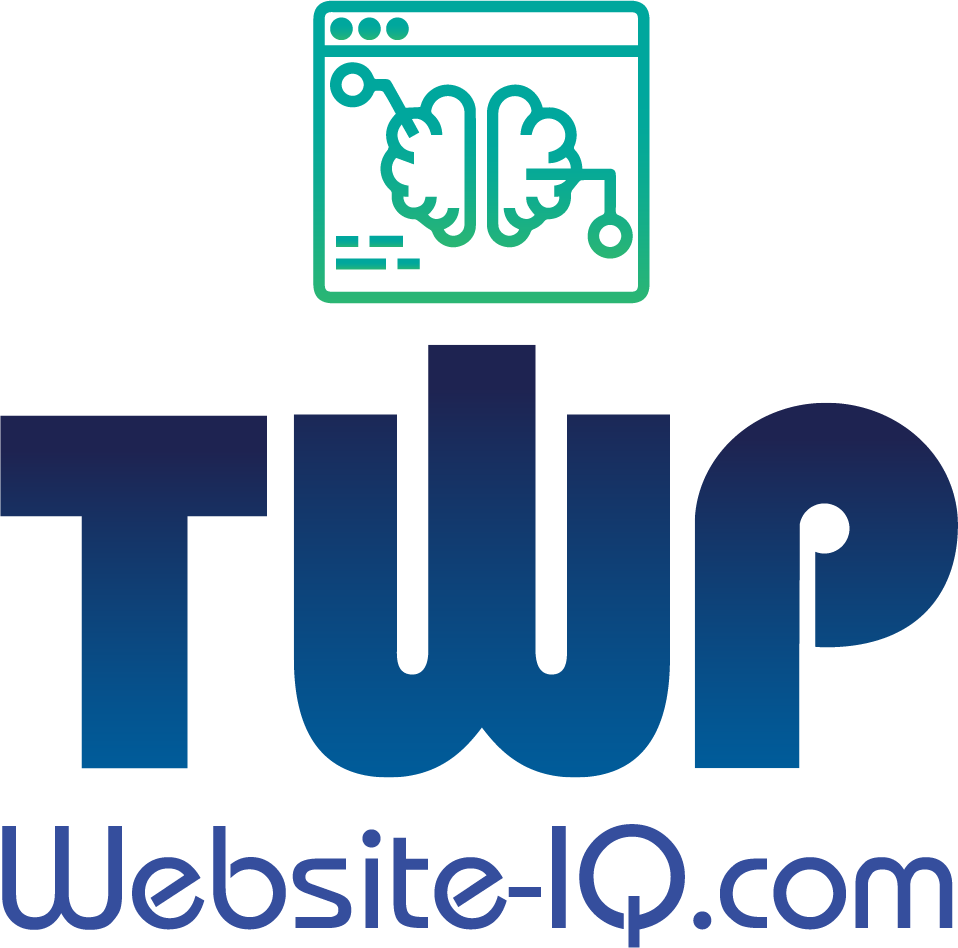 Raise Your WebSite IQ
Improve Your Existing Site by Leveraging AI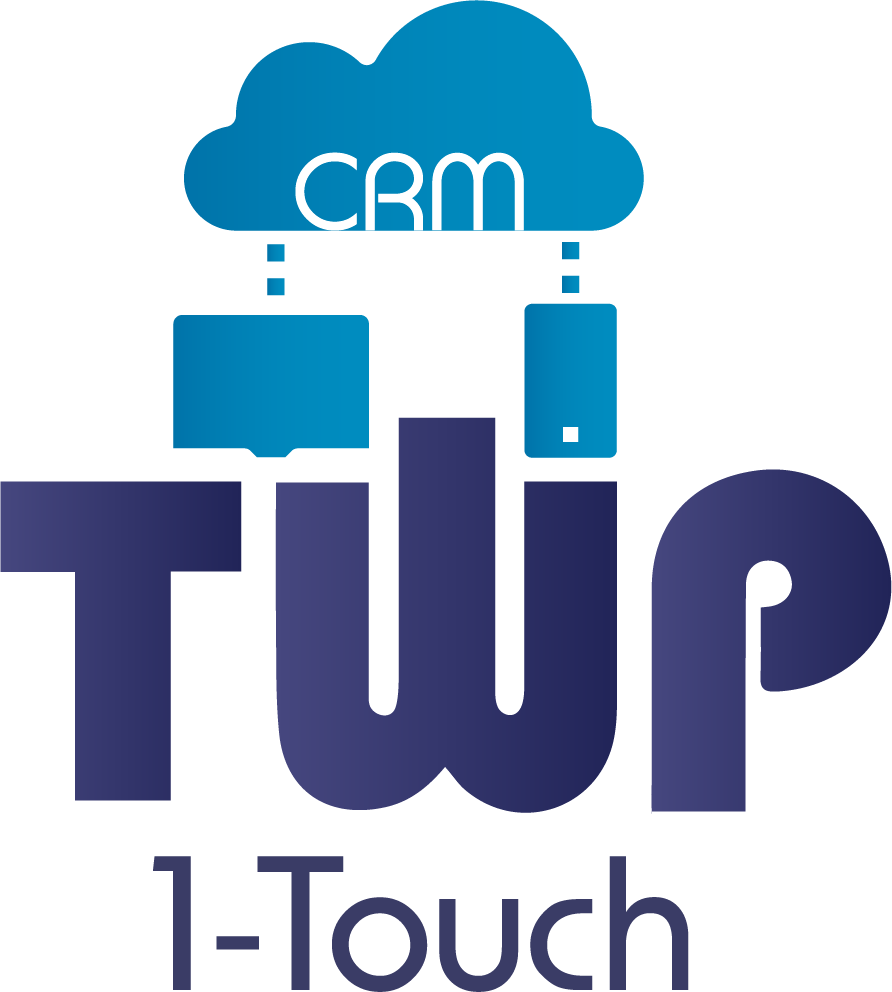 TWP's 1 Touch CRM
An Affordable and Fully Integrated Open Source CRM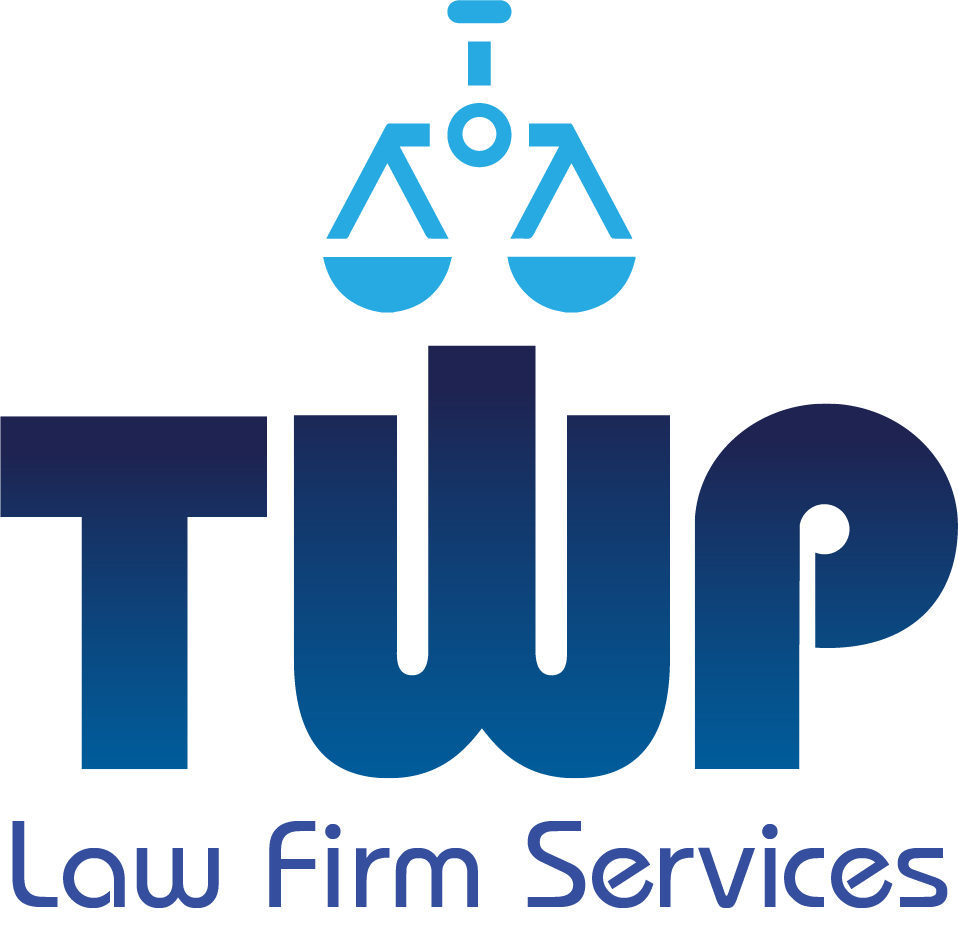 Law Firm Marketing Services
Integrated & comprehesive full service online marketing strategies for legal service businesses.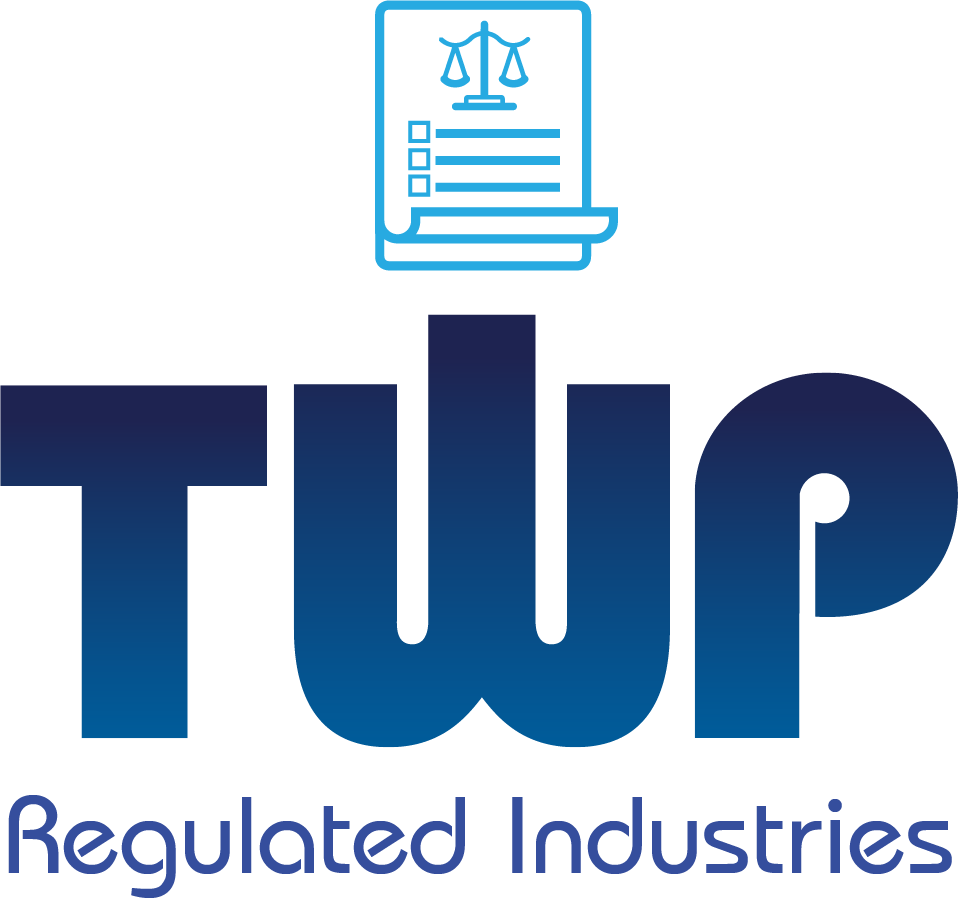 Regulated Industry Services
Gaming, Medical, Cannabis, and Tobacco Industries
Multi-Faceted Offers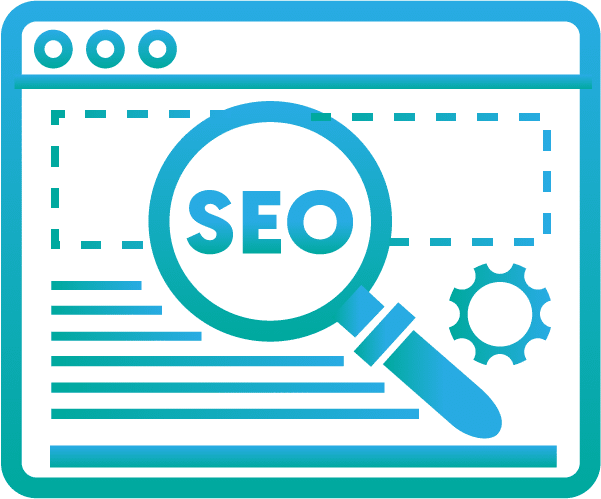 Standard Website with SEO Services
Web Design & Marketing Combo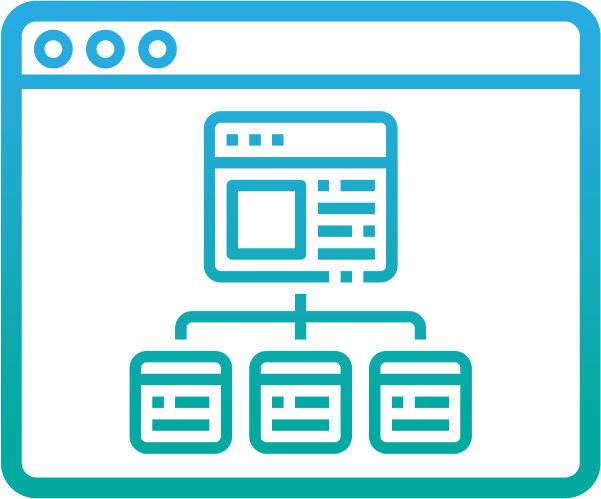 Catalog Website with SEO Services
Web & Catalog Design & Marketing Combo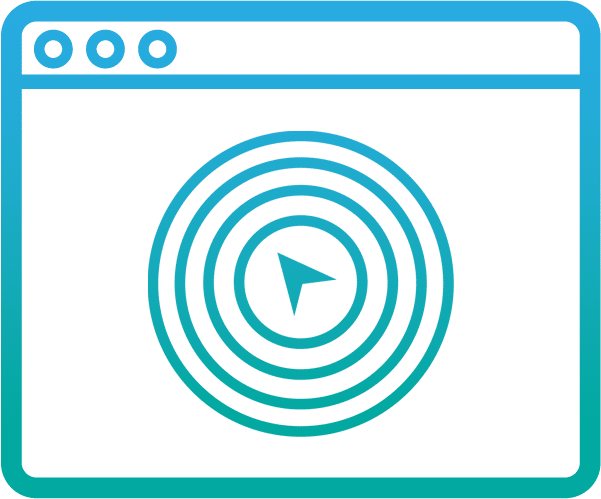 TWP Integrated Inbound Market Packages
Enterprise Level Solutions with Advanced Content Generation
Web Presense Audit
Learn how Google Sees Your Website
Request a Marketing Proposal
Let TWP Handle All Your Marketing
Latest News