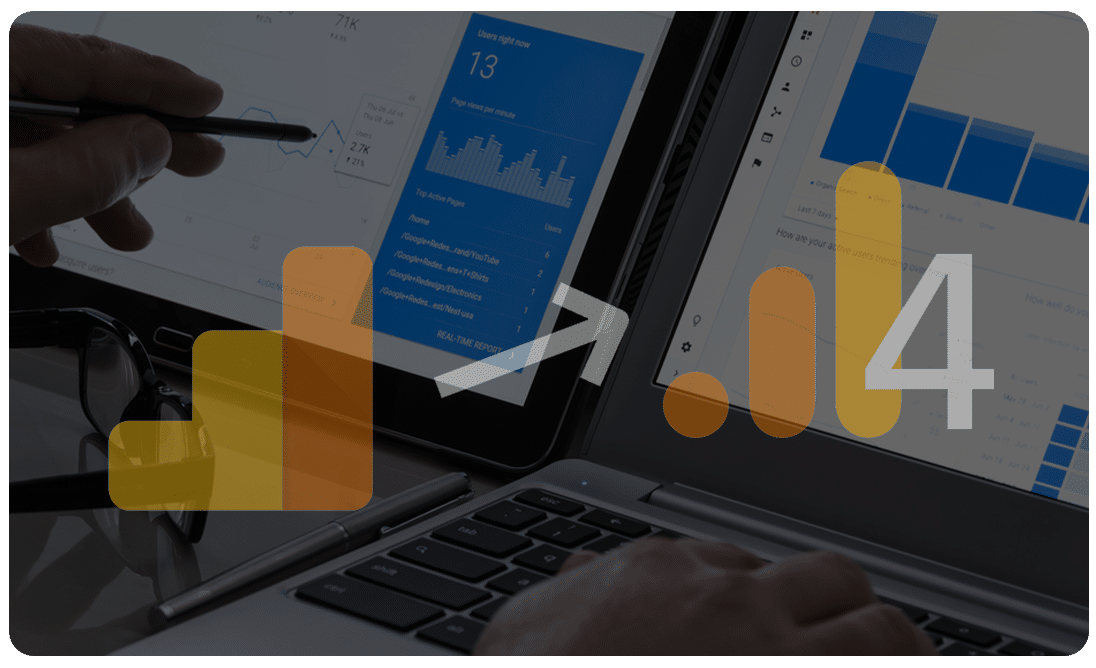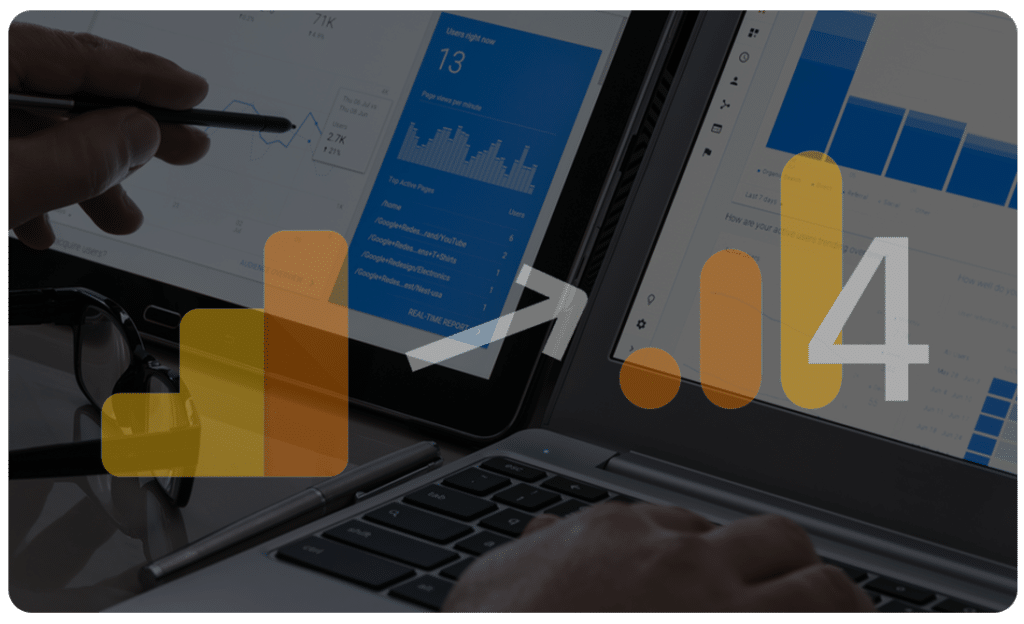 GA4 is Here to Stay!
Google's Universal Analytics has gone away (July 1, 2023) after over a decade in the market. The new GA4 brings in many changes to the web tracking standard including several new features; enhanced privacy controls, improved cross-device tracking, and a more user-centric approach to data collection.
What About Your Old Data?
GA4 will NOT carry any data over from the previous Universal Analytics, as it uses an entirely new data model that requires a new implementation to insert data into that product. You will still have the ability to access the old processed data in UA until at the least the end of 2023.
Need a GA4 Account – Sign Up Here —- Are you a TWP Client? We already did it for you. Call customer service 810-640-8137 for account access.
---
How Is It Different?
GA4 properties collect and store user interactions with your business as events instead of sessions; resulting in more flexibility, better scalability, and the ability to perform more custom calculations, faster..
---
How to Use GA4
---
Page Views
Reports > Engagement > Pages and screens
The Pages and screens report shows pages that people visit and engage.
Number of Visitors
Pages Viewed
Time on Site
Comparisons
---
User Attributes
Reports > User > User Attributes > User attributes overview
User Details = Key Characteristics about the Your Site's Users;
Age, Location, Browser, OS, Device Type, etc.
---


Origin of Traffic
Reports > Acquisition > Traffic acquisition > Select "Session source / medium" from the dropdown
Source = Where your site's traffic comes from; Other sites, Google, Facebook, etc.
The Medium is how they got there; Organic or Paid traffic, Referral, etc.
What is limited?
---
Select and compare dates
Date range selector is at the top right.
Change the default report date range and compare across two periods.
---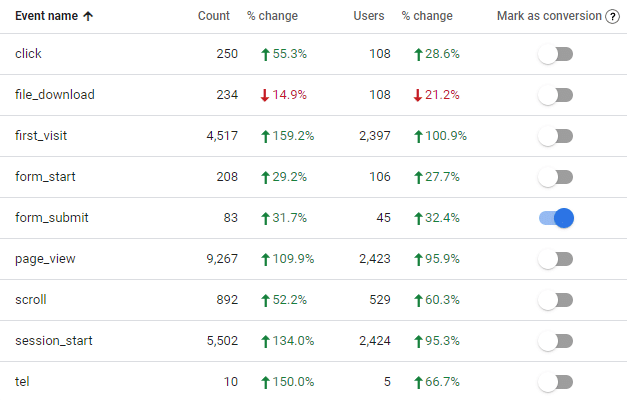 Events
An Event Measures a Specific Interaction or Occurrence.
I.e. Measure when a User Loads a specific page or clicks a link.
---
Old Vs New Data
After July 1, 2023, you'll be able to access your previously processed data in your Universal Analytics property for at least six months. We know your data is important to you, and we strongly encourage to export all historical reports during this time.
In the coming months, we'll provide a future date for when existing Universal Analytics properties will no longer be available. After this future date, you'll no longer be able to see your Universal Analytics reports in the Analytics interface or access your Universal Analytics data via the API.
Source: https://support.google.com/analytics/answer/11583528
---
Reports
Create, Use, and Export to monitor Traffic, Query Data, and Understand Your Users' Activities.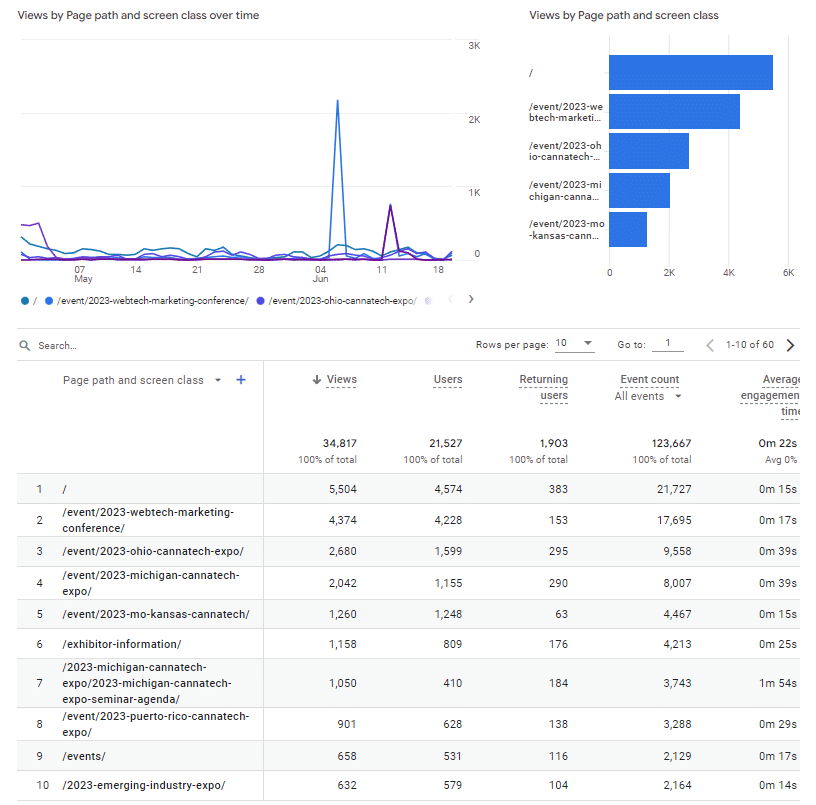 ---
Check Out Our Introduction to GA4 Webinar Below: