TWP offers branding services to B2B businesses who are looking to create and shape their brand in the minds of a targeted audience. TWP Branding will help you attract and retain loyal customers by creating a brand that will help you stand out as a leader in emerging industries.
Brand Development Process

Developing a Brand Purpose:

TotalWeb will help you discover the motivating aim of your brand, organization or company. Your brand purpose should not only influence consumer behavior and decisions, but clearly communicate why your brand exists and what your company stands for.
2. Developing Brand Positioning/Promise: TotalWeb will assist you in developing a strategy for positioning your brand in the mind of consumers. Your brand positioning must be relevant to consumers, unique, credible and attainable.

3. Developing Your Brand Personality: TotalWeb helps you develop a set of human characteristics that can be attributed to your brand name. Your brand personality helps you relate to your consumers and establish an emotional connection. A great brand personality increases brand equity.
4. Developing Messaging Bytes: TotalWeb helps you develop slogans/taglines and other verbiage that reflects your brand promise and personality.

5. Developing Brand Image: After completing the first four steps, TotalWeb will create a custom logo to represent your company or organization. Your brand identity sets you apart from competitors and distinguishes the brand in consumers minds.
6. Developing Brand Graphics/Icons: After completing the first five steps, TotalWeb will create logo variations based on your choice of logo and a set of identifiable icons to represent your company or organization.
---
TotalWeb Branding Offers
Bronze

$1200.00

Brand Purpose, Promise, Positioning, & Personality Formulation
– Messaging Byte Creation; 1 Theme with 3 Bytes
– Logo Creation; 5 Concepts – 3 Rounds of changes
– Provision of Vector Files
Silver

$1800.00

Bronze Plus Custom Iconography Set of 10
– More Messaging Bytes 2 Themes with 3 Bytes Each
– Expanded Logo Work 6 Concepts – 4 Rounds of Changes
– Style Guide Document
Gold

$2400.00

Silver Plus 2 Deliverable Logo Variations & 2 Sets of Iconographic Symbols
– More Messaging Bytes 3 Themes with 3 Bytes Each
– Expanded Logo Work 6 Concepts – 4 Rounds of Changes per Logo Variation
Platinum

$3900.00

Gold Plus Company Mission Statement and HR Messaging Guide
– Targeting Employee Retention and Hiring
– 8 Key Company Facts to Help Align The Brand Identity with the Current and Prospective Employees Perception.
Logo & Brand Graphic Examples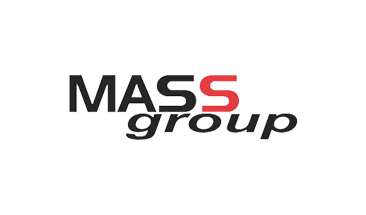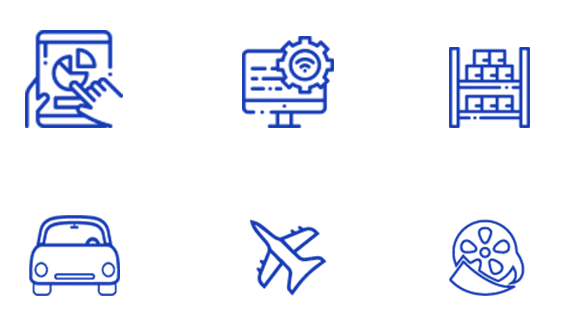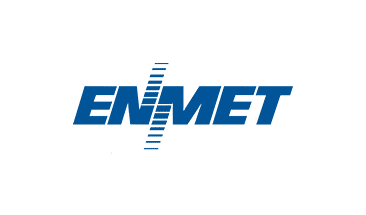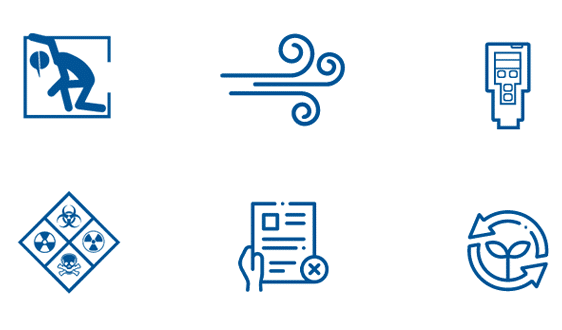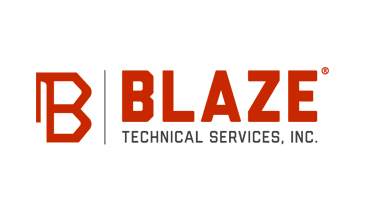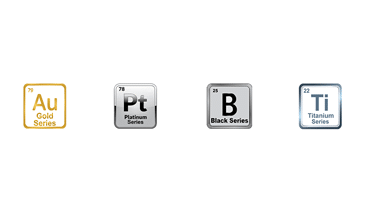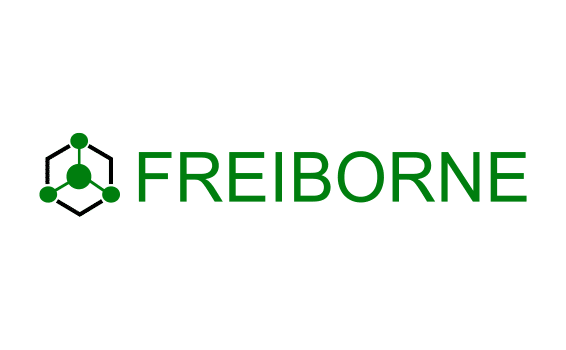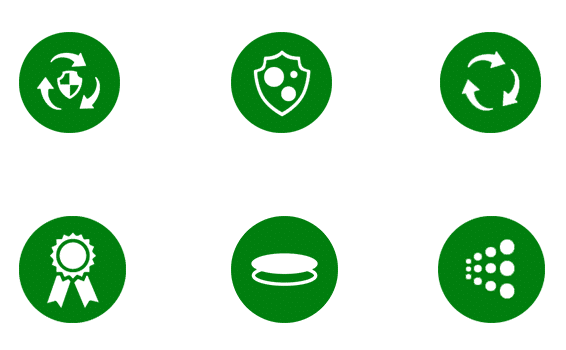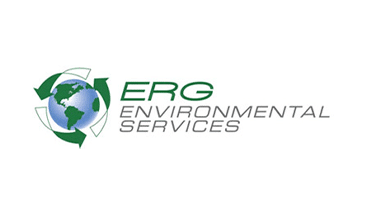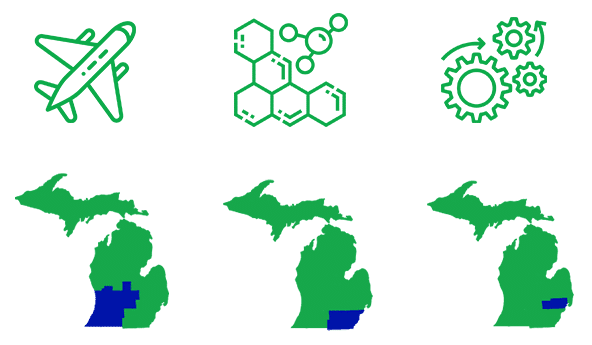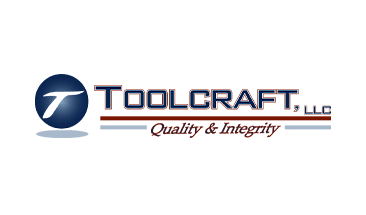 ---


View Logo Design Packages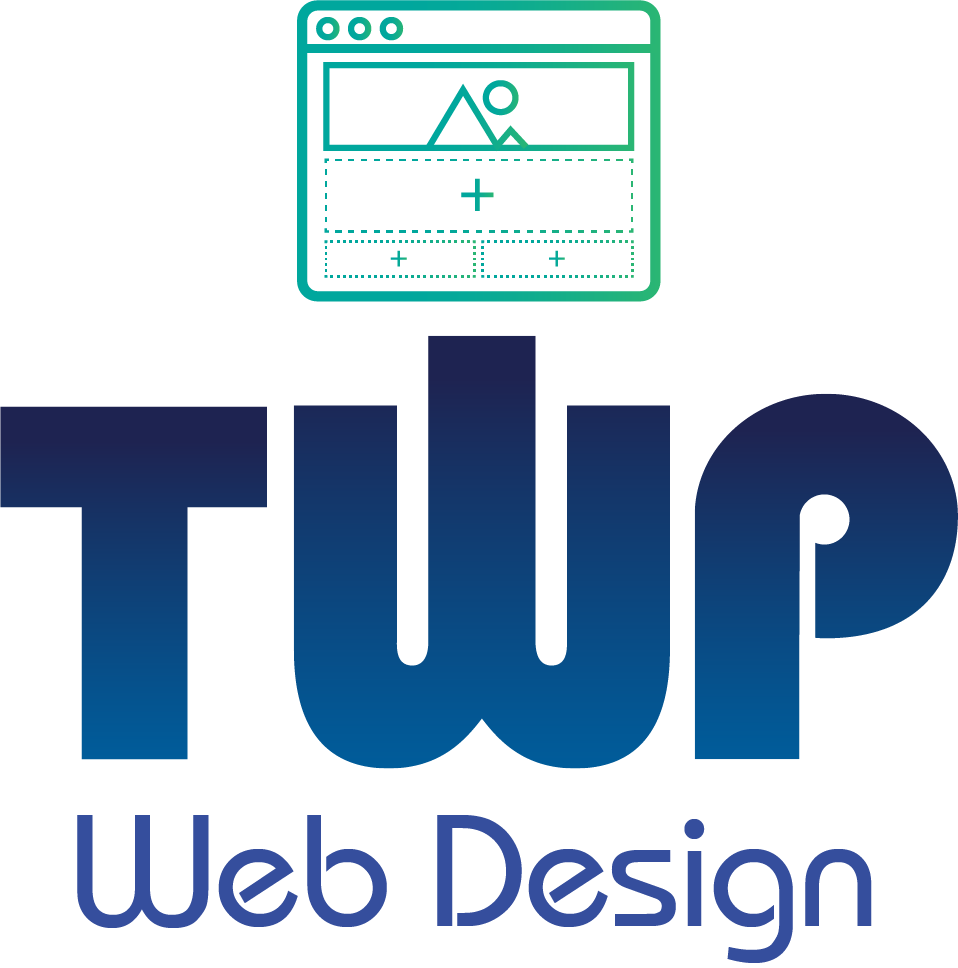 Website Design & Build
Standard & Catalog Sites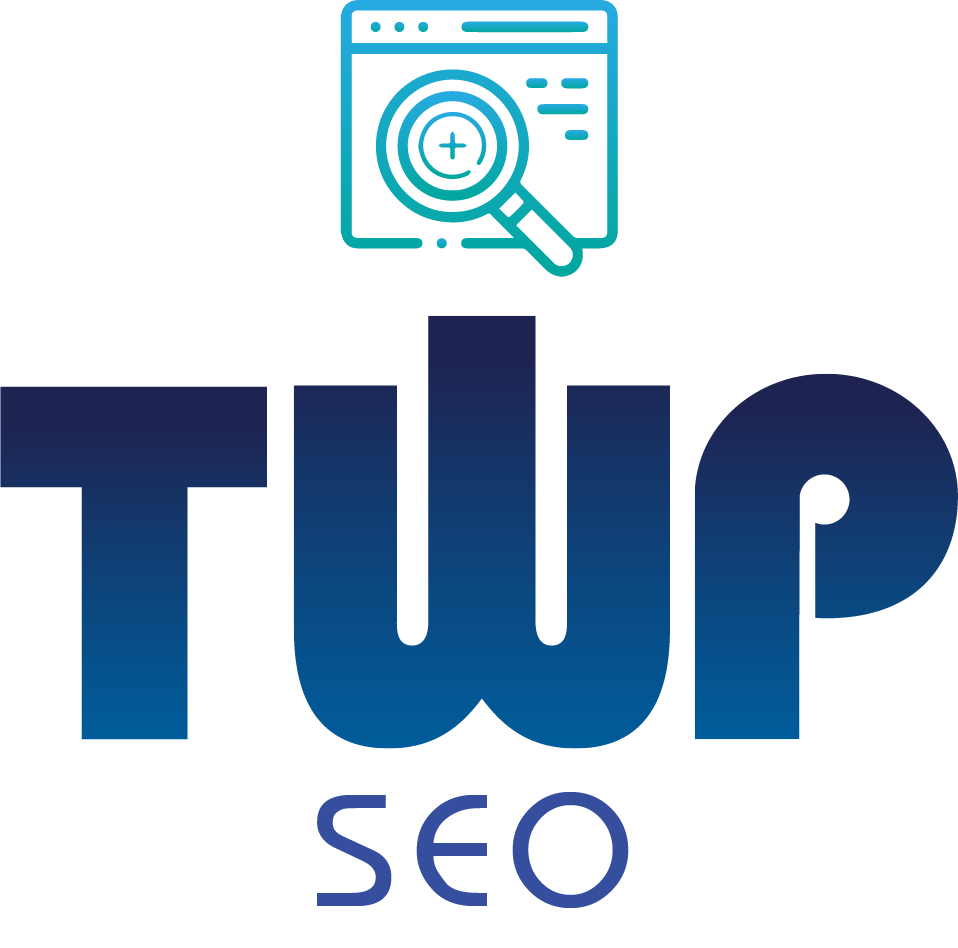 Search Engine Optimization
National & Regional Programs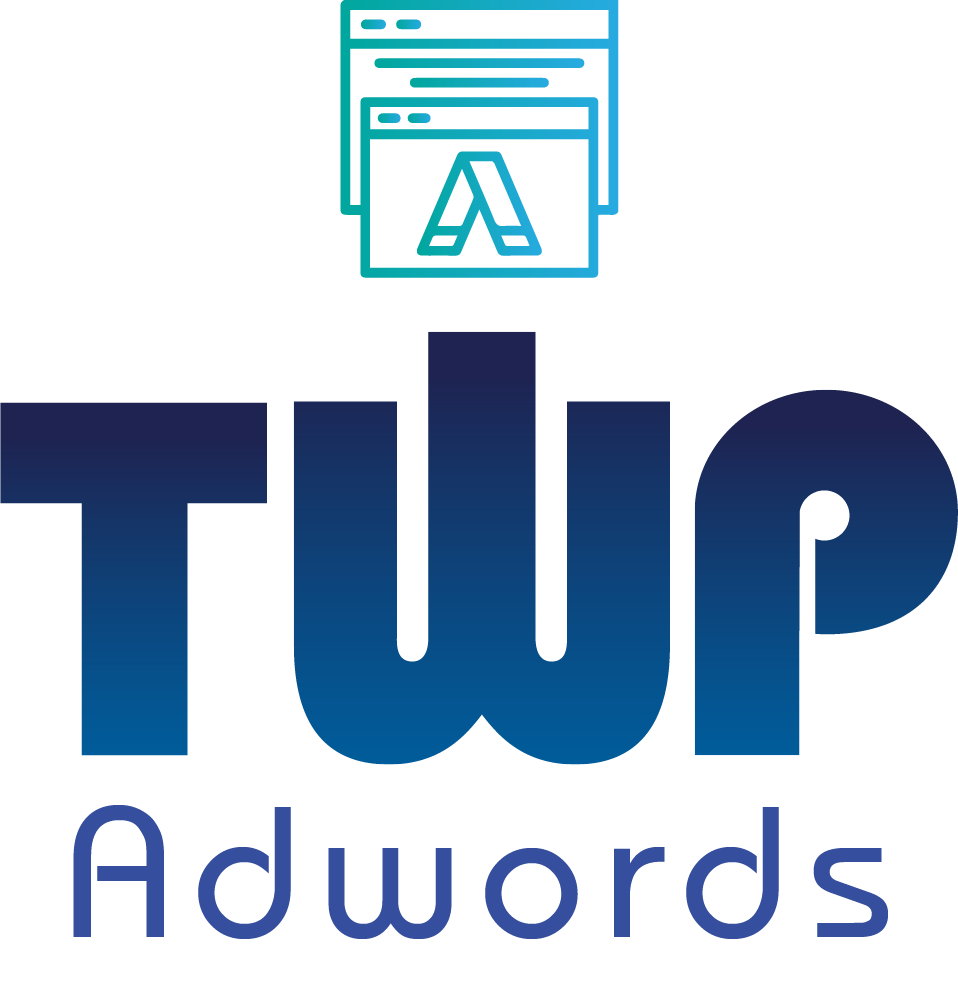 AdWords and Paid Ad Management
Google, LSA's, and Social Media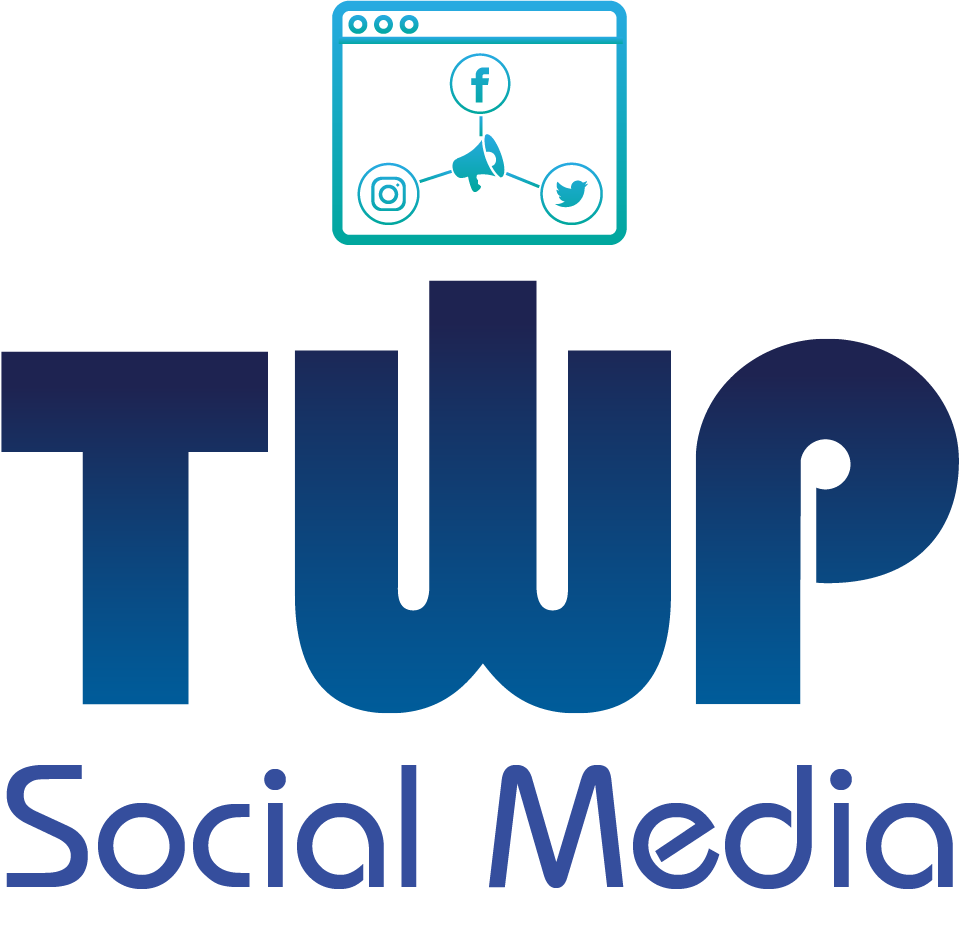 Social Media Management
Blogs & Community Building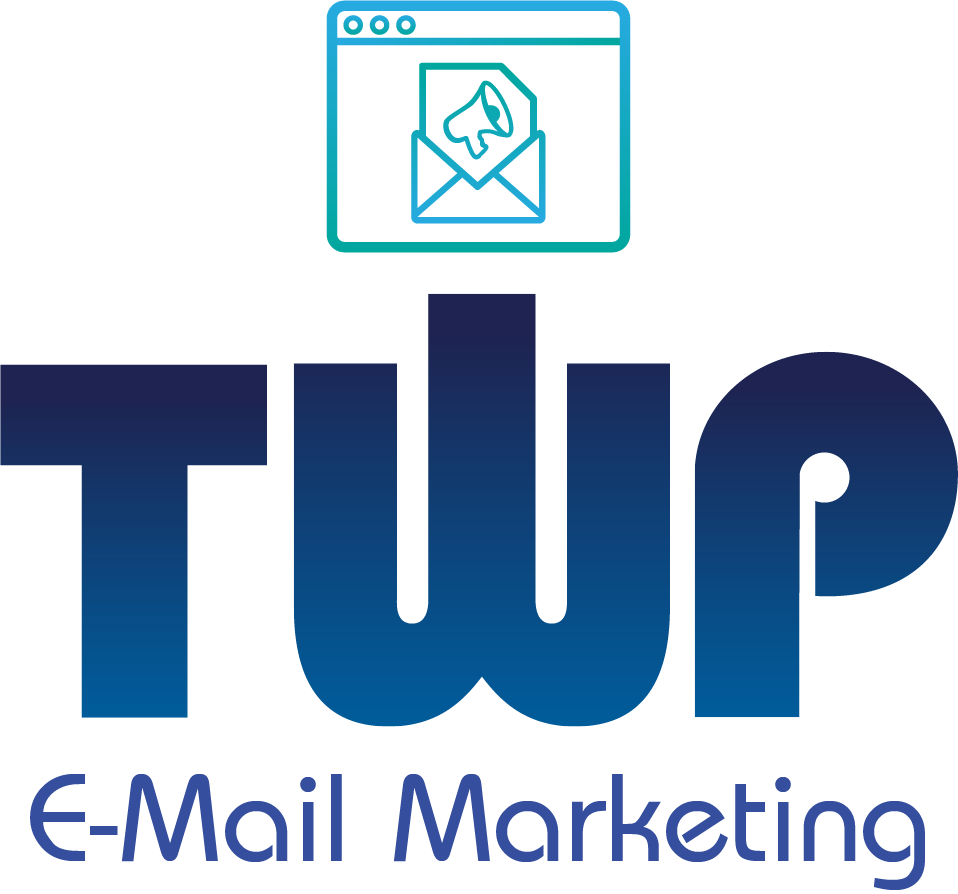 E-Mail Marketing
Creative and Archiving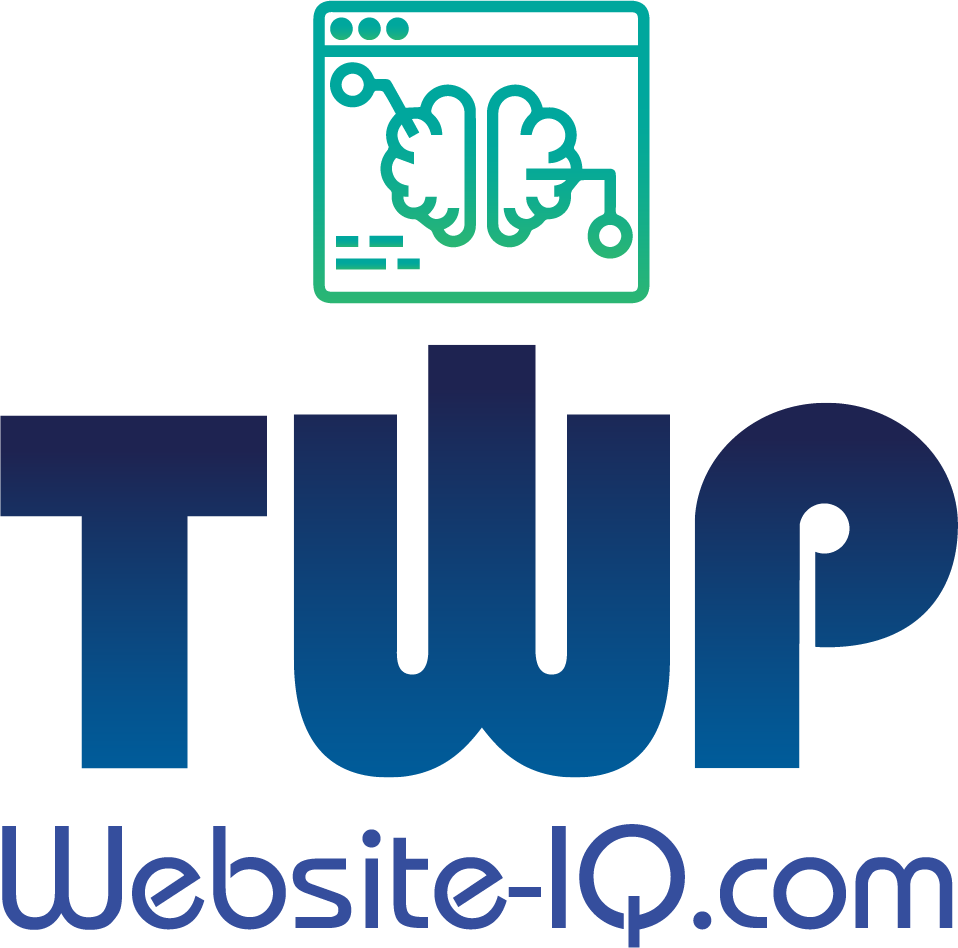 Raise Your WebSite IQ
Improve Your Existing Site by Leveraging AI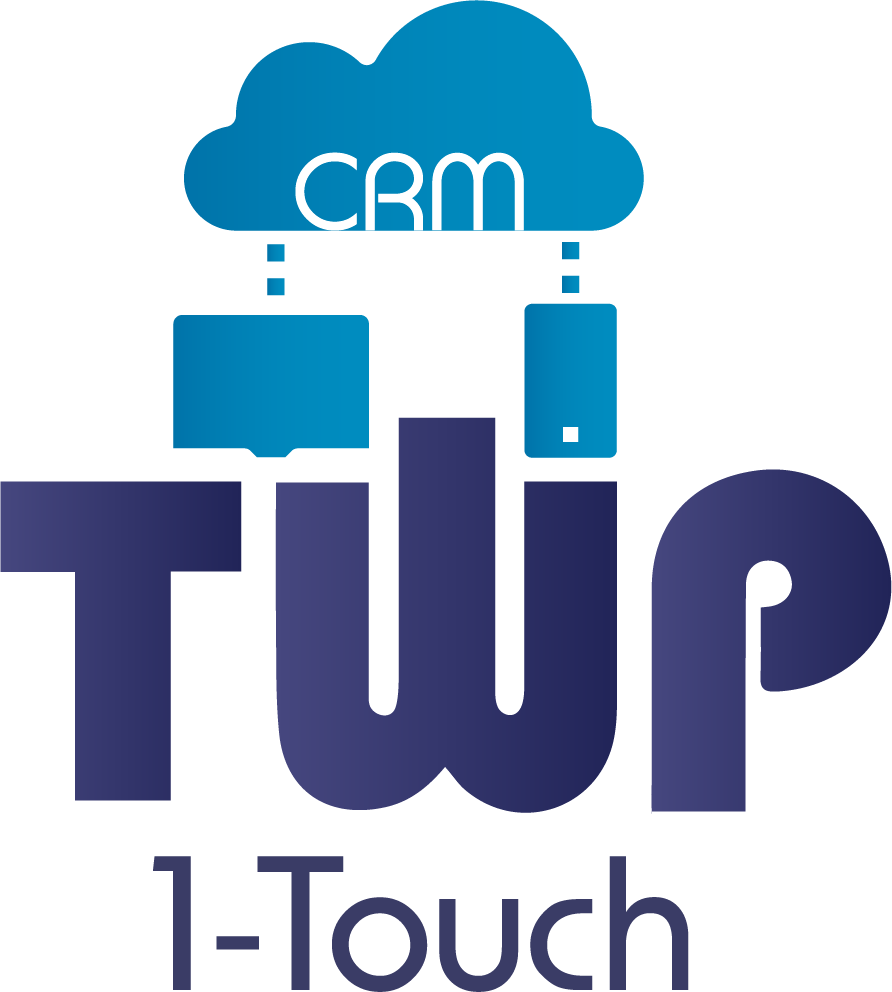 TWP's 1 Touch CRM
An Affordable and Fully Integrated Open Source CRM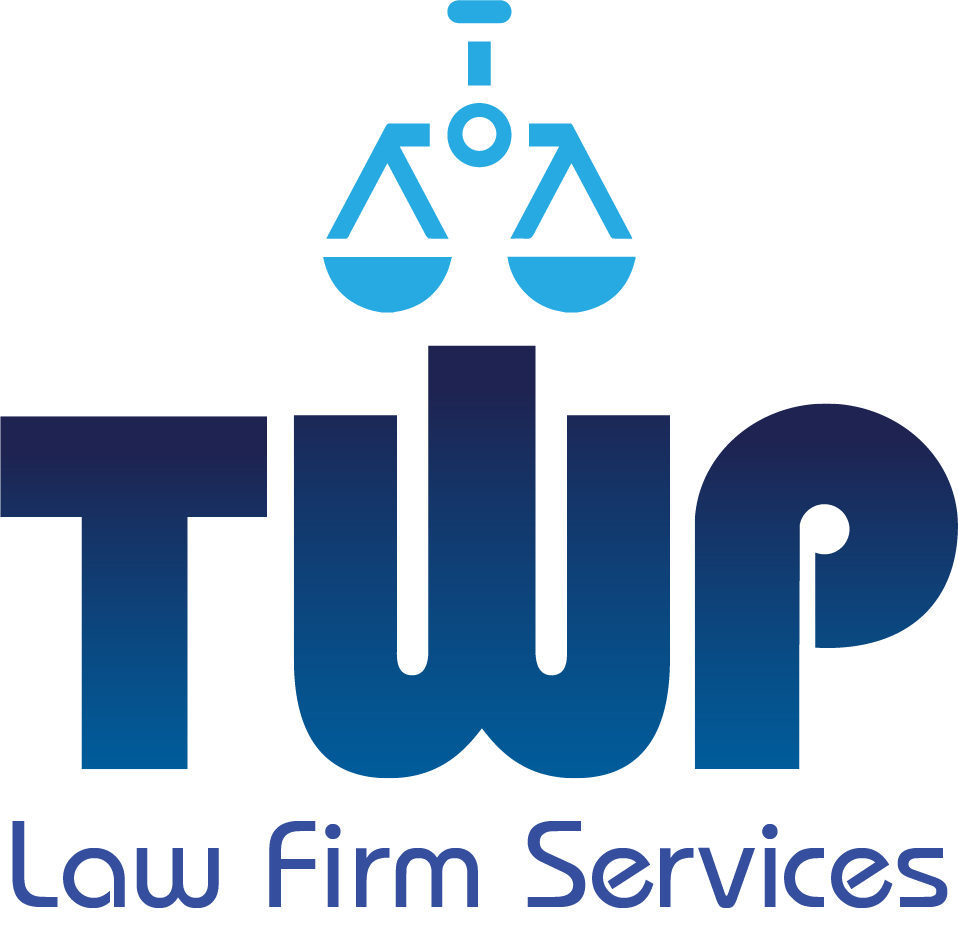 Law Firm Marketing Services
Integrated & comprehesive full service online marketing strategies for legal service businesses.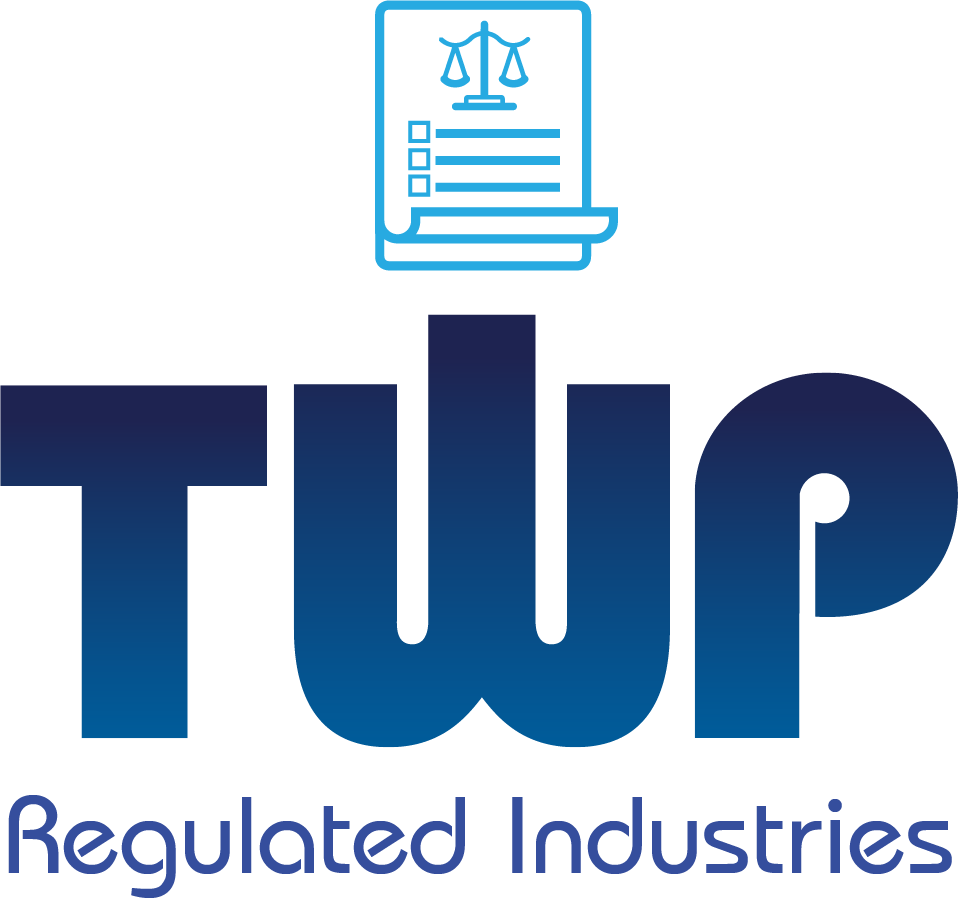 Regulated Industry Services
Gaming, Medical, Cannabis, and Tobacco Industries
Multi-Faceted Offers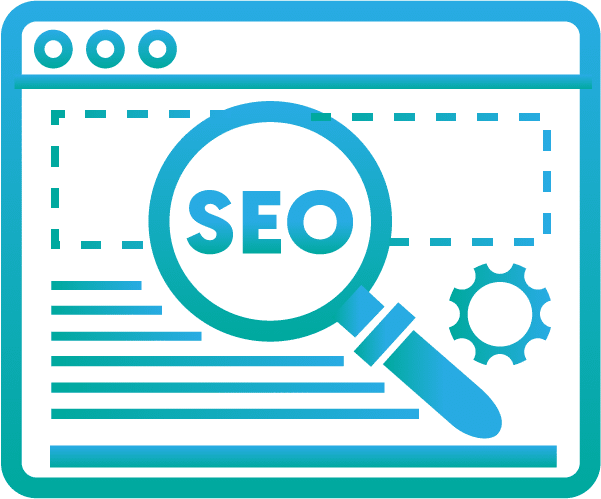 Standard Website with SEO Services
Web Design & Marketing Combo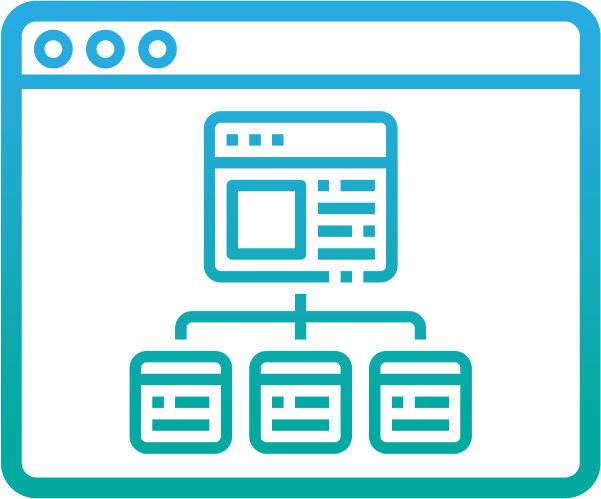 Catalog Website with SEO Services
Web & Catalog Design & Marketing Combo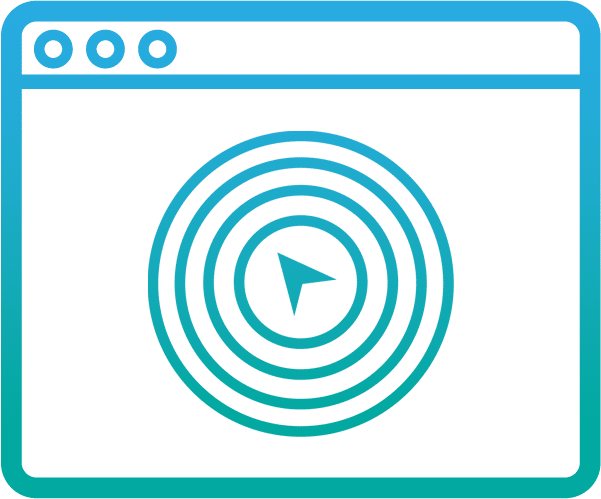 TWP Integrated Inbound Market Packages
Enterprise Level Solutions with Advanced Content Generation
Web Presense Audit
Learn how Google Sees Your Website
Request a Marketing Proposal
Let TWP Handle All Your Marketing
Latest News