Guide on The Basic Value of Search Engine Optimization for Industrial Companies
Presented by TotalWeb Partners
---
Introduction
Greetings from TotalWeb Partners! As experts in website development and digital solutions, we can't stress enough the power of a robust online presence. It's no longer just an option; it's a necessity. With over 5.6 billion searches per day on Google alone, ensuring you rank well in search results is crucial. Did you know that search queries have increased by more than 200% over the past decade, while traditional media like print and television have seen a decrease in investment by up to 40%?
---
Why SEO is a Game-Changer for Industrial Companies
Increased Visibility: Think about this—90% of online experiences begin with a search engine. You want to be where your customers are looking, right?
Credibility and Trust: Ranking high in search results directly correlates with credibility. In the age of information, your prospects are more likely to trust a business they can easily find online.
Cost-Effectiveness: While traditional advertising drains your budget, the organic reach through SEO practically pays for itself over time.
Staying Ahead of the Curve: Believe it or not, many industrial companies are still slow to adopt SEO. By embracing it now, you'll position yourself miles ahead of the competition.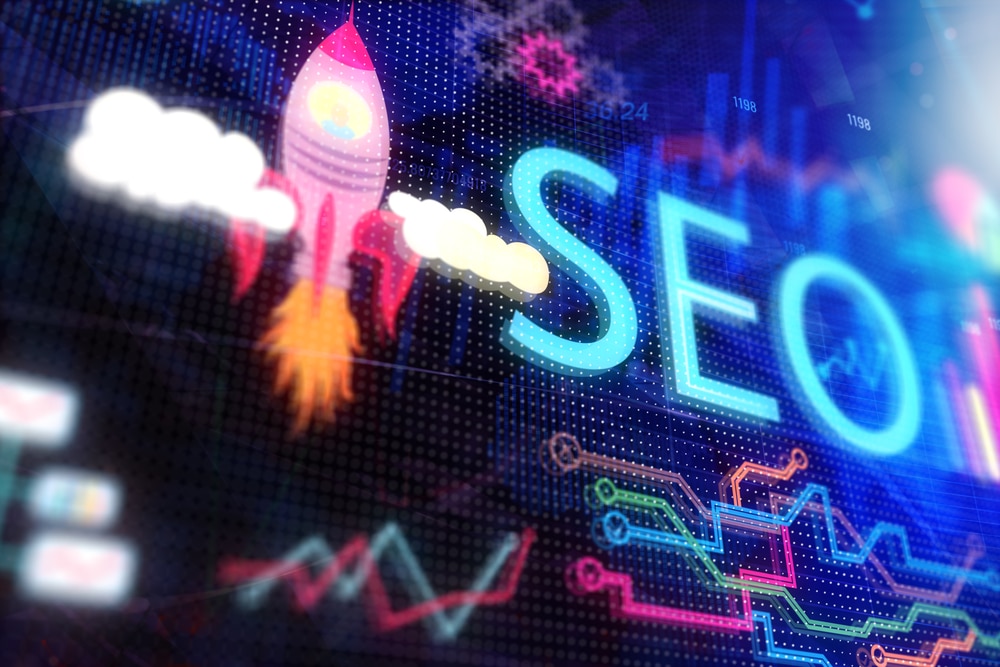 ---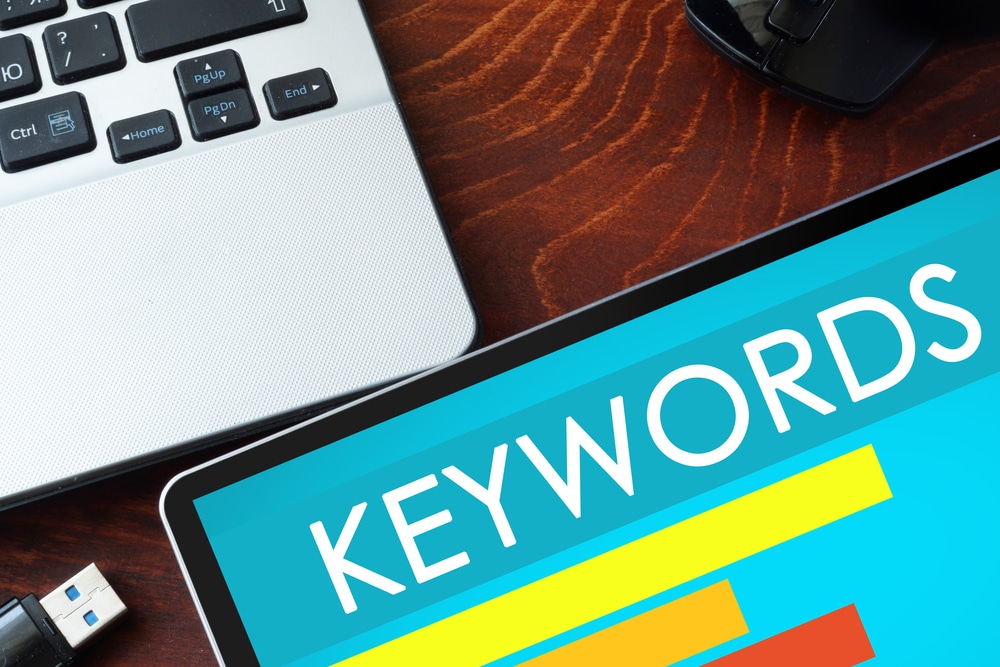 The Components You Can't Ignore
Keyword Research: We help you zero in on the phrases and terms your customers use when searching for your products or services.
Quality Content: Together, we'll build a content strategy that resonates with your audience and adds genuine value to your prospects.
On-Site Optimization: From the user interface to meta descriptions, every detail counts. We take care of it all.
Off-Site Optimization: A strong backlink profile elevates your SEO. We ensure that you're linked to from quality, reputable sites within your industry.
Measurable Results: With tools like Google Analytics, we provide clear, understandable metrics to track the ROI of your SEO efforts.
---
A Real-World Scenario
Company Y, one of our satisfied clients, saw a 70% increase in website traffic and a 25% uptick in conversions within just four months of implementing our tailored SEO strategies. They not only gained new business but also established themselves as an authority in their industry.
---
Wrapping It Up
The digital landscape is ever-changing, but one thing remains constant—the unparalleled value of SEO. Join the growing number of industrial companies who've transformed their online presence, and subsequently, their bottom line, through effective Search Engine Optimization.
Are you ready to level up your digital game? Contact TotalWeb Partners today.
TWP Web Design & Marketing Offers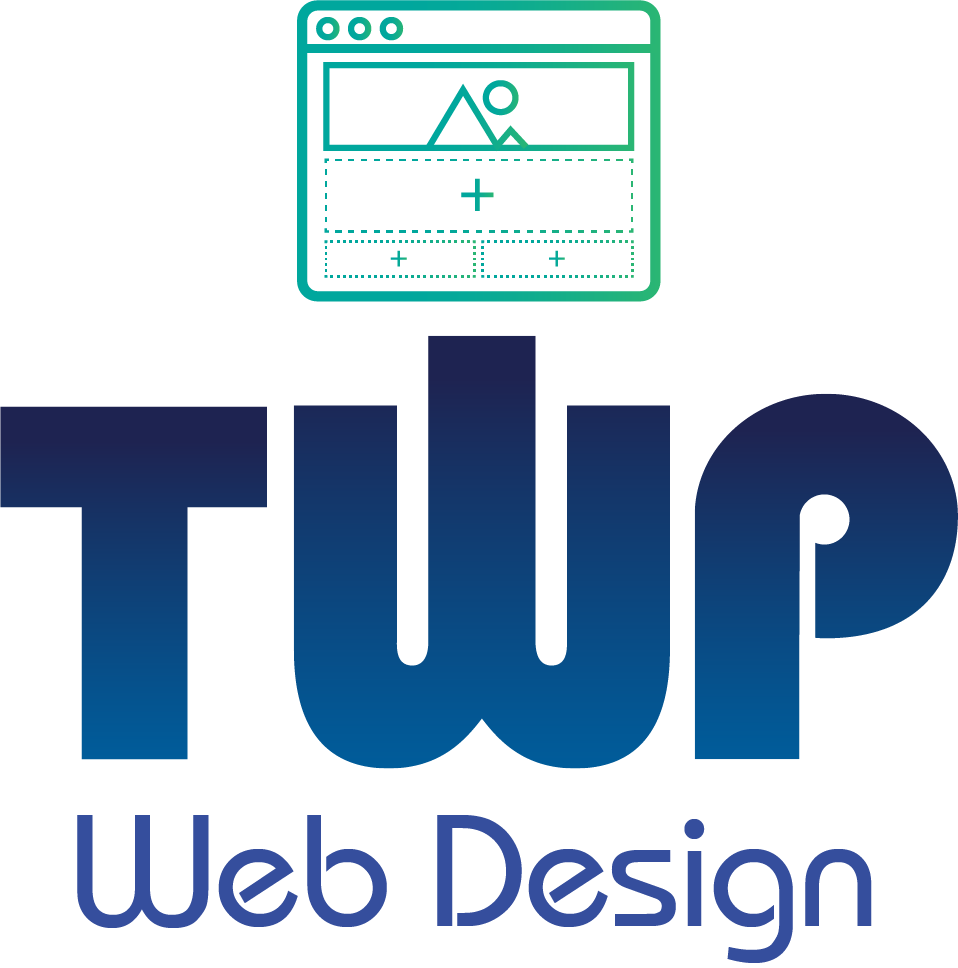 Website Design & Build
Standard & Catalog Sites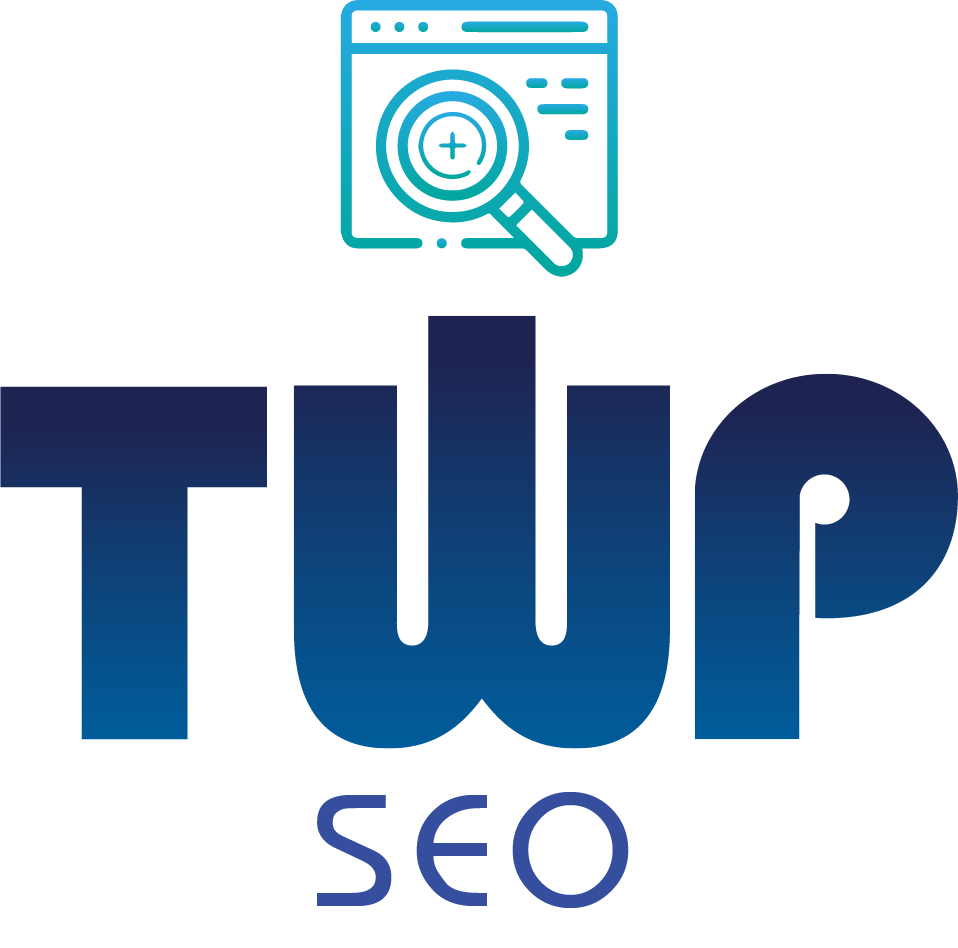 Search Engine Optimization
National & Regional Programs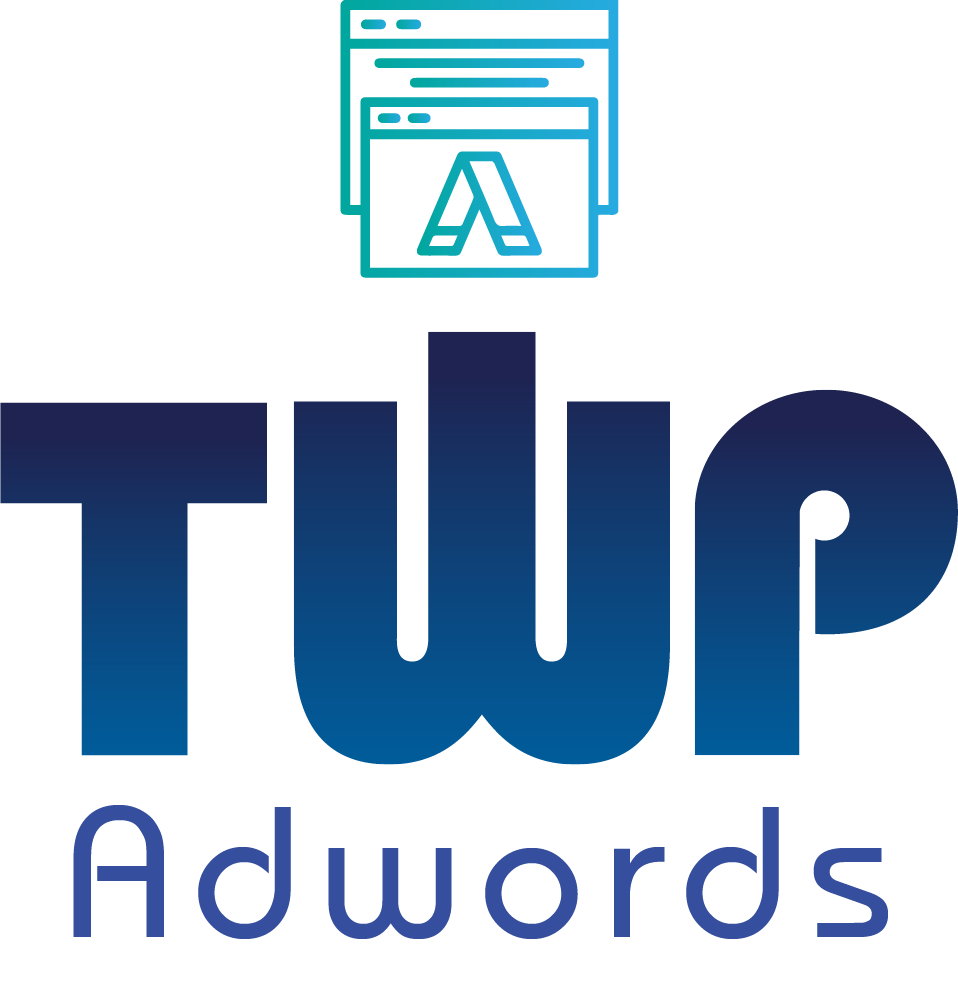 AdWords and Paid Ad Management
Google, LSA's, and Social Media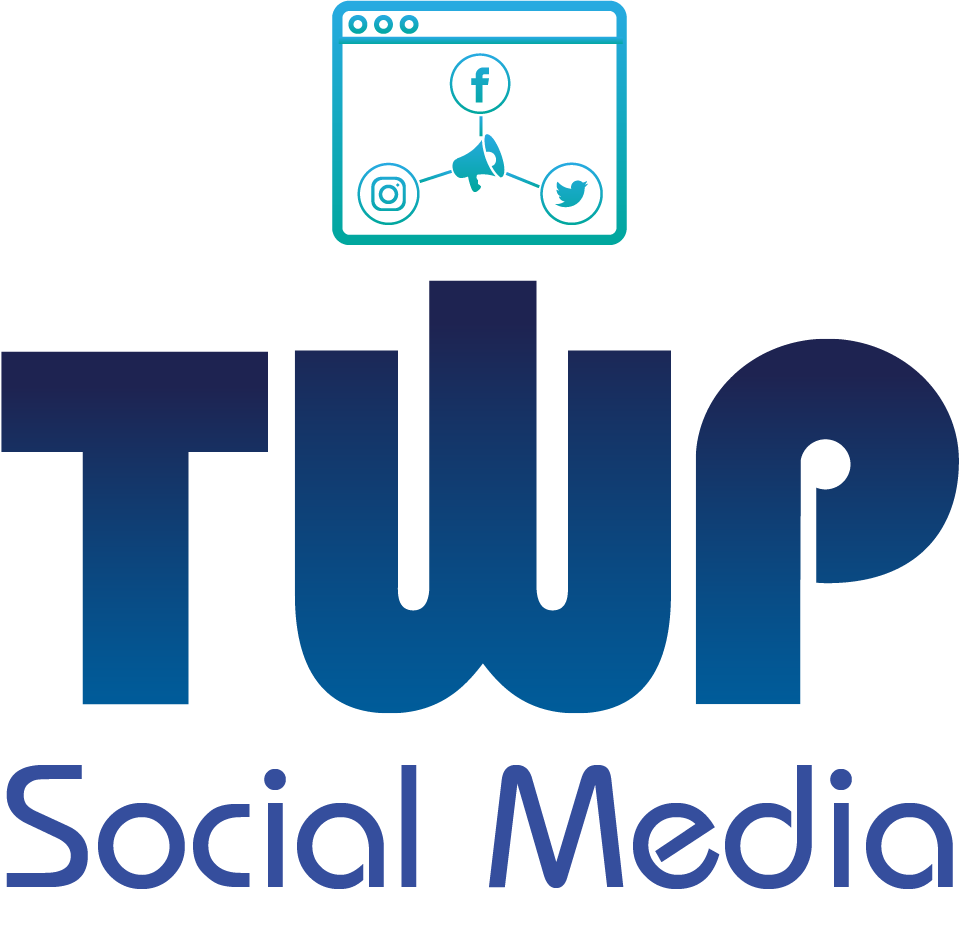 Social Media Management
Blogs & Community Building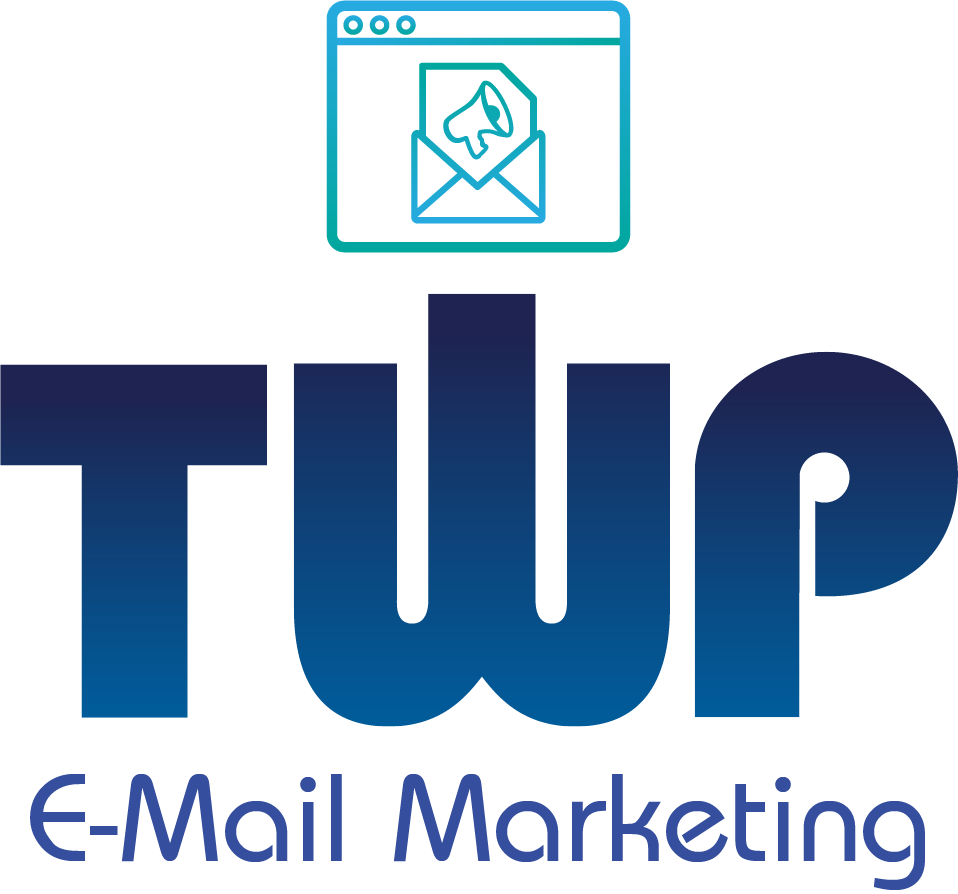 E-Mail Marketing
Creative and Archiving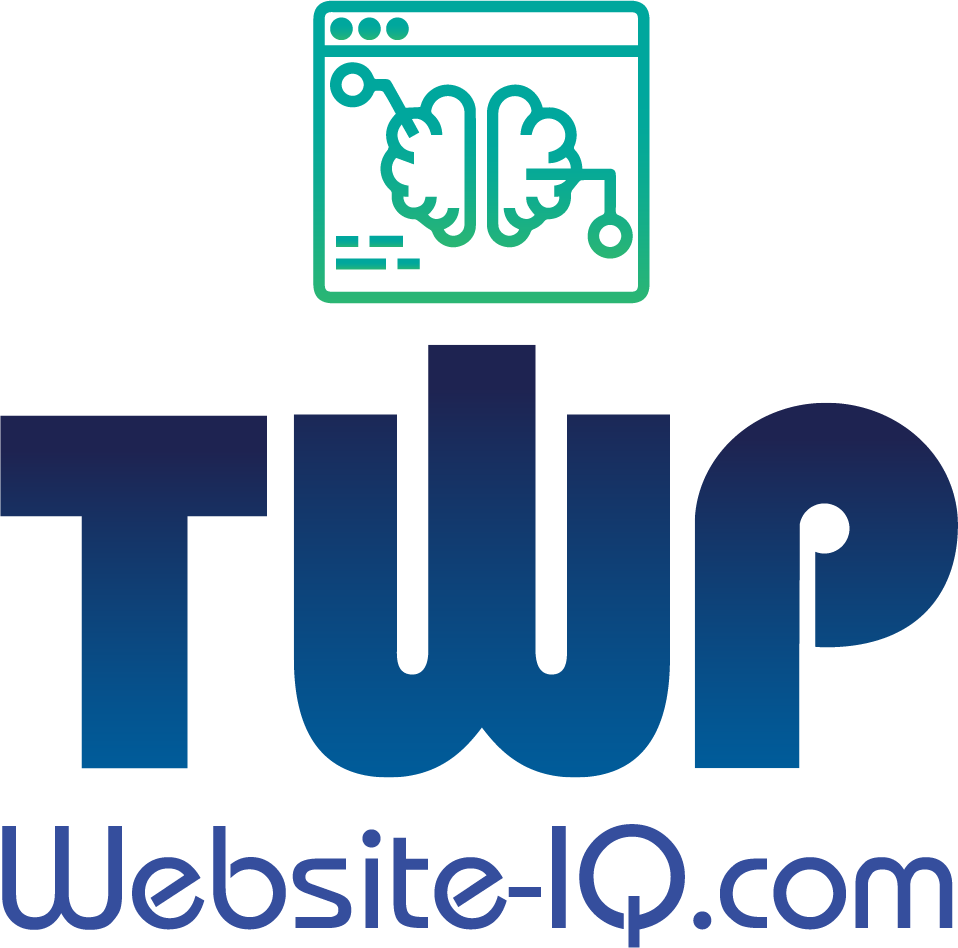 Raise Your WebSite IQ
Improve Your Existing Site by Leveraging AI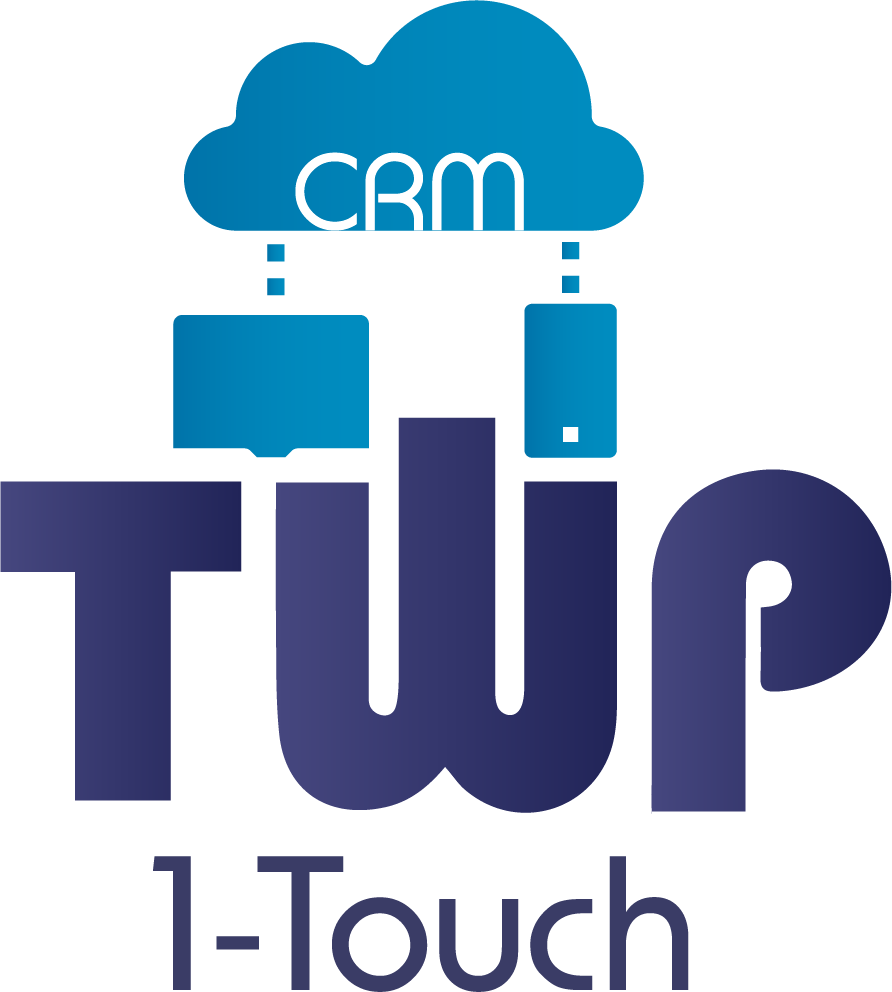 TWP's 1 Touch CRM
An Affordable and Fully Integrated Open Source CRM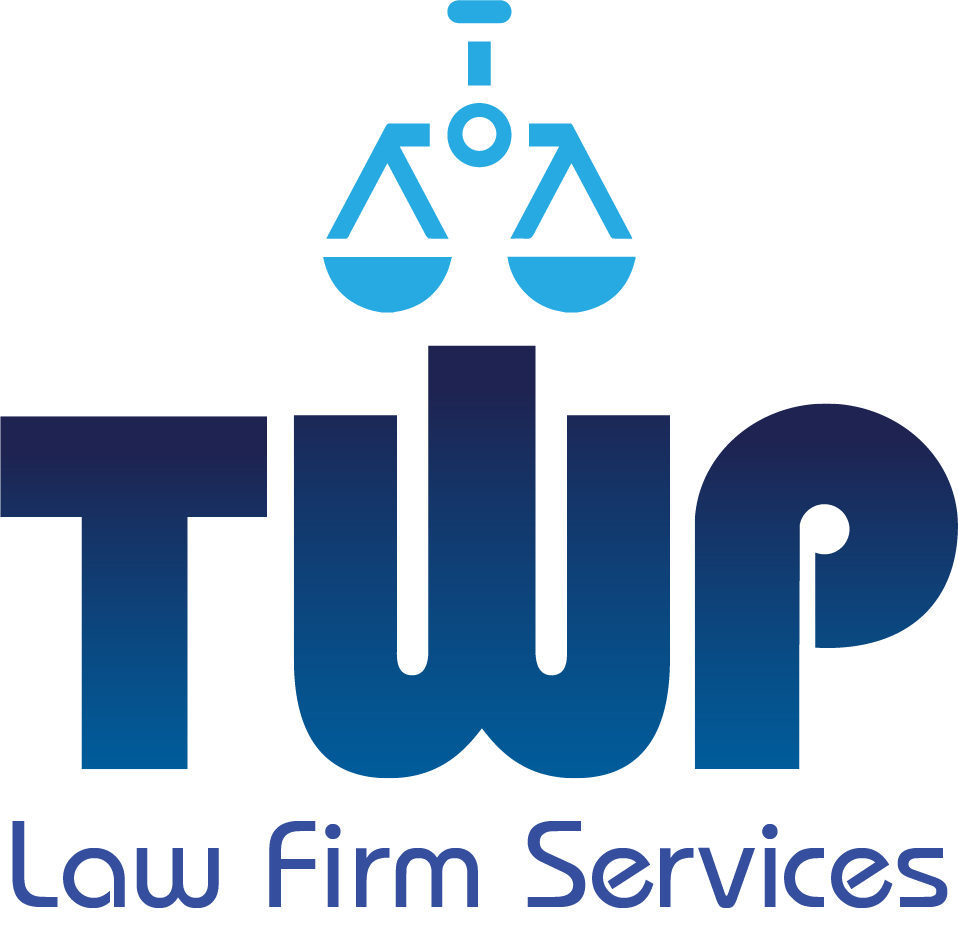 Law Firm Marketing Services
Integrated & comprehesive full service online marketing strategies for legal service businesses.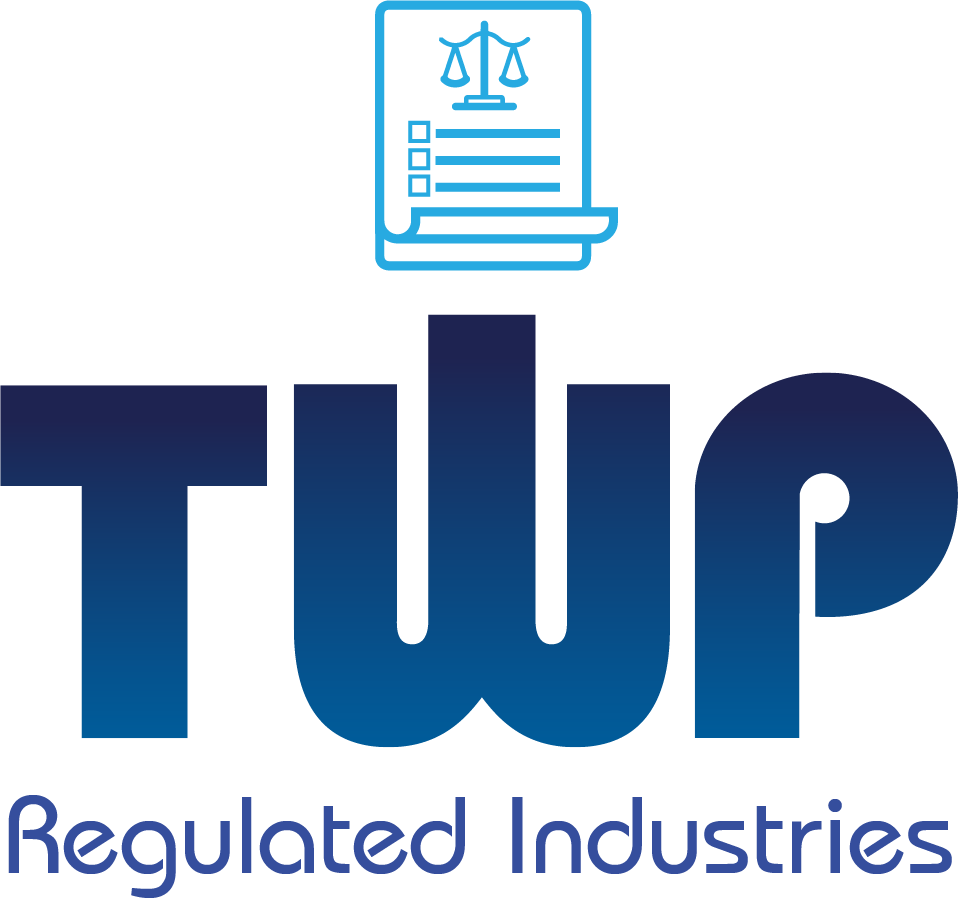 Regulated Industry Services
Gaming, Medical, Cannabis, and Tobacco Industries
Multi-Faceted Offers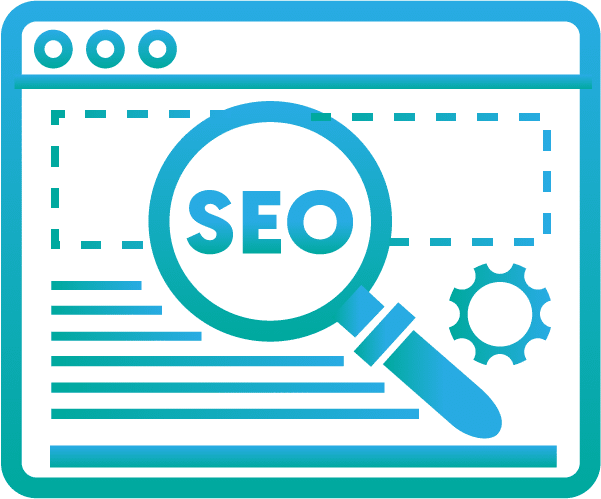 Standard Website with SEO Services
Web Design & Marketing Combo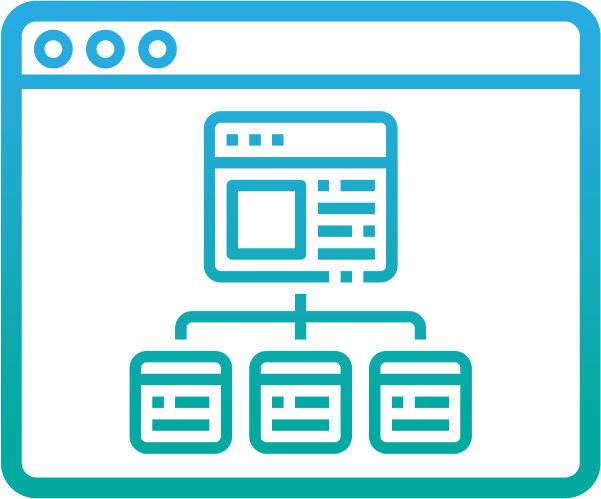 Catalog Website with SEO Services
Web & Catalog Design & Marketing Combo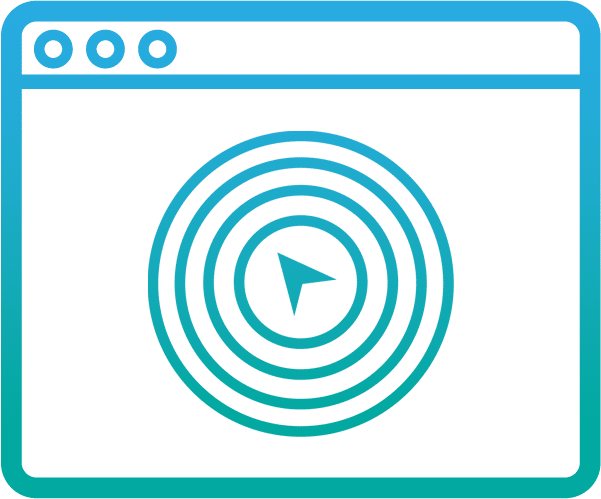 TWP Integrated Inbound Market Packages
Enterprise Level Solutions with Advanced Content Generation
Web Presense Audit
Learn how Google Sees Your Website
Request a Marketing Proposal
Let TWP Handle All Your Marketing