Bronze

$450/mth

SM Profile Management

Bi-Annual

4 Posts/Month

Facebook & LinkedIn

No Additional Social Media Sites
Silver

$625/mth

SM Profile Management

Quarterly

6 Posts/Month

Facebook & LinkedIn

1 Additional Social Media Site
Gold

$750/mth

SM Profile Management

Quarterly

10 Posts/Month

Facebook & LinkedIn

2 Additional Social Media Sites
TotalWeb Partners Delivers Best in Class Regulated Industry Social Media Management & Optimization.
Fast, efficient, and comprehensive offers that include detailed tracking, on-going analysis, and on-going updating from TotalWeb's professional team. All of the packages can be targeted to your specific regulated market; Global, National, Regional, or Local.
TotalWeb's staff will learn about your business and goals to guide the implementation and maximize results. No special quoting is required as costing is quick and easy with TotalWeb's menu driven services.Register
TotalWeb Regulated Industry Social Media – Comprehensive, easy to understand, and quick to implement.
"TotalWeb" Regulated Industry Social Media Offers
Strategic Value

Standard & Local Program Deliverables

Bronze

Silver

Gold

Client Interaction
Input & Analysis
Client Interview
Semi-Monthly
Monthly
Monthly
Detailed Tracking & Reporting

Position
Activity
User ID

Position
Activity
User ID

SM Profile Management
Maximize Social Media Content
SM Profile Management;
Create, update, expand, and integrate
Bi-annual
Quarterly
Quarterly
Directory Profile Management;
Create, update, expand, and integrate
Bi-annual
Bi-annual
Quarterly
SM Profile Management
Community Building
Monthly Posts;
Company & community centric
4 / Month
6 / Month
10 / Month
Facebook, & LinkedIn
X
X
X
Additional Social Media Sites;
Pinterest, Twitter, YouTube, & Specialties
1
2
SM Optimization
SM Community Outreach
Community Building; Post Commenting, Links, Geo, & Group
2 / Month
2 / Month
4 / Month
Integrated Blog(client's url)
X
X
Press Releases and/or Video Publishing
1 / Qtr
1 / Qtr
Setup
$250
$250
$250
Monthly Cost
$450
$625
$750
Additional monthly posts or sites
$30
$30
$30
10% discount if bundled with any other offer
No Long Term Commitment ~ Pricing valid through December 31, 2022
Other TotalWeb Partners Advanced and Ancillary Marketing Offers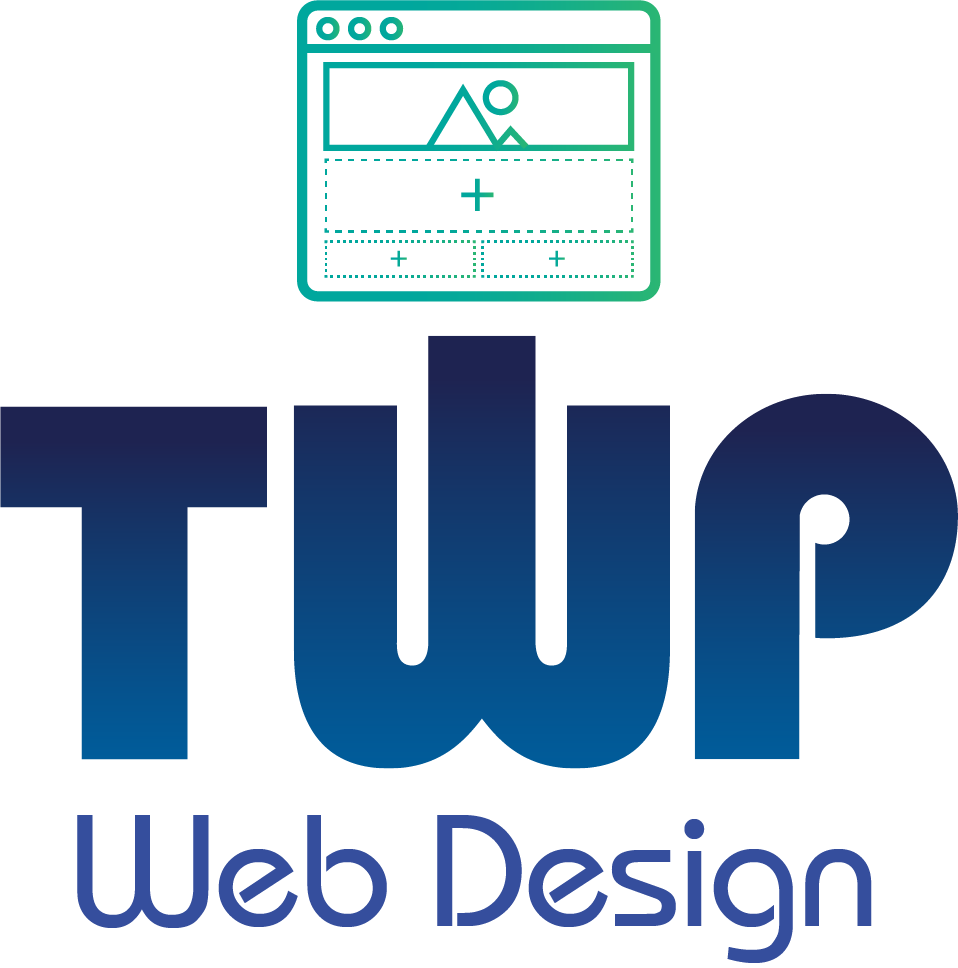 Website Design & Build
Standard & Catalog Sites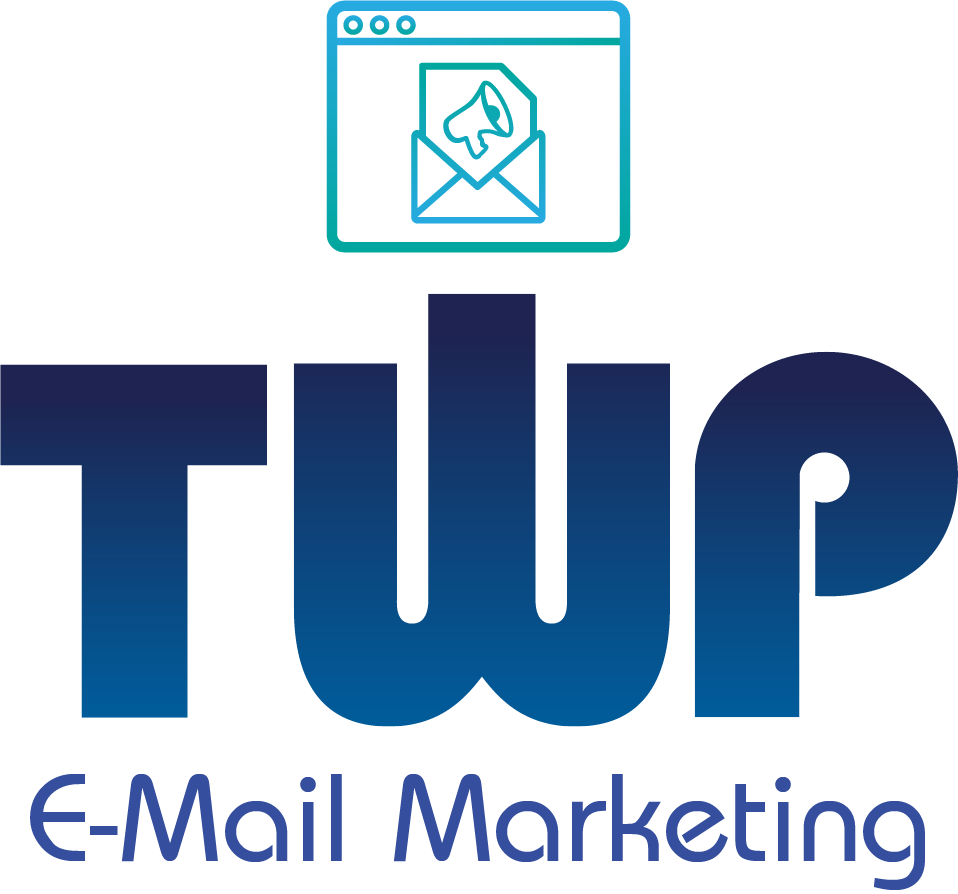 E-Mail Marketing
Creative and Archiving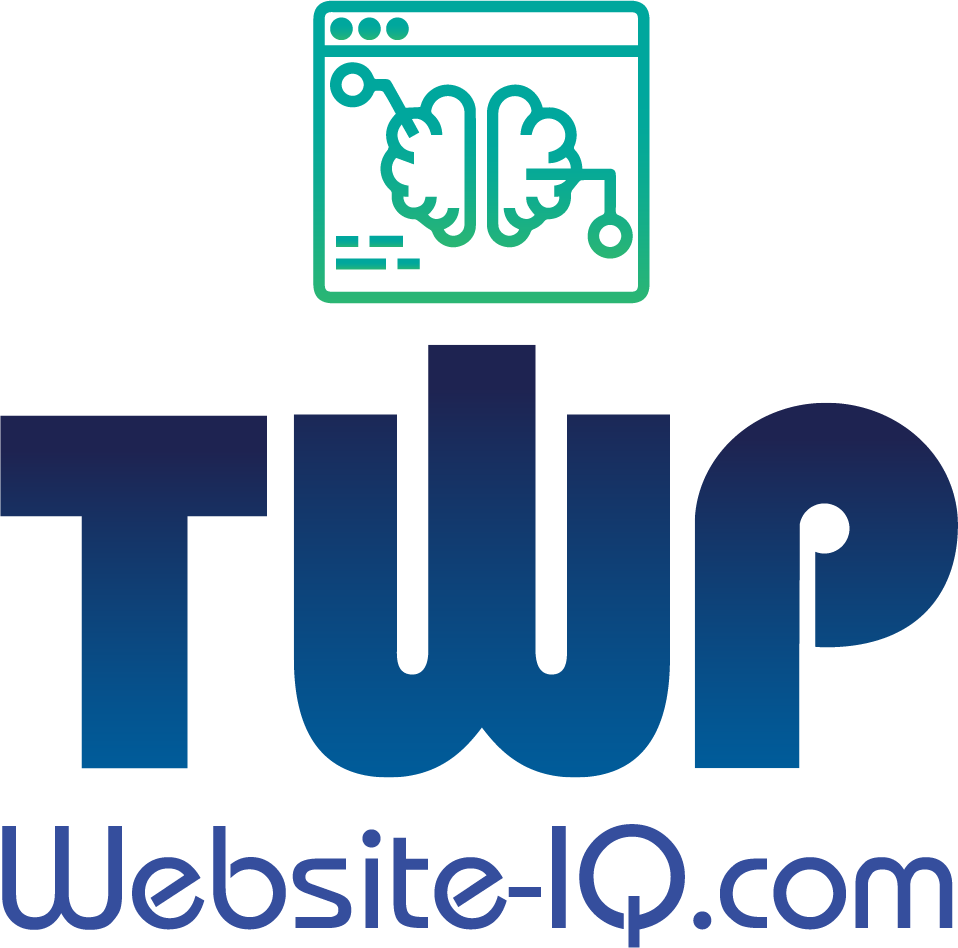 Raise Your WebSite IQ
Improve Your Existing Site by Leveraging AI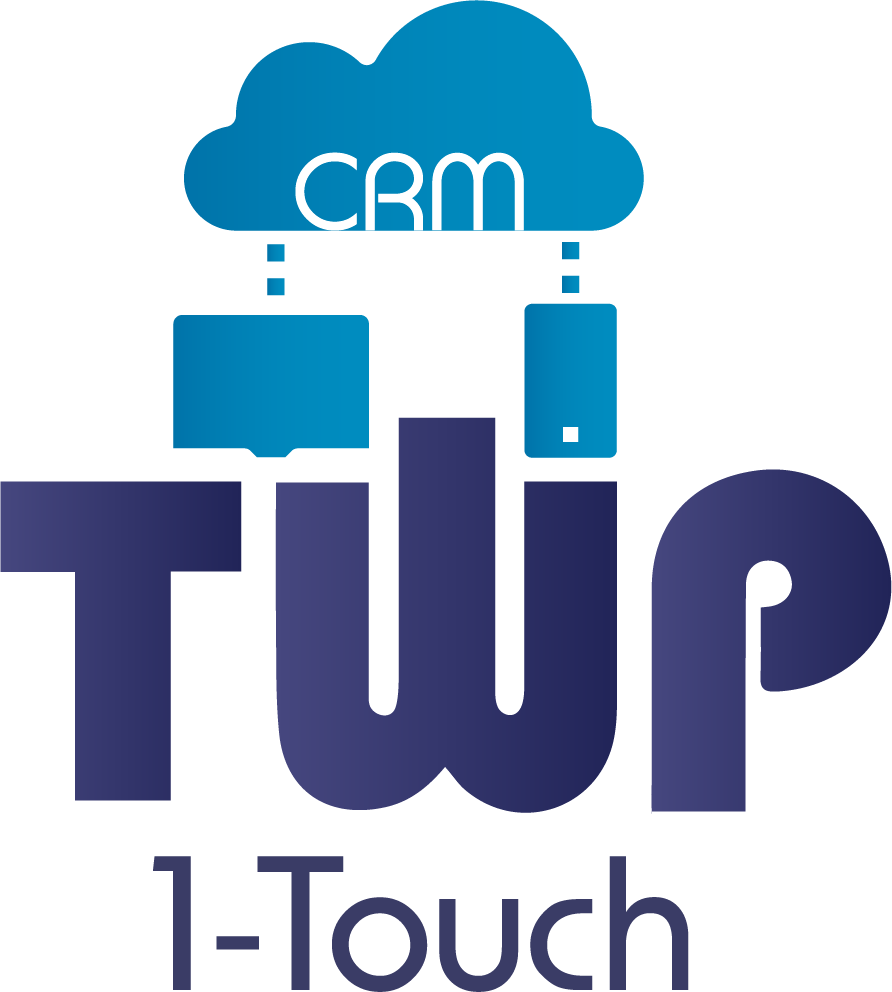 TWP's 1 Touch CRM
An Affordable and Fully Integrated Open Source CRM
Free Web Presence Audit
How Does Google See Your Site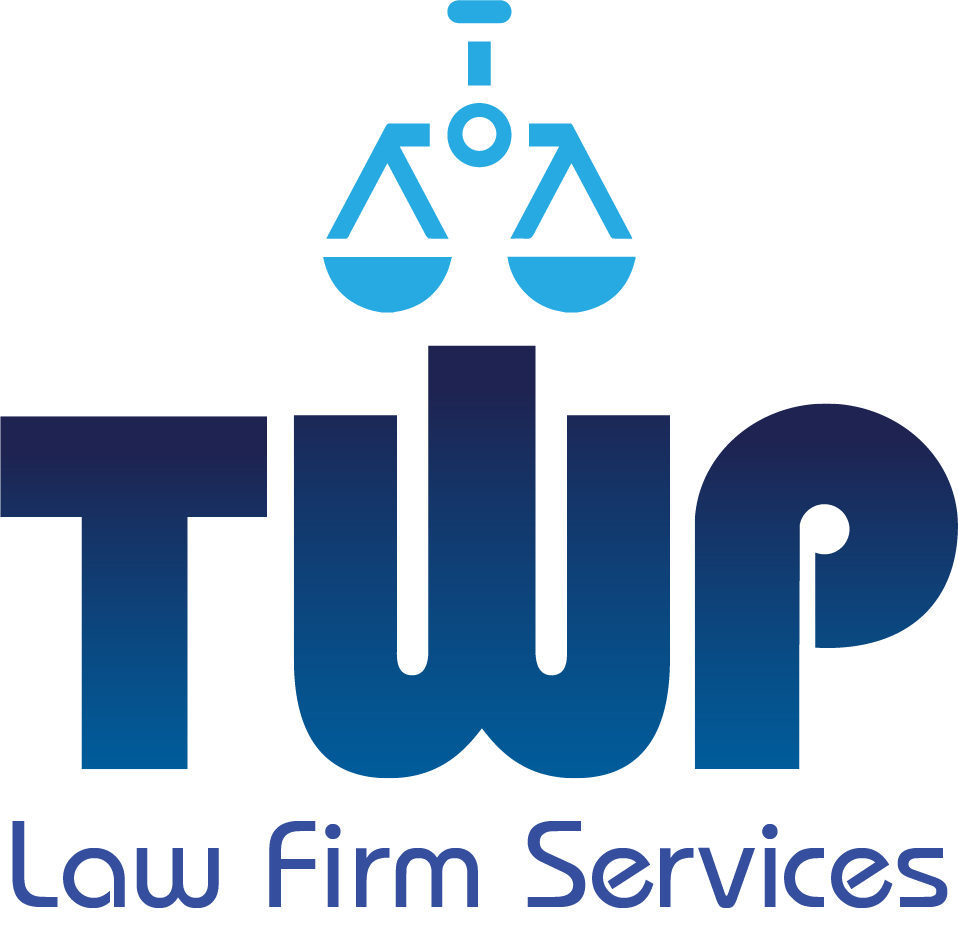 Law Firm Marketing Services
Gaming, Medical, Cannabis, and Tobacco Industries
Multi-Faceted Offers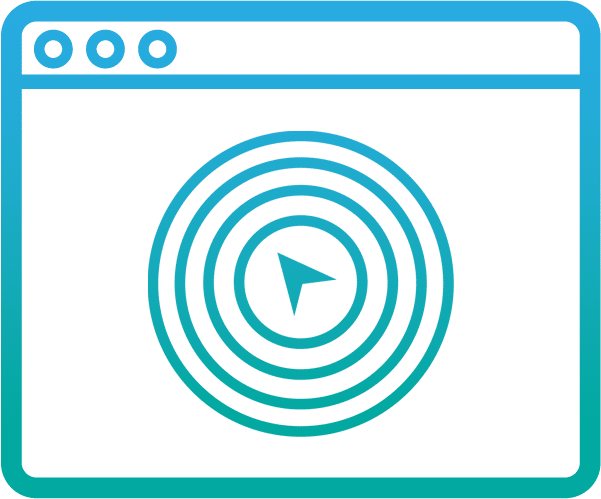 TWP Integrated Inbound Market Packages
Enterprise Level Solutions with Advanced Content Generation
Request a Marketing Proposal
Let TWP Handle All Your Marketing