Bronze

$1,000/mth

15 Keyword phrases with related permutations

Keyword & competitive research

Quarterly Directory Optimization

Semi-Monthly On-Page Optimization

Semi-Monthly Off-Page Optimization

Detailed Reporting & Helpdesk

Monthly Keyword & link strategy analysis & adjustment

New content rich Web pages (2/year)
Silver

$1,500/mth

30 Keyword phrases with related permutations

Keyword & competitive research

Quarterly Directory Optimization

Semi-Monthly On-Page Optimization

Semi-Monthly Off-Page Optimization

Detailed Reporting & Helpdesk

Monthly Keyword & link strategy analysis & adjustment

New content rich Web pages (4/year)
Gold

$2,000/mth

45 Keyword phrases with related permutations

Keyword & competitive research

Quarterly Directory Optimization

Semi-Monthly On-Page Optimization

Semi-Monthly Off-Page Optimization

Detailed Reporting & Helpdesk

Semi-Weekly Keyword & link strategy analysis & adjustment

New content rich Web pages (6/year)
TotalWeb Partners Delivers Best in Class SEO Services.
Fast, efficient, and comprehensive TotalWeb Partners SEO Search Engine Optimization offers include detailed tracking, on-going analysis, and on-going updating services from TotalWeb's professional team. All of the packages can be targeted to your specific market; Global, National, Regional, or Local.
TotalWeb's versatility allows the SEO offers to be implemented o any site, TotalWeb built or existing. No special quoting is required as costing is quick and easy with TotalWeb's menu driven services.
Total SEO – Comprehensive, yet not complicated, and quick to implement.
"TotalWeb" SEO Offers
Strategic Value

Standard & Local Package Deliverables

Bronze

SEO for Catalog Sites

Silver

SEO for Catalog Sites

Gold

SEO for Catalog Sites

Targeting Your Customer Base
Google, Yahoo, Bing, Directories, and more…
Keyword phrases with related permutations
15
30
45
Keyword & competitive research
X
X
X
Directory Optimization
Quarterly
Quarterly
Quarterly
Maximizing Site Exposure
On-Page Optimization;Build, Refine, & Update Landing Pages, Meta Data, Mobile, Geo, and Sitemap
Semi-Mthly
Semi-Mthly
Semi-Mthly
Off-Page Optimization;Link, Bookmarking, Forums, & Search Engine Submission Campaigns
Semi-Mthly
Semi-Mthly
Semi-Mthly
Measurement, Analysis, & Adjustment
Detailed Reporting & Helpdesk

Position
Activity
User ID

Position
Activity
User ID

Position
Activity
User ID

Keyword & link strategy analysis & adjustment
Monthly
Monthly
Semi-Weekly
Syndication & Content Marketing
On Site Off Site Social Media Sites3rd Party Directories
New content rich Web pages
2 yr
4 / yr
6 / yr
SMO, Blog Marketing, & Optimized posts;
Blogs & Articles (On & off site) including Social Media Marketing
6 / Month
8 / Month
10 / Month
Video and/or Press Release Creation & Optimization
4/ yr
5 / yr
6/ yr
Setup
$2,000
$2,500
$3,000
Monthly Cost
$1,000
$1,500
$2,000
Additional Key word phrases
$60
$50
$40
PPC Management (Optional) Upto $2,000/mth budget (Click for Details)
$300
$300
$300
~ 10% discount if bundled with any other offer
TWP Works
Includes: TWP Intel, TWP Discovery, TWP E-Cast, and TWP CRM
Included
TWP Works+ (includes campaign management)
$400/mth
Term Commitment May Be Required ~ Pricing valid through July 31, 2020
Knowledge Paper 5 – The Symbiotic Relationship of Content and User Experience in the Industrial Manufacturing Sector
Turbo Charge Your WebSite by Adding a TWP AI Solution
Silver AI

TWP AI REFRESH

$2,850

TWP Silver AI Refresh

6 New AI Gen Pages

10 Custom Images/Iconography

Qty 15 – Enhancing and Updating Existing Page Content

Qty 3 – New Case Studies
Gold AI

TWP AI UGRADE

$4,500

TWP Gold AI Upgrade

9 New Gen AI Pages

15 Custom Images/Iconography

Qty 25 – Enhancing and Updating Existing Page Content

Qty 5 – New Case Studies

Enhanced Brand Messaging
Platinum AI

TWP AI SITE RELOAD

$6,500

TWP Platinum AI Reload

12 New AI Gen Pages

20 Custom Images/Iconography

Qty 40 – Enhancing and Updating Existing Page Content

Qty 8 – New Case Studies

Enhanced Brand Messaging

4 Tech Blogs or Product/Service Highlights
* Specifications
New pages = 300 – 400 words + 1 Custom Image/Icon. (I.e. 800 words of content = 2 pages)
Case studies generated from provision of client information/successes or manufacturing data/travelers & 1 page form submission.
Existing page enhancement = adding up to 100 words of content, multiple inter site links, & 1 custom generated image to better guide users and interconnect information throughout the site.
Enhanced Brand Messaging = New and enhanced tag lines focused on connecting the needs of clients to the company offers.
Terms: 50% with order, 50% upon completion.
Additional Upgrades
Online Catalog Updating – Add $2,500 to each package (Up to 2,500 sku's)
Technical White Paper (1,000 words) – $1,250
E-Book (4,000 Words) – $4,000 (Click for Samples)
Additional New Pages – $400 (Case Studies, Product, Service, Area Served, Product/Service Highlight)
AI Rebuild Example:
Aerostar Manufacturing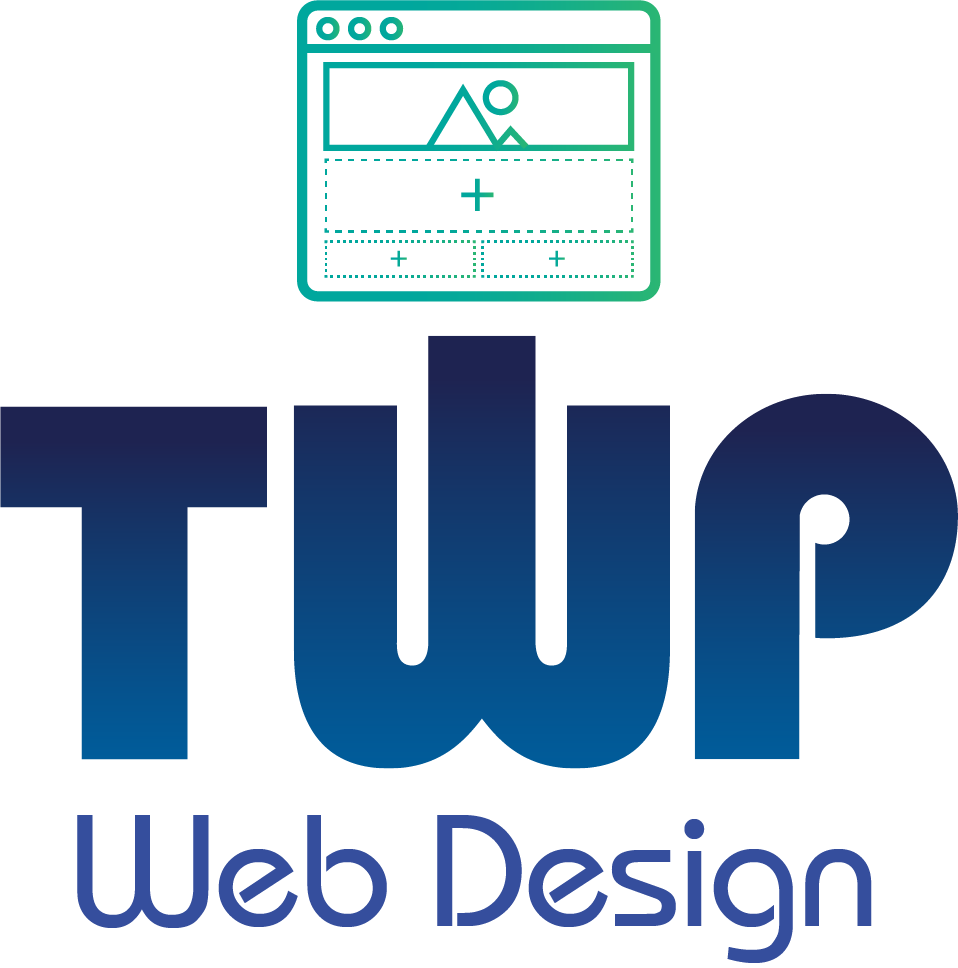 Website Design & Build
Standard & Catalog Sites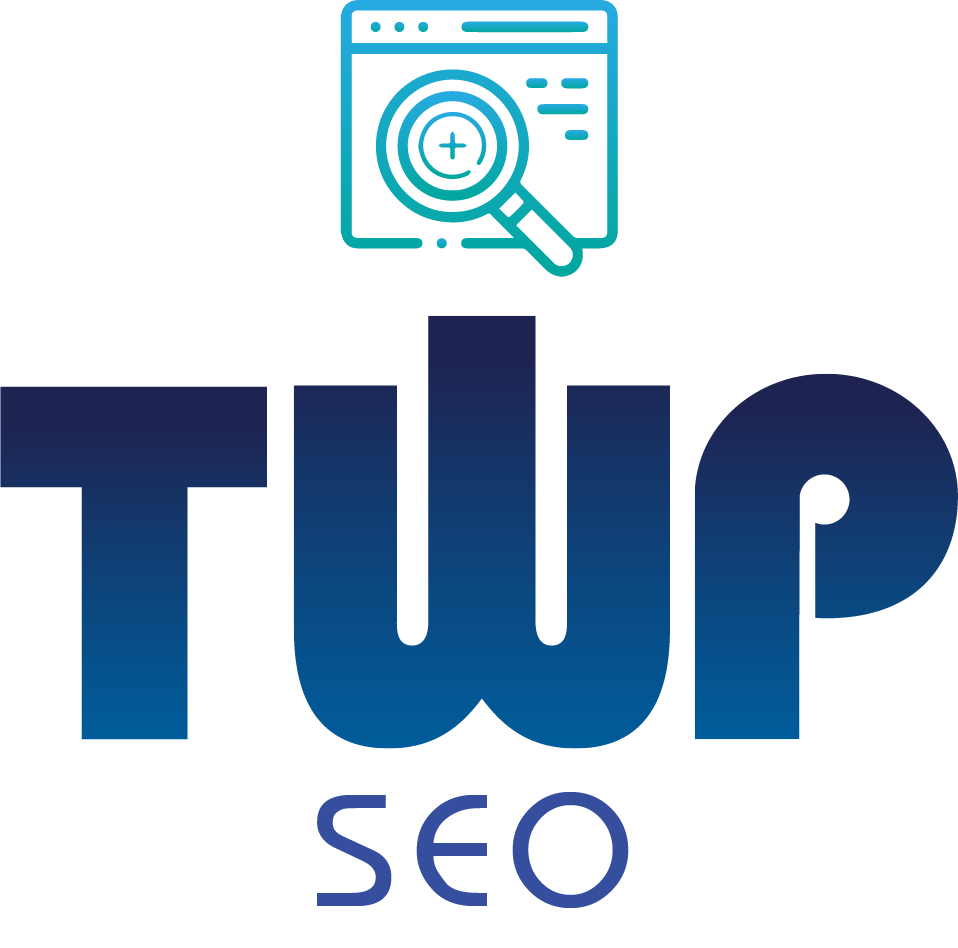 Search Engine Optimization
National & Regional Programs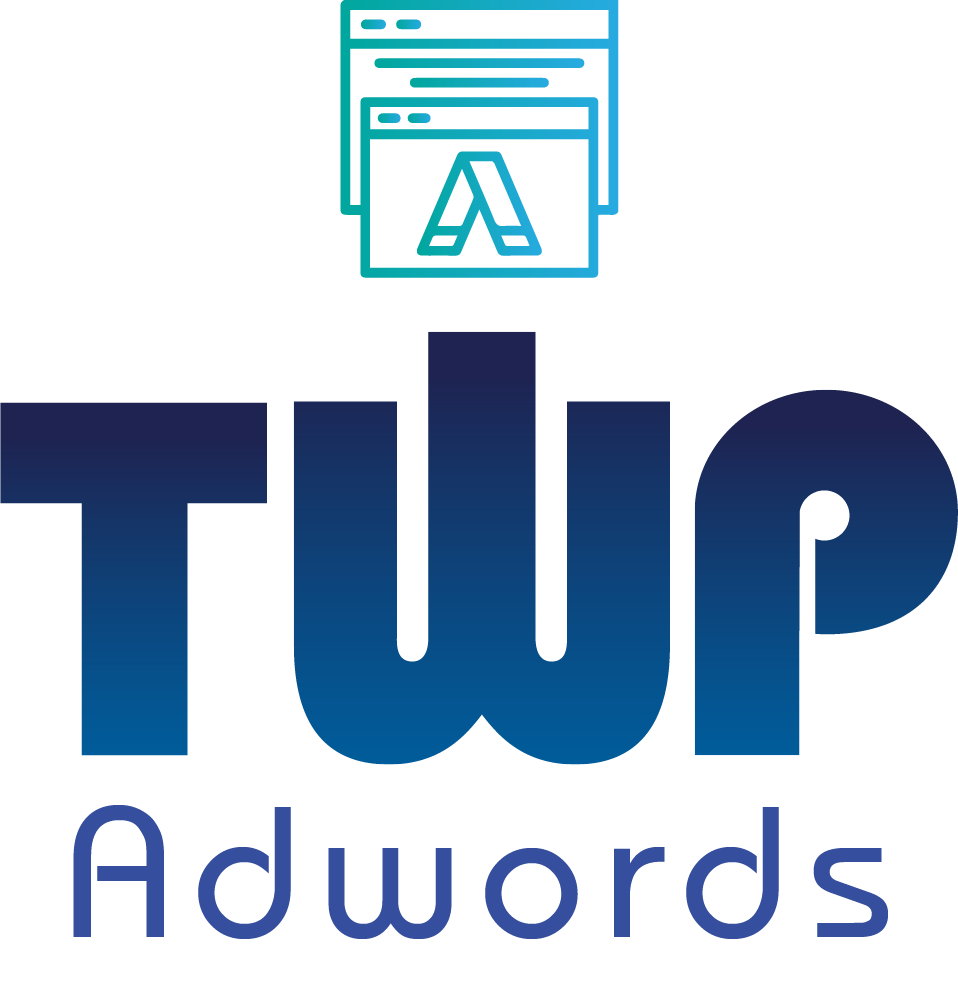 AdWords and Paid Ad Management
Google, LSA's, and Social Media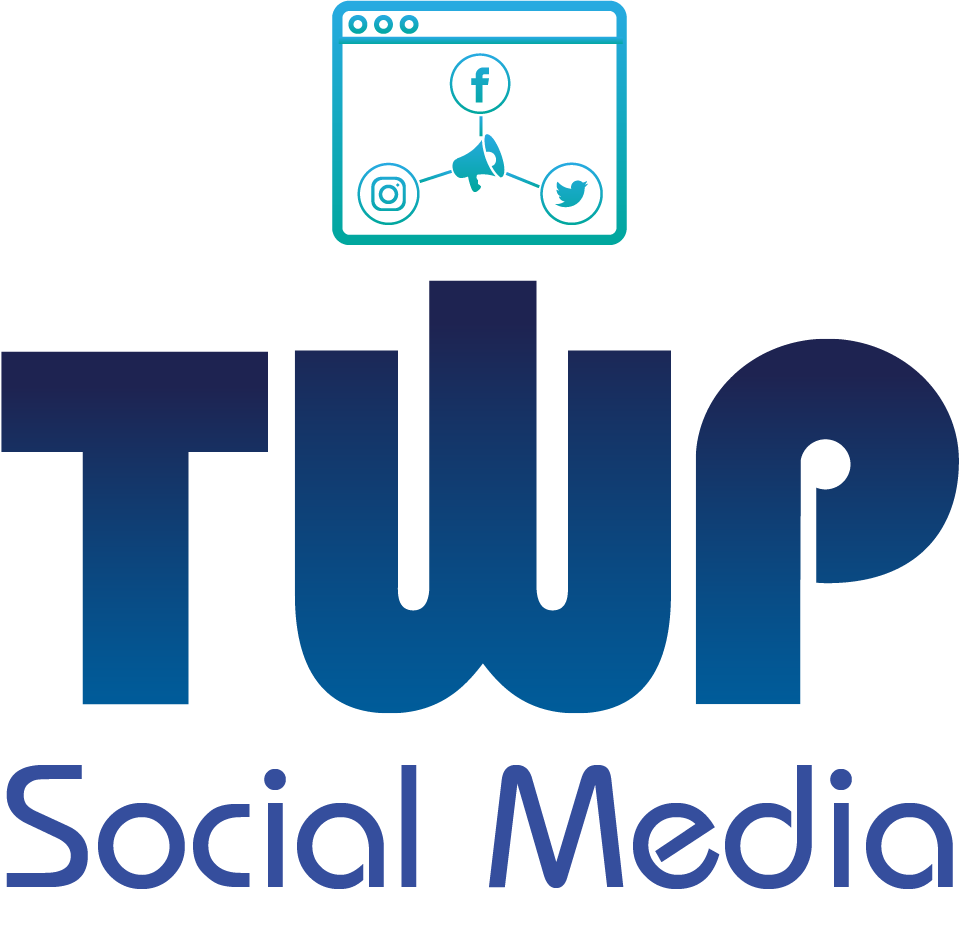 Social Media Management
Blogs & Community Building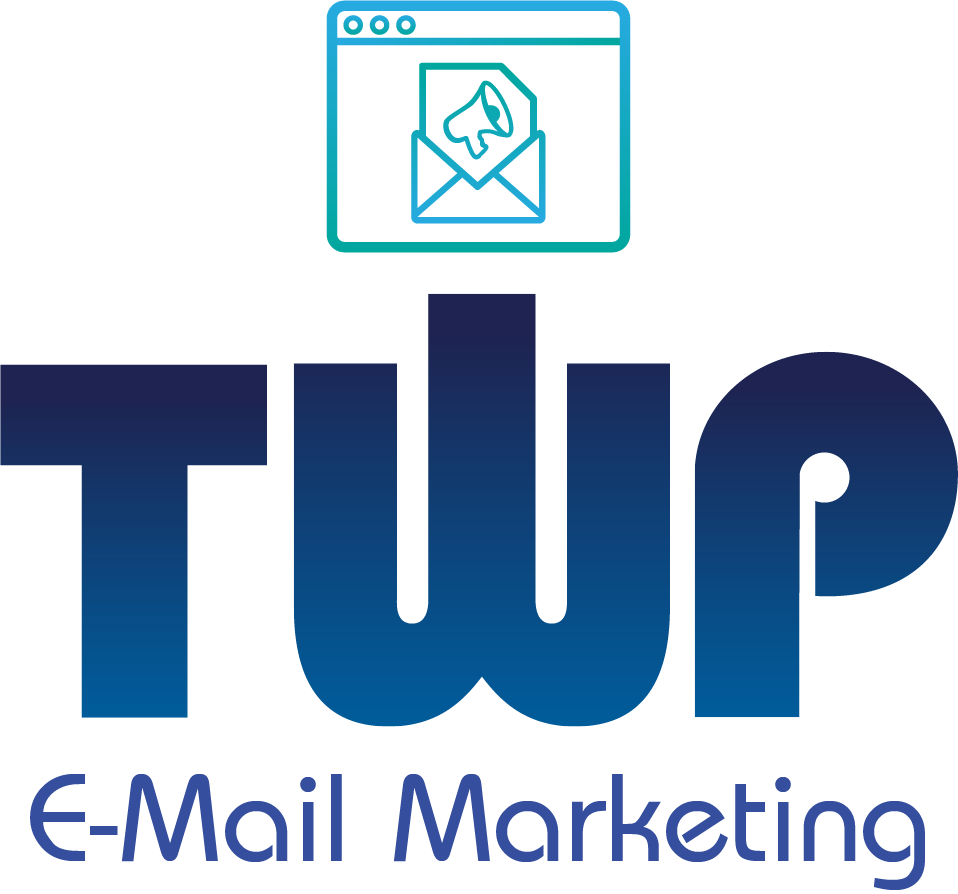 E-Mail Marketing
Creative and Archiving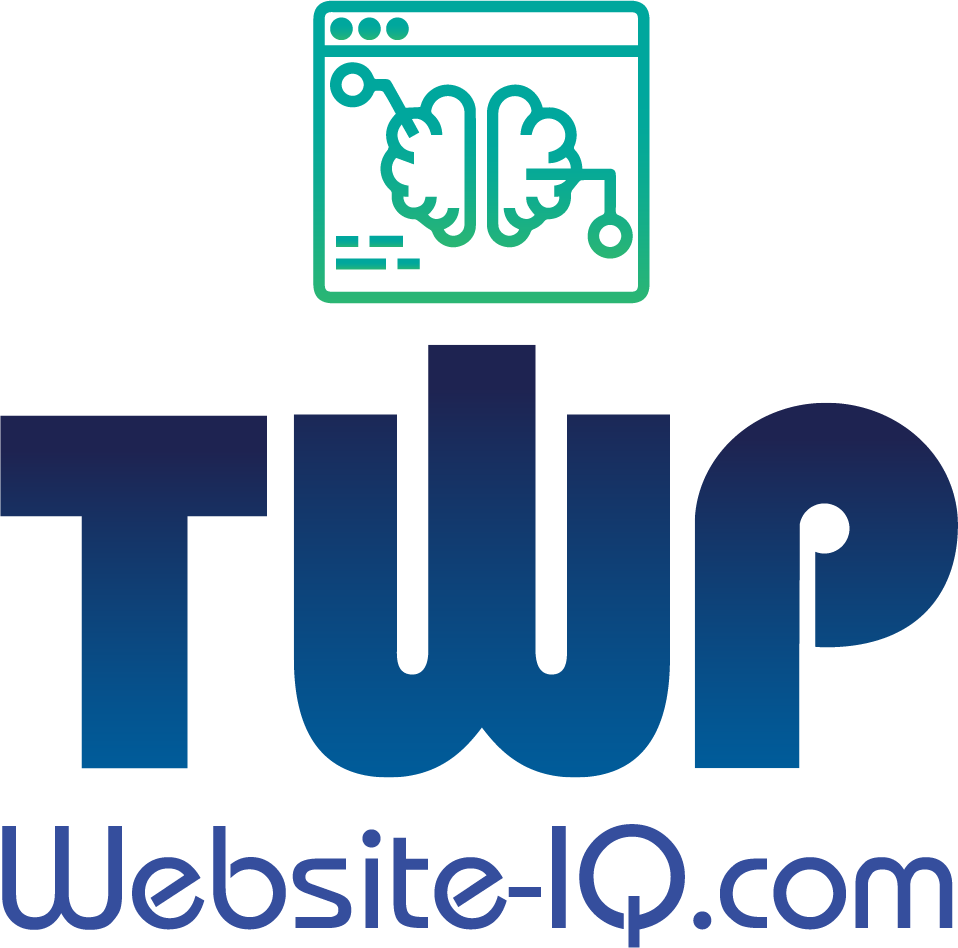 Raise Your WebSite IQ
Improve Your Existing Site by Leveraging AI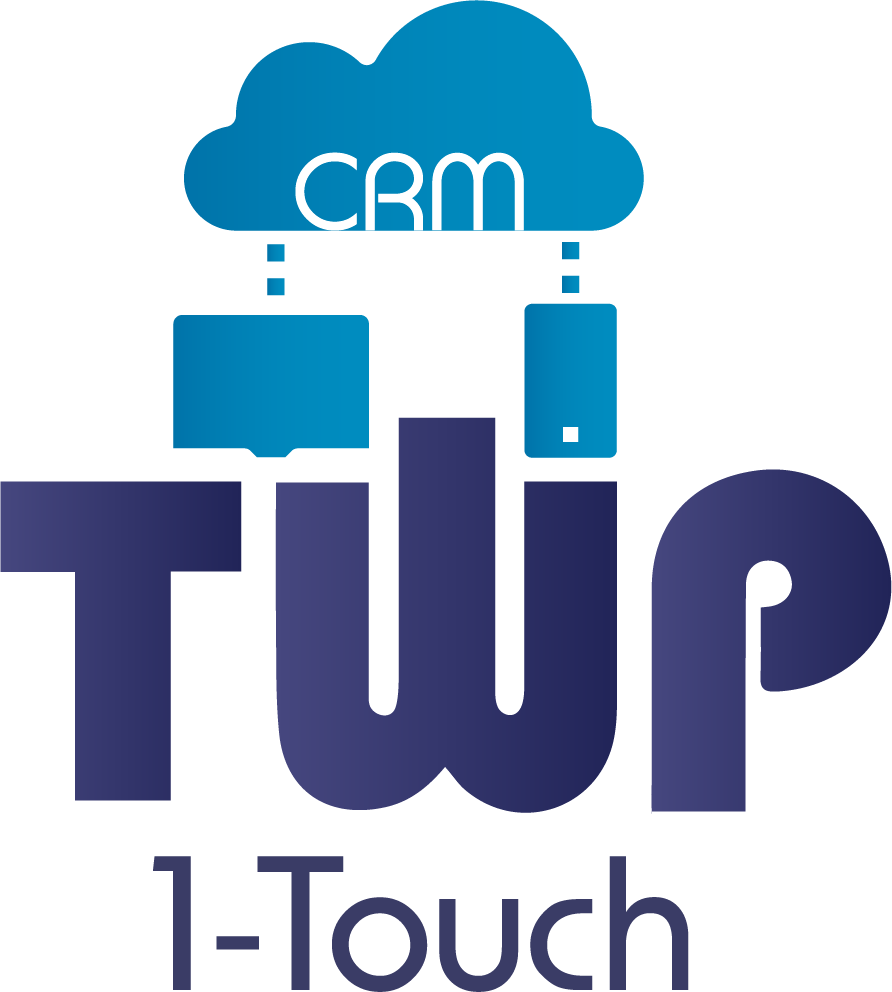 TWP's 1 Touch CRM
An Affordable and Fully Integrated Open Source CRM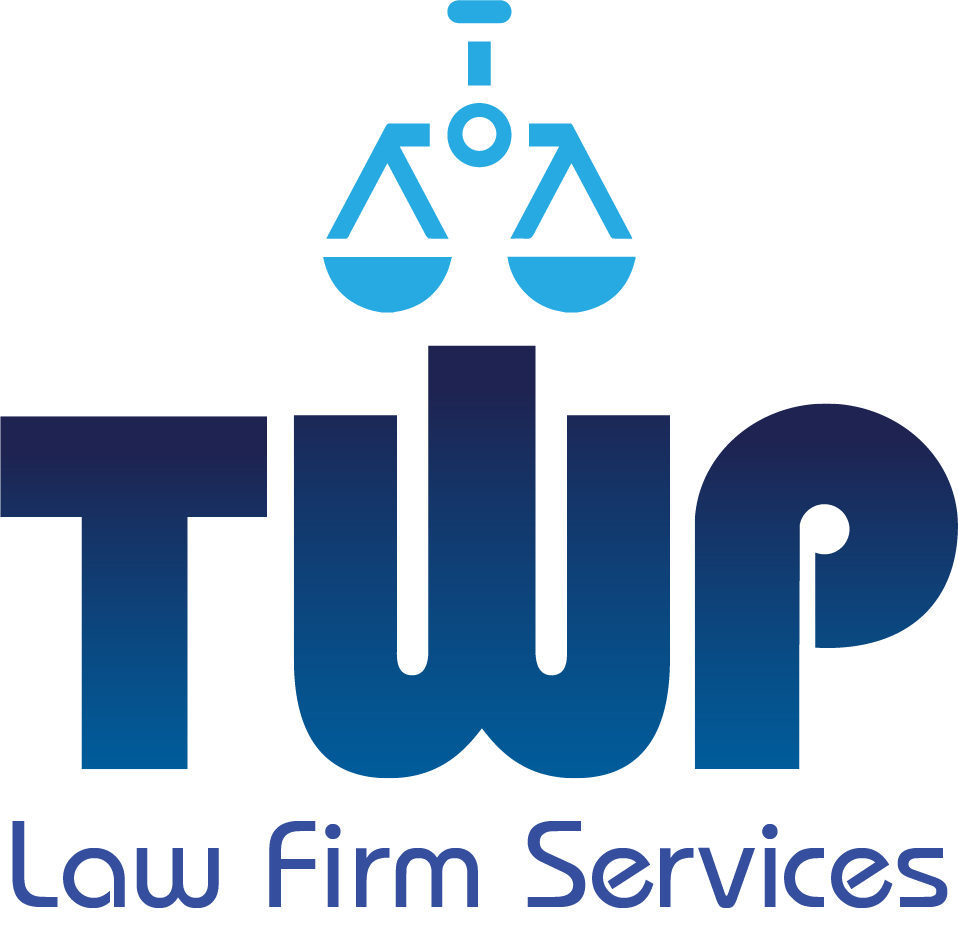 Law Firm Marketing Services
Integrated & comprehesive full service online marketing strategies for legal service businesses.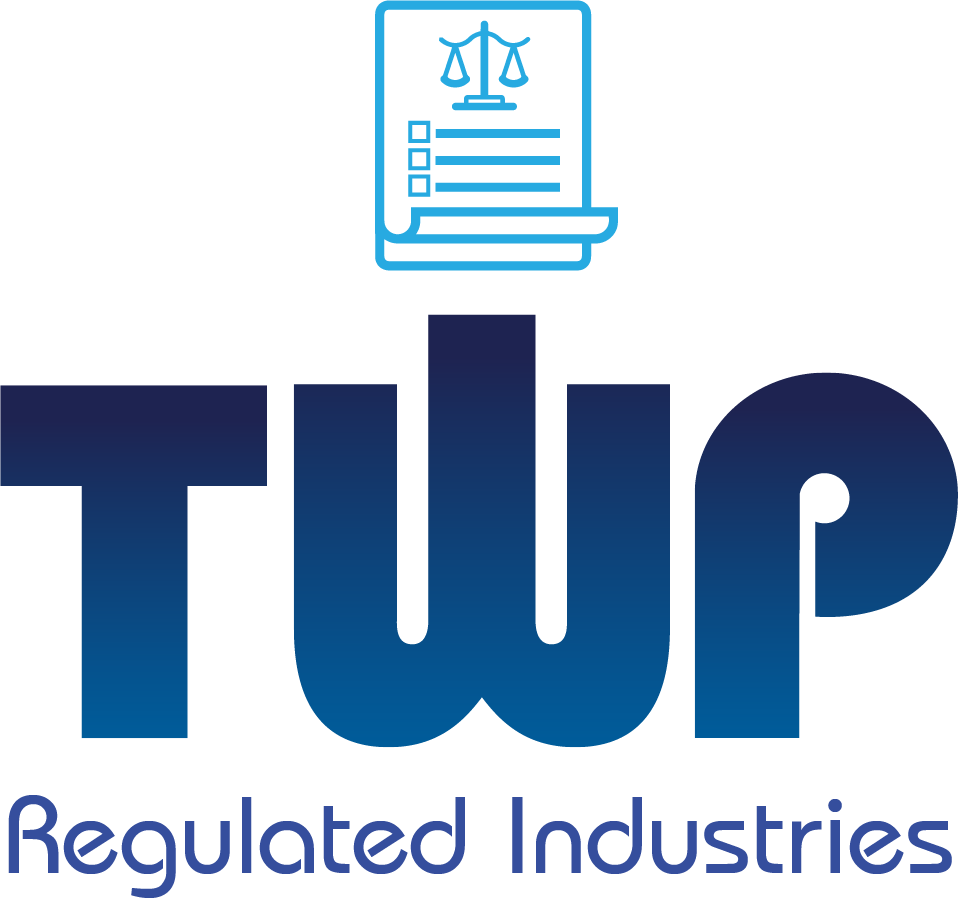 Regulated Industry Services
Gaming, Medical, Cannabis, and Tobacco Industries
Multi-Faceted Offers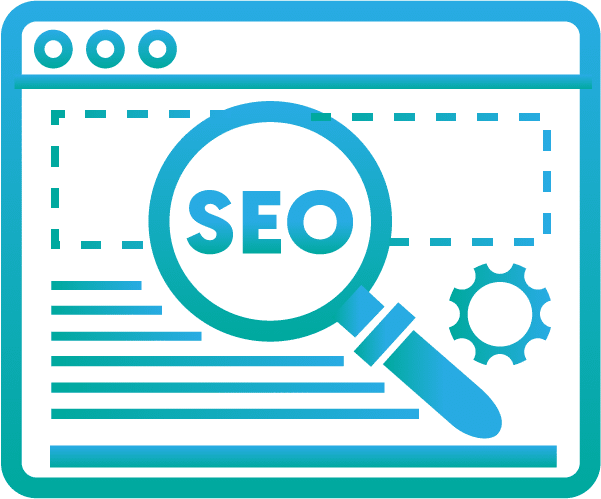 Standard Website with SEO Services
Web Design & Marketing Combo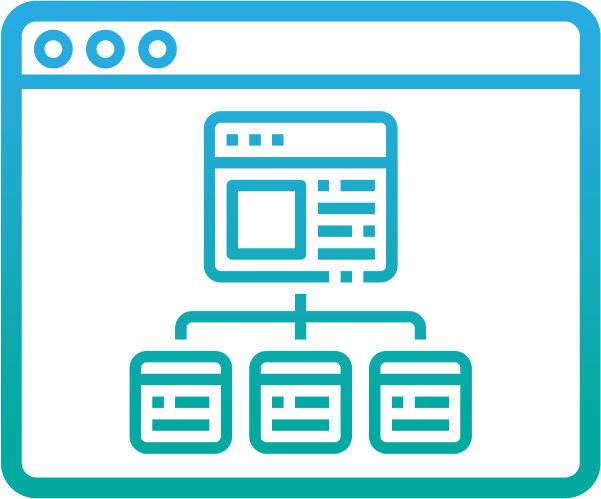 Catalog Website with SEO Services
Web & Catalog Design & Marketing Combo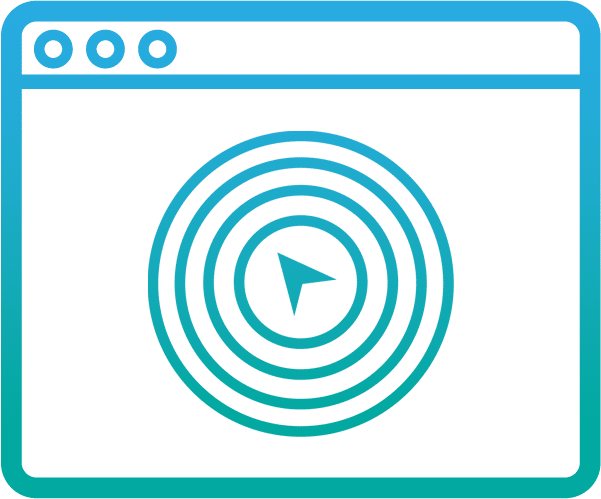 TWP Integrated Inbound Market Packages
Enterprise Level Solutions with Advanced Content Generation
Web Presense Audit
Learn how Google Sees Your Website
Request a Marketing Proposal
Let TWP Handle All Your Marketing
Latest News