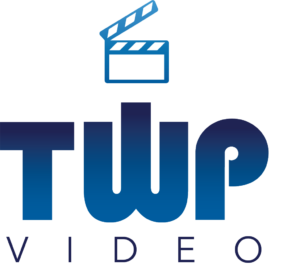 Looking to catch the attention of online users? Nothing works better then video.
TWP's proven production process yields high quality professional results and only requires the provision of your company's current sales tools.
The process starts with a current PPT presentation of your company's facility, services, and/or products.
The PPT is updated adding video style elements and graphics to aid in blending the slides
One of our video integrators updates the stylized presentation with timed animations and transitions for conversion.
Client reviews the updated PPT and provides 2-3 talking points for each slide. This will be sued to the create the voice over script.
The updated PPT is converted into an HD video. 1920 x 1080
A script is created from the provided talking points (Step 3) and Voice over and background music is added.
(Gold Packages Only) The long Video is produced first and a professionally edited shorter version is generated.
Customer Video Examples
Aerostar Global Manufacturing & Sourcing (Short Version)
Aerostar Global Manufacturing & Sourcing (Long Version)
Company/Product PPT Presentation to be Provided by Client
Option – TWP Can create a professional quality PPT presentation if one is not available. 20 Slides = $3,000.
Includes copy-writing, custom template, graphics, styling, and presentation transitions.
*Video Length; Short = 40-50 seconds, Long = 2.0-3.5 min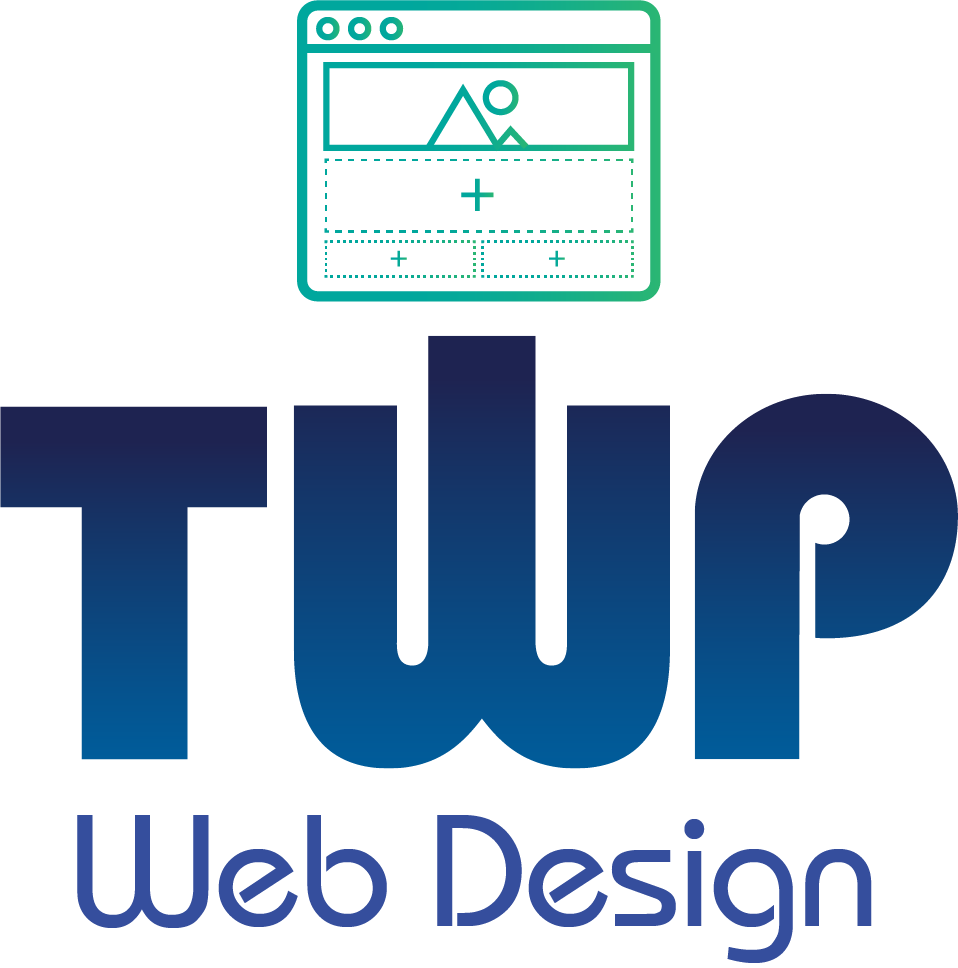 Website Design & Build
Standard & Catalog Sites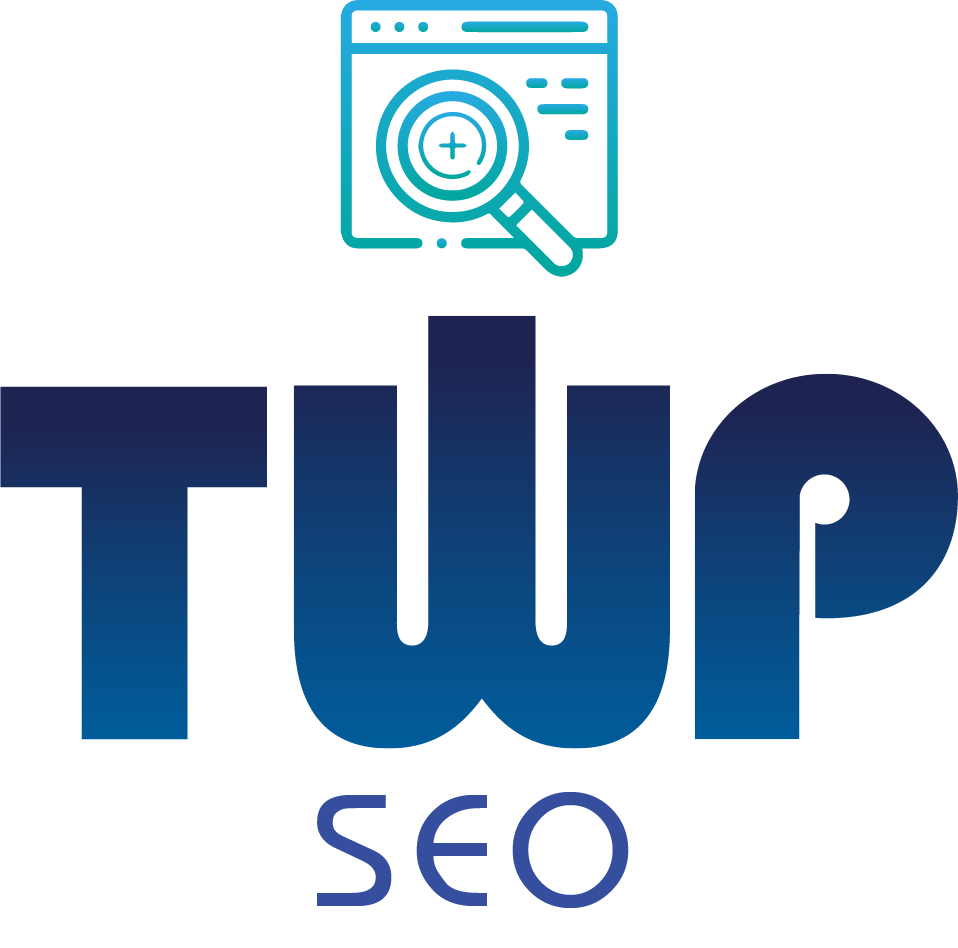 Search Engine Optimization
National & Regional Programs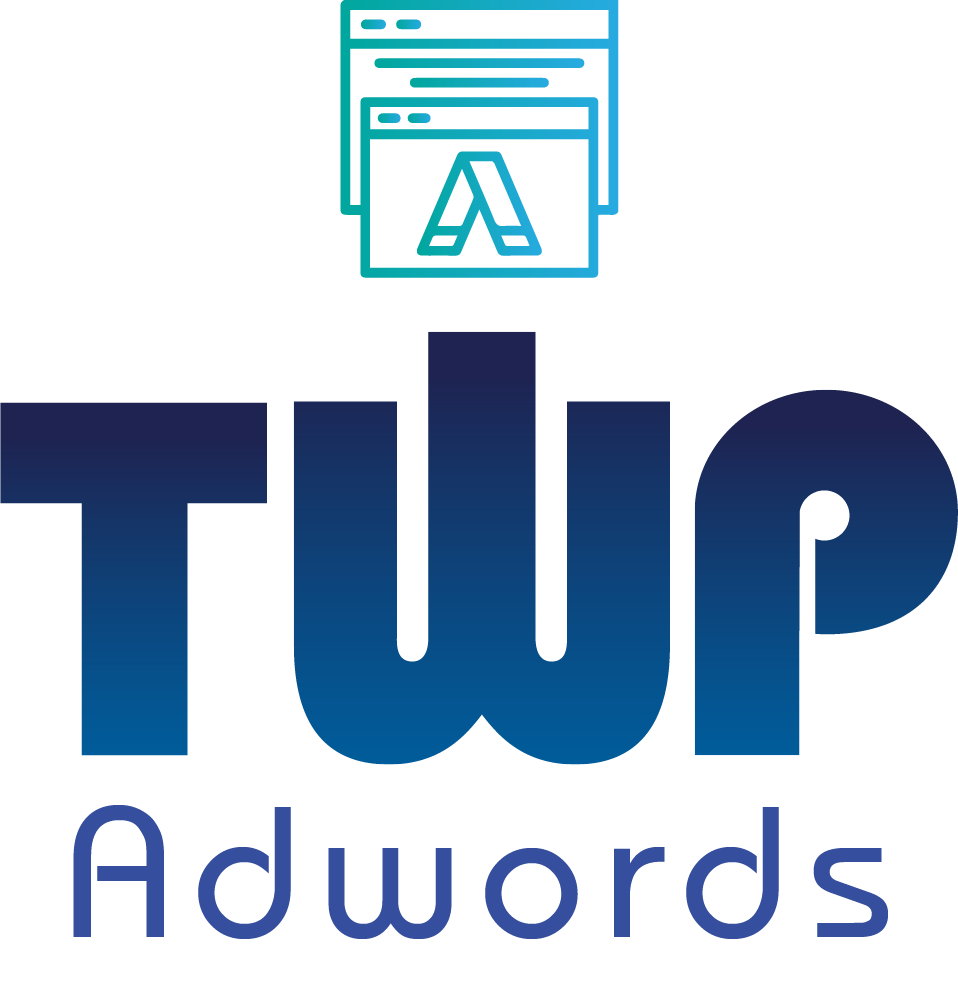 AdWords and Paid Ad Management
Google, LSA's, and Social Media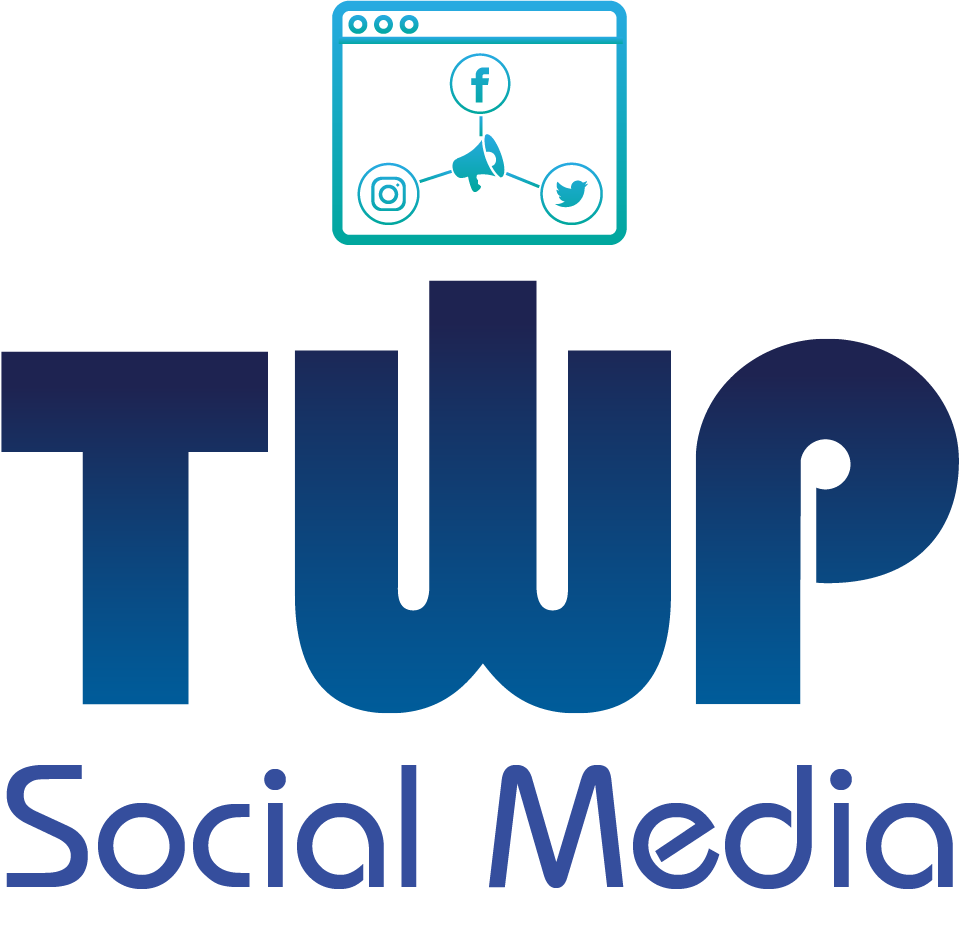 Social Media Management
Blogs & Community Building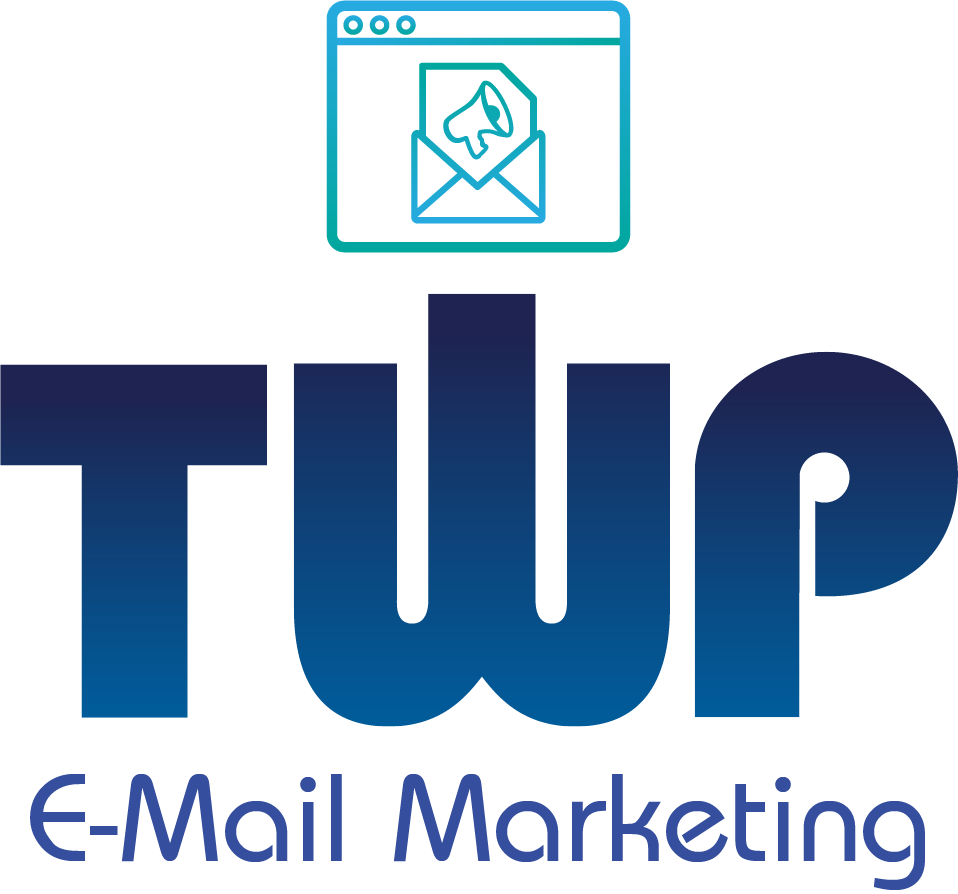 E-Mail Marketing
Creative and Archiving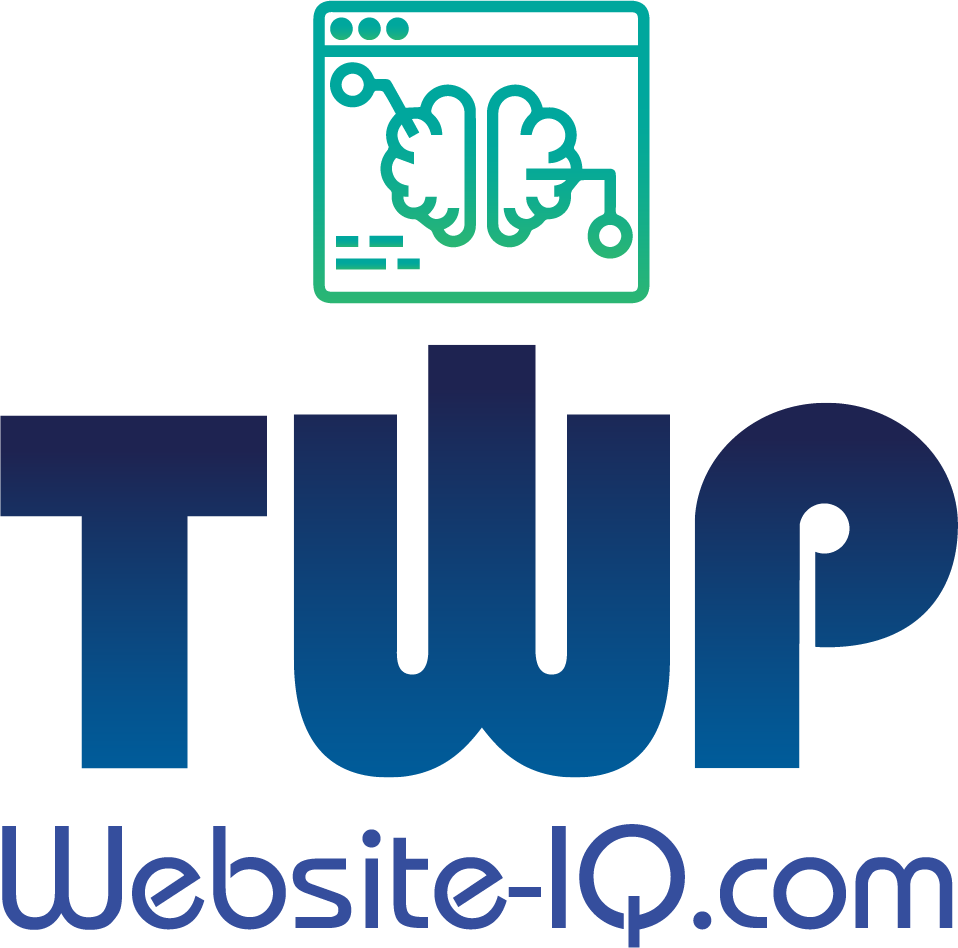 Raise Your WebSite IQ
Improve Your Existing Site by Leveraging AI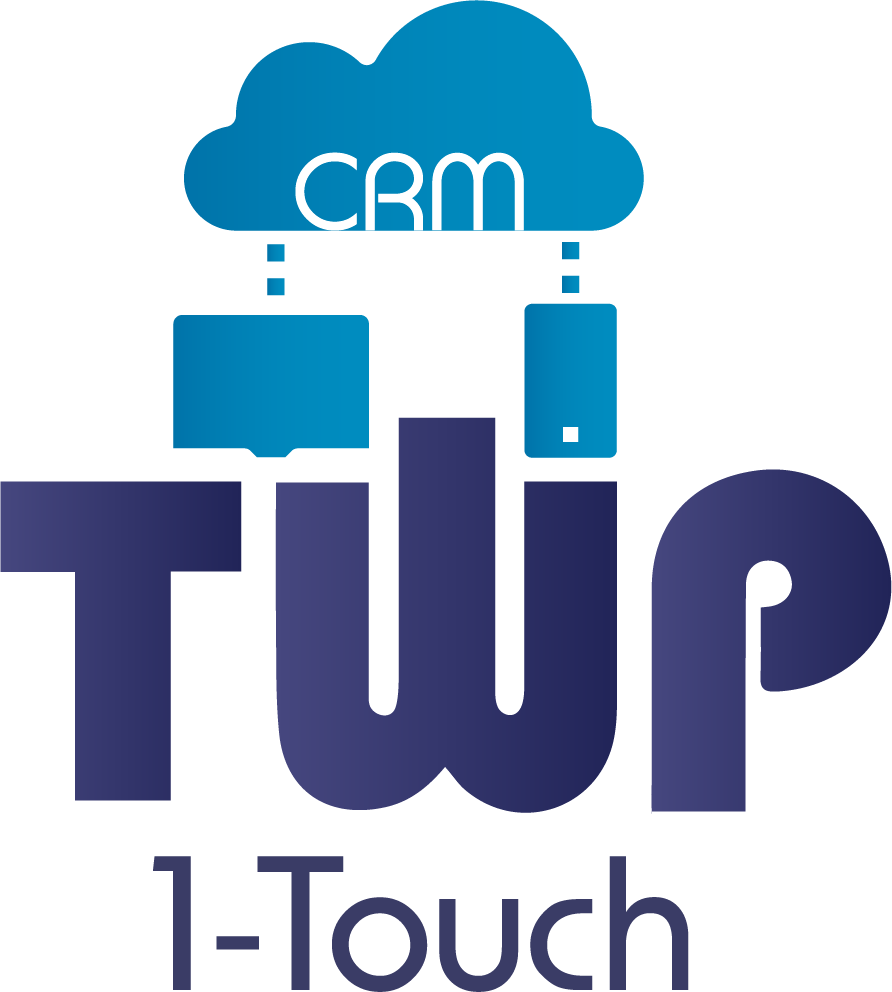 TWP's 1 Touch CRM
An Affordable and Fully Integrated Open Source CRM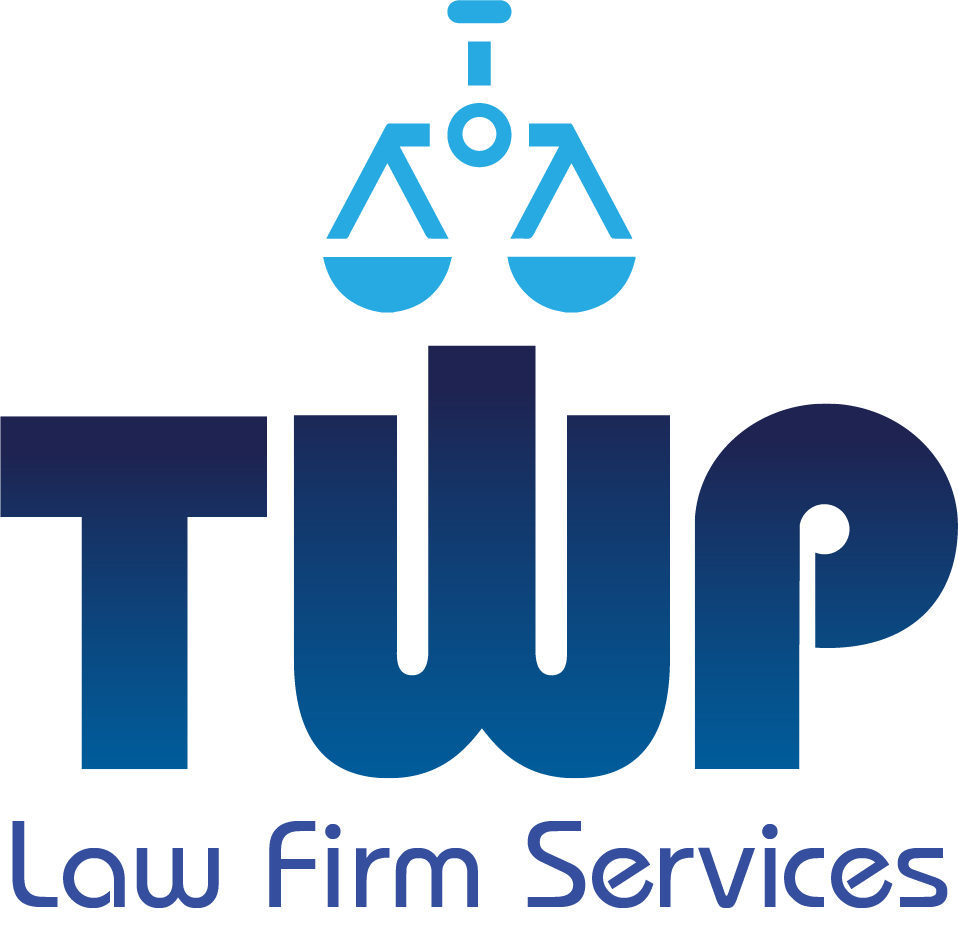 Law Firm Marketing Services
Integrated & comprehesive full service online marketing strategies for legal service businesses.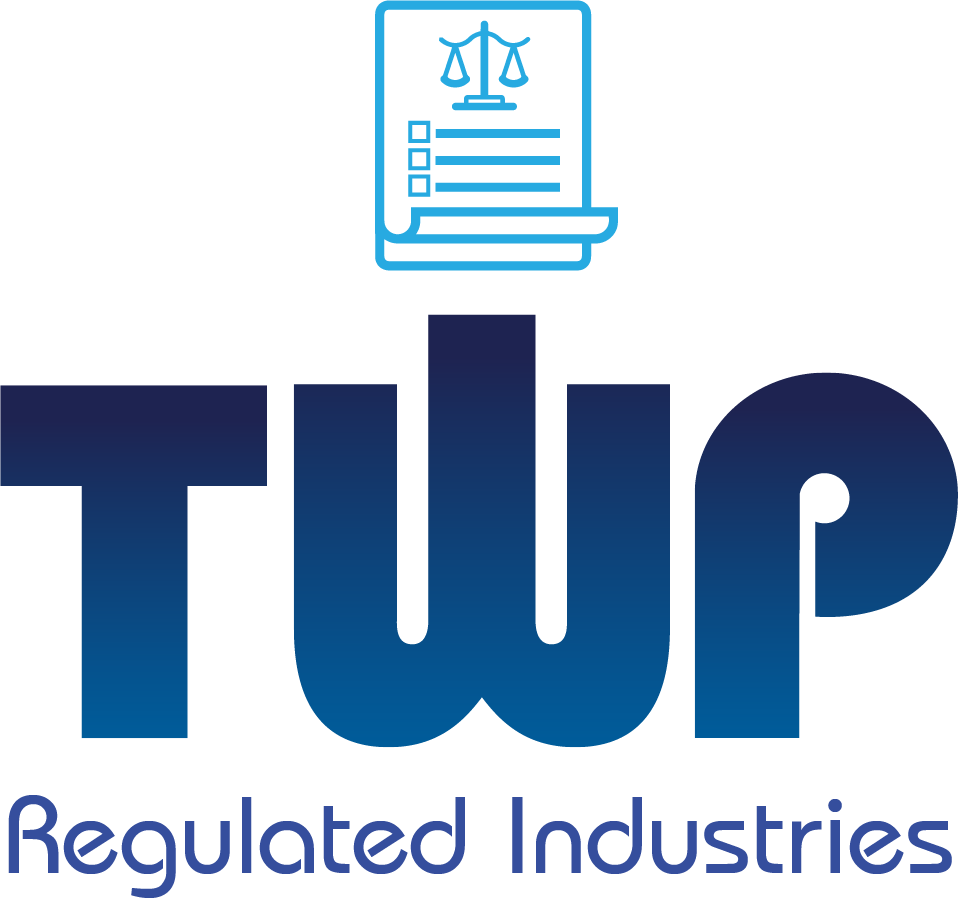 Regulated Industry Services
Gaming, Medical, Cannabis, and Tobacco Industries
Multi-Faceted Offers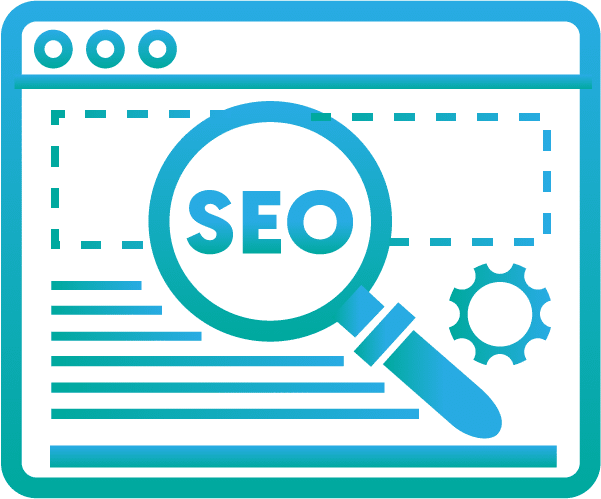 Standard Website with SEO Services
Web Design & Marketing Combo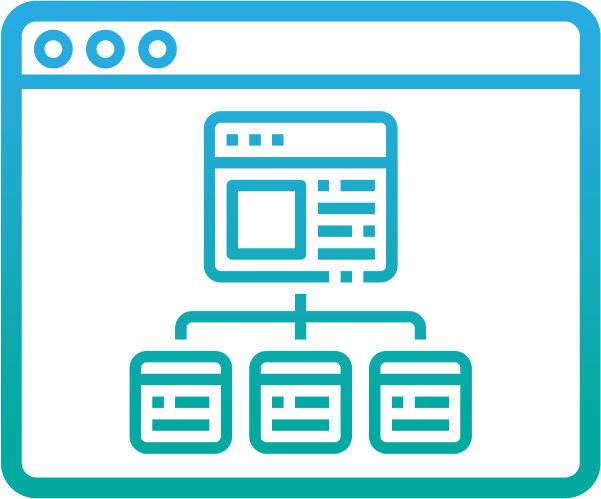 Catalog Website with SEO Services
Web & Catalog Design & Marketing Combo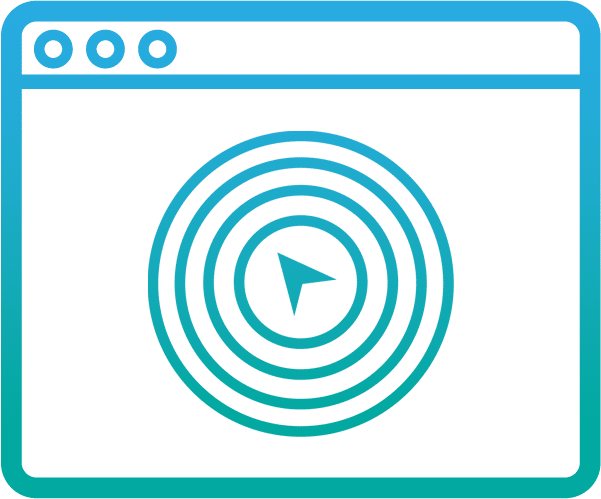 TWP Integrated Inbound Market Packages
Enterprise Level Solutions with Advanced Content Generation
Web Presense Audit
Learn how Google Sees Your Website
Request a Marketing Proposal
Let TWP Handle All Your Marketing
Latest News