Easily guide your website users directly to the correct information.
TWP's smart search indexes all of your site's content and with the aide of programmable logic, displays search results based on your businesses objectives.
---
TWP Smart Search Features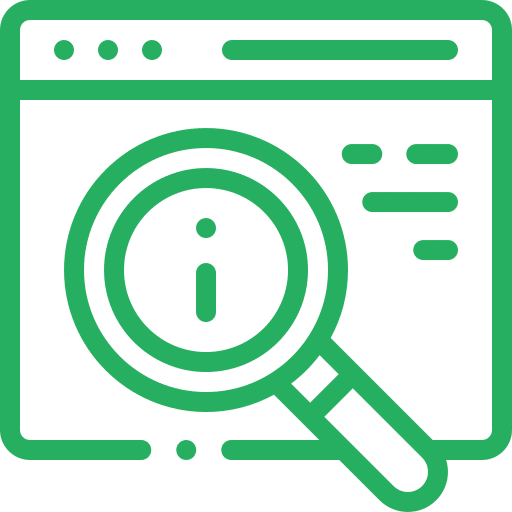 Search Everything
Search your product details, Custom Fields content, Custom database table content, cross-site multisite search, PDF, Office, and text documents, and more!

Exclude or Attribute Results
Easily exclude content from search results, or attribute findings to more appropriate results.

Search Statistics and Insights
Log searches to find out what your visitors are searching for and (not?) finding.

bbPress Integration
Improve the usefulness of your forums by implementing a powerful, relevant search.
TWP Smart Search Pricing
Based on 500 monthly searches. $50 per month will be charged for each additional 500 searches per month.
Quarterly Billing. Credit Card Required on File. First Quarter Payment Required to Launch.
This offer is for WordPress sites only and TWP will require WordPress admin access to install and tune the search.