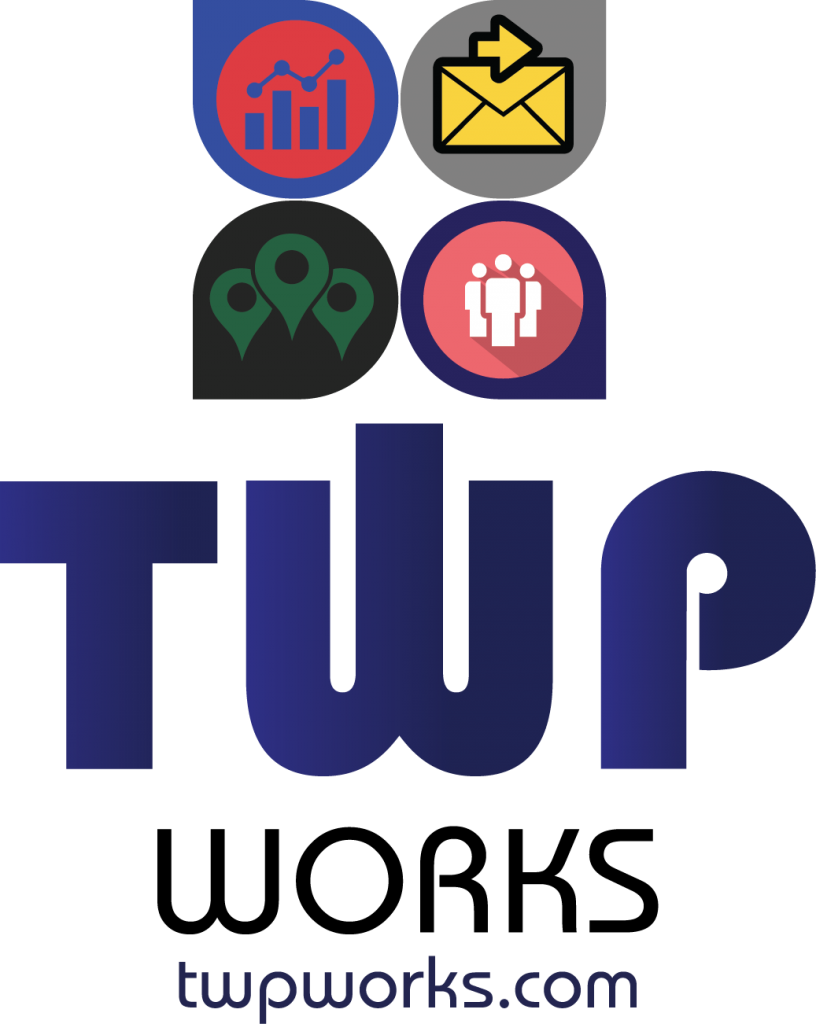 TWP Works: A Proactive Marketing Suite In TWP Websites
Quickly implemented and fully integrated with your TotalWeb Partners website, TWP Works includes an Email Blast tool, Internet Marketing Reports, Real-time Lead Database, and Integrated CRM.
Marketing, For the Modern Era
"TWP Works Modules"
Includes: TWP Works, Email Copywriting (6 Per Year) & Ongoing Analytical Review
TWP Works Pricing
Program Type

Package

Price

Single Facet
TWP Works
$200/mth
TWP Works+ (includes campaign management)
$600/mth
Multi-Faceted
TWP Works
$0
TWP Works+ (includes campaign management)
$400/mth
TWP Works programs require a minimum 12 month contract
Advantages of the TotalWeb team!
Dedicated to Helping Your Business Succeed Online
The managing partners of TotalWeb have decades of strategic sales support, web marketing, and engineering systems knowledge and experience having worked within the manufacturing and the on-line marketing arena for the past 20 years.

Not Your Typical Marketing Firm
Our team is comprised of technical, marketing, and process design experts who have all worked in the field, ran businesses, and owned entities like yours. This breadth of real world experience has guided the production of offers that are easy to understand with defined and quantified deliverables. With TotalWeb you will know what you are buying.
Depth of Knowledge
Our team members past responsibilities have included engineering process design, key account management, and sales development. We have conducted scores of web marketing seminars, managed on and off-line sales, monitored thousands of on-line marketing programs, and worked on hundreds of advanced website builds.

March 15, 2023
Digital marketing is a complex process that requires much effort and patience from marketers. It's not just about creating content and posting it on the…