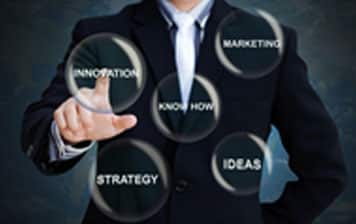 TotalWeb Partners creates the best user experience for your customers. Our offers are easy to understand, fairly priced, and clearly defined.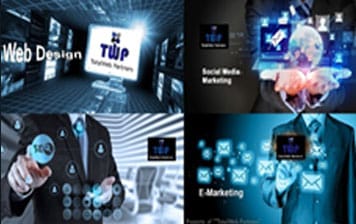 Menu driven, versatile, customizable, and comprehensive packages. All of the packages include quantified and defined deliverables with no setup charge and no long term commitment.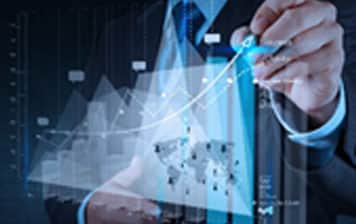 Custom analytics are used to monitor your Web presence and focus the marketing efforts.
New Special offer – Signup today for your free no obligation audit.

ALL TotalWeb Packages have Defined & Quantified Deliverables.
Our Internet Marketing is not based on a Magic Formula.
November 16, 2022
If you're in the B2B space, you must already understand how important email marketing is, but why isn't it working out for most marketers?As email…