TotalWeb Partners fast and cutting edge mobile app development services.
With our team of engineering and business specialists TotalWeb Partners can take an app from concept to reality in as little as 60 days. Our unique perspective and deep experience provides both fast implementation and successful launches as our team focuses on both your needs and the user experience, assuring the viability of your application in the real world.
Design is not just what it looks like and feels like. Design is how it works.
"TotalWeb Partners – One Source for All Three Major Platforms"
App Distribution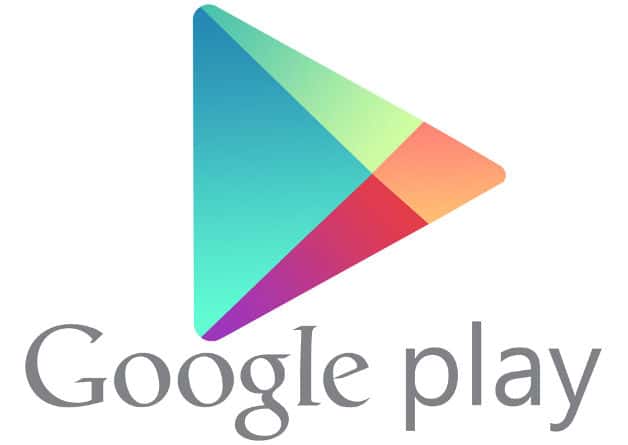 TotalWeb Partners application development services includes assistance in loading your new App into the Google Play store. As Google's policy is open source, this process is fast and ensures that your app can easily be found by all Android users immediately after launch.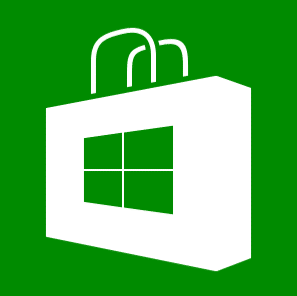 TotalWeb Partners is committed to helping you distribute for your new App and offers an optional service to "Windows Certify" and submit applications for  your App's inclusion in the Windows app store. Although TotalWeb Partners will promptly submit your App to Microsoft, the time frame for inclusion can vary.  Read more about Microsoft's store submission process…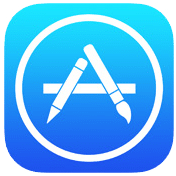 TotalWeb Partners also has optional programs to assist customers with submitting Apps to the Apple Store via I-Tunes and I-Tunes Connect. Apple's requirements are more involved, but TotalWeb Partners will manage the process and leverage our experience to expedite the submission and approval process.
Advantages of the TotalWeb Team!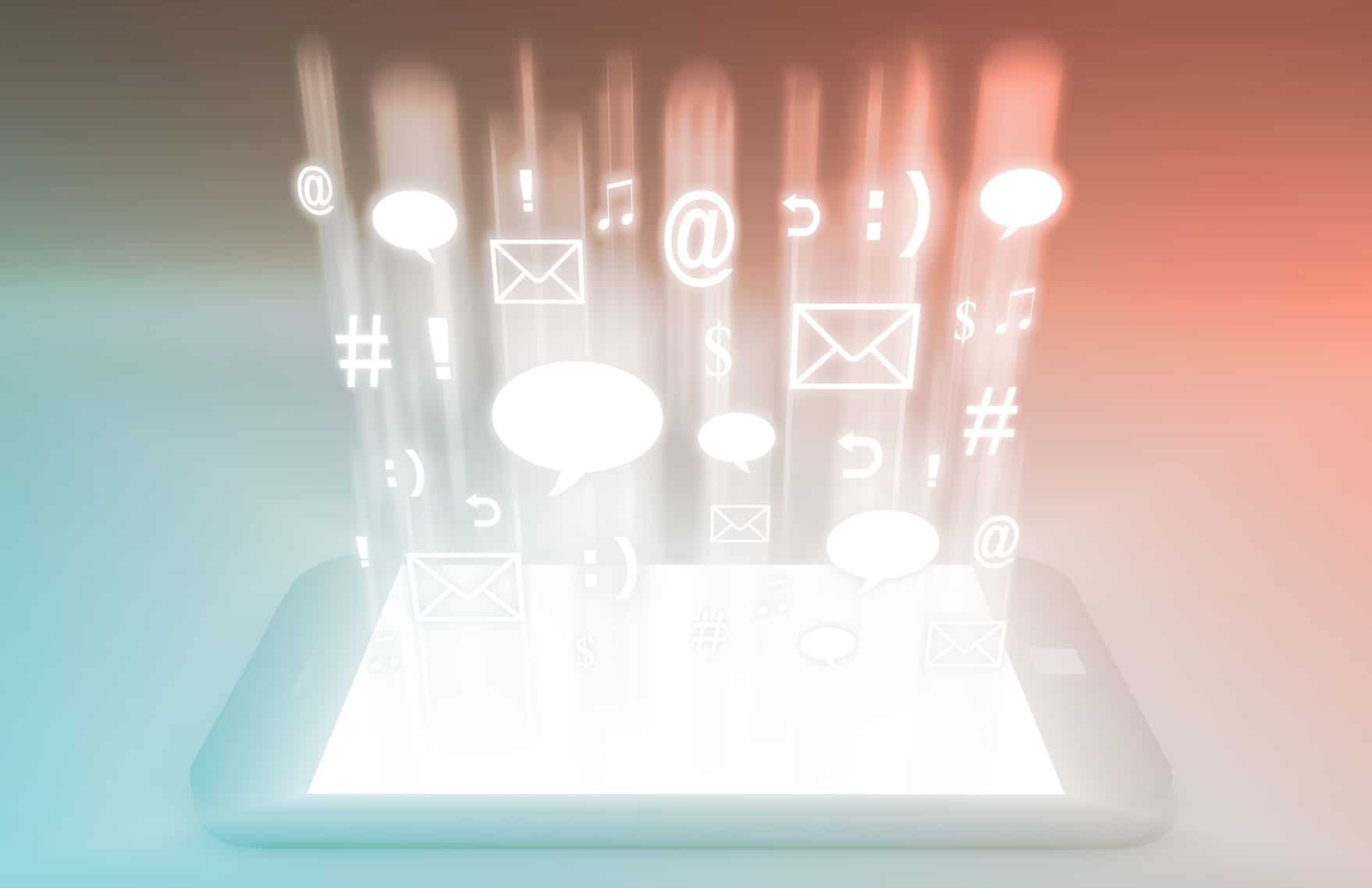 Dedicated to Helping Your Business Succeed in the Mobile Arena
As mobile is continuing to grow, TotalWeb Partners understands the importance of helping our customers grow their presence in mobile by providing useful tools to their customers. Our decades of experience working with US business provides a valuable asset in the App creation process beyond that of technology and capabilities. TotalWeb Partners assures that your App will be used and help grow your business.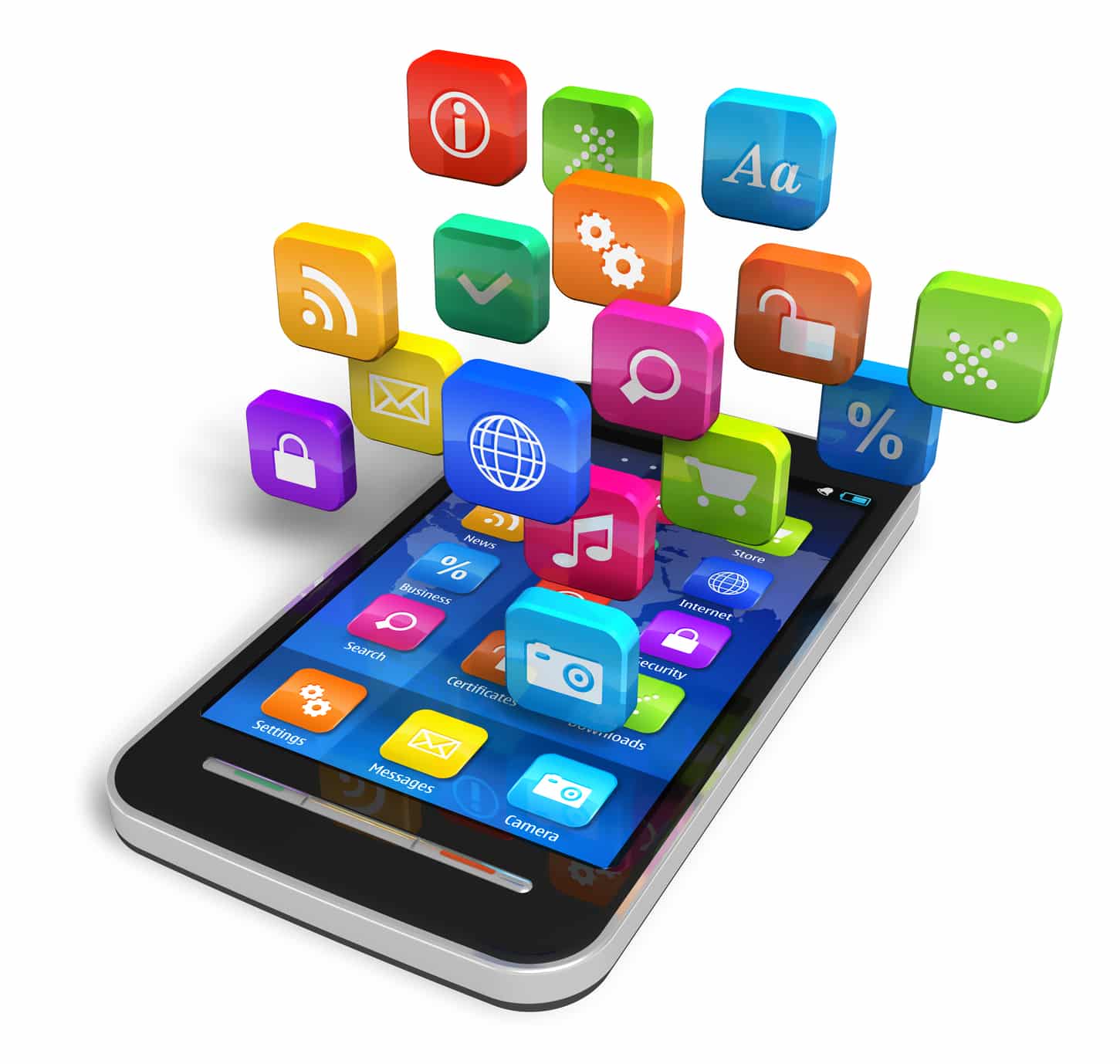 Not Your Typical Technology Firm
Our team is comprised of technical, marketing, and engineering experts who have all worked in the field. This breadth of real world experience guides the production of our solutions ensuring systems compatibility and teh best possible experience for the mobile user.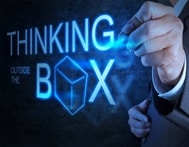 Technology To Power Marketing
TotalWeb Partners unique approach to mobile application development bridges the divide from technology to marketing. Our solutions are engineered to integrate with a company's existing on-line presence and accentuate its value.
Our goal is to create applications that seamlessly integrate and broaden a company's communications with existing and potential customers leveraging their website, social media, and other existing online marketing initiatives.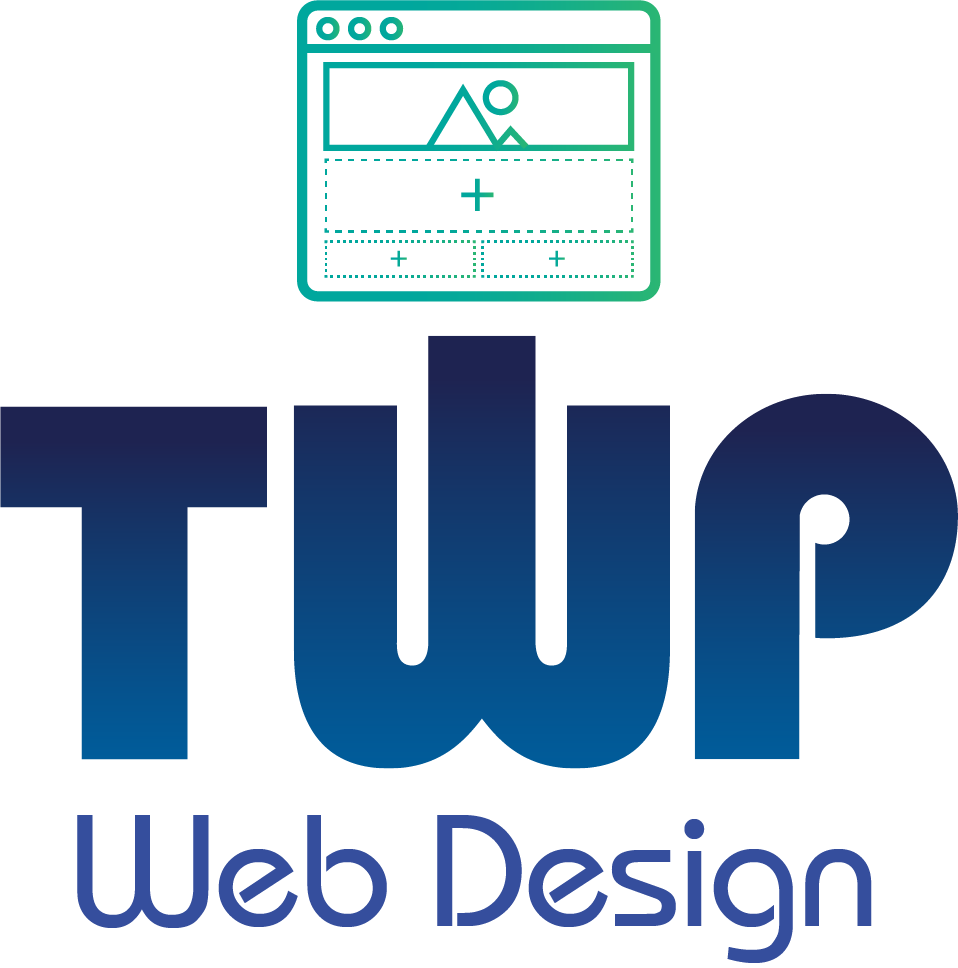 Website Design & Build
Standard & Catalog Sites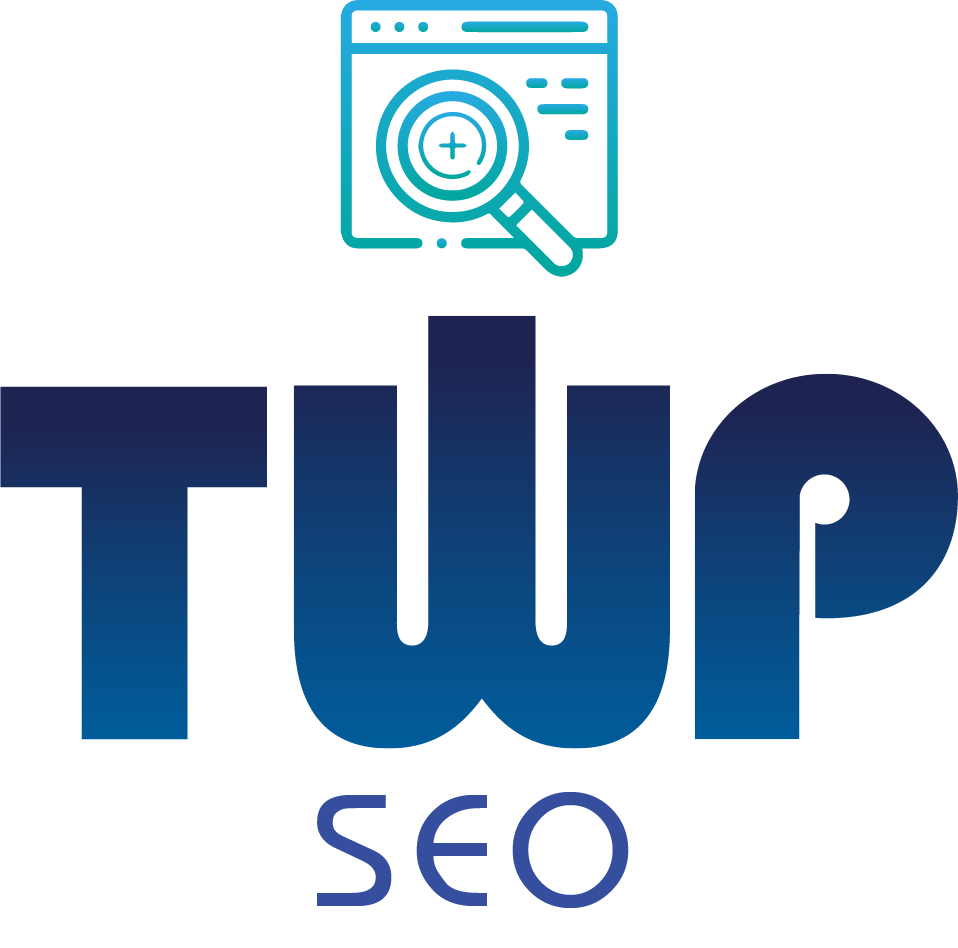 Search Engine Optimization
National & Regional Programs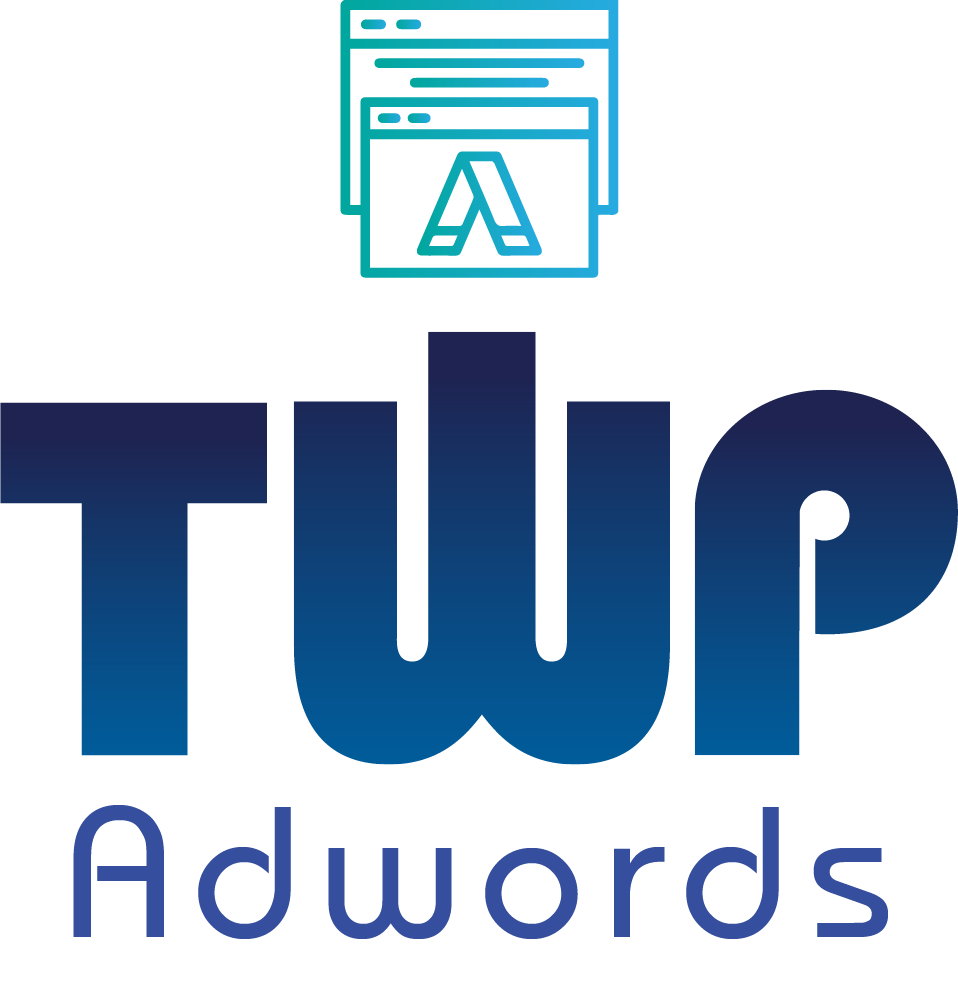 AdWords and Paid Ad Management
Google, LSA's, and Social Media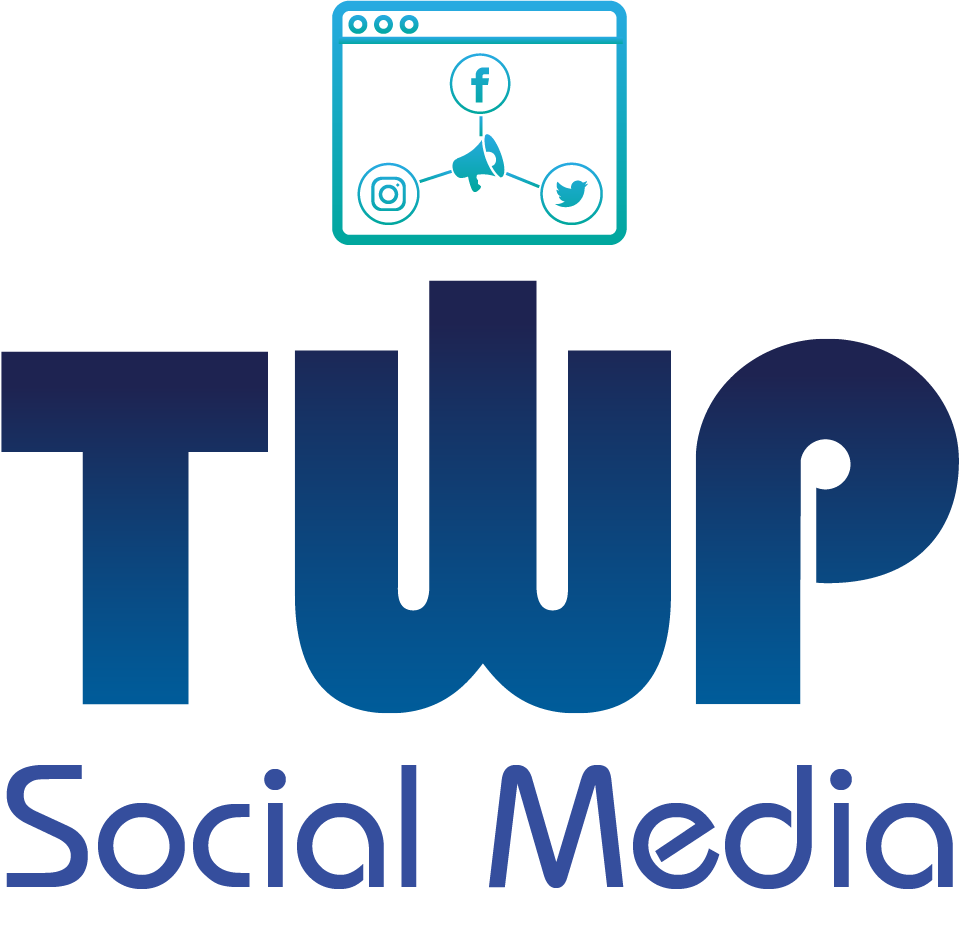 Social Media Management
Blogs & Community Building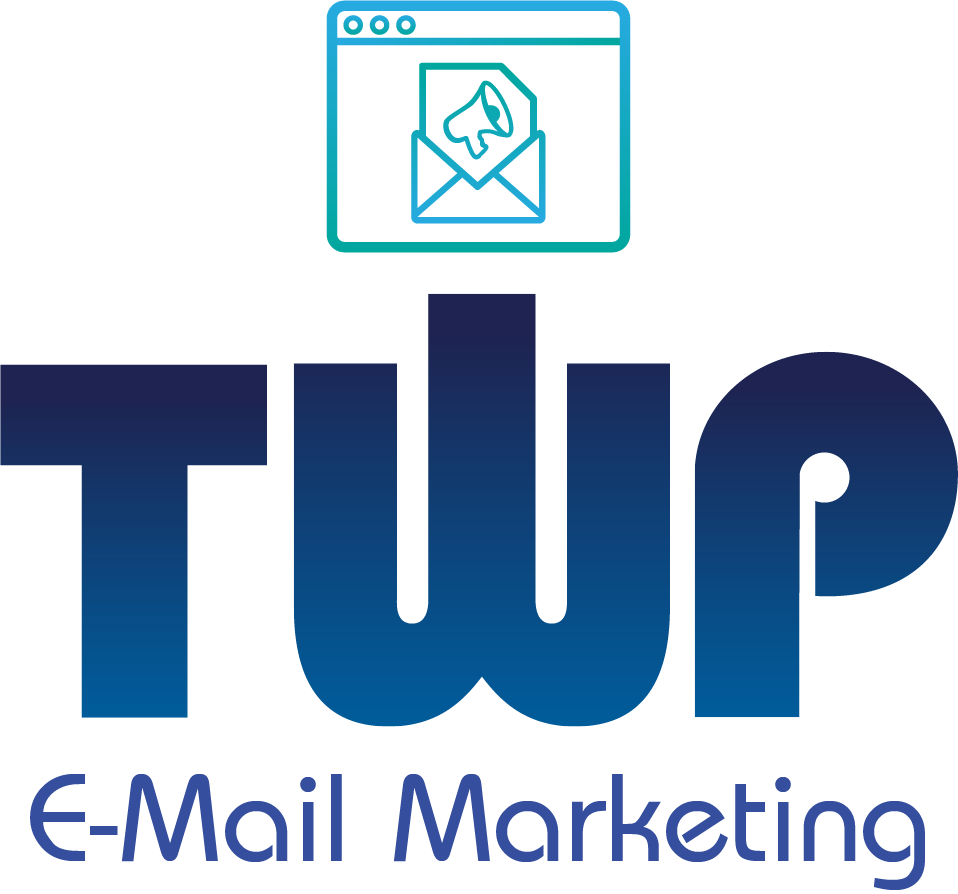 E-Mail Marketing
Creative and Archiving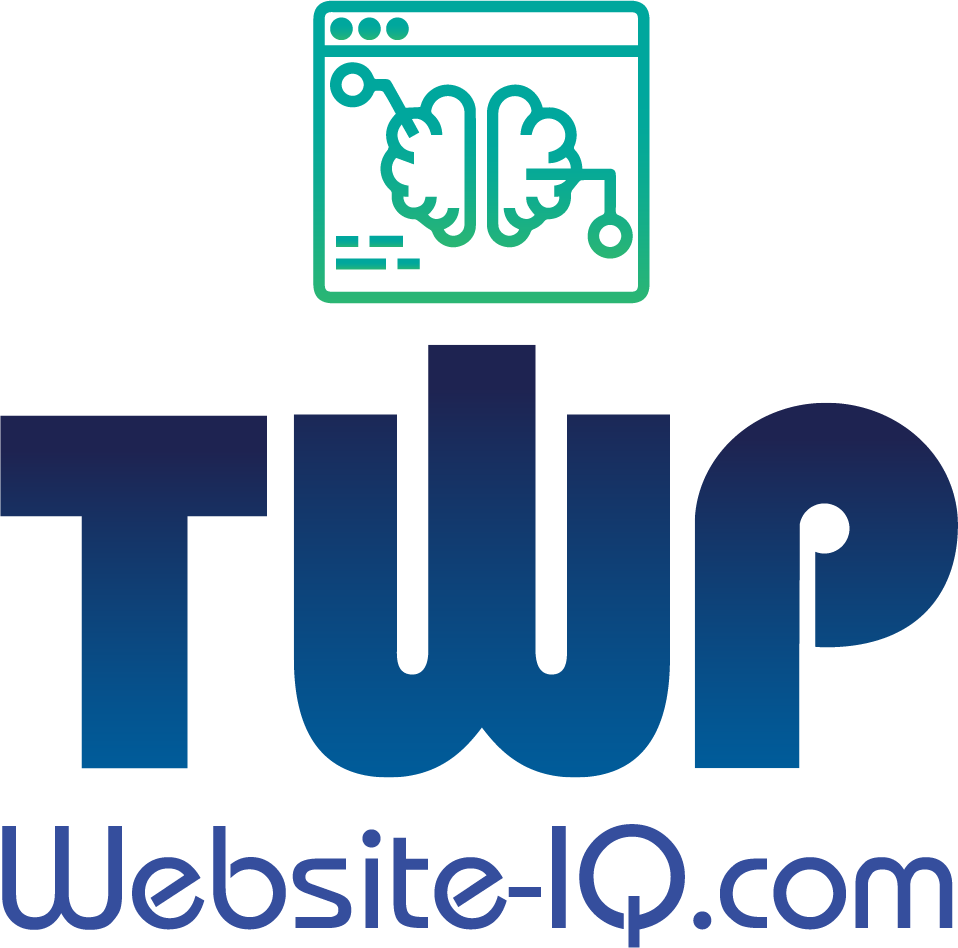 Raise Your WebSite IQ
Improve Your Existing Site by Leveraging AI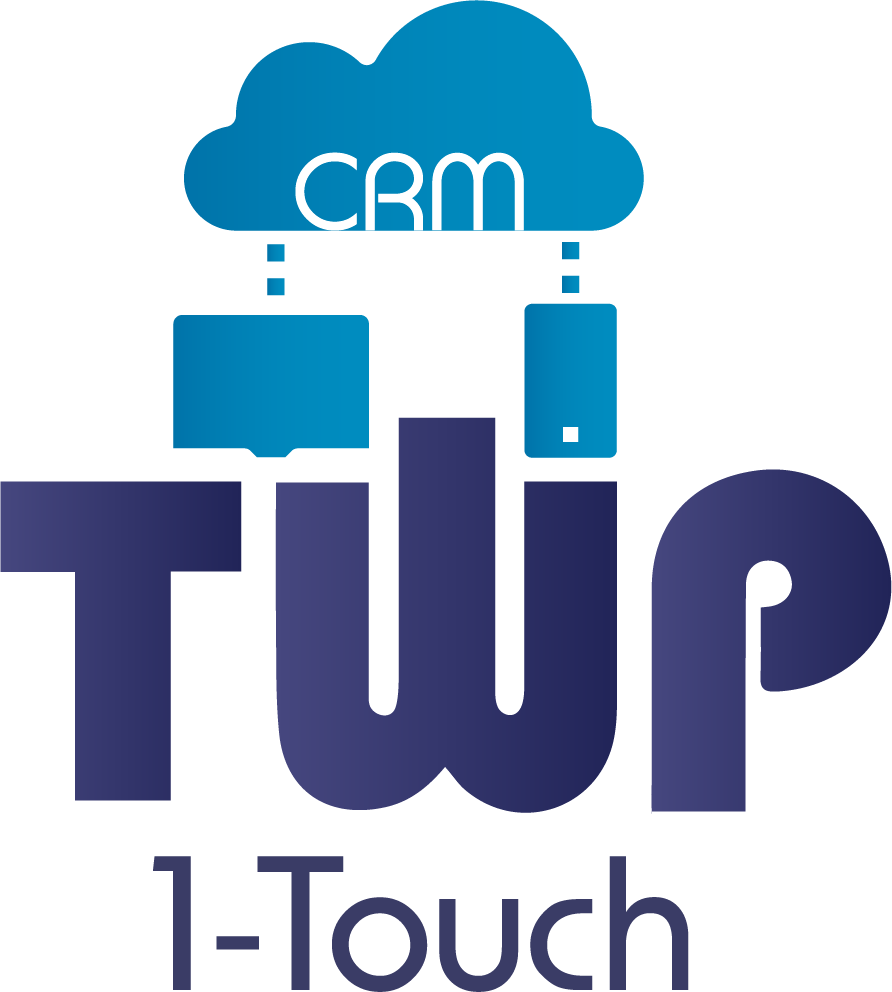 TWP's 1 Touch CRM
An Affordable and Fully Integrated Open Source CRM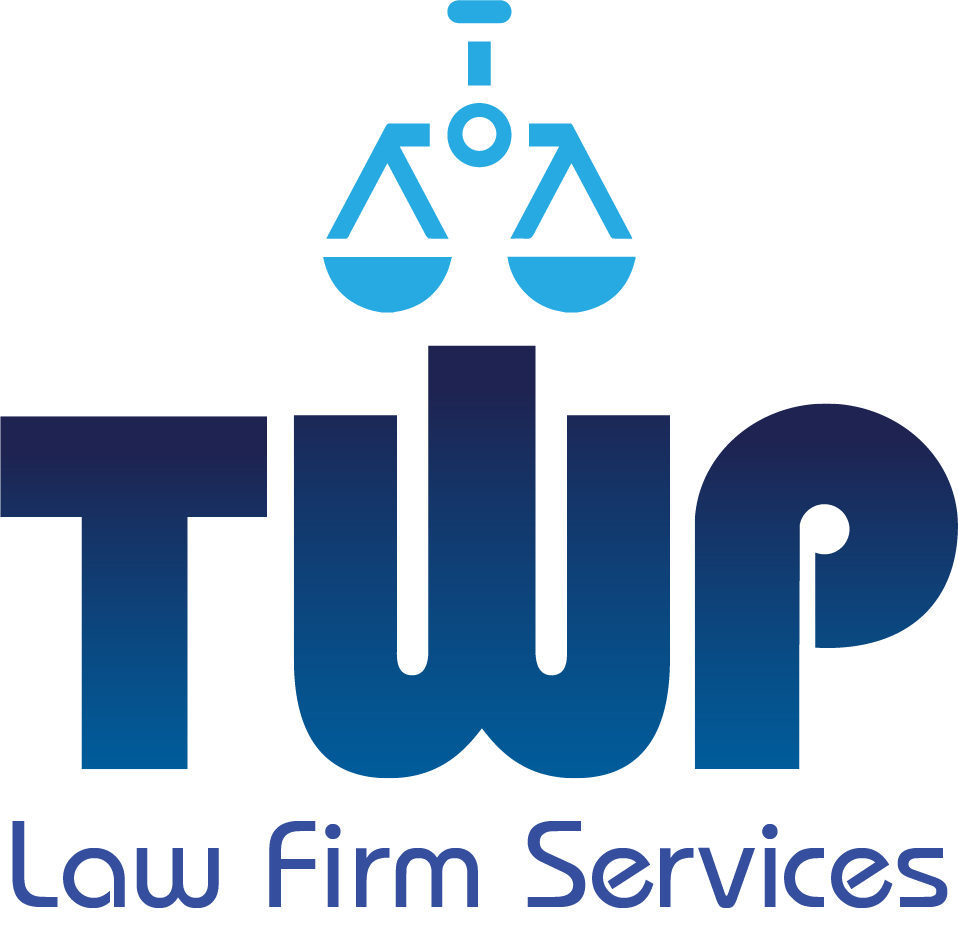 Law Firm Marketing Services
Integrated & comprehesive full service online marketing strategies for legal service businesses.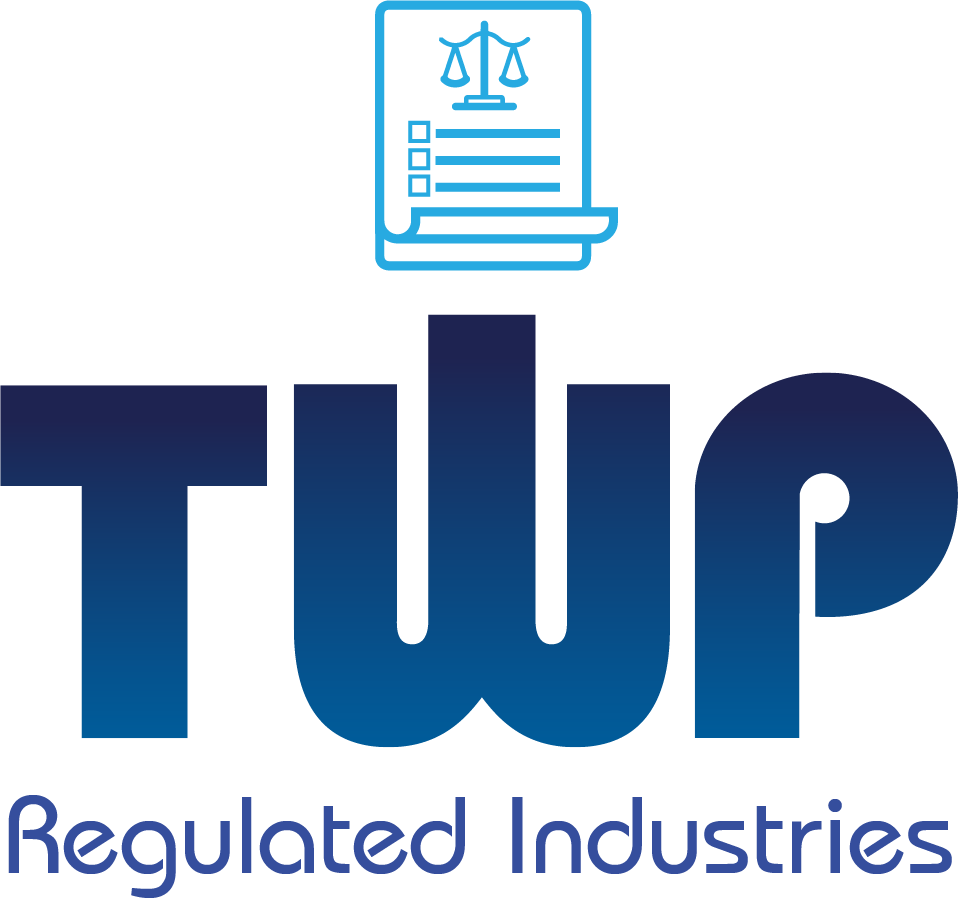 Regulated Industry Services
Gaming, Medical, Cannabis, and Tobacco Industries
Multi-Faceted Offers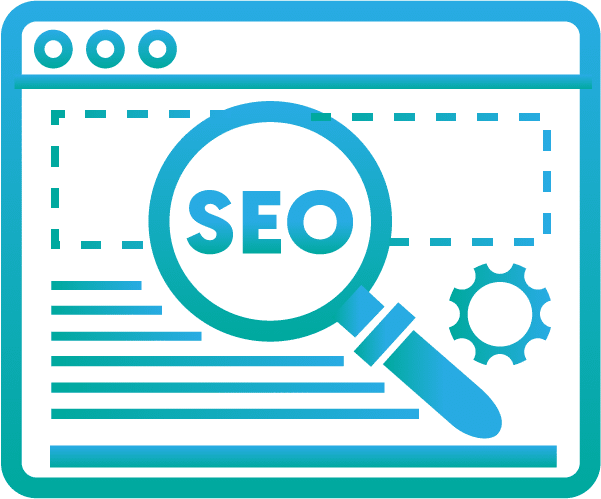 Standard Website with SEO Services
Web Design & Marketing Combo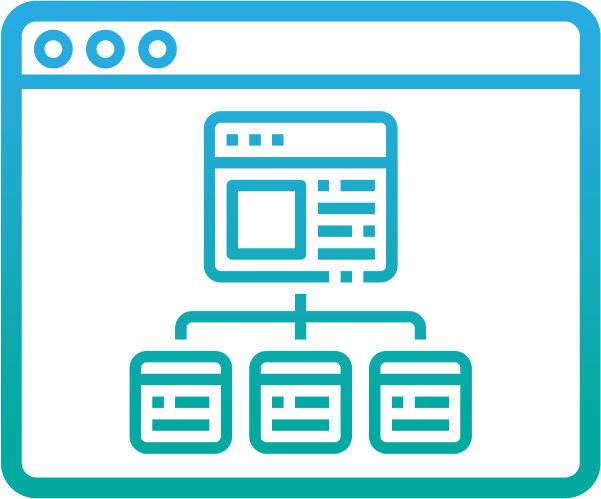 Catalog Website with SEO Services
Web & Catalog Design & Marketing Combo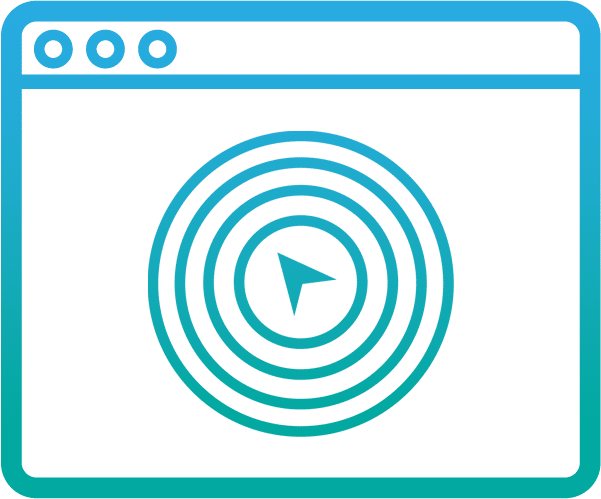 TWP Integrated Inbound Market Packages
Enterprise Level Solutions with Advanced Content Generation
Web Presense Audit
Learn how Google Sees Your Website
Request a Marketing Proposal
Let TWP Handle All Your Marketing
Latest News