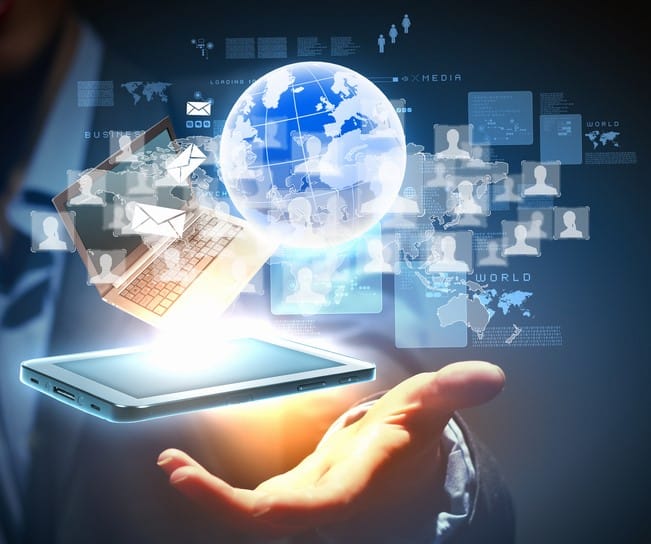 TotalWeb Partners Marketing Automation
Track customers, prospects, and users (new & returning) as they navigate through your site, strategically communicating when they take action.
Know Your Customers. Grow Your Business.
"Marketing Automation Services"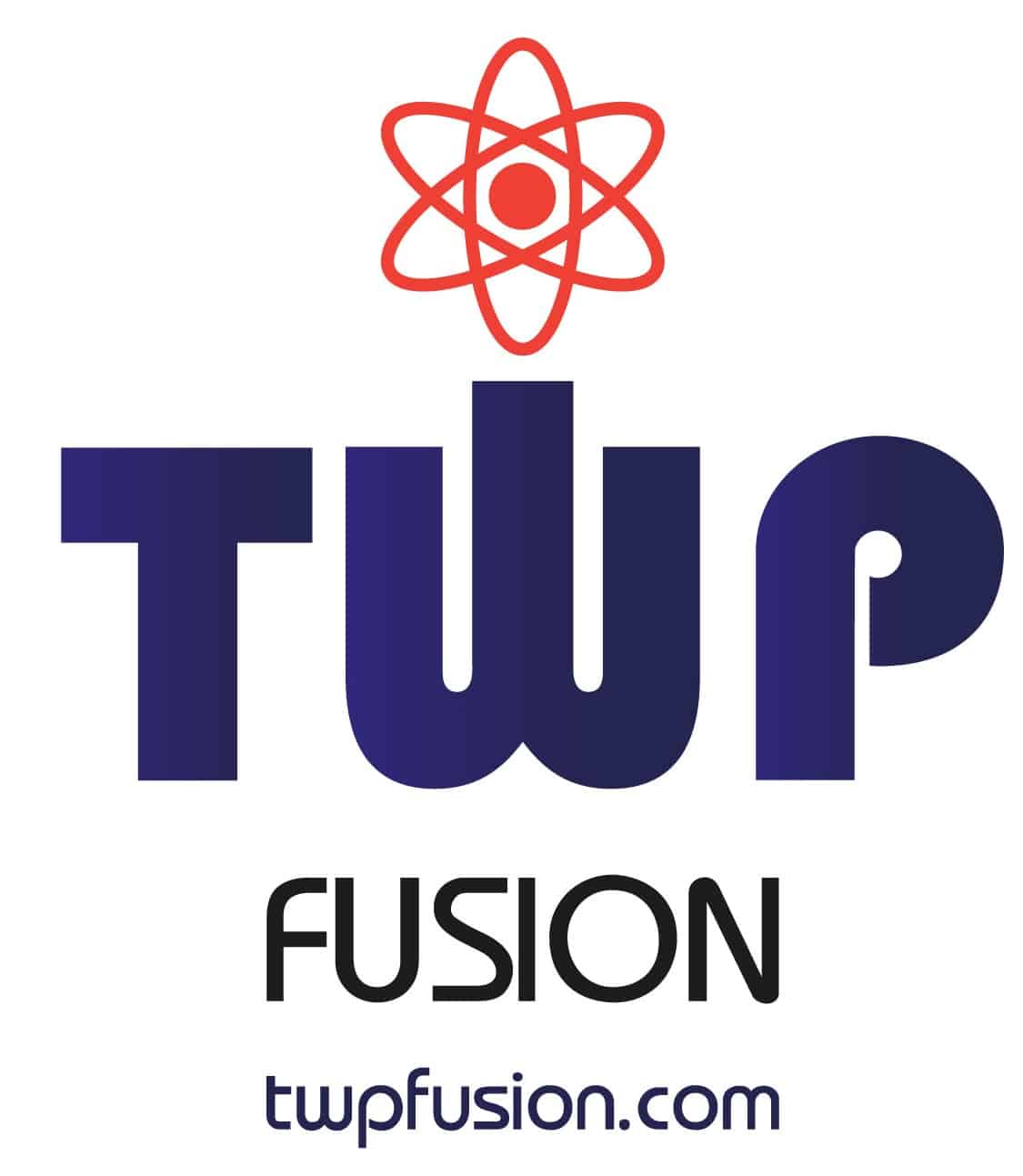 Track website users as they navigate your site. RFQ, order, & inquiries automatically feed prospects into the tracked database.
Follow the trends and send proactive communications based on actions. Add to your database by purchasing qualified lead lists from TWP.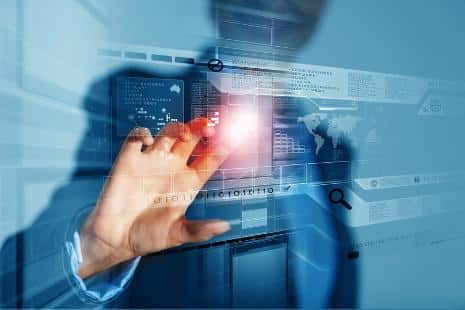 Provide instant notifications to your sales team when customers take specified actions.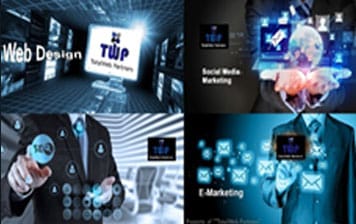 Enhance the value of your marketing efforts in a strategically designed campaign. Summary and real time detailed reporting.
TWP Makes Automation Easy
We create, write, and send the email communications.
Integrate with and existing CRM or use ours.
Enhanced "Take Action" tools and forms.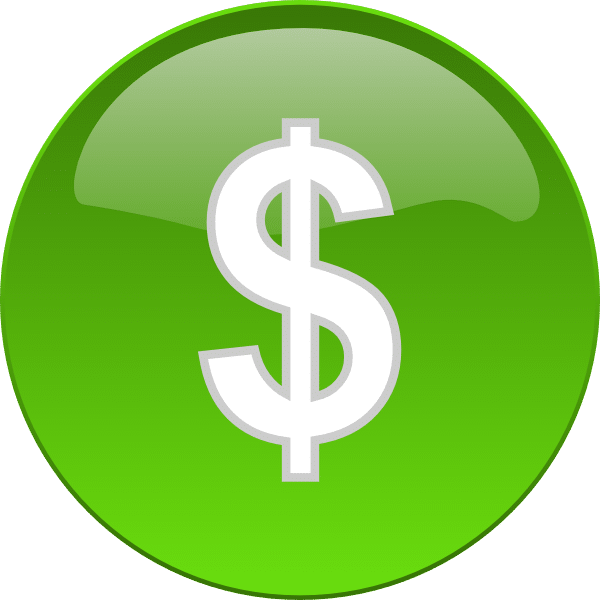 Programs starting at $1,000 /month including the software license.
"TotalWeb" Marketing Automation Offers
Strategic Value

Program Deliverables

Bronze

2 Campaigns

Silver

4 Campaigns

Gold

6 Campaigns

Marketing Targets
Existing and New Web Leads
Enter Existing Leads into Marketing Automation CRM
X
X
X
Will create individual campaigns and email communications based on campaign and class

Prospect
RFI/RFQ
Past Customer
Current Customer

2 Classes per Campaign
3 Classes per Campaign
4 Classes per Campaign
Client Interaction
Input & Analysis
Client Interview/Message Modification
Quarterly
Semi-Monthly
Monthly
Campaign Tracking, & Reporting
Integrated CRM Alerts & Mthly Reports
Integrated CRM Alerts & Mthly Reports
Integrated CRM Alerts & Mthly Reports
CRM & Alerts
Integration to Existing or Use Ours
CRM/Sfdc integration
X
X
X
Use Custom TWP CRM; Easy communications tracking, email integration, and lead scoring
1 User
2 Users
5 Users
Alerts; Tracking Software synchronizing the website and emails providing alerts and triggering emails
X
X
X
Proactive Marketing
Unique Content to engage Web Visitors & Clients
*E-Newsletter Creation and Blast; Includes stories, coupons, announcements, promos, etc.
1 / Every Other Month
1 / Month
1 / Month
Customized Landing Pages; Unique pages customized for integration with email messaging
2
4
6
White Papers
N/A
2 / Year
1/ Qtr
Adding New Leads
Integration to Website RFQ, Order, and Information Request Forms
X
X
X
Import from Customer Supplied Excel Files
500 / yr
1,000 / yr
5,000 / yr
Setup Cost (one time charge)
$3,000
$4,000
$5,000
Monthly Cost (Up to 1,000 contacts)
$1,950
$2,350
$2,800
Monthly Cost (Up to 2,500 contacts)
$2,050
$2,550
$3,000
Monthly Cost (Up to 10,000 contacts)
$2,250
$2,750
$3,200
Monthly Cost (Up to 25,000 contacts)
$2,450
$2,950
$3,400
Lead list supplement (Cost per hundred)
$150
$150
$150
10% discount if bundled with any other offer
12 Month Minimum Commitment ~ Pricing valid through Dec 31, 2020
Marketing Automation Made Easy!
Advantages of the TotalWeb team!
Dedicated to Helping Your Business Succeed Online
The managing partners of TotalWeb have decades of strategic sales support, web marketing, and engineering systems knowledge and experience having worked within the manufacturing and the on-line marketing arena for the past 20 years.

Not Your Typical Marketing Firm
Our team is comprised of technical, marketing, and process design experts who have all worked in the field, ran businesses, and owned entities like yours. This breadth of real world experience has guided the production of offers that are easy to understand with defined and quantified deliverables. With TotalWeb you will know what you are buying.
Depth of Knowledge
Our team members past responsibilities have included engineering process design, key account management, and sales development. We have conducted scores of web marketing seminars, managed on and off-line sales, monitored thousands of on-line marketing programs, and worked on hundreds of advanced website builds.

March 15, 2023
Digital marketing is a complex process that requires much effort and patience from marketers. It's not just about creating content and posting it on the…