TotalWeb Partners Marketing Automation
Track customers, prospects, and users (new & returning) as they navigate through your site, strategically communicating when they take action.
Know Your Customers.  Grow Your Business.
"Marketing Automation Services"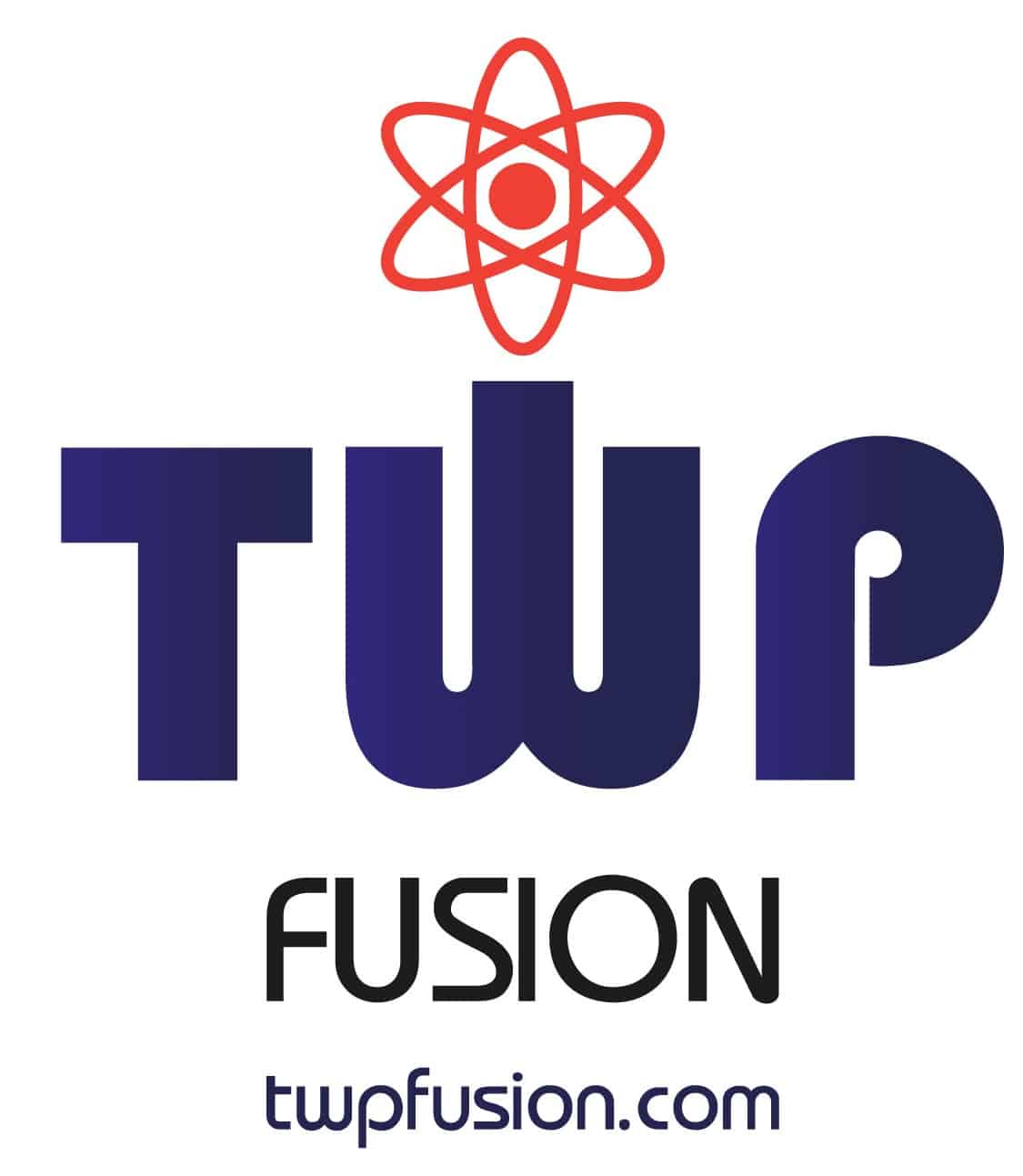 Track website users as they navigate your site.  RFQ, order, & inquiries automatically feed prospects into the tracked database.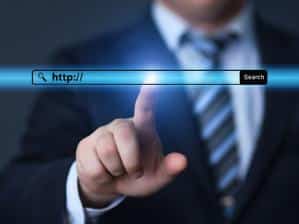 Follow the trends and send proactive communications based on actions.  Add to your database by purchasing qualified lead lists from TWP.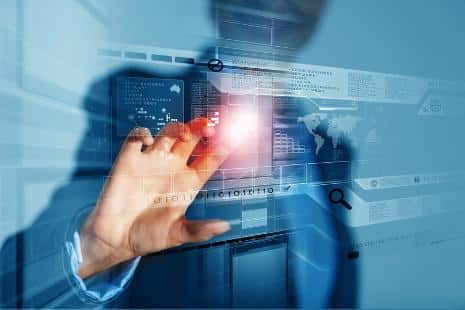 Provide instant notifications to your sales team when customers take actions.  Enhance the value of your marketing in a strategically designed campaign.  Summary and real time detailed reporting.
TWP Makes Marketing Automation Easy
Integrate with an existing CRM or use ours.
TWP creates, writes, and sends the communications.
Enhanced "Calls To Action" increasing client interaction.
Leverage your existing and new customer base to increase your revenue.
"TotalWeb" Marketing Automation Offers
Strategic Value

Program Deliverables

Bronze

2 Campaigns

Silver

4 Campaigns

Gold

6 Campaigns

Marketing Targets
Existing and New Web Leads
Enter Existing Leads into Marketing Automation CRM
X
X
X
TWP creates individual campaigns and email communications based on campaign focus and class(es)

 

Prospect
RFI/RFQ
Past Customer
Current Customer

3 Classes per Campaign
4 Classes per Campaign
6 Classes per Campaign
Client Interaction
Input & Analysis
Client Interview/Message Modification
Quarterly
Semi-Monthly
Monthly
Campaign Tracking, & Reporting
Realtime CRM Alerts & Mthly Reports
Realtime CRM Alerts & Mthly Reports
Realtime CRM Alerts & Mthly Reports
CRM & Alerts
Integration to Existing or Use Ours
CRM/Sfdc integration (Enterprise License Required)
X
X
X
Use Custom TWP CRM; Easy communications tracking, email integration, and lead scoring
4 Seats
8 Seats
12 Seats
Alerts; Tracking Software synchronizing the website and emails providing alerts and triggering emails
X
X
X
Proactive Marketing
Unique Content to engage Web Visitors & Clients
*E-Newsletter Creation and Blast; Includes stories, coupons, announcements, promos, etc.
Semi-Mthly
1 / Month
1 / Month
Customized Landing Pages; Unique pages customized for integration with email messaging
2
4
6
White Papers
N/A
1 @ Launch + 1/yr
1 @ Launch + 2/yr
Adding New Leads
Integration to Website RFQ, Order, and Information Request Forms
 X
X
X
Import from Customer Supplied Spreadsheets
X
X
X
Costs 
Setup Cost (one time charge)
$4,000
$5,000
$6,000
Monthly Cost (Up to 2,500 contacts)
$2,000
$2,500
$3,000
Per Additional 2,500 Contacts
$250/mth
$250/mth
$250/mth
10% discount if bundled with any other offer
12 Month Minimum Commitment ~  Pricing valid through Dec 31, 2023
Marketing Automation Made Easy!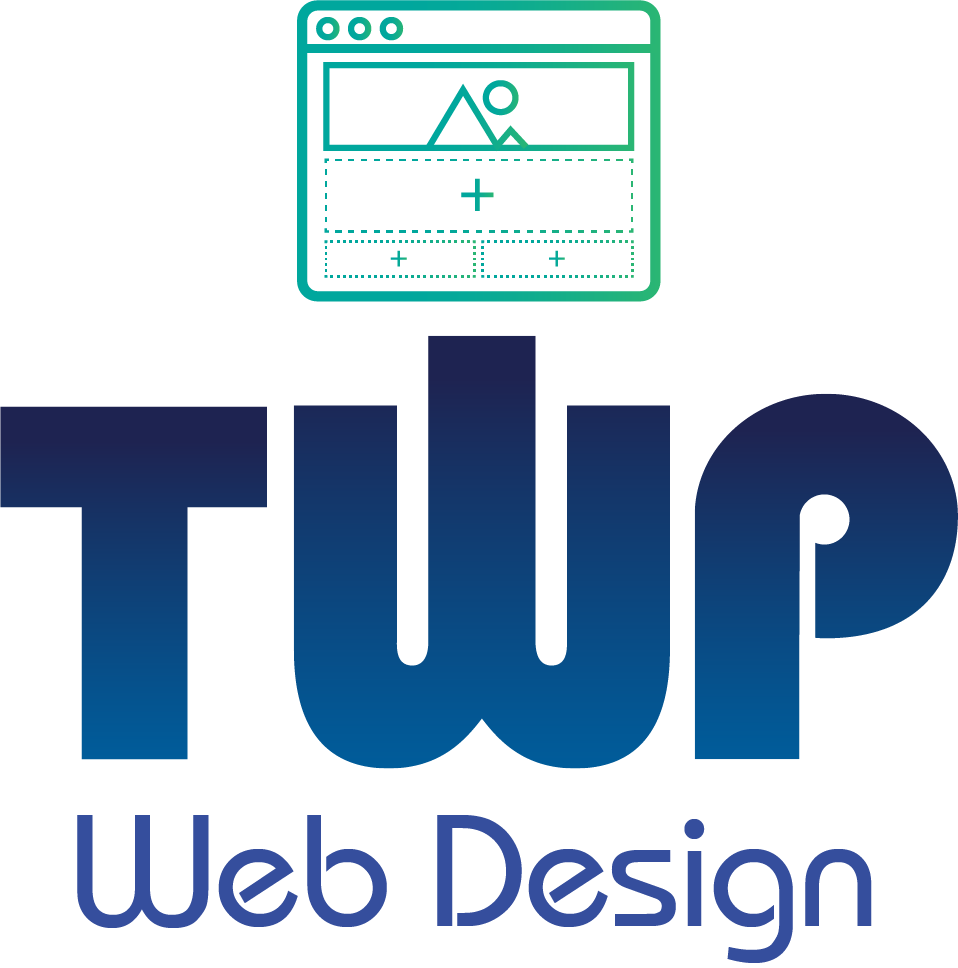 Website Design & Build
Standard & Catalog Sites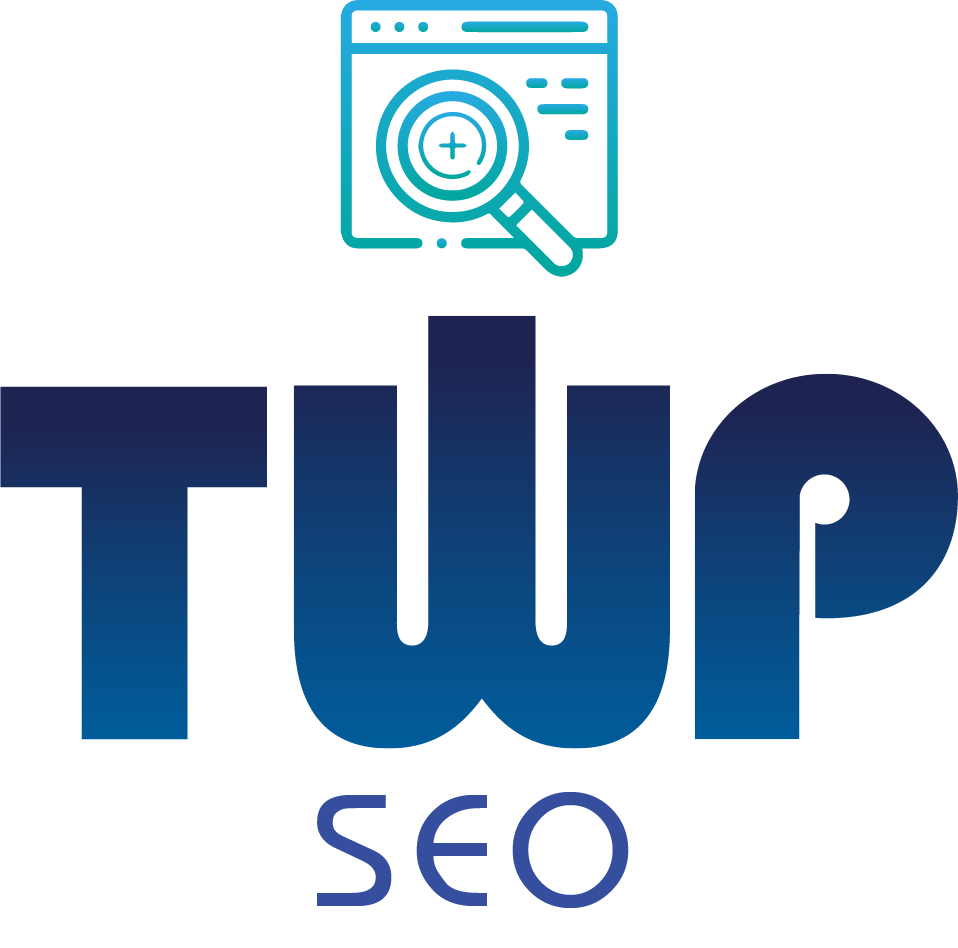 Search Engine Optimization
National & Regional Programs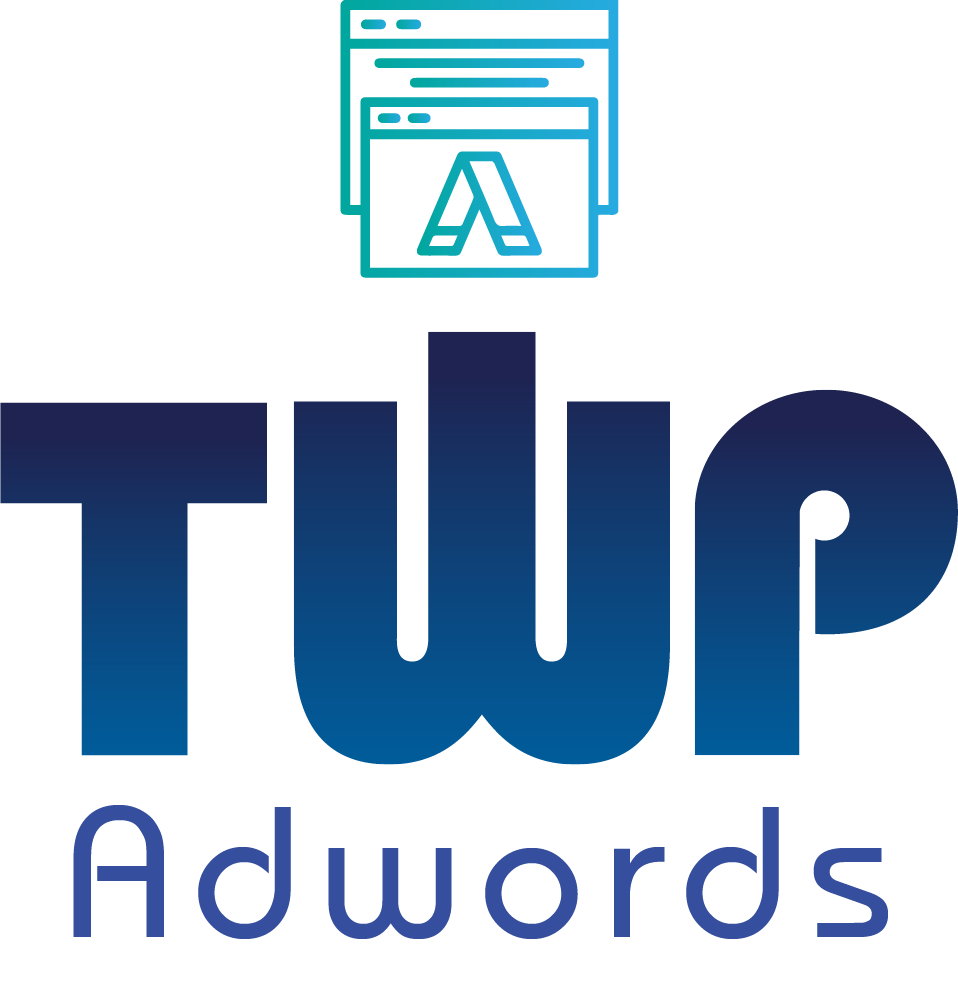 AdWords and Paid Ad Management
Google, LSA's, and Social Media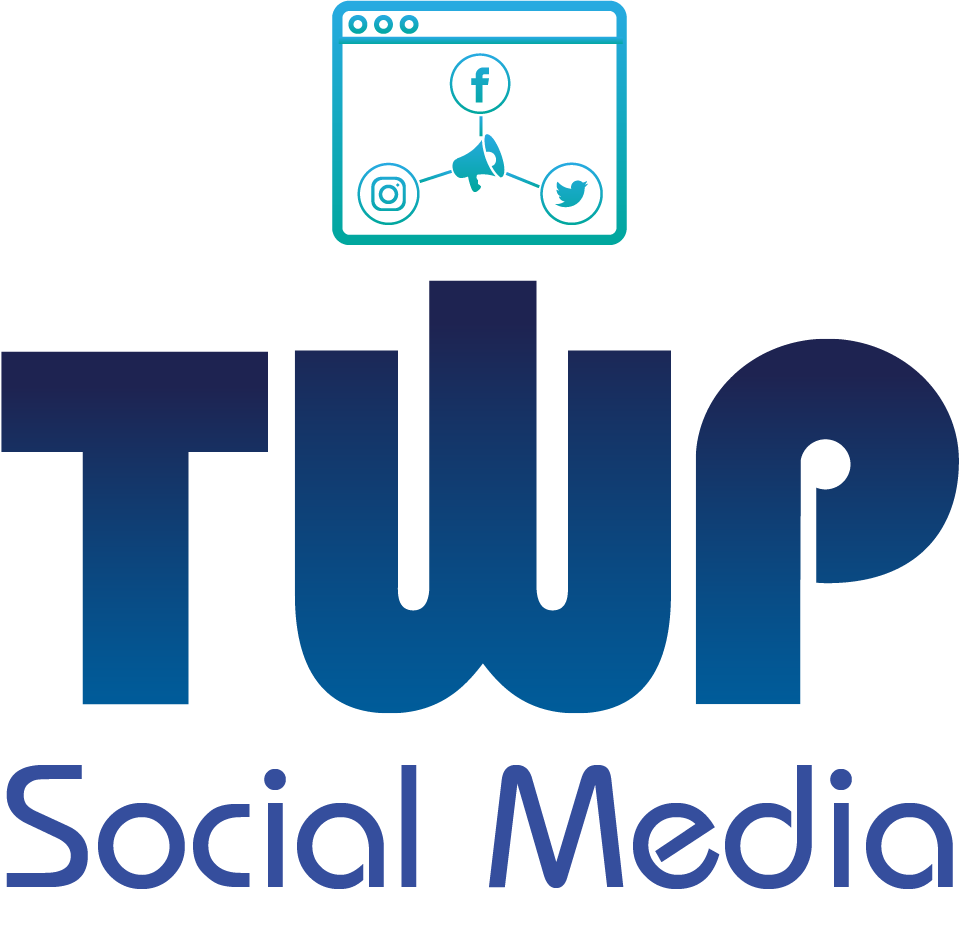 Social Media Management
Blogs & Community Building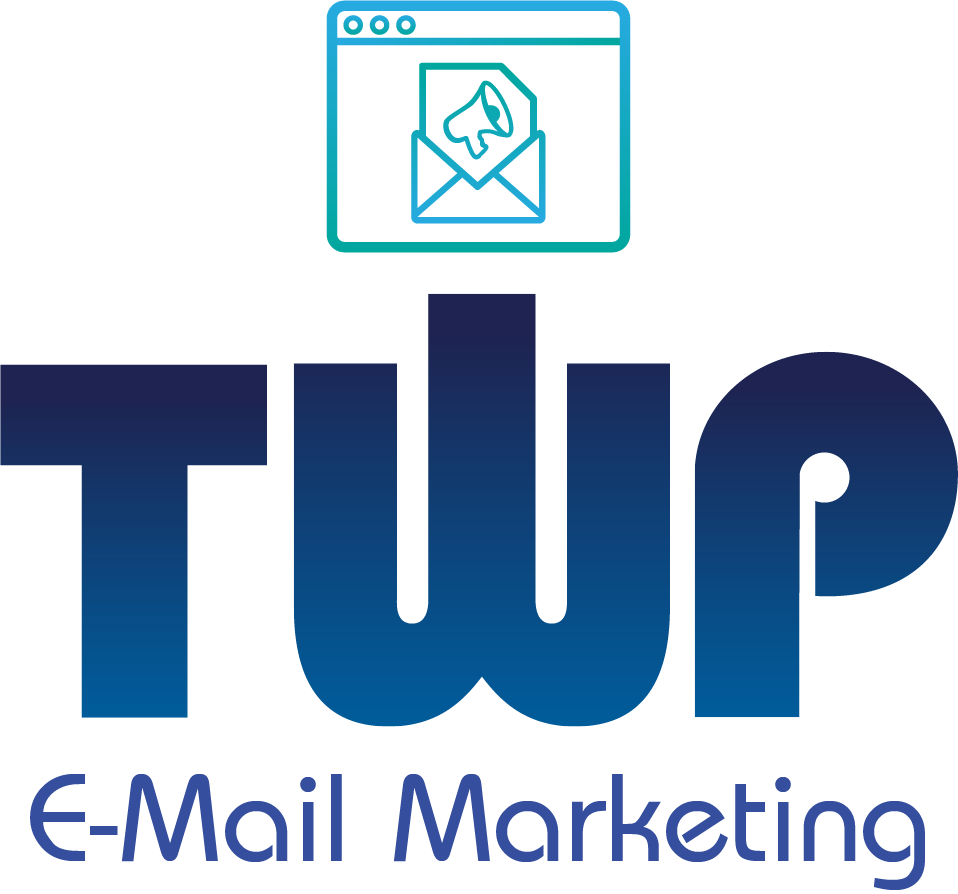 E-Mail Marketing
Creative and Archiving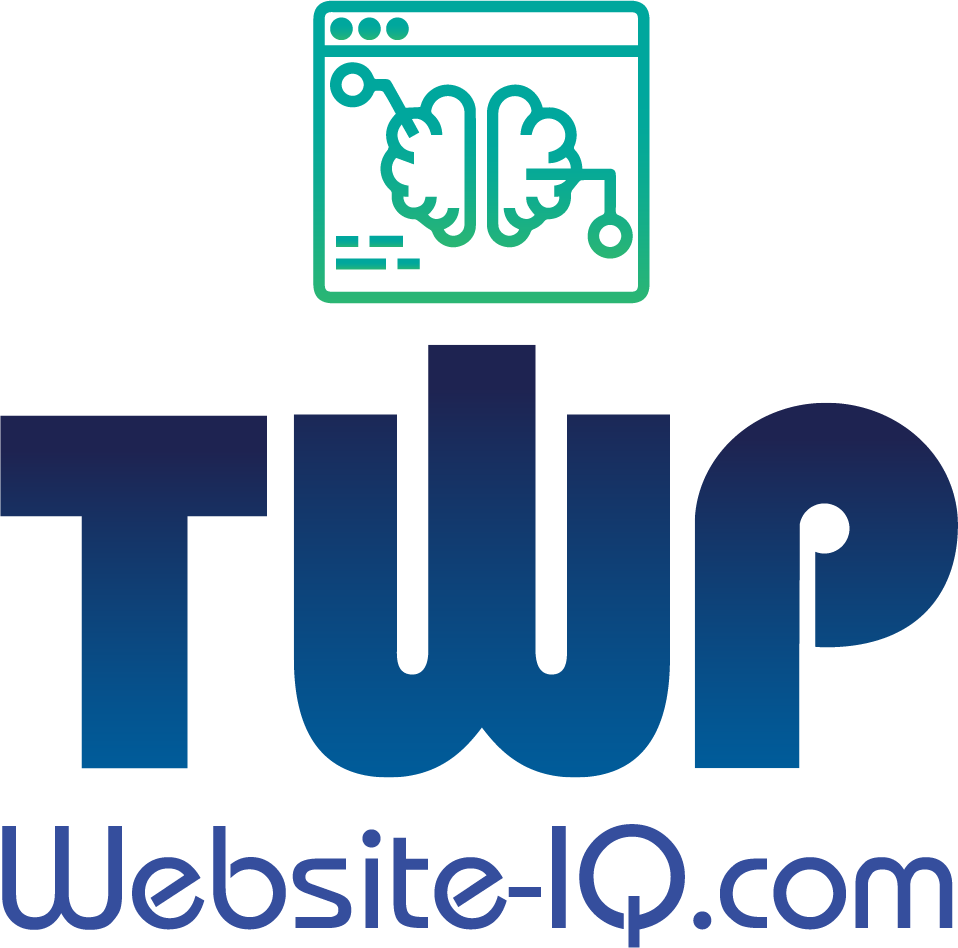 Raise Your WebSite IQ
Improve Your Existing Site by Leveraging AI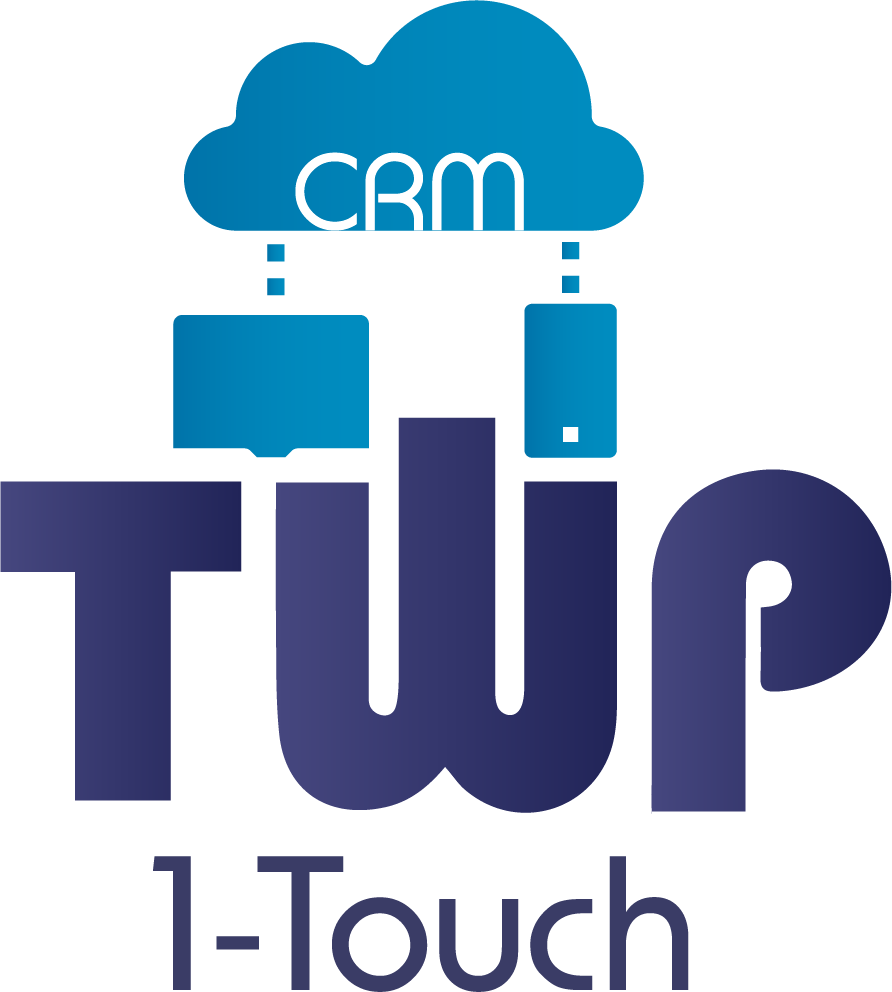 TWP's 1 Touch CRM
An Affordable and Fully Integrated Open Source CRM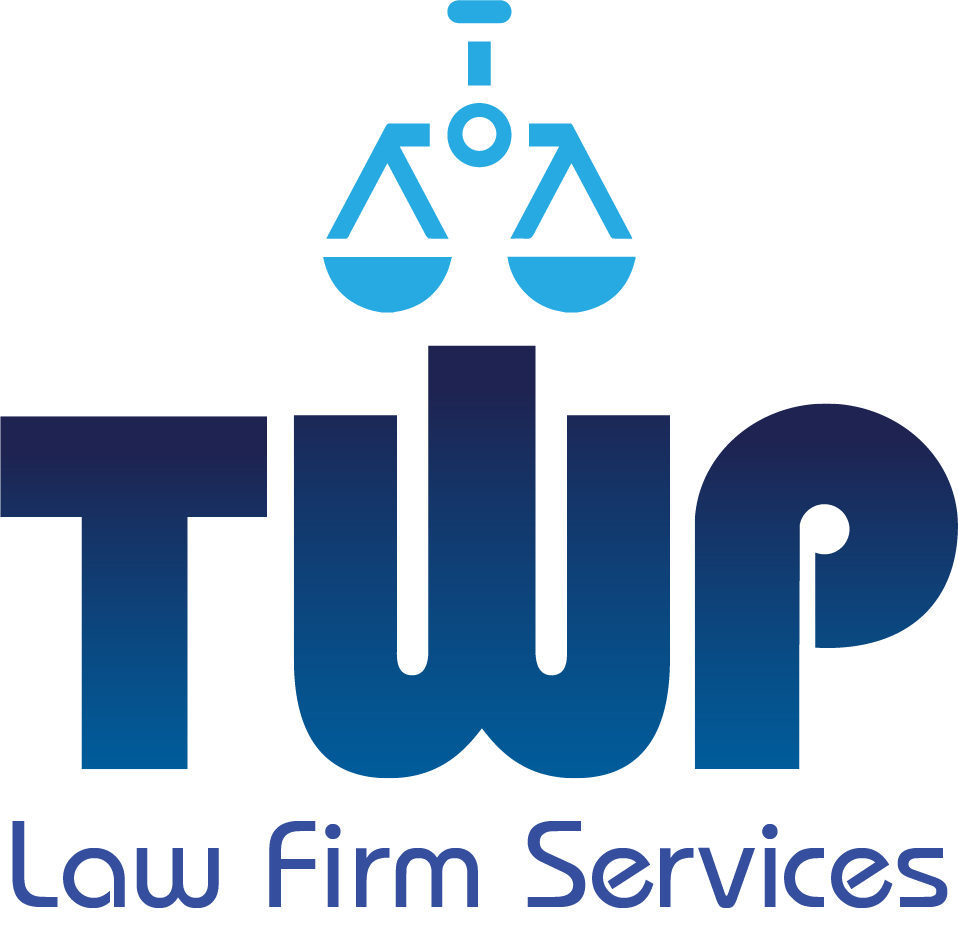 Law Firm Marketing Services
Integrated & comprehesive full service online marketing strategies for legal service businesses.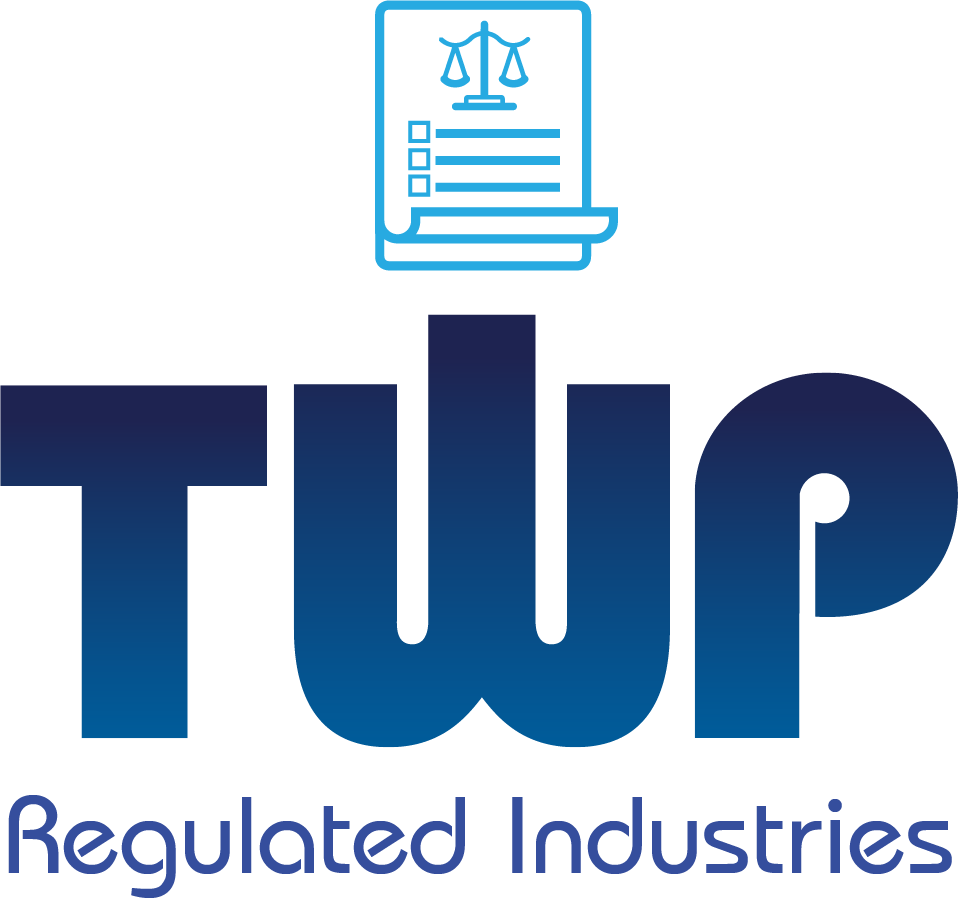 Regulated Industry Services
Gaming, Medical, Cannabis, and Tobacco Industries
Multi-Faceted Offers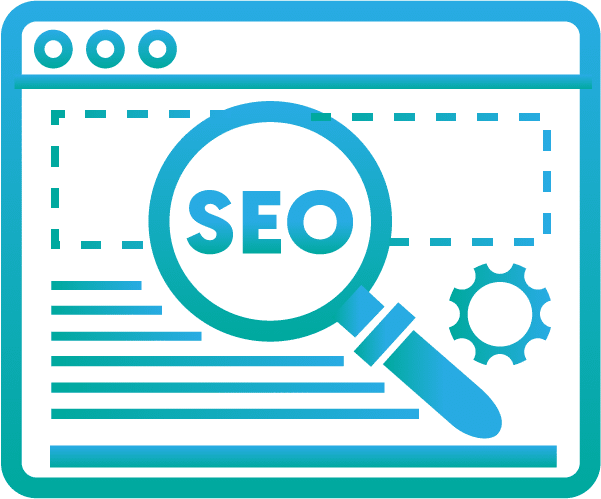 Standard Website with SEO Services
Web Design & Marketing Combo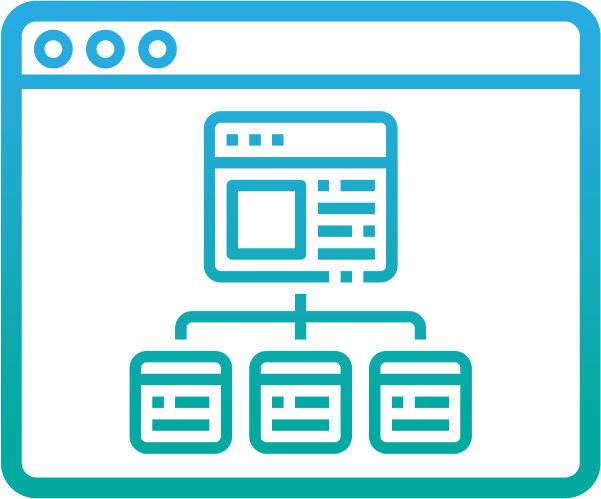 Catalog Website with SEO Services
Web & Catalog Design & Marketing Combo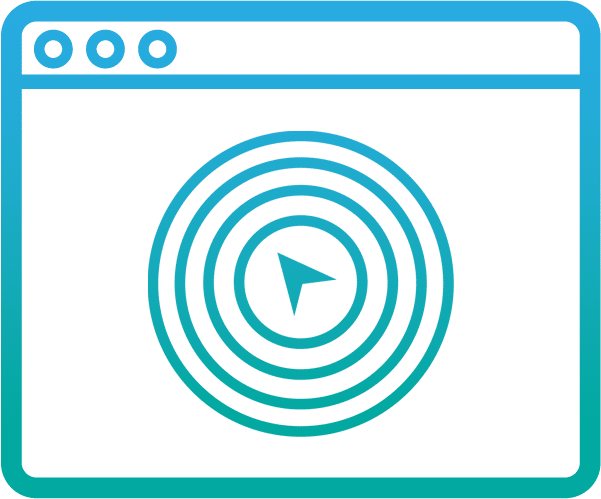 TWP Integrated Inbound Market Packages
Enterprise Level Solutions with Advanced Content Generation
Web Presense Audit
Learn how Google Sees Your Website
Request a Marketing Proposal
Let TWP Handle All Your Marketing
Latest News