Available Careers with TotalWeb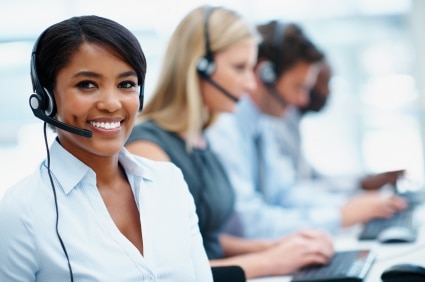 We are searching for a self-motivated candidate that has an understanding of the basics of project management, customer service, and the Internet. Experience in general web marketing and /or social media is a plus.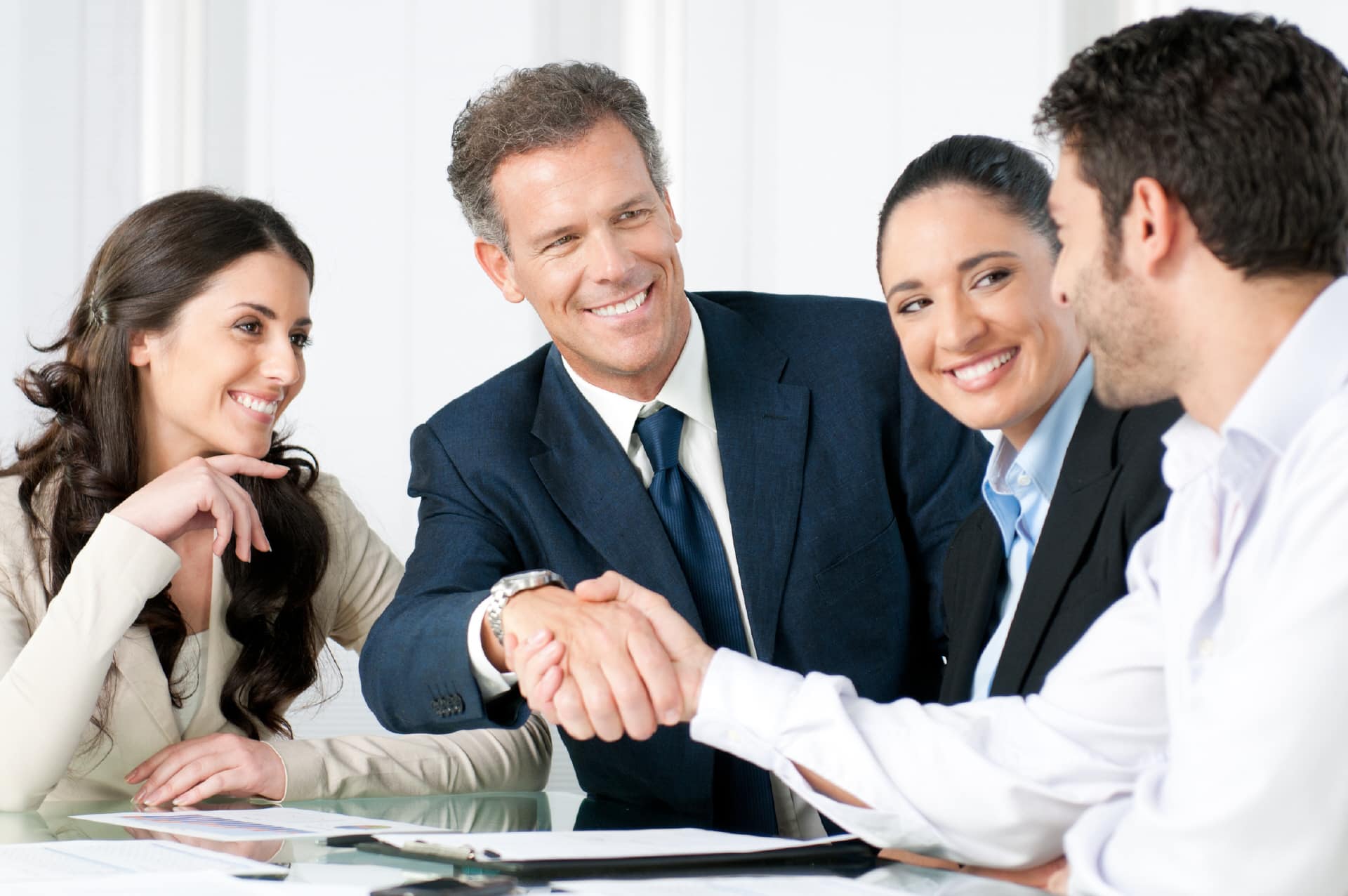 Emerging Industry Professionals is looking for motivated and computer savvy individuals that are interested in selling Expo Marketing, Websites, Web Marketing Services, and Trade Show Positions to US businesses.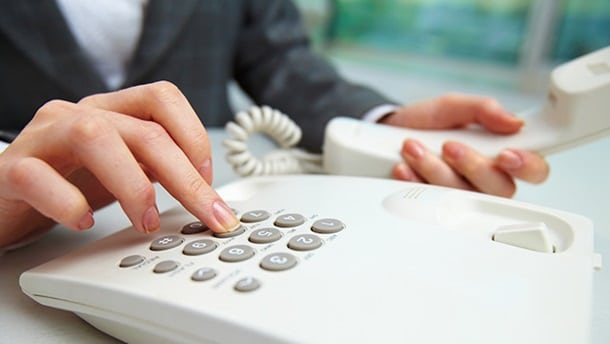 Full time opportunities available for Outbound Cold Calling. We are looking for motivated and experienced individuals to call pre-selected companies throughout the US.
TotalWeb Employment Application
Why Work at TotalWeb?
Benefits
In today's world finding companies that haven't cut benefit programs can be challenging. Here at TotalWeb every employee is valued; that's why we offer benefits after working with us for TotalWeb for 90 days.
Full Time
Many available jobs in the United States are part time positions. At TotalWeb the jobs we're offering are still full time opportunities with room for promotions.
We Value Your Experience
At TotalWeb we understand that skill comes with experience. To accommodate experience, we offer wage adjustments based on your experience.